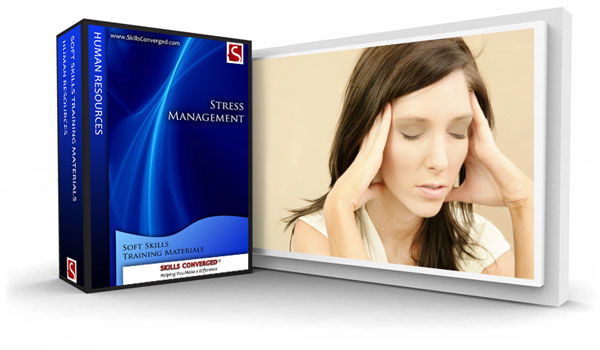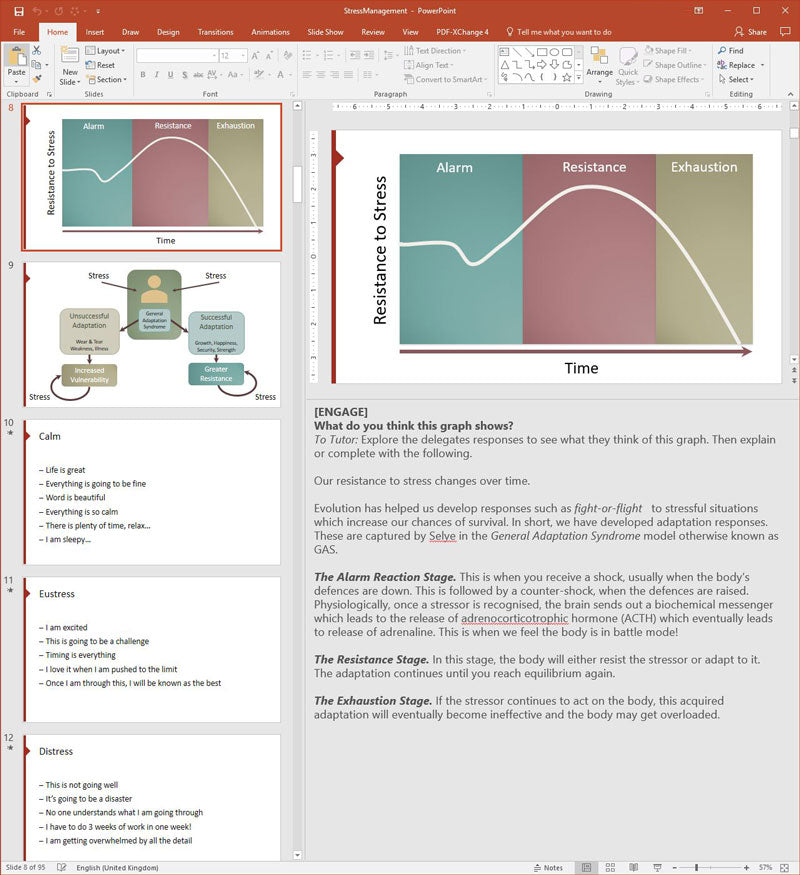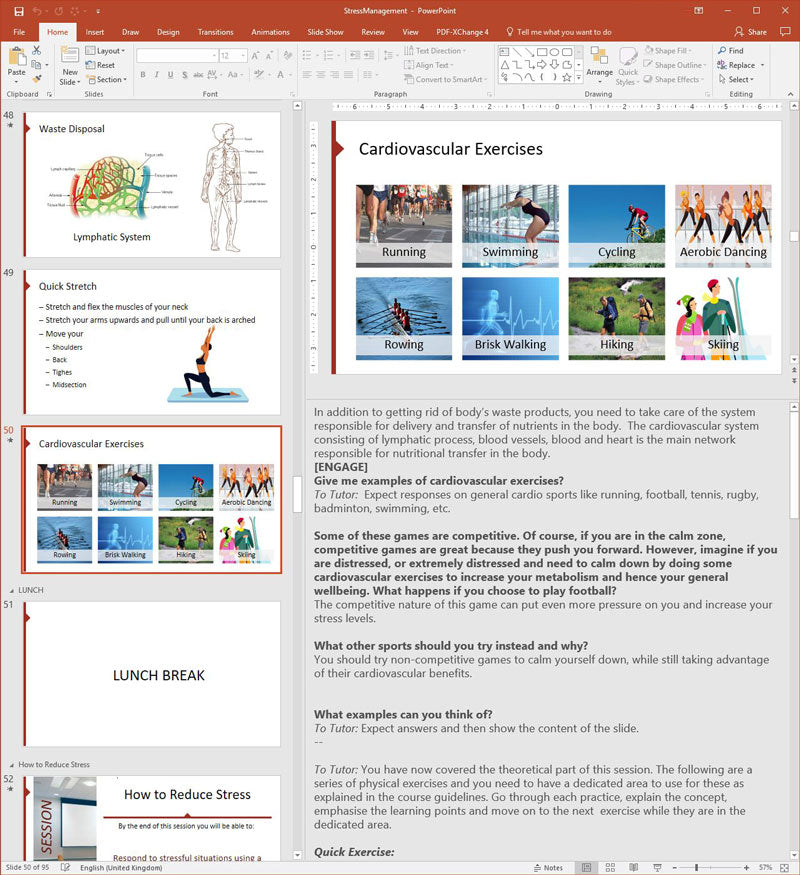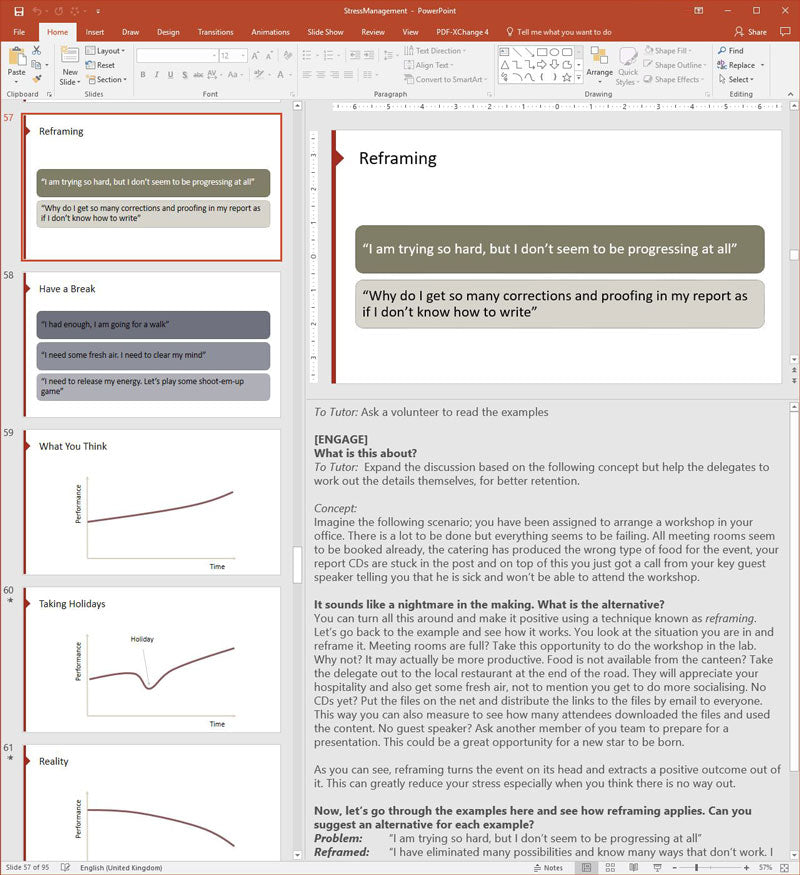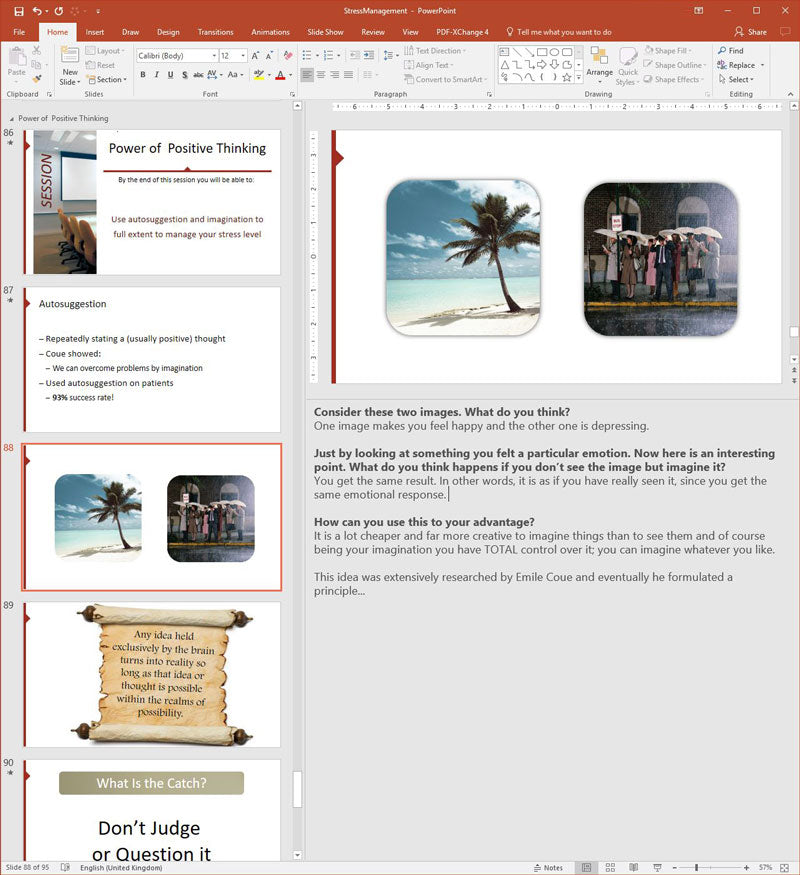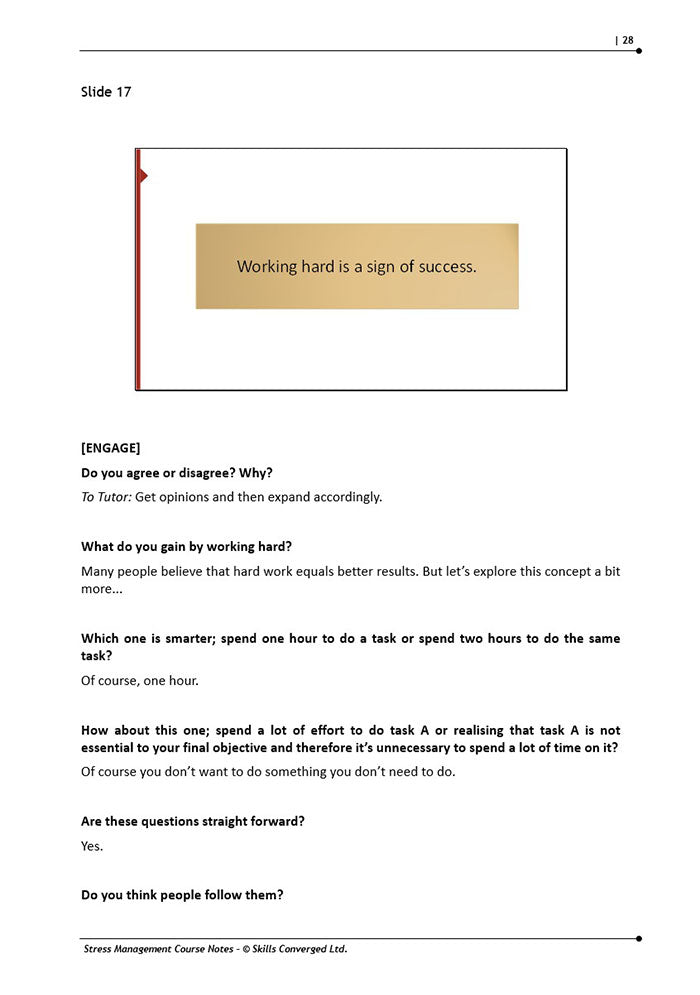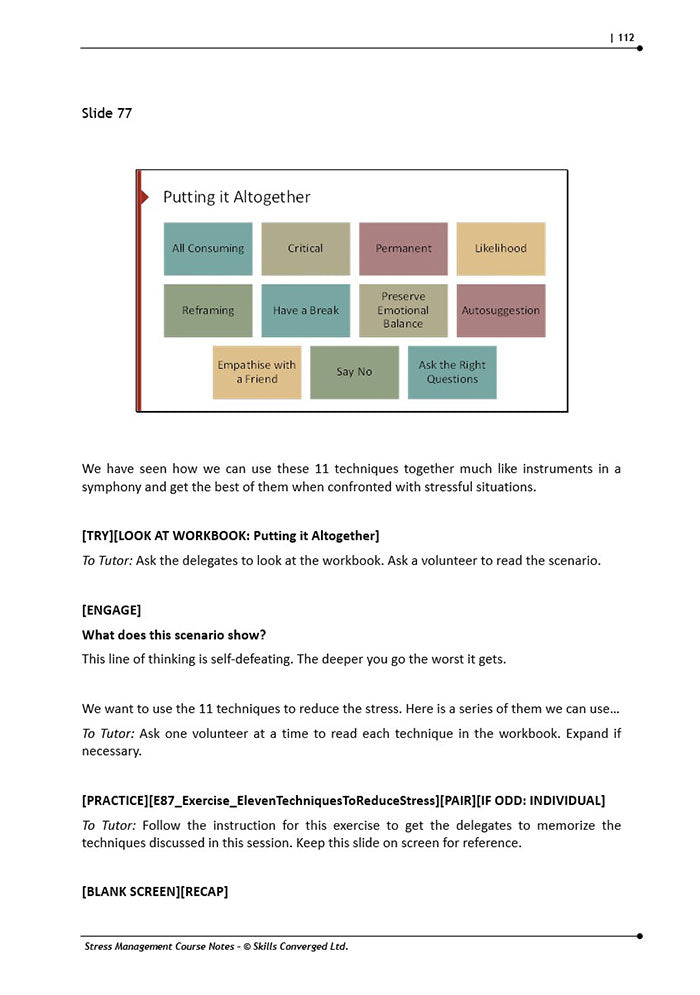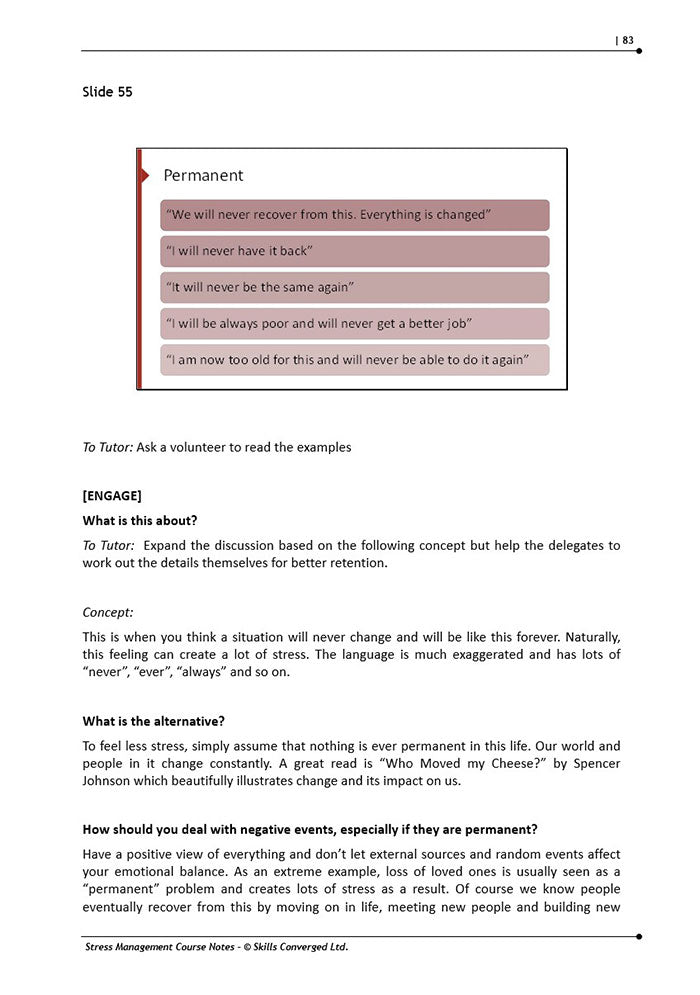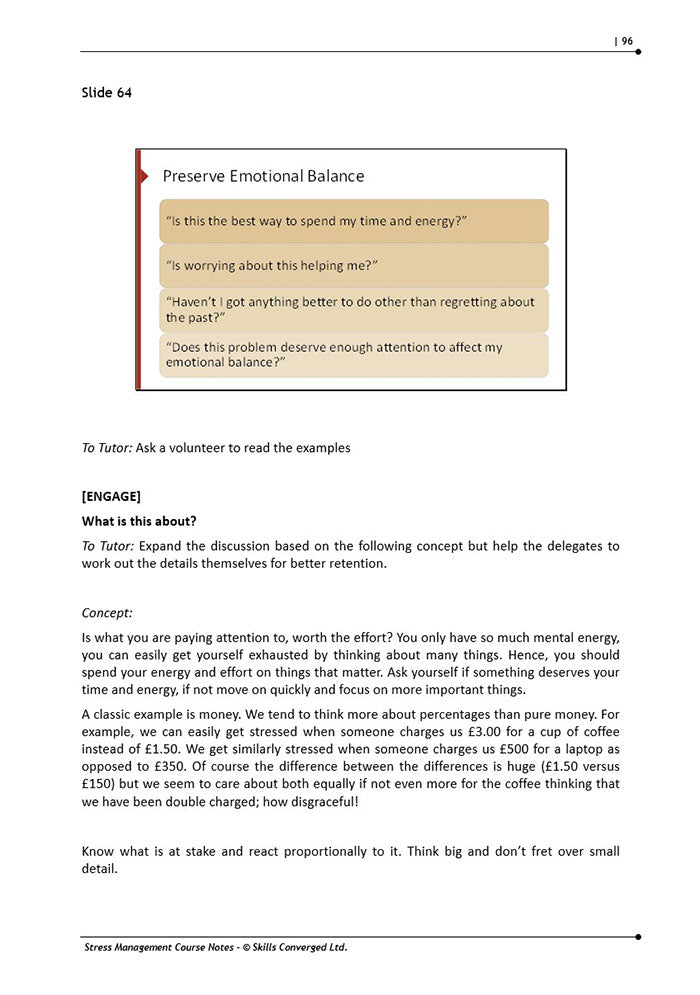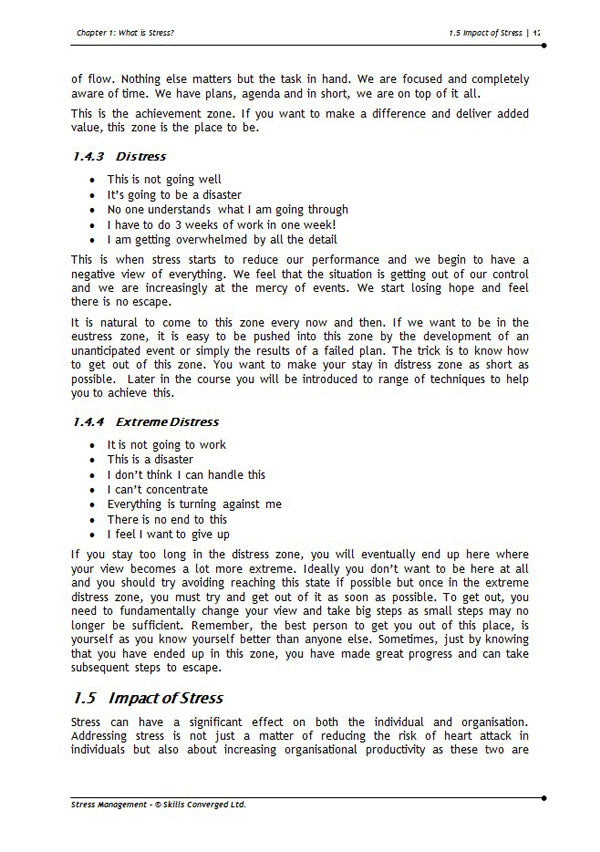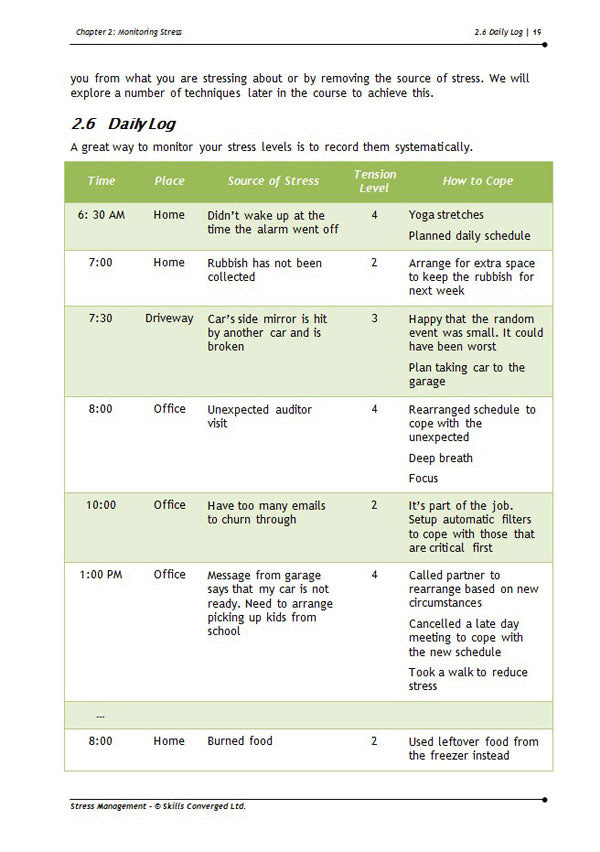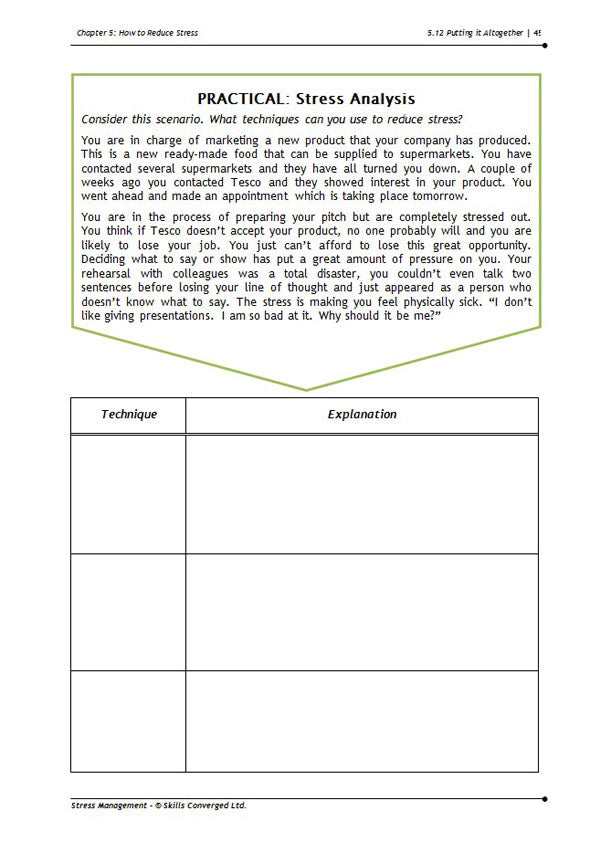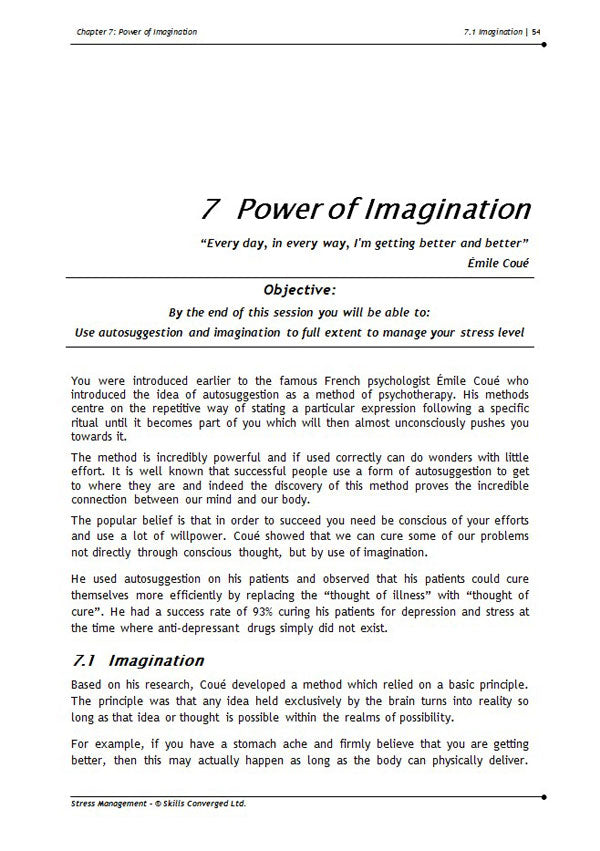 Stress Management
---
---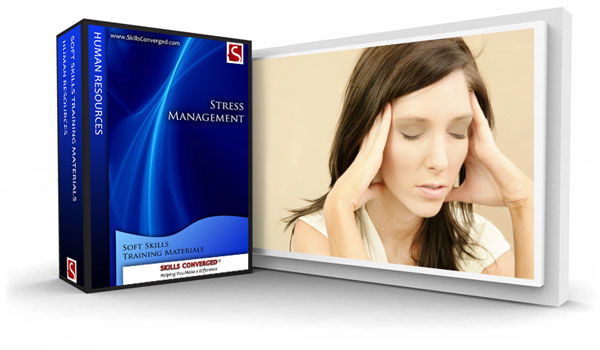 Course on Theory, Psychological and Physiological Aspects of Stress Management, Comes with Many Exercises, Scenarios and Examples
Fully Customisable Training Course Material
Description
"A man is but the product of his thoughts what he thinks, he becomes."

Mahatma Gandhi
In today's world, we experience a lot of demand for our time, inputs and contributions to the organisation we work for and the society at large. Such demands are increasing as world is getting more complex and real-time due to all the technological progresses and this can inevitably leads to more stress.
As a result, managing stress is a critical skill that you must master and pay more attention to as we advance more into the future. Stress management is about increasing productivity and operating at peak performance. With the right level of stress you can achieve as much as you are capable of, not to mention a higher chance of enjoying what you do when you are at it.
This course walks through many aspects of stress management such as time management, people skills, motivation, diet, influence techniques, right mentality, assertiveness and so on. Each topic is explored in detail and exercises are provided to emphasis the skills during the course. Managing stress requires the correct mentality and attitude towards life. This course, through several sessions and subjects, repeatedly explores this important topic so that the delegates are more likely to adapt to the new point of view and approach life with the right skills to get maximum results.
Includes examples, scenarios, conversations and group exercises to use and learn how to operate at peak performance.
In this highly practical course participants will learn:
What Is Stress?
What is the impact of stress at individual or organisational level?
How to monitor yourself to detect the early signs of stress
What are the myths about stress?
Can stress be good?
How to take advantage of stress to increase your performance
How to interact with people and manage your stress to get maximum results
How to manage the impact of stress on your life
How to Monitor Stress
How to look for signals that tell you how stressed you are
Why monitoring these signals is the first critical step in addressing stress?
How to read body language signals
How to observe your emotions when getting stressed and respond to them accordingly
How to Avoid Extreme Distress
What is distress?
How to be assertive when communicating with others and how can this help you to reduce your stress
How to organise and use time management to increase performance and reduce stress
How to delegate to maximise your throughput
What are the critical body language signals in assertive communication?
How to Manage Physiological Stress
How correct breathing can help you to become more productive
How to use diet to manage stress
What physical exercises work best to relive stress
How to Reduce Stress
How to use a set of eleven techniques to reduce stress? (These techniques are extensively explained and are accompanied with various exercises so delegates can practice them)
How to Say No
How being able to easily say no can relive your stress
How to say no and offload work from your busy life
How to Be Positive
How to use the power of positive thinking to master the art of stress management
How to use imagination to address stress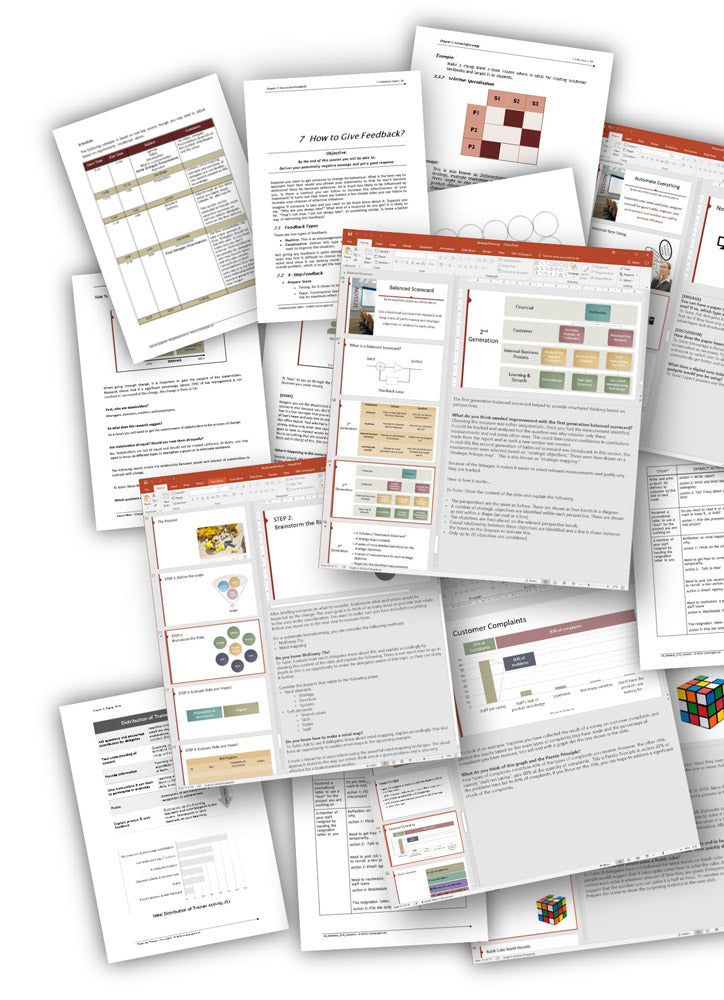 What Is Included
Everything you need to run the course:
Slides
Workbook
Exercises
Handouts
Trainer Notes
Specific Course Guidelines
Agenda
Guidelines on Training Methodology
Course Outline
Recommended Readings
Feedback Forms
Certificate of Achievement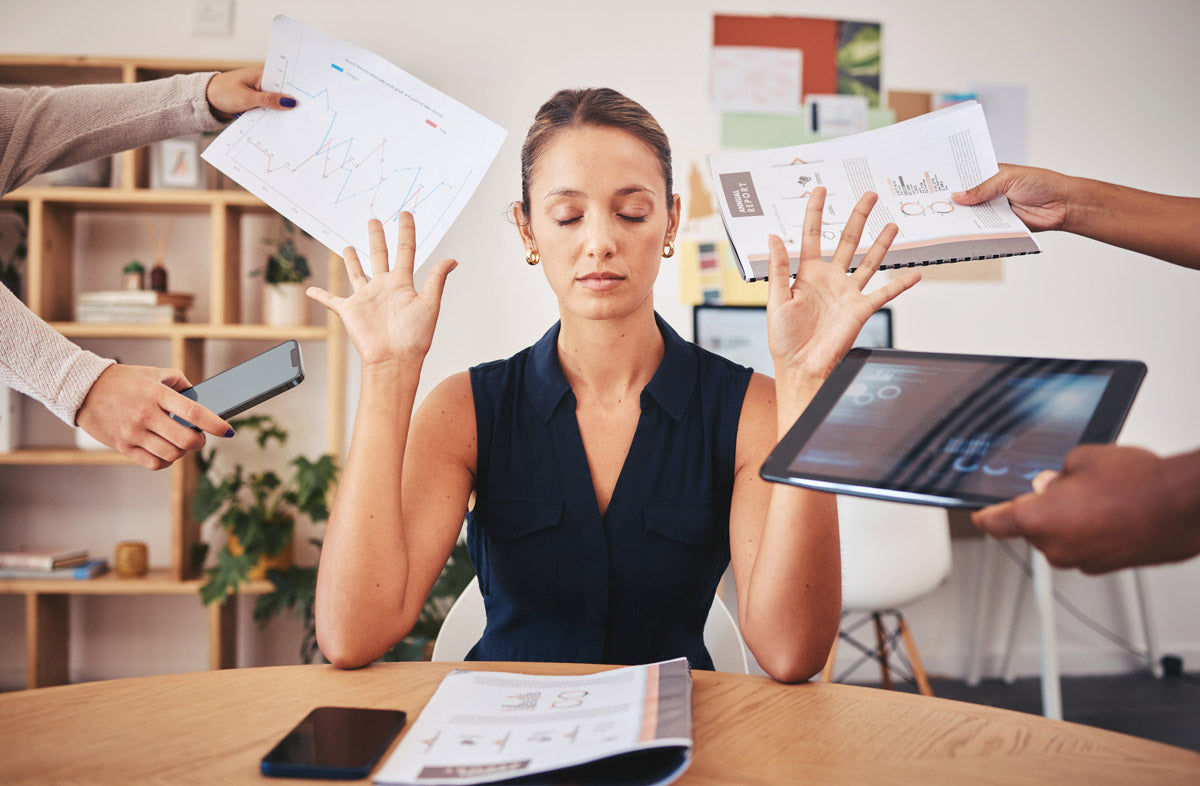 Course Objectives
By the end of this course delegates will be able to:
Courseware Features
Buy & Download Training Materials
Choose your training materials
Add to shopping cart
Get multiple courses to get discounts and create tailored training
Pay using all major debit / credit cards, PayPal, Apple Pay and Google Pay.
After payment processing, you are redirected to a download page
You will also receive emails with download links
Unzip the package and access all the training resources in MS Office format
How to Get Training Packages
Editting
You can customise, edit and modify the content as you desire
Rights
Unlimited workbook reprinting rights
Comprehensive
The downloadable training package contains all you need to deliver a course
Extensively Researched
Designed based on the latest research in educational psychology, cognitive psychology, social sciences and business practices
Facilitation Training
Designed in line with the principles of accelerated learning

Interactive
Designed to include many examples, case studies and exercises to improve learning and retention
Download
Order online and download immediately after purchase
Source Files
Receive editable source files in MS Office 365 (Word DOC/DOCX and Power Point PPT/PPTX) and previous Office versions 2003, 2007, 2010, 2013 & 2016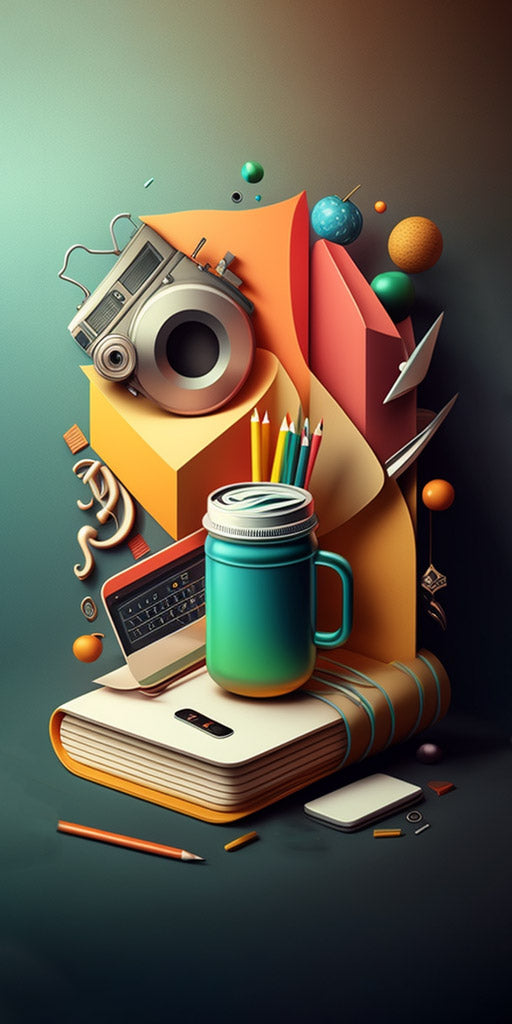 About the Design Philosophy of Stress Management Course
100+ Countries
Used by Trainers Worldwide
Our mission is to help you deliver memorable courses with long lasting results, while taking the least amount of effort and time to run.
Save Time & Boost Training
Skills Converged is a unique company that provides professionally designed fully-customisable training course materials based on the latest research in learning & development. Courses are designed with attention to detail both on content and style so that you can deliver unique state-of-the-art courses to your clients and get maximum results.
For Trainers
Use ready-made modular courseware, tailor to your audience, respond to market quickly & effortlessly
For People Developers
Increase HR efficiency and save by supplying consistent professionally designed training materials to your trainers and help employees reach full potential