Course Design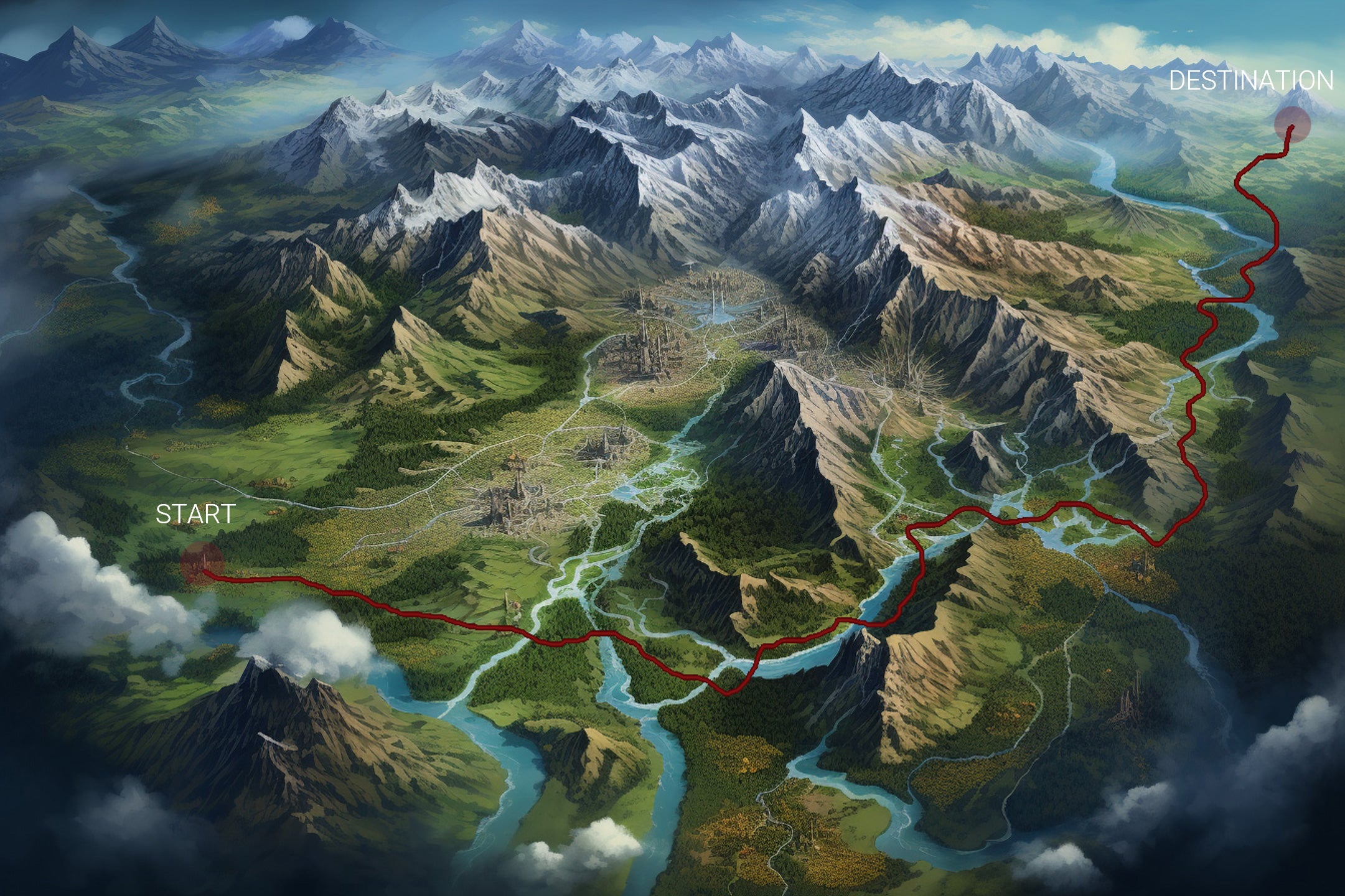 Purpose, Objectives, Goals and Eureka Moments
We all instinctively have an idea of what goals, purpose and objectives are, but when creating training courses, have you ever considered how they compare? How do all these terms relate to each oth...
Course Design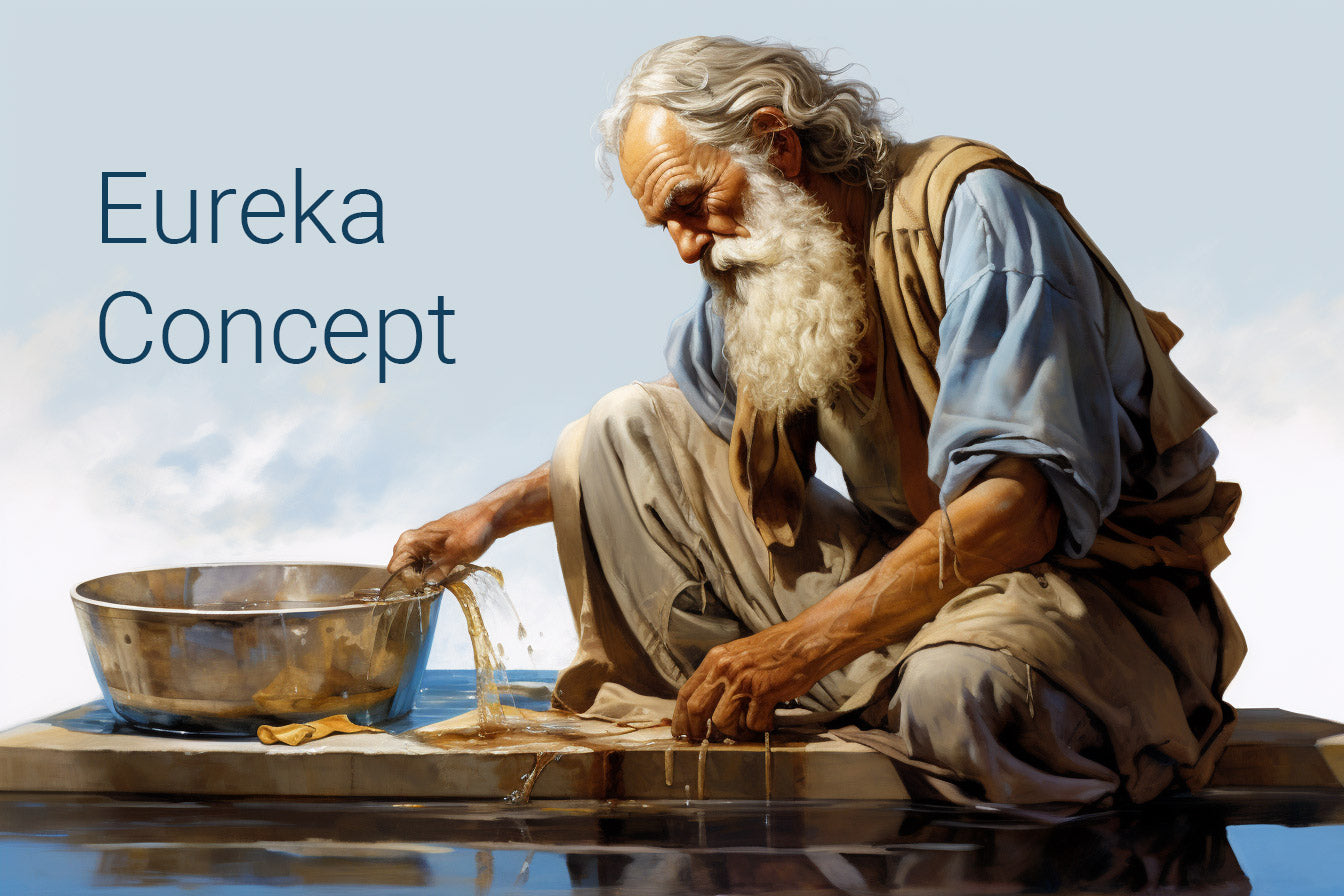 Design Memorable Courses with Eureka Concepts
Learn how to use Eureka concepts and Eureka moments in instructional design to boost training and make content memorable. The approach to course design that I present here can do wonders for you an...
Course Design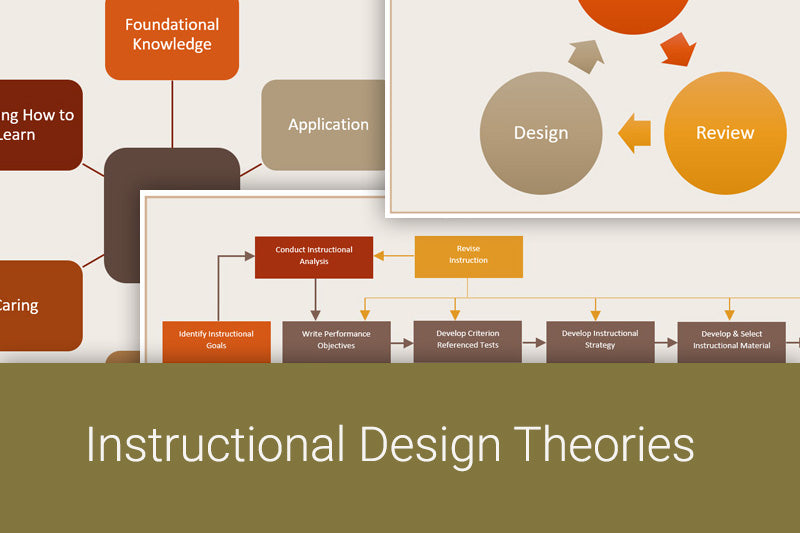 There are many instructional design theories and it is easy to get lost in a sea of acronyms. When I was researching this area, it seemed that many of them are covering the same ideas and principle...
Course Design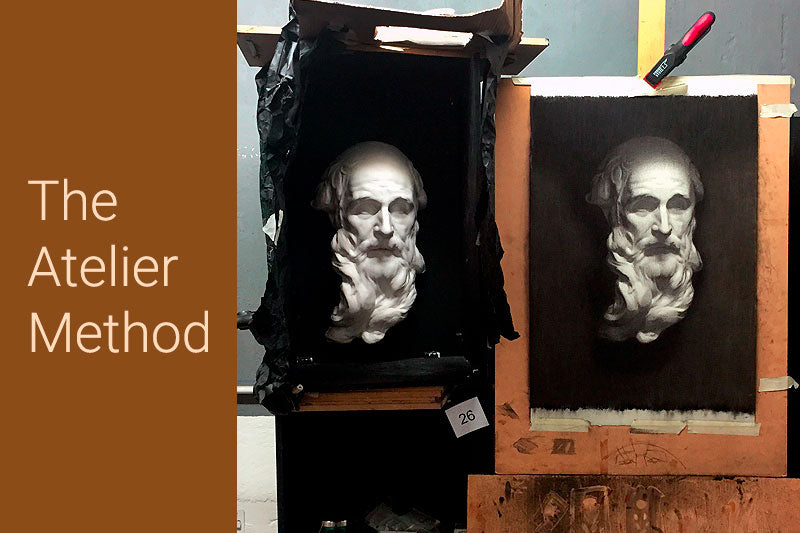 Course Delivery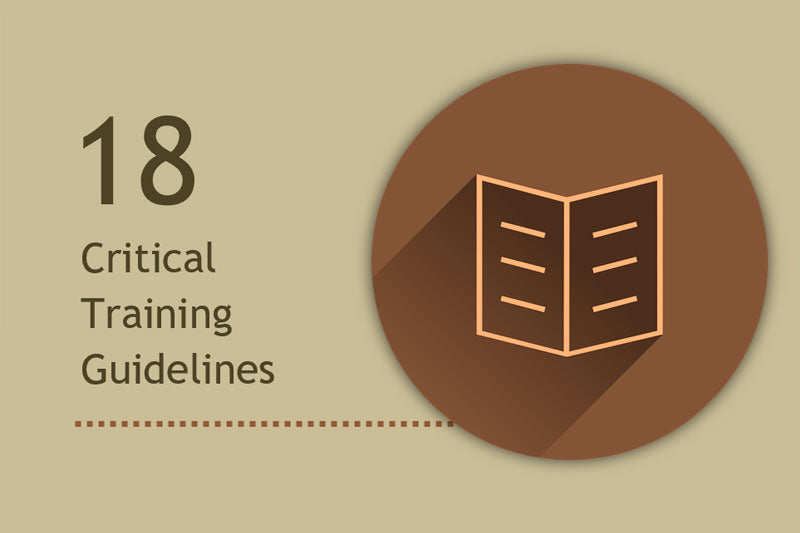 Training Method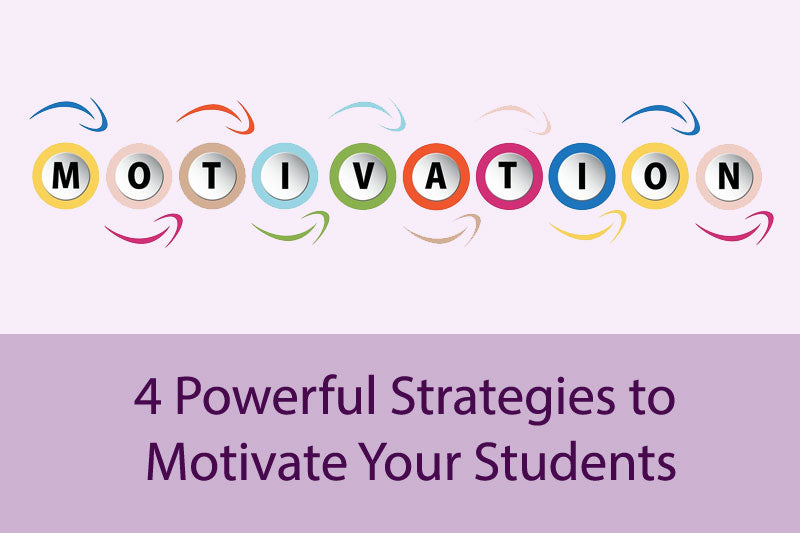 4 Powerful Strategies to Motivate Your Students
What keeps people motivated? How to motivate your students? What can you do to encourage your students to actually use and apply what they have learned in your course? In this guide, I will aim to ...
Training Strategy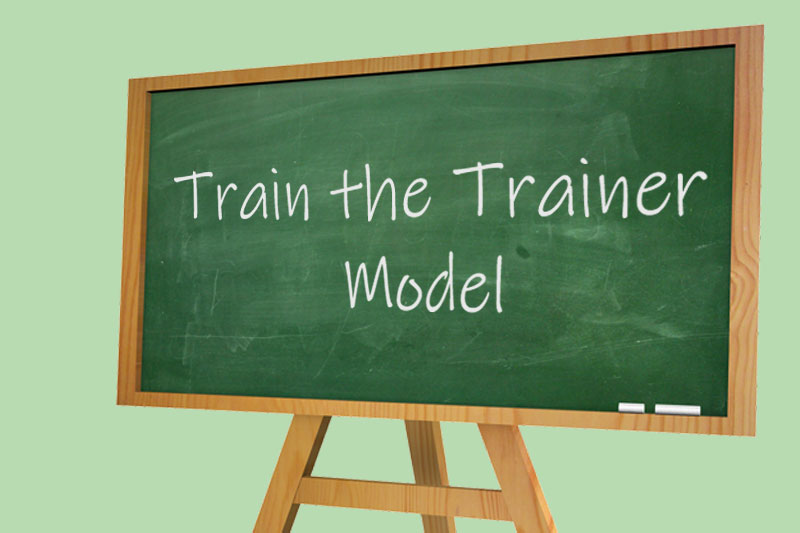 What is Train the Trainer model? Does it mean a model of training? Does it mean a model of training other trainers or is this about an ideal teaching method? Or is it something else? Here, I will s...
Educational Psychology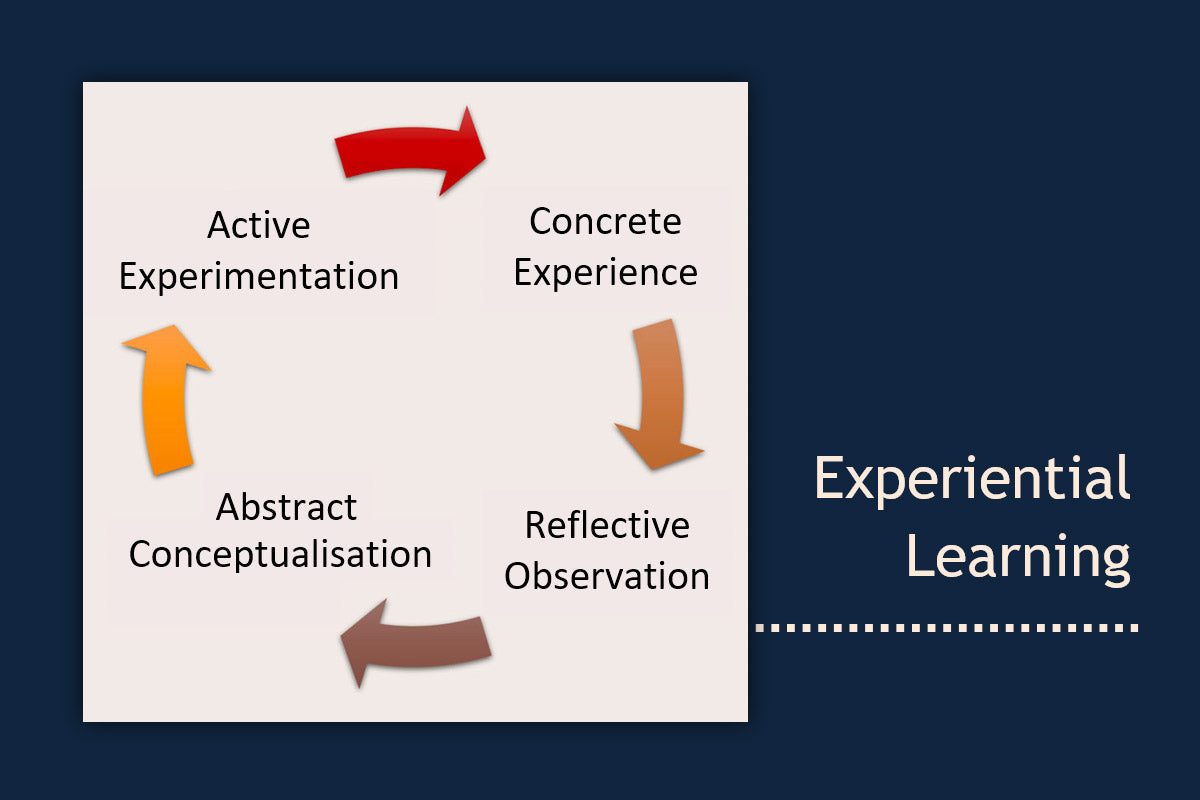 How to Apply Experiential Learning
Learn how to apply Kolb's Experiential Learning Model to significantly boost the effectiveness of your training courses. Applies to adult learning, corporate training and short courses.
Course Design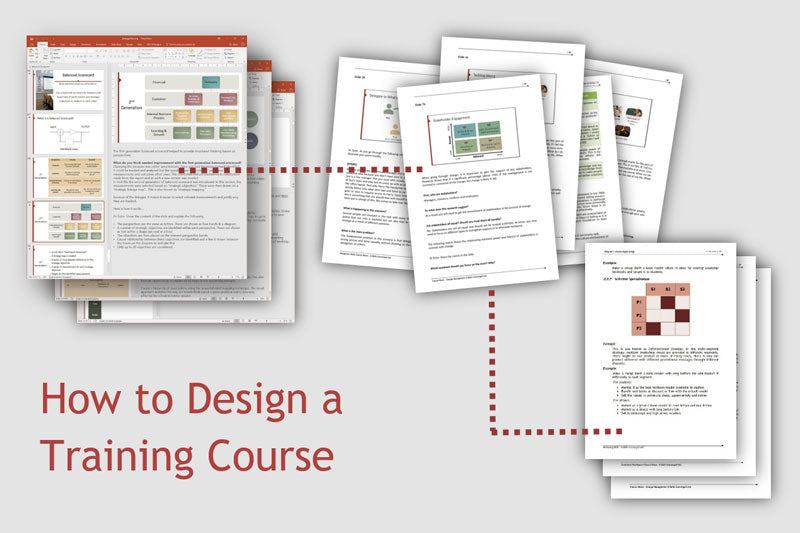 How to Design a Training Course
This definitive guide will show you how to design a training course in 17 steps. Course design can be quite complex. Not only you need to know your content, you also need to know how to teach it, h...
Course Design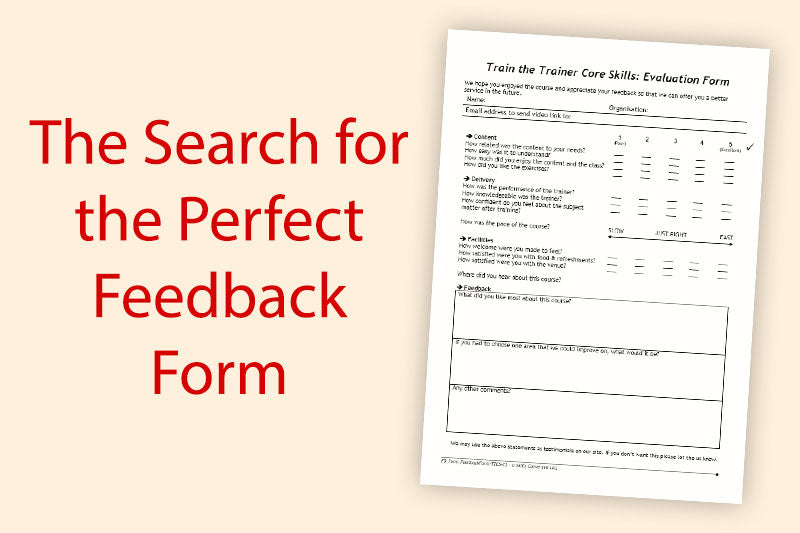 How to Design a Course Feedback Form
Knowing what the delegates think of your training course can be extremely valuable as you get to see what works and what needs improving. In this article, I am going to share with you a series of i...
Training Method
How to Memorise Delegates Names
How can you memorise delegate' names with ease and get them to do the same? What can you learn from this method to enhance your training?
Training Method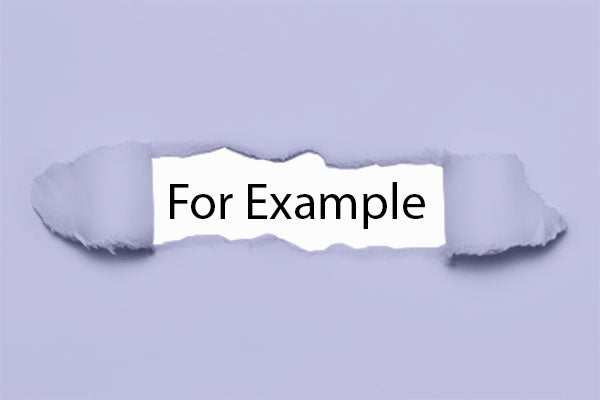 Course Delivery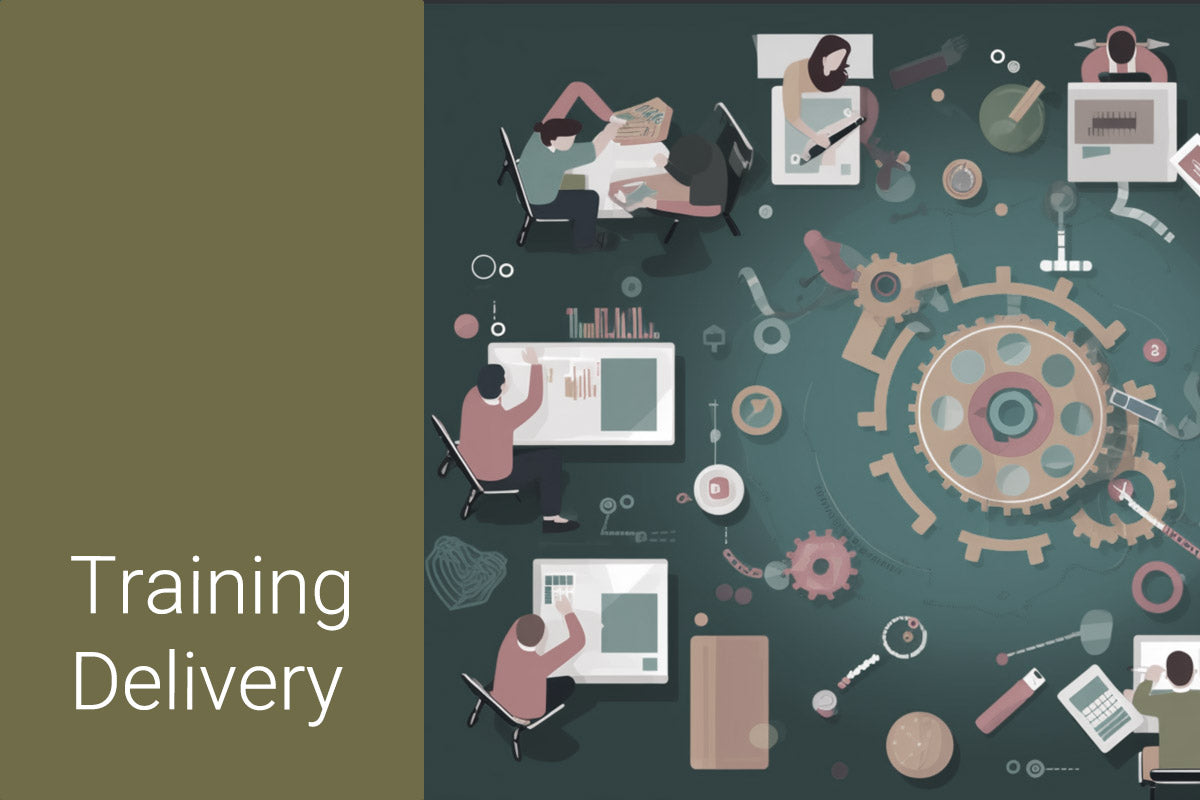 How to Deliver Professional Training
Learn about the seven fundamental principles of training and what you must absolutely get right to be able to deliver effective training. Here, you will learn about training needs analysis, working...
Training Method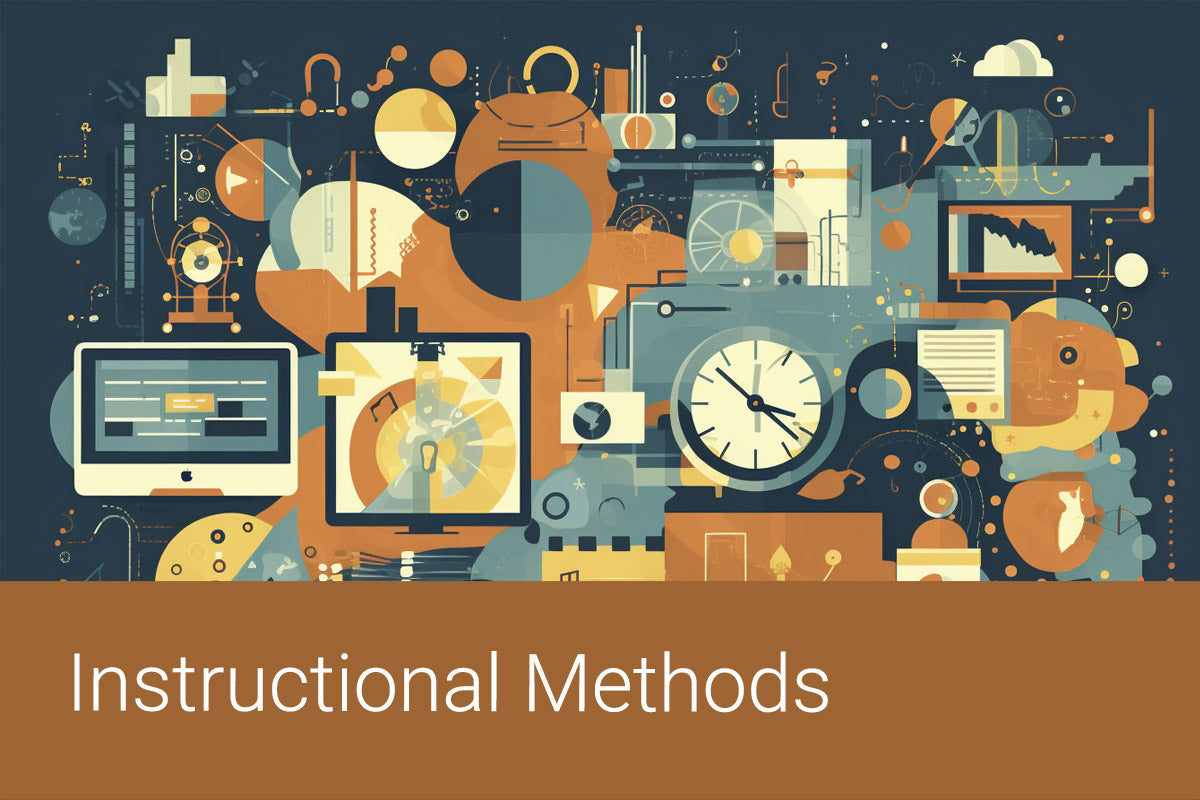 Instructional methods consist of principles and methods used by teachers to enhance and relate training to learners. Learn about these strategies and use them in relation with characteristics of yo...
Invest in Yourself to Become a Better Trainer
Teaching is a life skill. Whatever your subject matter, even if you change it in the future, your ability to teach well is something that never goes obsolete, always remains useful and satisfying.
Train the Trainer Resources
Learn to teach with our train the trainer courses, books and materials: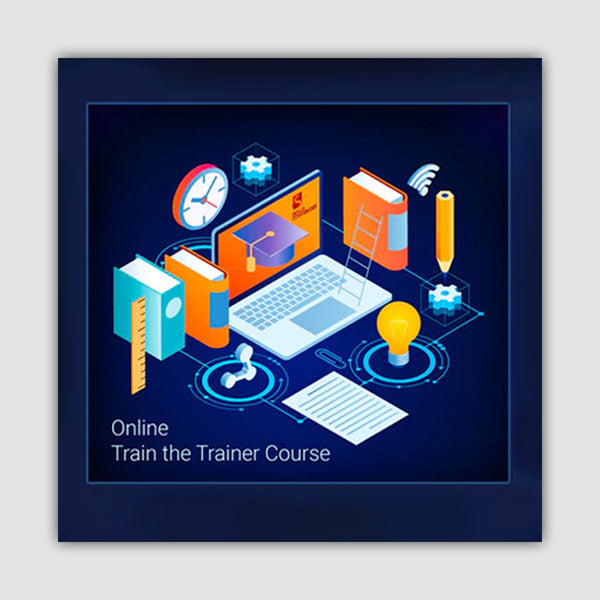 Online Train the Trainer Courses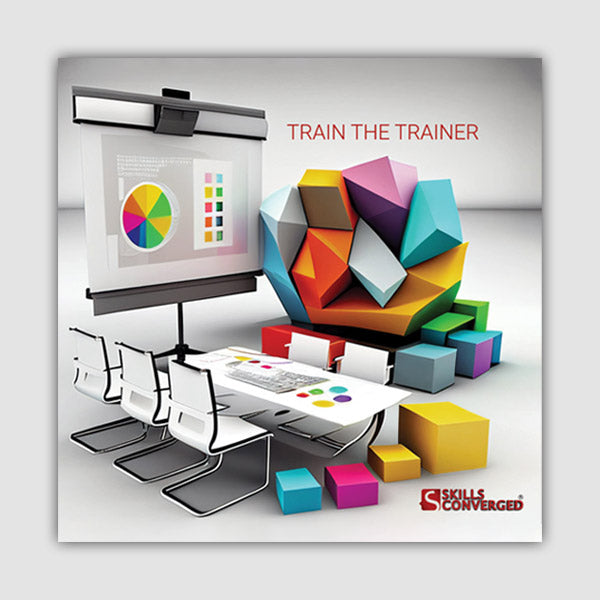 Instructed-Led Train the Trainer Courses