Books
On Training Delivery and Course Design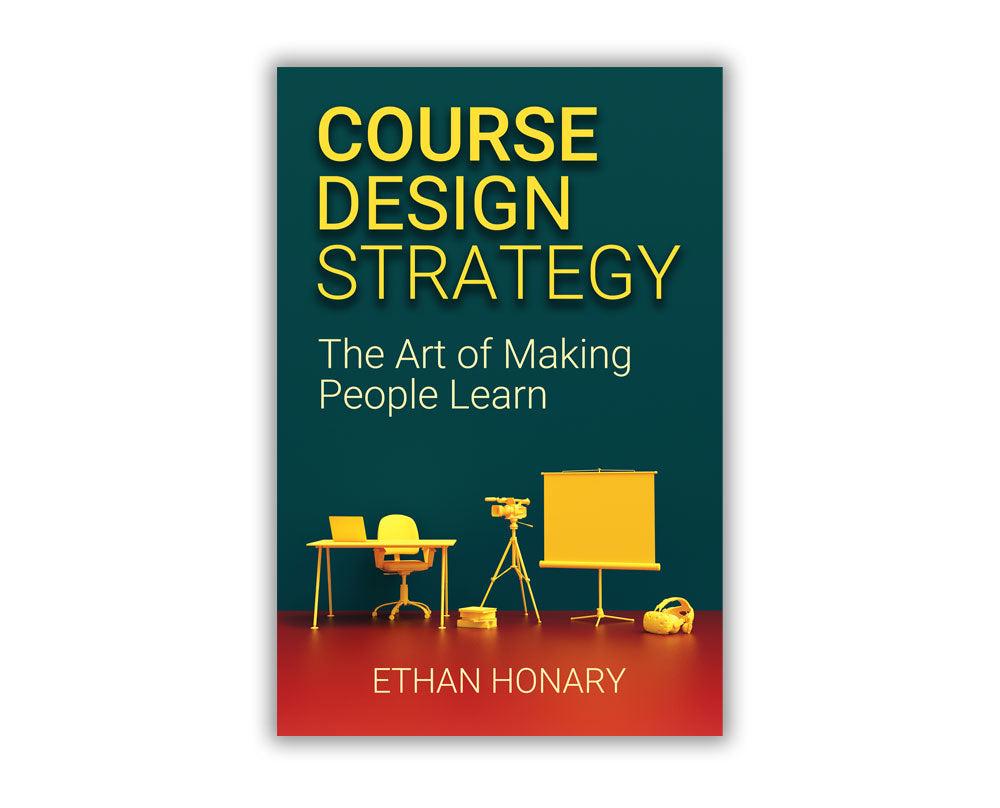 Course Design Strategy
The Art of Making People Learn
Ethan Honary
This book is packed with strategies and insights that will help you design better training courses. It focuses on how people learn as the key factor in making design decisions. Get insights from many studies in cognitive psychology and neuroscience and learn about memory to increase the effectiveness of your training courses. They will change forever how you think about training design and delivery and help you design courses that your learners will love.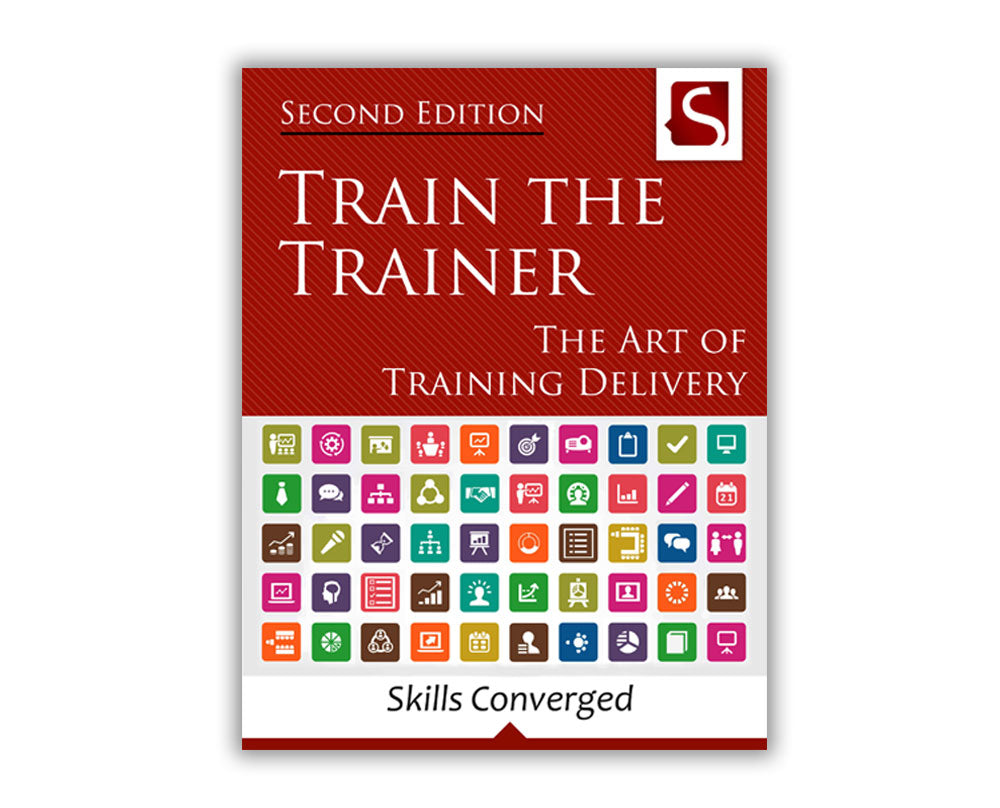 Train the Trainer
The Art of Training Delivery
Second Edition
Ethan Honary
This book provides you with a comprehensive set of guidelines on all aspects of training. The methodologies, scenarios and exercises presented in this book will ensure that you, as a trainer, are equipped with all the tools and skills needed to deliver a great training course.
This Second Edition of the book has been expanded extensively with many lessons and insights. Whether you are new to training or you are an experienced trainer, this book will help you to examine your performance, reflect on it and improve it. The detailed homework and exercises will then help you formulate specific actions to systematically address each area that needs improvement.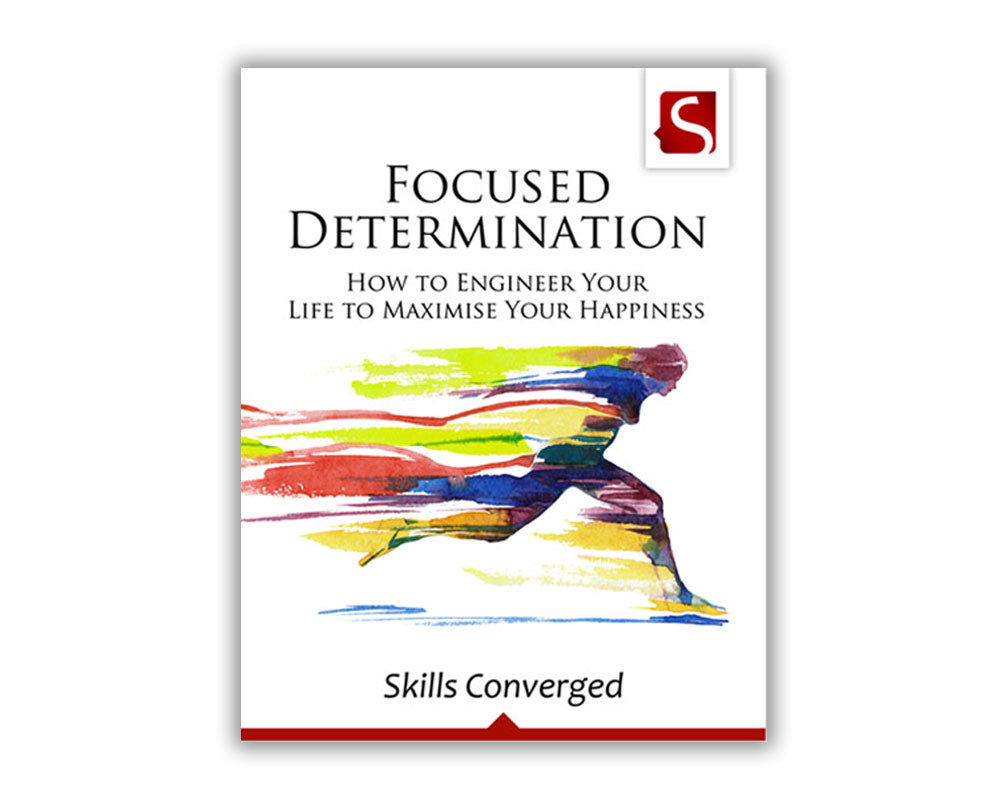 Focused Determination
How to Engineer Your Life to Maximise Your Happiness
This book helps you understand what motivates you. It has been designed as a self-study course to help you carry out a comprehensive self-analysis. It will help you ask the right questions to get the right answers. Each chapter contains examples, inspiring stories, guidelines and exercises that will give you an insight into what you truly want in life. Chapter by chapter you learn to acquire the right habits that will get you closer to your goals and ultimately a satisfying and happier life.