Off-the-Shelf Soft Skills Training Materials
Corporate Training Materials on Soft Skills, Management & Communication Skills
Learn About Training Materials
Download Ready-to-Use Training Materials and Customise Them in Any Way You Want
What We Offer
Do you want to train people, but don't have the course materials?
To run a course, you need resources such as a workbook, slides, trainer script, exercises, handouts, and training guidelines.
Would it not be great if you could save time and money and obtain ready-made training materials?
We offer a large collection of downloadable training materials that has everything you need to deliver a course immediately.
Our Expertise
At Skills Converged, our core expertise is the art of training. Above all, we care the most about training methodologies and quality training content so that any course delivered can lead to a change of behaviour, acquired skills and new insights.
We have plenty of train the trainer content, courses and one of the best-selling books on train the trainer.
We are constantly engaged in research on how humans learn and we continue to share more insights in this exciting field.
Our intense focus on improving training methodologies is what differentiates us from others.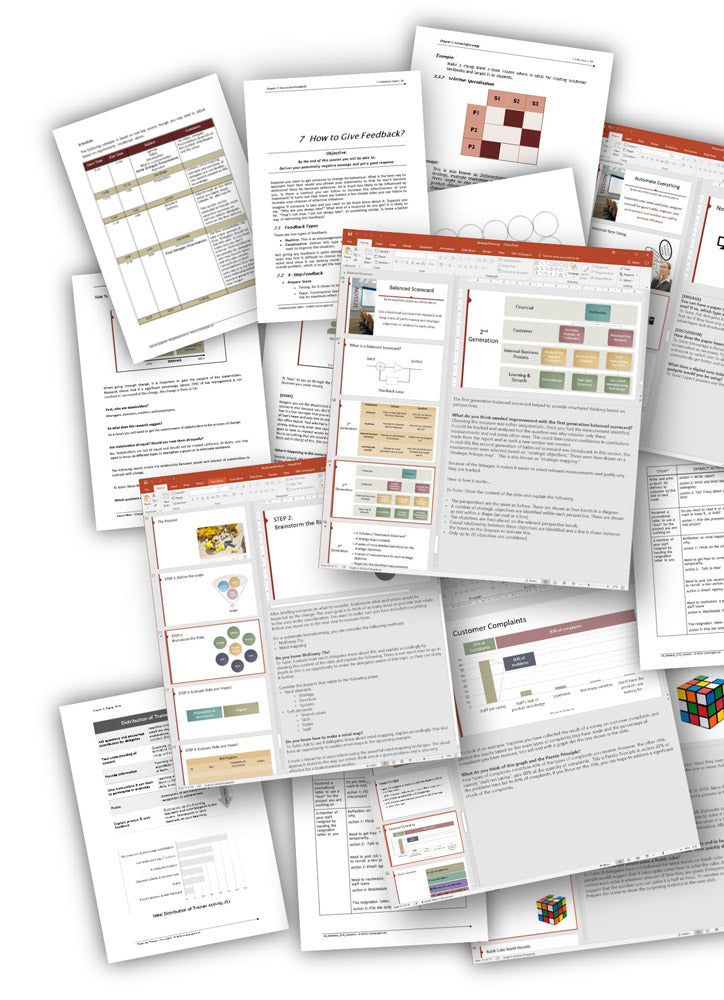 Featured Training Materials
Browse Product Catalogue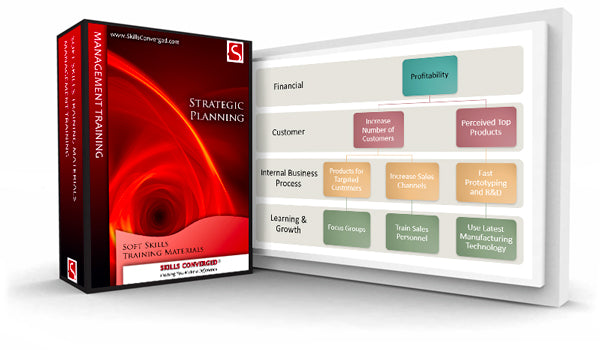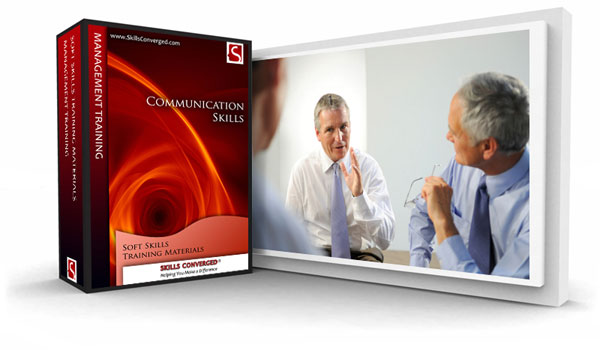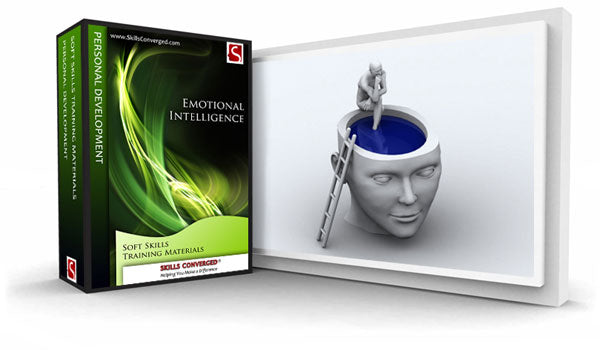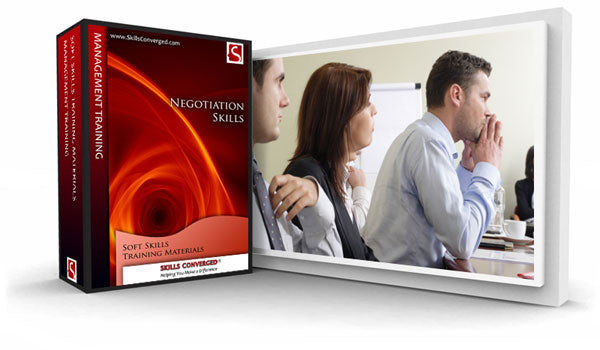 Training Materials Designed to Save You Time and Help You Deliver Powerful Training Courses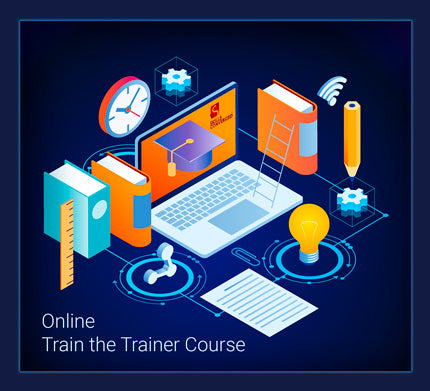 Online Train the Trainer Course: Core Skills
Learn How to Become the Best Trainer in Your Field
Full Course Details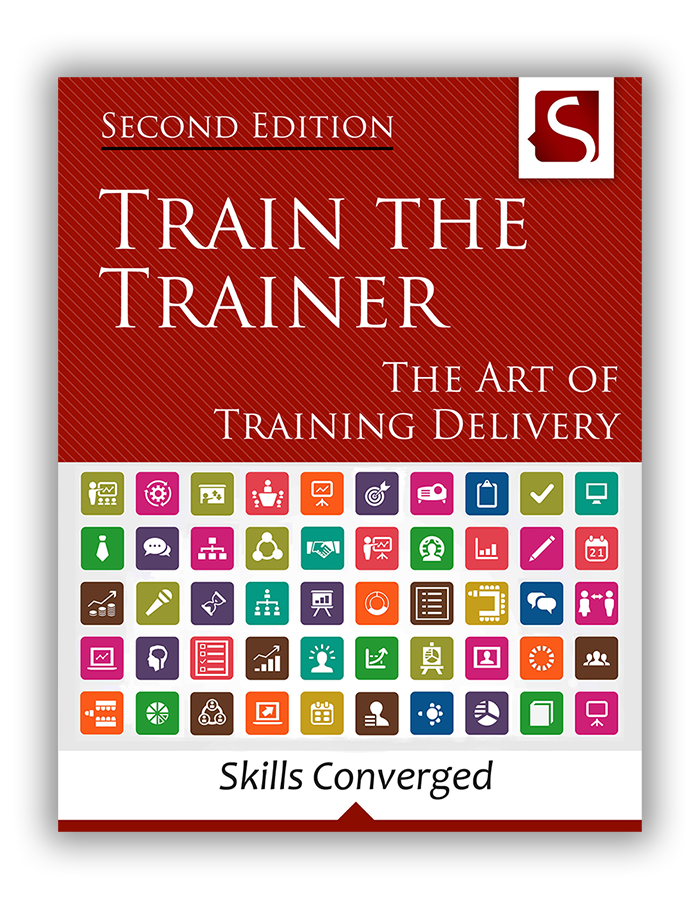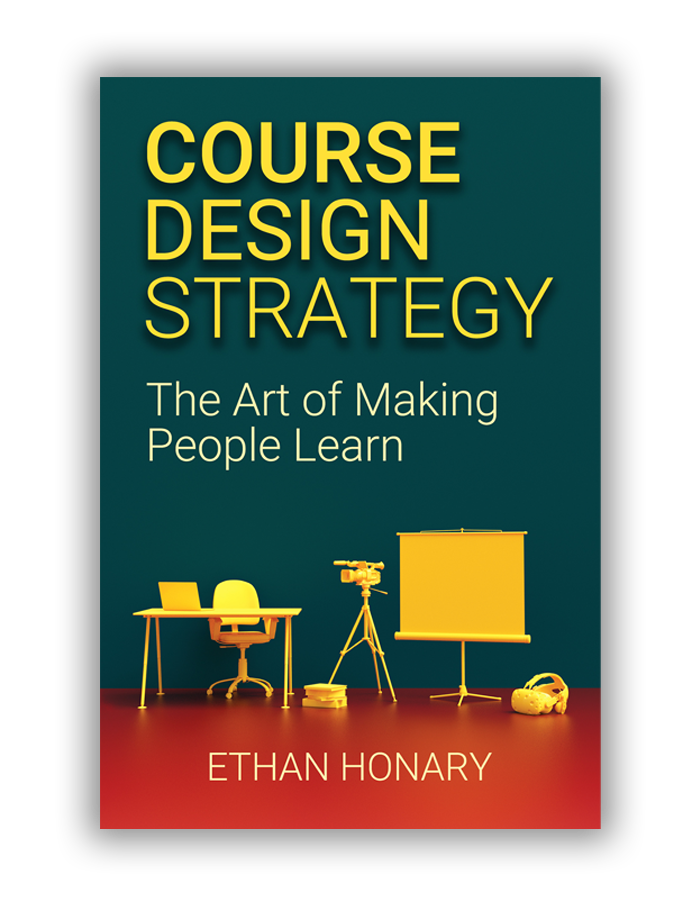 Train the Trainer
The Art of Training Delivery
Second Edition
Book Details
Course Design Strategy
The Art of Making People Learn
Ethan Honary
Book Details
FAQ
Have questions about about our training materials, courses and products? Please see the extensive FAQ.
Please contact us if you have any questions.
Can I edit the course materials?

Certainly. You receive unlocked source files such as Word and Power Point that you may use to edit or even export to any other format of your choice. Our intention is to make it easy for you to use the content and we believe the more accessible the digital content, the easier it is to use it.
Do you have samples of your training materials?

Yes. We provide samples of slides, workbooks and trainer notes for each course. See each corresponding course for details.

In addition, we also offer fully usable sample courses for your evaluation. See the page on how to download free training resources for more details. 
Our products are bought by a wide range of professionals form various industries. In particular, you can greatly benefit from our products if you are a freelance trainer, HR training manager, training agency, staff manager, trainer, consultant, educational teacher, researcher, manager or facilitator.

We cater for all sizes, from single freelance trainers, to SMEs (Small to Medium Enterprises) to large multi-national organisations. Please see a selection of our customers and their testimonials for further details.
How are the training course materials shipped?

Once you purchase a product, we will send you emails immediately which contain download instructions. You can use the links to download the products from anywhere you are in the world after purchase. 

Please see how it works for a quick intro on how to obtain our training materials.
What is included in the training materials?
Free Training Materials
Browse collection of training exercises
Team Building - Icebreakers - Energisers - Leadership - Motivation - Communication - Emotional Intelligence - Personal Impact - Creativity
Index of 500+ Free Training Exercises
In-Depth Train the Trainer Articles
Learn how to teach well and improve your course design and delivery
Course Delivery - Course Design - Educational Psychology - Training Method - Training Strategy
Read All Articles
In-House Train the Trainer Training in UK
Accredited Instructor-Led Training Course on How to Deliver Great Courses
We regularly run in-house train the trainer courses. This is an efficient way to train staff and help them learn how to teach well. 
Learn More
Testimonials
"I am LOVING your training materials . . . very detailed and great, great illustrations by way of pictures. The attention to detail by Skills Converged is amazing. I have everything I need for a successful training session . . . from the attendance sheet, evaluation forms, to powerpoint slides, trainee workbook, facilitator workbook, and various exercises to make valid points in the training session."
"I am amazed at how wonderful and detailed the courses are - definitely a worthy investment."

Irina Ketkin, Learning and Development Consultant, Learning Adventures Ltd., Bulgaria
"I just want to reiterate to your team how great these course materials are. I have researched many sites similar to what you offer trainers and haven't found one like your team offers. Thanks for your continued support."

Andy McKnight, President, McKnight Health and safety Training Systems, Canada
"I just bought the training pack for Customer service - they are excellent material. Thank you. Essentially, I can take this and run with it. Just like that. ... Thanks again. Great artwork, Great thoughts. Great wow."

Soh Ariane, Singapore
"We always monitor our training and it is a fact that since using your material my satisfaction rating has gone up by between 5% - 10%. In fact the satisfaction score for my new time management course, using your material, went from 80% to 93%. Besides the fact that quality is improved, purchasing the course off you significantly reduces the development time, allowing me to focus on adding my own personal stories and anecdotes."

Ken Jones, Chairman, BPI Training ltd., UK
"I am very pleased with this well-researched product [Presentation Skills]. I am a lecturer and I was looking for content to give training to my students to improve their presentation skills. Most of them don't have much public speaking experience and I wanted to teach them about all aspects of presenting like slide design, delivery and content. They were all covered in the course which meant I had to do little modification. Good time saver."

Mark Haynes, Boston, USA