Train the Trainer Training Courses in UK
Attend a train the trainer course in the UK to learn how to teach. Our interactive courses help you become a master trainer in any field. Courses are hands-on, full of exercises and you will receive systematic feedback on your training demonstrations.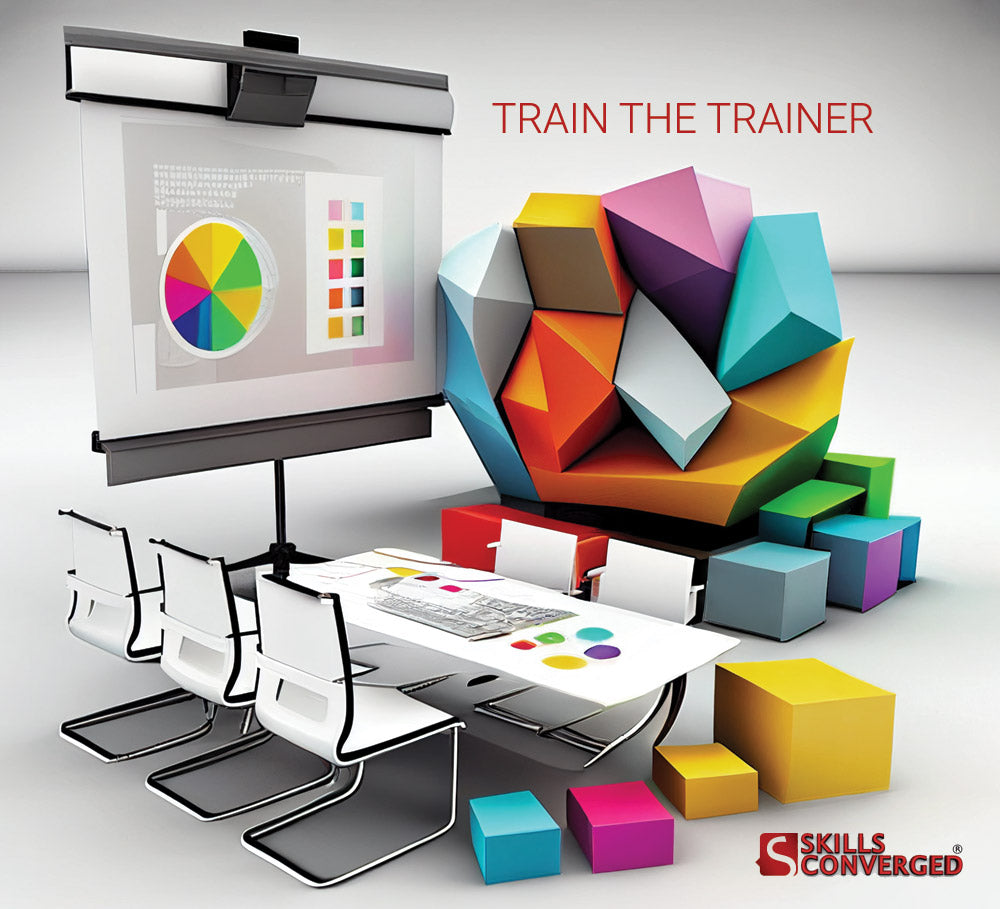 Train the Trainer Course: Core Skills
2-Days
Learn How to Become the Best Trainer in Your Field
Complete Schedule
See all our courses and book online.  
In-House Train the Trainer Training in UK
We regularly run in-house train the trainer courses. This is an efficient way to train staff and help them learn how to teach well. By running in-house courses you save at least 50%, as well as reducing delegates' travel costs. 
We offer a discounted FIXED PRICE.
In-House Train the Trainer Courses
Passionate About Design and Delivery
Using Research-Based and Evidence-Based Practices
To design our train the trainer courses, we have tapped into the last three decades of progress in educational psychology and andragogy, along with practical everyday training delivery experience.
Passionate About Training Design and Proud of What We Have Achieved
After extensive research and development, the result is the creation of our state-of-the-art train the trainer courses. We aim to provide one of the best train the trainer courses on the market.
Designed in Line with Feedback from the Training Community
Having been designing training materials for more than a decade, we have accumulated a wealth of knowledge on how training methods work. The feedback from the training community, who have been using our training materials all over the world, has been immensely useful and important in the course design process.
Aiming to Help People Move Away from Lecture-Based Passive Course Delivery
We think boring and uninspiring courses that lack engagement and delivered irrespective of delegates' needs can lead to poor training. This is in fact the main inspiration behind the existence of our company and the desire to help the training community provide better courses. We want to push this field to a whole new level.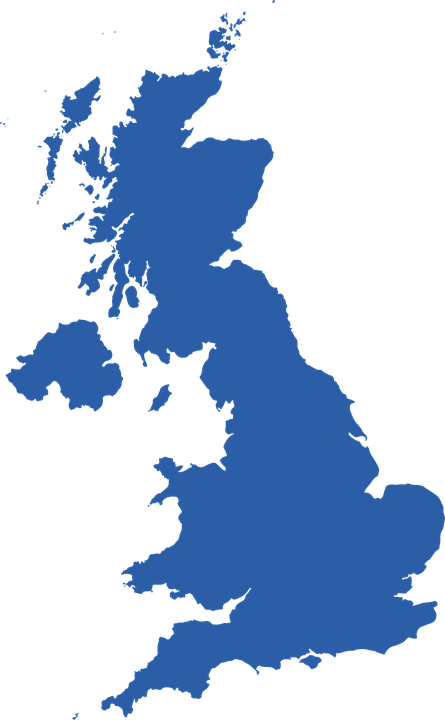 UK Training Venues
We offer the train the trainer courses in various locations across UK.
---
Terms & Conditions
By booking you agree to our terms and conditions for booking a course and the refund policy.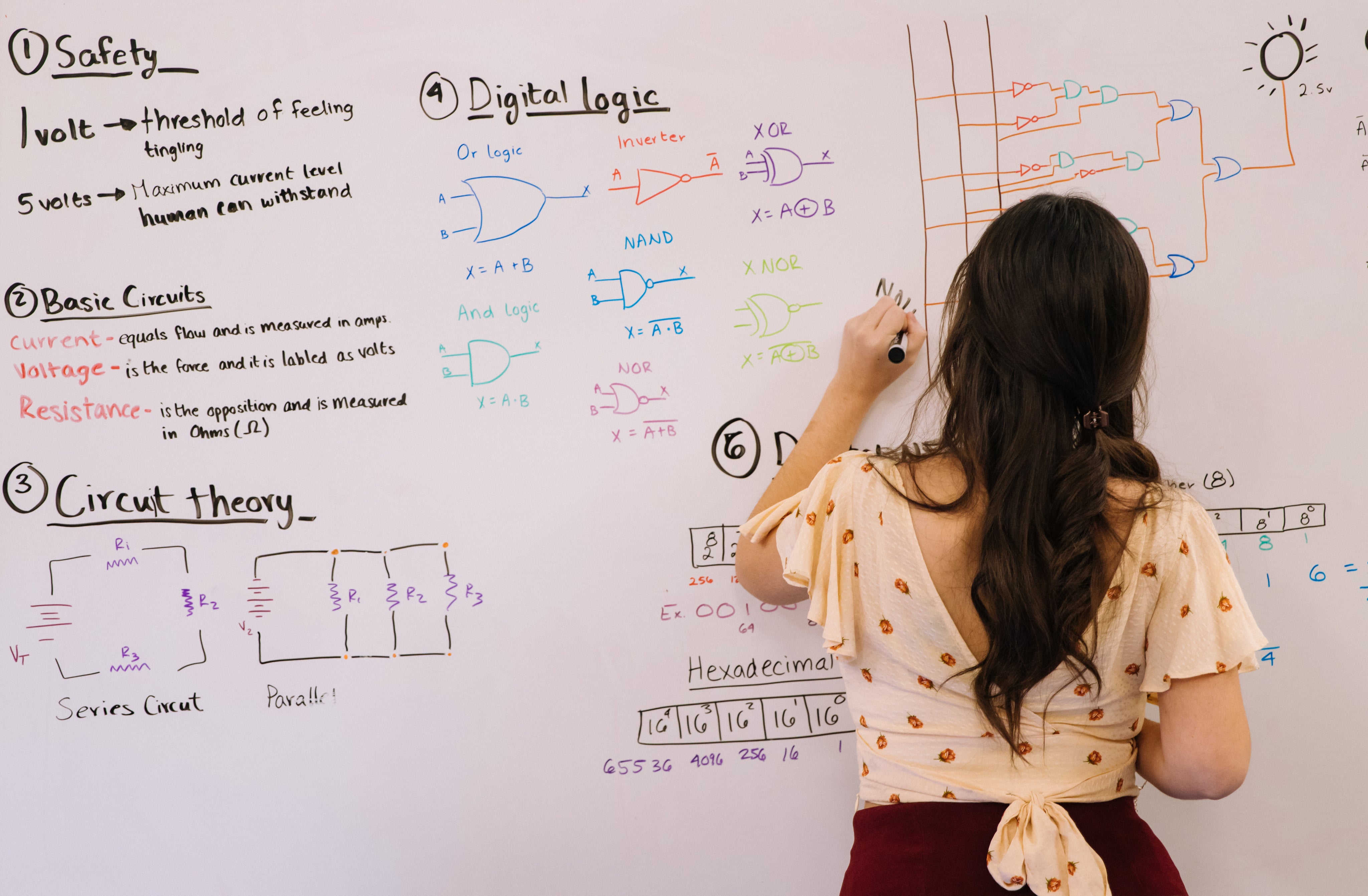 Invest in Yourself to Become a Better Trainer
Teaching is a life skill. Whatever your subject matter, even if you change it in the future, your ability to teach well is something that never goes obsolete, always remains useful and satisfying.