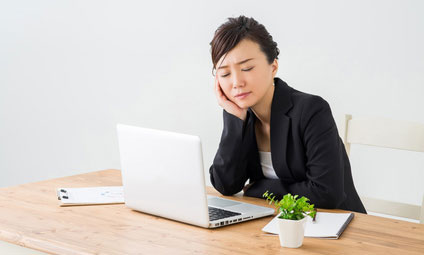 Dissolving Resentment Exercise
Resentment can consume people. Constantly thinking negatively about others can make an individual sad, angry and ultimately depressed. This strong emotion should be addressed before it becomes chro...
How to Learn from Envy: The 6-Step Formula
The following exercise will help you manage envy. It borrows from the philosophy and science of positive psychology and will put you on the right path on dealing with envy. Strong emotional thought...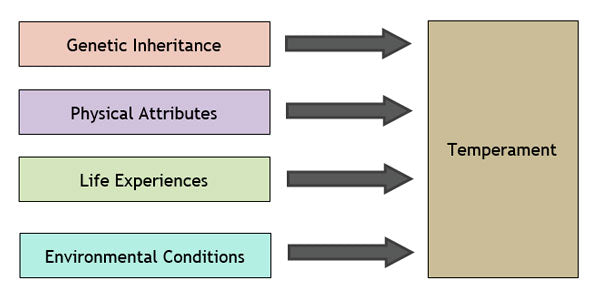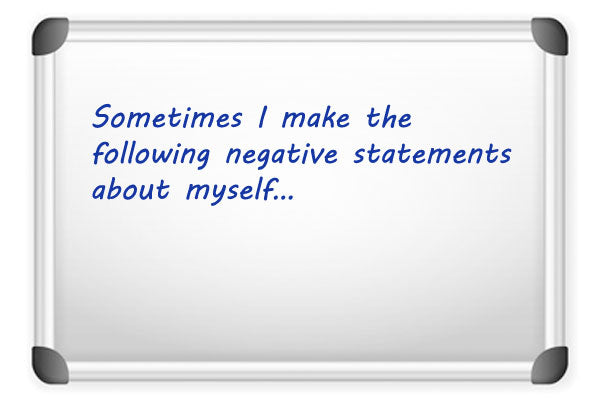 Self-Esteem Exercise: Poor Generalisations
People tend to focus on negative aspects of their personality harshly. Many exaggerate their negative traits or personal observations beyond what they really are which affects their self-esteem and...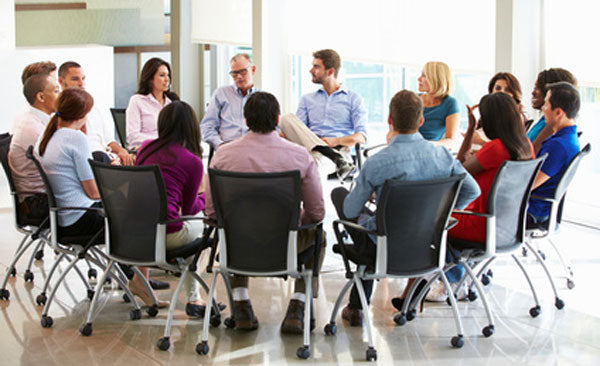 Positive Appreciation, Affirmation and Praise
In this activity, a group of people get to acknowledge each other's actions and appreciate the impact of such actions on their own lives. People tend to avoid praising despite the fact that it is i...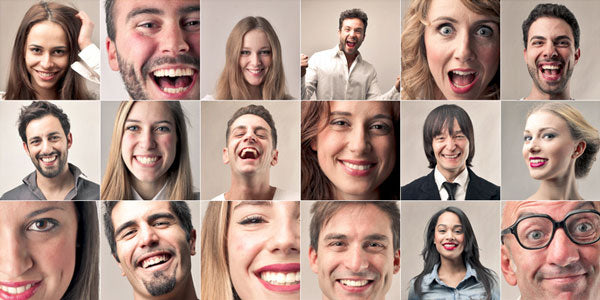 Praise Yourself: What Is Good about You?
In many social environments, boasting about ourselves is usually frowned on. It is often impolite to keep going on about our own achievements and show off our skills, processions and knowledge. Thi...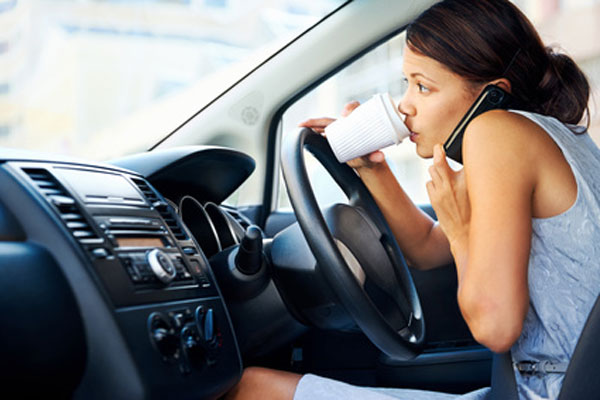 Self-Esteem Exercise: Turn Negative to Positive
This is a simple yet powerful exercise that helps delegates discover something positive in every experience. The structure of the exercise is actually quite simple yet the power resides in asking a...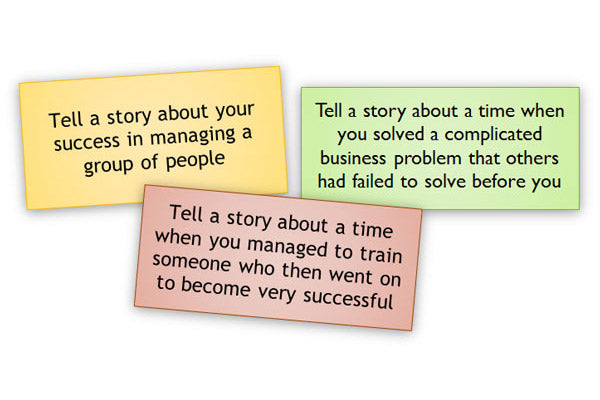 Self-Esteem Exercise: Tell a Story about Yourself
Some people are naturally quiet. They don't see much need to talk about themselves or share what they have accomplished with others. They are always in danger of getting overshadowed by extrovert t...
Team Building Exercise: Similar and Unique
This is an exercise to help team members discover their common interests and skills as well recognising each person's unique skills and experiences. The setup is quite simple and you can easily cus...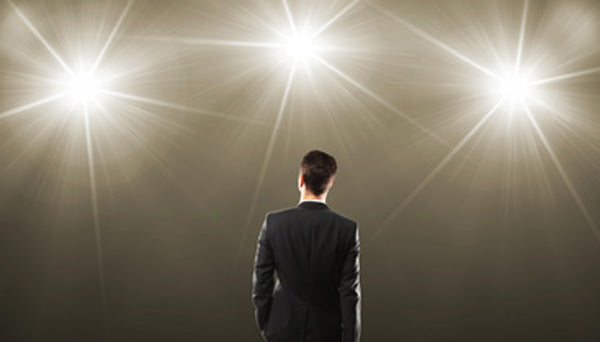 What Should Michael Bay Learn from This Experience
In 2014 Michael Bay was invited to CES2014, the Consumer Electronics Show in Las Vegas. Samsung was launching a new TV and had summoned the famous Hollywood director to endorse the product on stage...
Self-Esteem Exercise: Appreciate What You Have
This thought-provoking exercise helps delegates appreciate what they already have. Most people, in their quest to achieve more experience more and possess more forget what they have already achieve...
Goal Setting Exercise: I Want to Be – I Want to Do
This powerful exercise is ideal for motivating people and helping them identify their true goals in life. Most people are aware of only a few objectives and desires. For the rest of, they don't thi...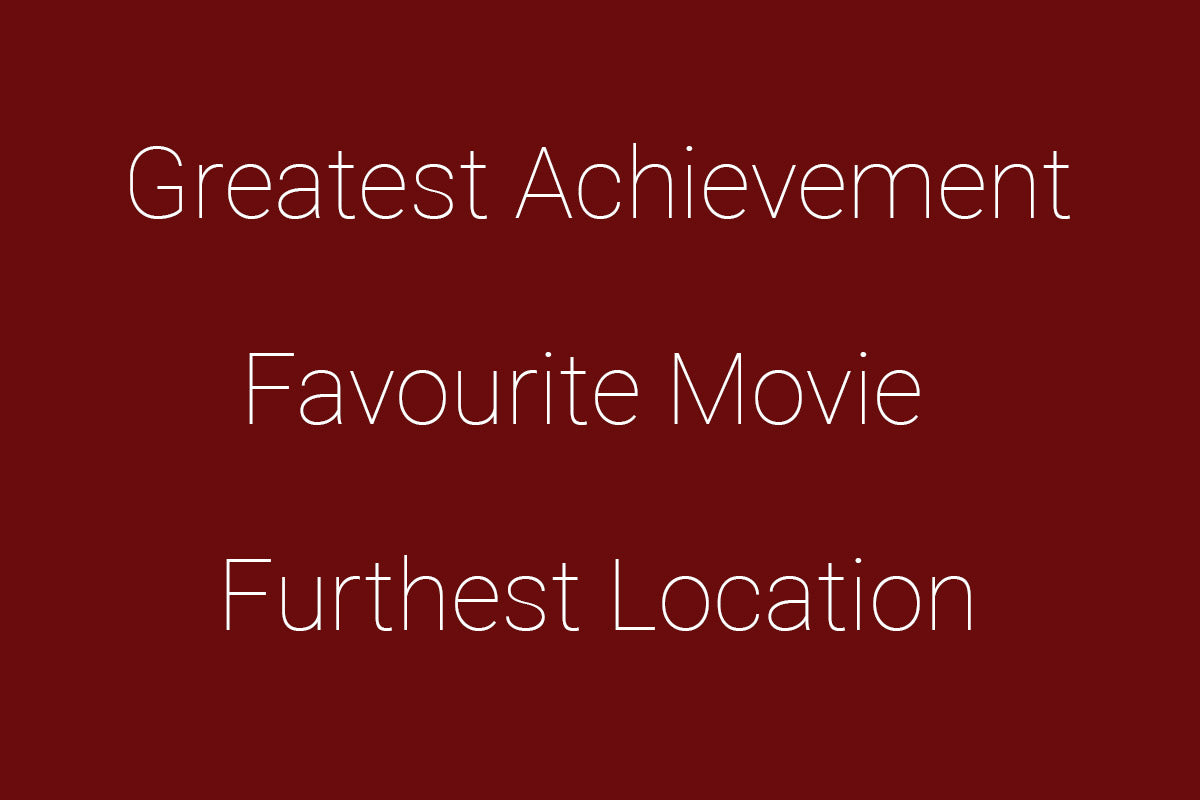 In this icebreaker, your aim is to help the delegates get to know each other more by answering a set of preselected questions. You have total control over the questions which allows you to customis...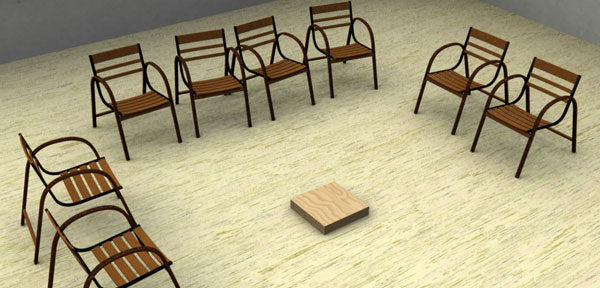 Team Building Exercise: Challenging the Rules
Purpose Many team building exercises focus on getting participants to interact with each other in solving a problem or becoming better at communication. The problems are usually solvable by teamwor...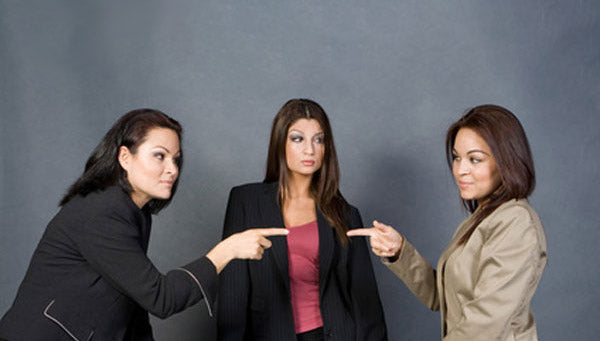 Self-esteem Exercise: Accepting your Emotions
All of us go through some experiences in life where we feel victimised or wronged. The negative emotions and feelings generated by these experiences can stay with us for a long time afterwards and ...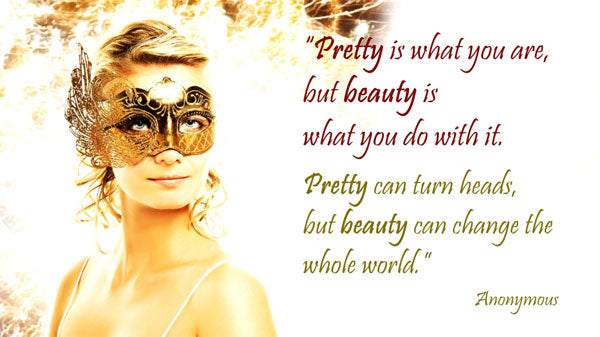 Training Video: Inspirational Quotes
We have created the following motivational video containing many inspiring and famous quotes that we like very much and like to share with you. You can also use the video as a training resource dur...
Boost Self-Esteem and Confidence
This exercise is useful in showing people how resourceful they already are. People who suffer from lack of self-esteem tend to focus on their weaknesses or to blame others for their problems. This ...