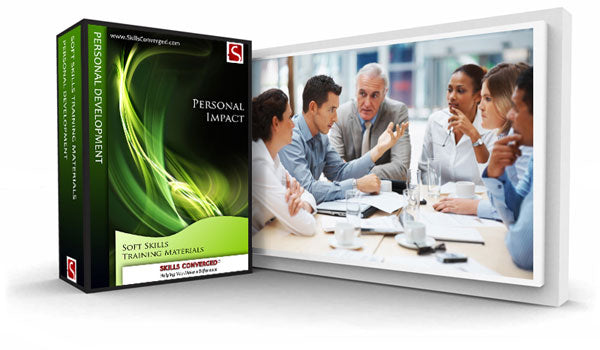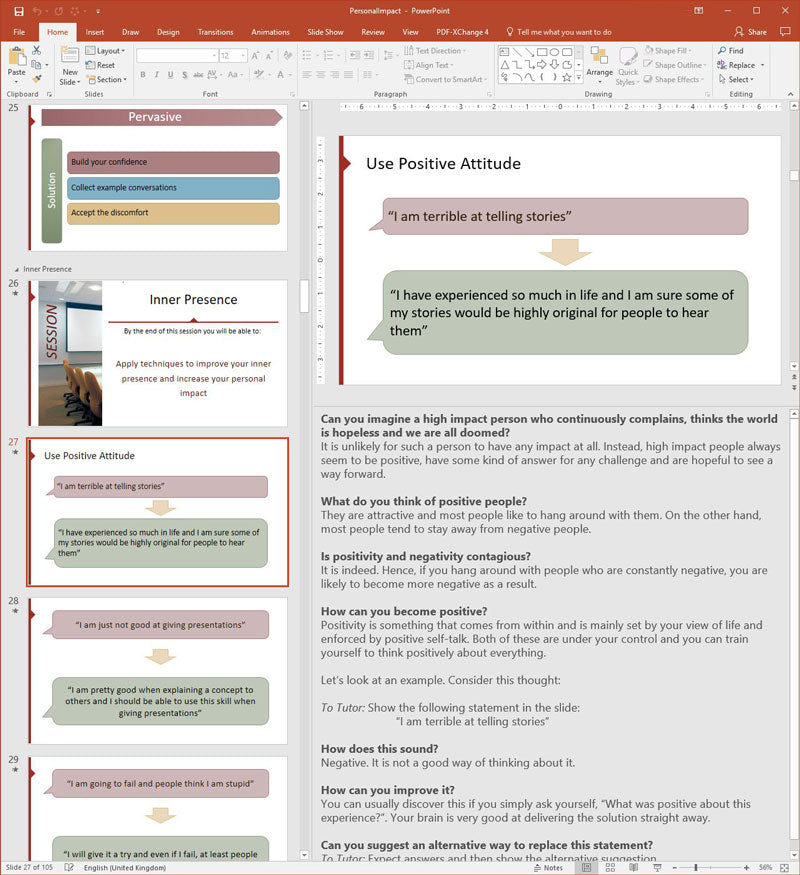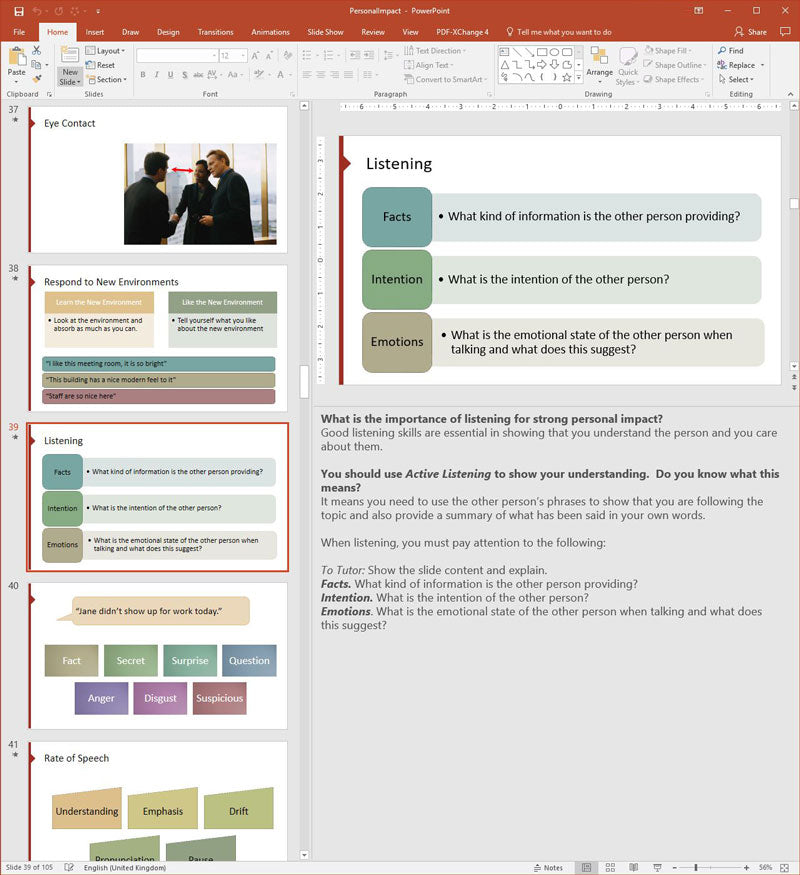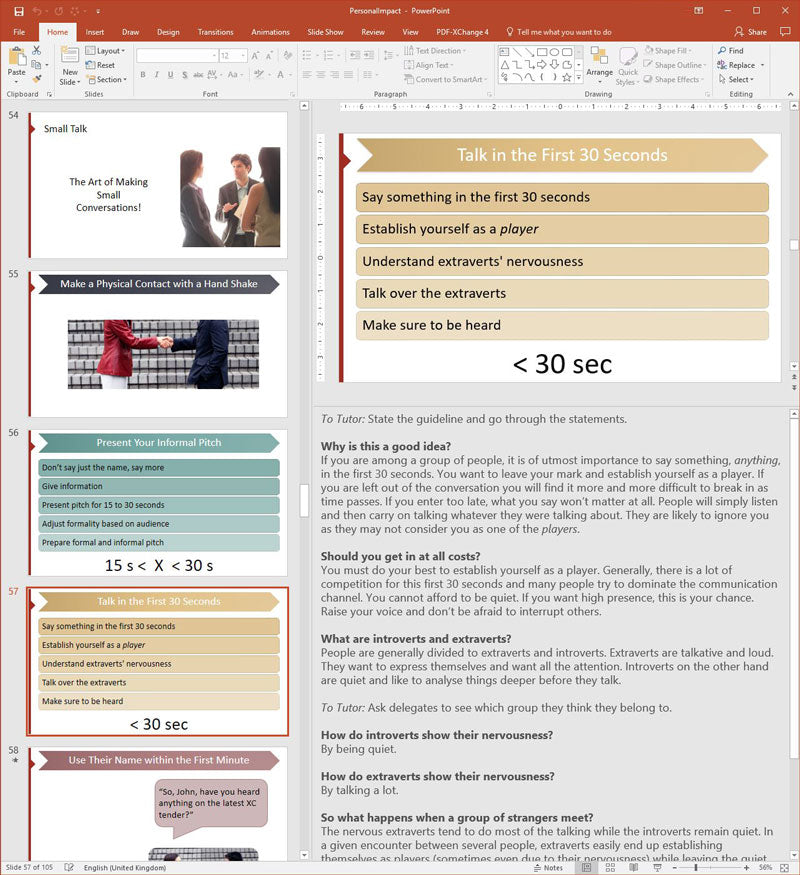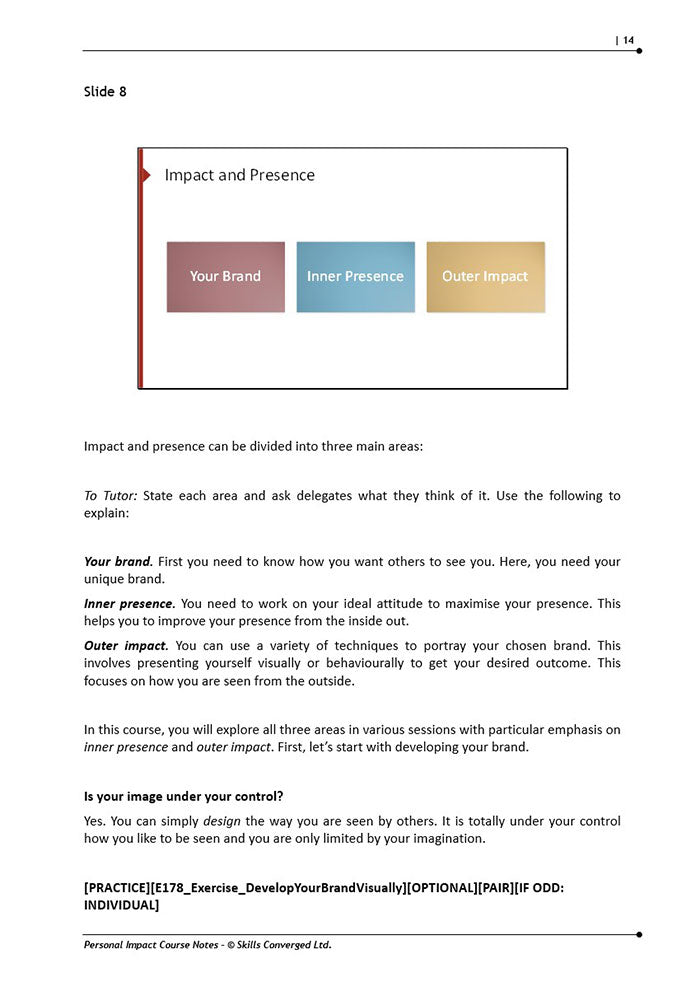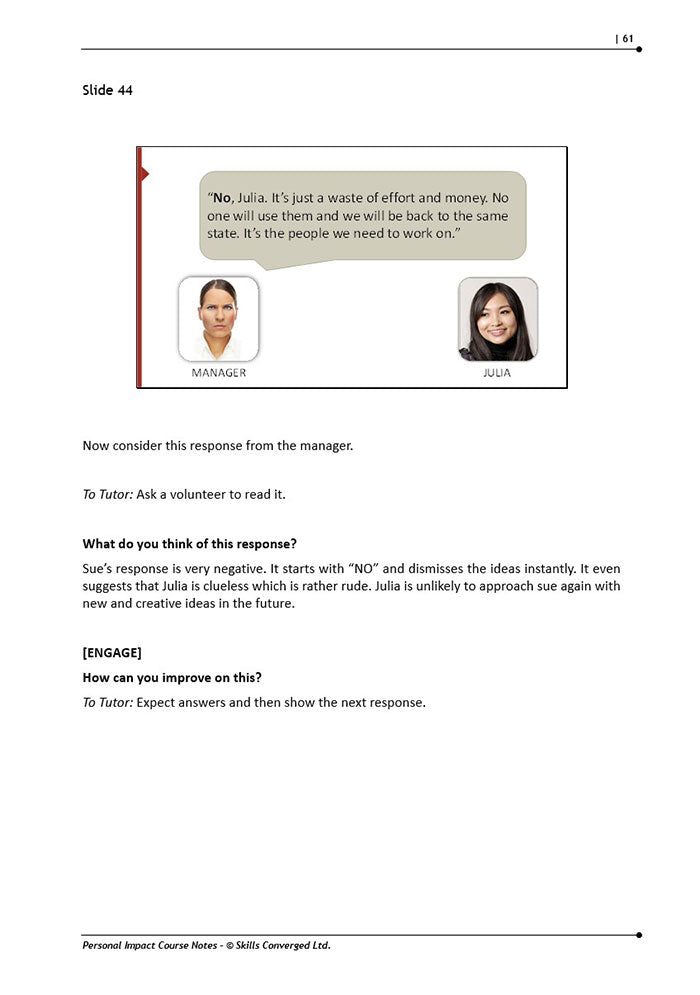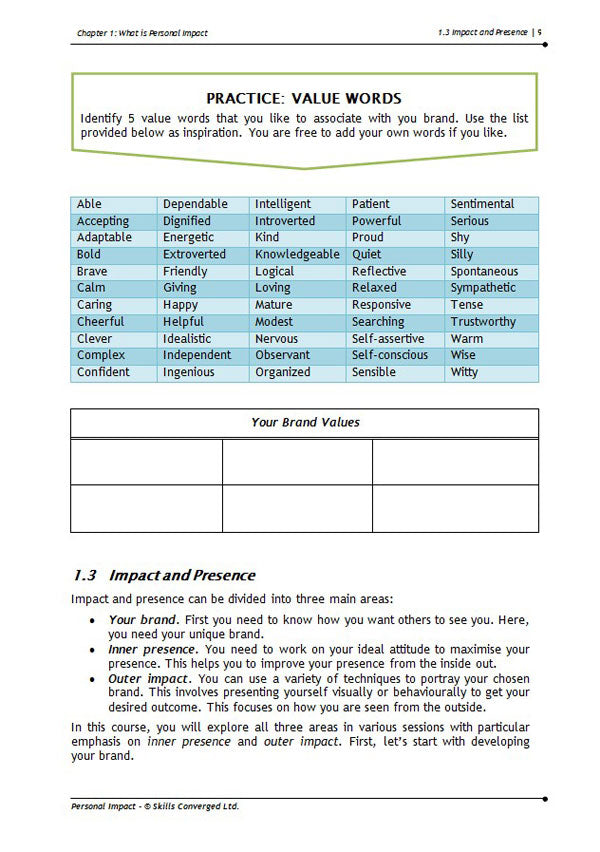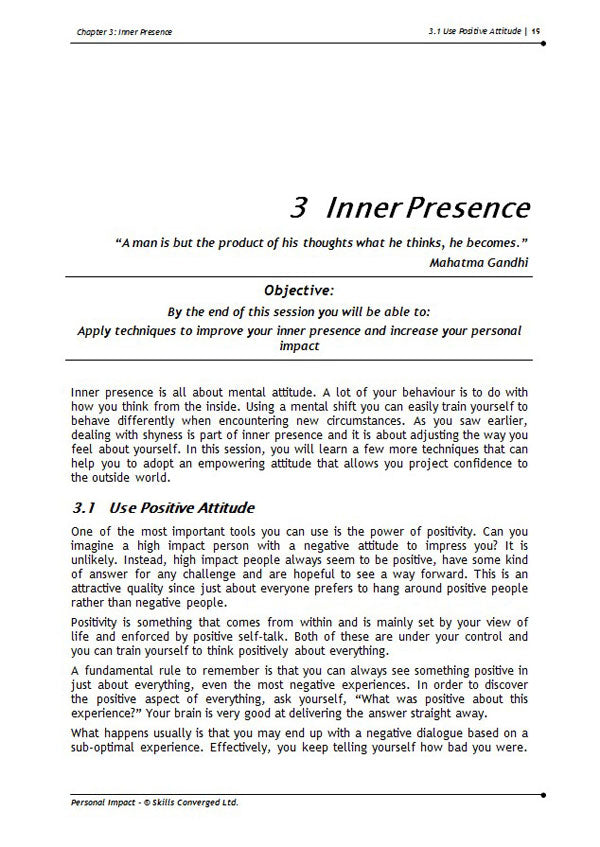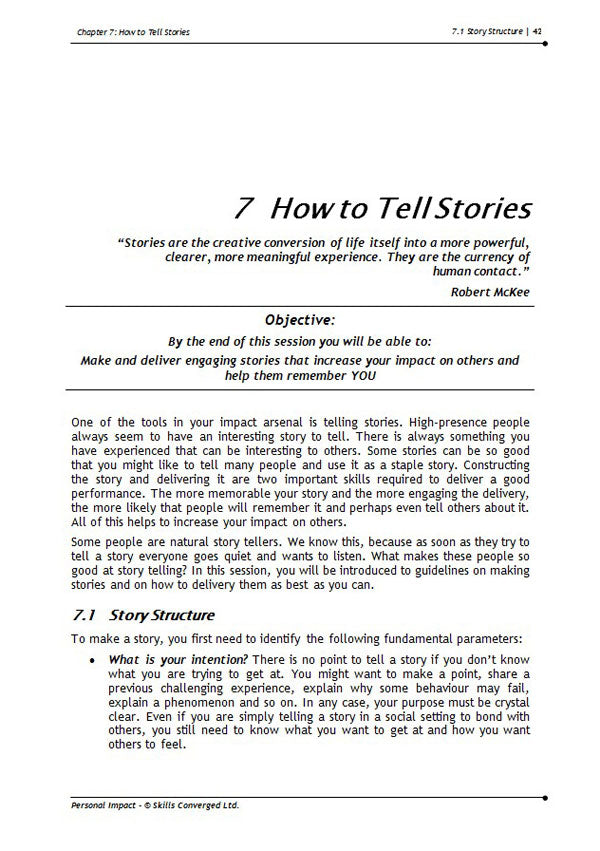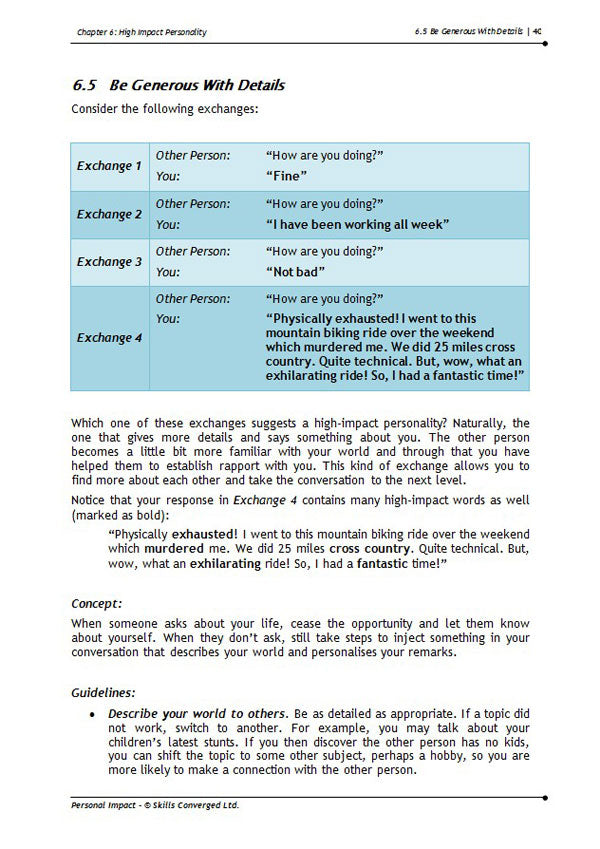 Personal Impact
---
---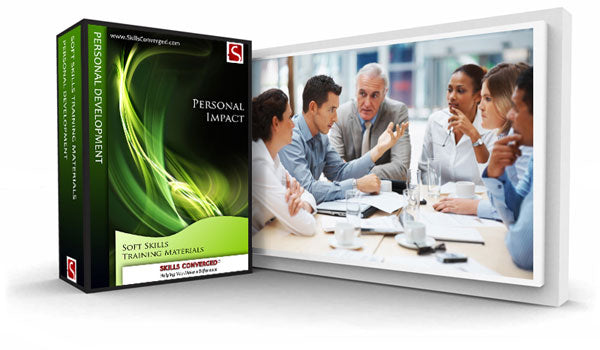 Course on How to Enhance Presence and Master the Art of Personal Presentation
Fully Customisable Training Course Material
Description
"The man who has confidence in himself gains the confidence of others."

Hasidic saying
In today's competitive world, standing out requires strong personality, uniqueness and a level of impact above and beyond anything ordinary. Having a strong and positive presence can open up doors, get people to listen, pay attention, to buy, to commit and to support you which in turn can boost your confidence, increase your chances of success and prepare you to face new challenges.
Those with strong personalities are always remembered well by others. People go quiet and pay attention when such characters talk. They are almost automatically expected to take control, be in charge and lead others and their views and decisions are often respected. What makes these people different from the rest of us? Why is it that some people are listened to, respected and followed while others are ignored and lost in the background?
Having presence is all about being very good at two major areas; your internal view or attitude, also known as inner presence, and your external behaviour, how you present yourself, or outer impact.
This course focuses on these two areas. It all begins by stopping shyness and breaking through the various fears acquire through different stages of life. Numerous exercises and group activities provided in this course systematically approach various communication skills which allow delegates to examine their behaviour in different contexts and learn new skills.
The course is designed from the outset around the exercises which also encourage delegates to learn from each other. Smaller exercises help to build confidence while more real-life case studies and role plays allow delegates to implement what they have learned already and apply it in a real-time situation and further improve their impact skills.
The course contains various guidelines on improving casual conversations, making and delivering engaging stories, practicing small talk, presenting a pitch and similar topics which allows delegates to improve themselves on specific skills.
In this highly practical course delegates will learn:
What Is Personal Impact?
Why do you need it?
How to brand yourself
How others see you and what this means for your life
How to Improve Your Inner Presence
What is the correct attitude?
How to use the power of concentration
How to adopt the right mindset to achieve results
How to Improve Your Outer Impact
How to behave when interacting with others
What is the ideal body language to project presence?
How to improve your listening skills
How to use the right words when formulating your sentences
How to control the tone of your voice for best results
How to take advantage of your environment
How to talk to get others to listen to you
How to Stop Being Shy
Why are we shy?
What types of shyness exist?
How can you tackle each type?
How to Present Yourself
What is the best way to present yourself in a short amount of time?
How to make and deliver a pitch
How to use the power of small talk to increase your presence
How to establish rapport
How to use high-impact words to get results
How to Present Stories
How to make engaging stories
How to deliver your story to fully get the attention of others
How stories are structured and what you need to include in them
How to tell stories to create a word of mouth wave
How to embed your ideal conclusions in the story and deliver your message indirectly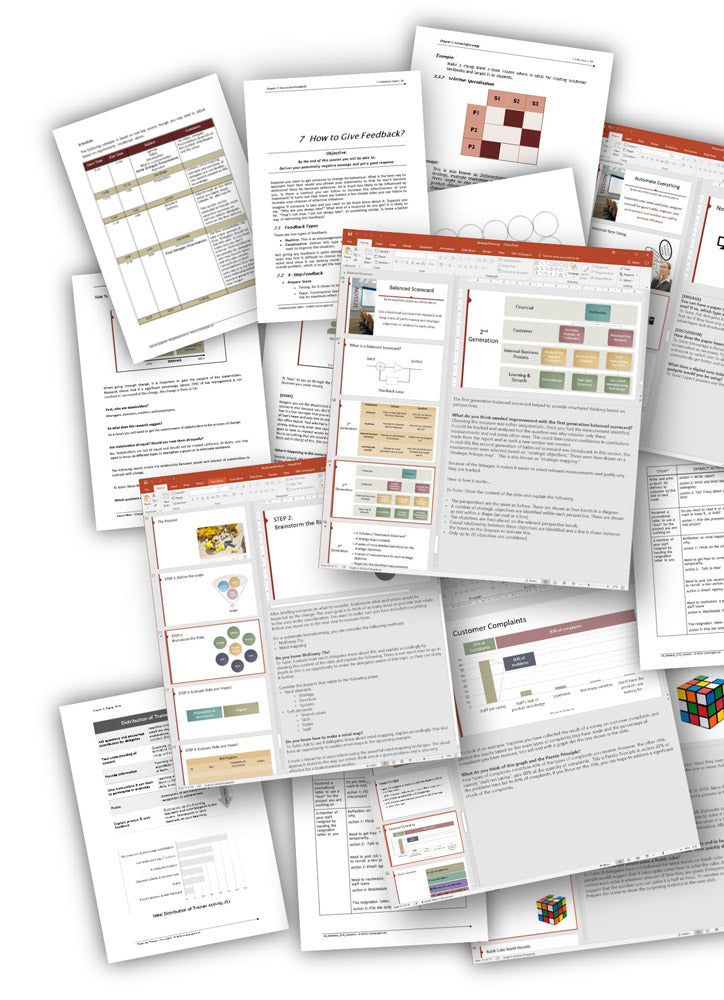 What Is Included
Everything you need to run the course:
Slides
Workbook
Exercises
Handouts
Trainer Notes
Specific Course Guidelines
Agenda
Guidelines on Training Methodology
Course Outline
Recommended Readings
Feedback Forms
Certificate of Achievement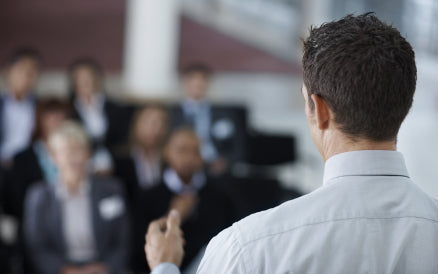 Course Objectives
By the end of this course delegates will be able to:
Courseware Features
Buy & Download Training Materials
Choose your training materials
Add to shopping cart
Get multiple courses to get discounts and create tailored training
Pay using all major debit / credit cards, PayPal, Apple Pay and Google Pay.
After payment processing, you are redirected to a download page
You will also receive emails with download links
Unzip the package and access all the training resources in MS Office format
How to Get Training Packages
Editting
You can customise, edit and modify the content as you desire
Rights
Unlimited workbook reprinting rights
Comprehensive
The downloadable training package contains all you need to deliver a course
Extensively Researched
Designed based on the latest research in educational psychology, cognitive psychology, social sciences and business practices
Facilitation Training
Designed in line with the principles of accelerated learning

Interactive
Designed to include many examples, case studies and exercises to improve learning and retention
Download
Order online and download immediately after purchase
Source Files
Receive editable source files in MS Office 365 (Word DOC/DOCX and Power Point PPT/PPTX) and previous Office versions 2003, 2007, 2010, 2013 & 2016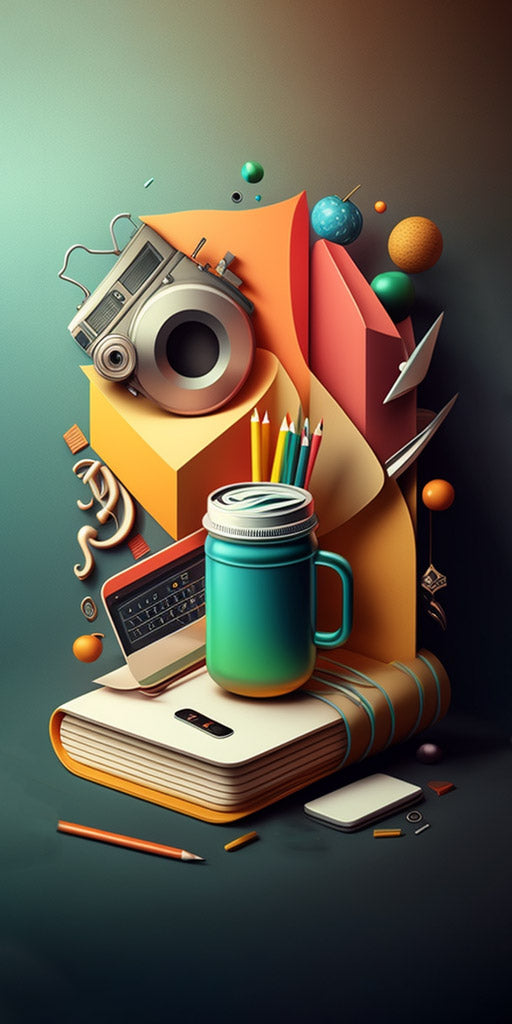 About the Design Philosophy of Personal Impact Course
100+ Countries
Used by Trainers Worldwide
Our mission is to help you deliver memorable courses with long lasting results, while taking the least amount of effort and time to run.
Save Time & Boost Training
Skills Converged is a unique company that provides professionally designed fully-customisable training course materials based on the latest research in learning & development. Courses are designed with attention to detail both on content and style so that you can deliver unique state-of-the-art courses to your clients and get maximum results.
For Trainers
Use ready-made modular courseware, tailor to your audience, respond to market quickly & effortlessly
For People Developers
Increase HR efficiency and save by supplying consistent professionally designed training materials to your trainers and help employees reach full potential