How to Avoid Bad Training Exercises
Many trainers are always in search of the next best exercise for their courses. On this site alone we have hundreds of exercises that you could choose from. You may even decide to design your own; ...
When to Run a Course and How to Time It
You are a subject expert. You are in the process of designing a face-to-face interactive course and wonder how to offer it to the market. A primary question you may ask yourself is how to decide th...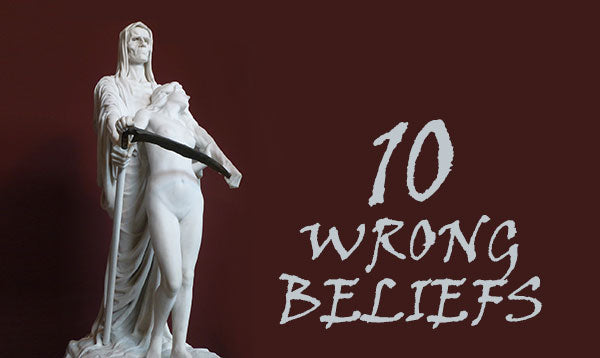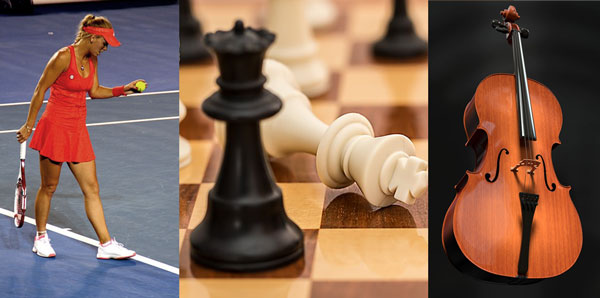 Back in 2013 we released a software tool on our website called Clock Buddies. Clock Buddies refers to a traditional tool used to pair people up in a classroom setting. Each person was given a blank...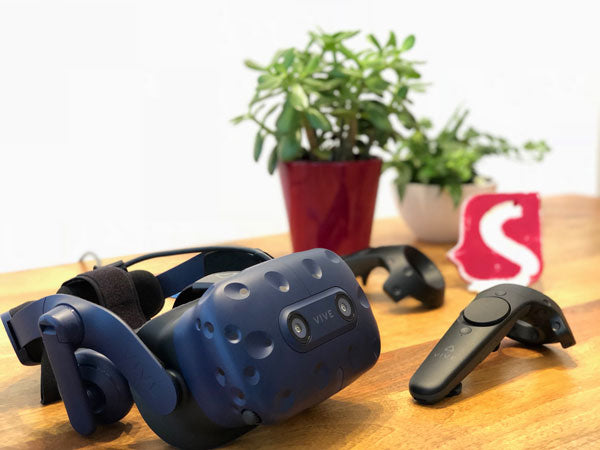 The Seven Techniques of Learning to Learn
Learning should not be as hard as you think. There is a method to the art and just like any skill, learning to learn needs practice and mastery. It is much like speed reading. If you know how to re...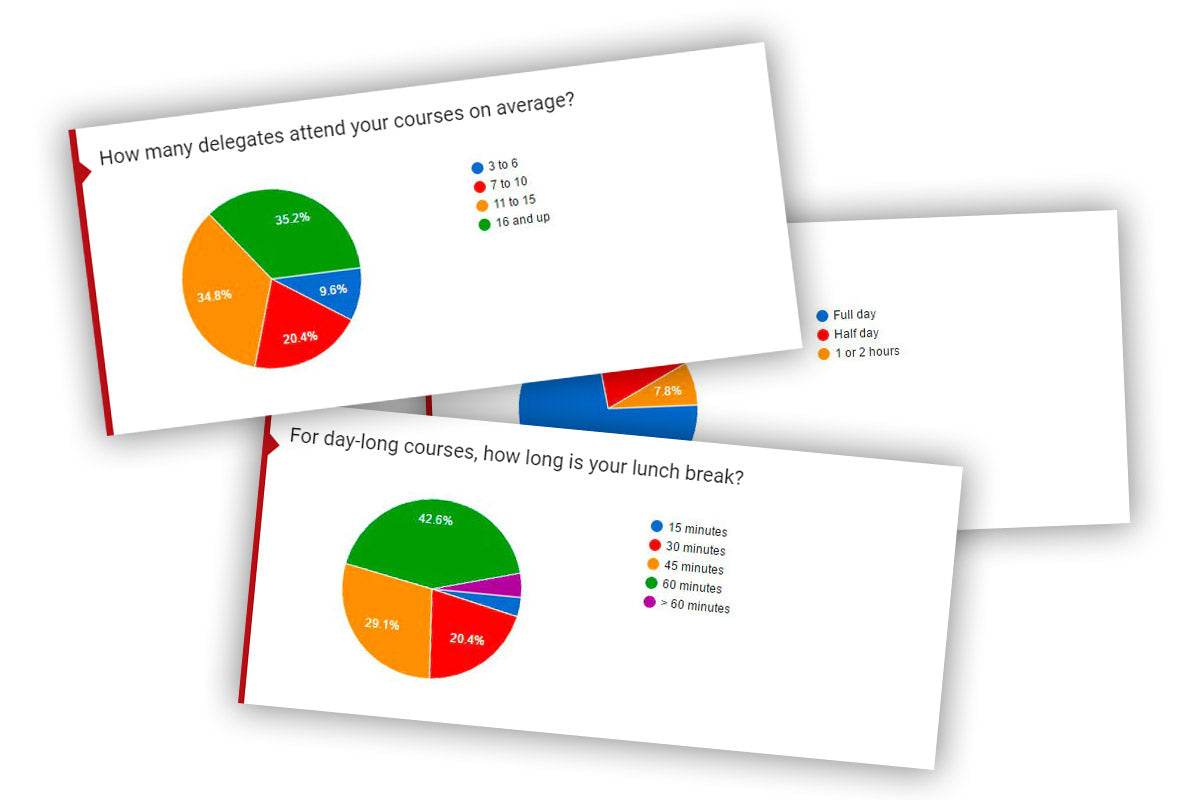 The Results of Our Training Questionnaire
A while back we sent you a questionnaire with a series of questions on how training courses are conducted. The aim was to develop an insight on how training courses are run across the world and to ...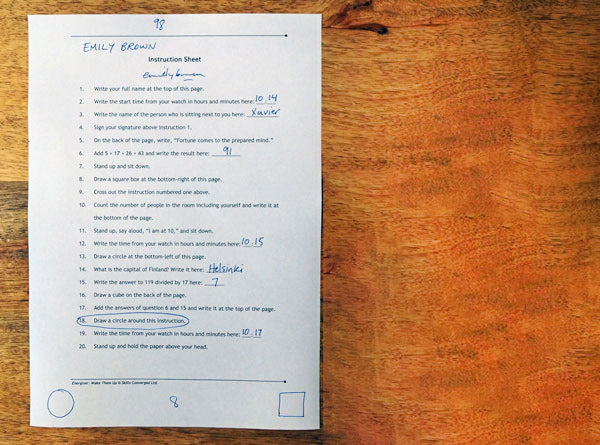 It is just after lunch and you are about to teach a new theory to your delegates. Ideally you should not cover this after lunch but you have had no choice. You notice that delegates are falling sle...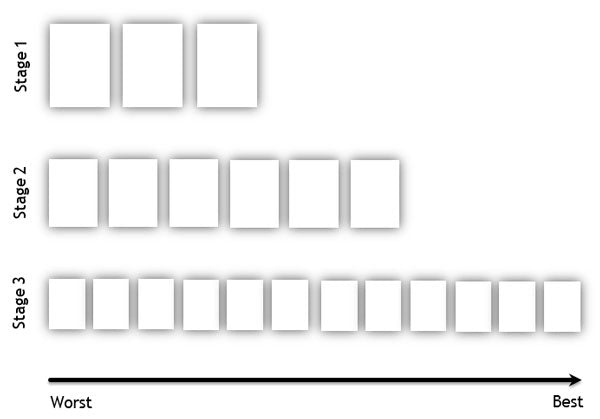 Training Technique: Combined Ranking
When delivering training courses, sometimes you need to get the delegates go through an exercise that involves sorting cards. Card sorting is a training activity where you get the delegates to thin...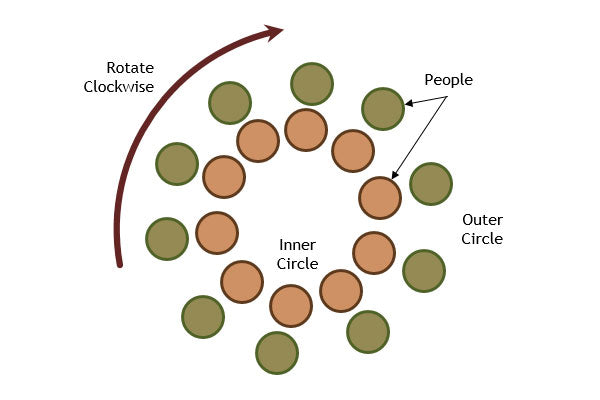 Give Positive Affirmations on Training
At the end of a training course, you should always allocate time so that delegates can review what they have learned in the course so you can get a chance to reinforce key lessons. In addition, thi...
Learning Exercise: Rewind the Course
This is an effective exercise to help delegates review the topics covered in the course systematically at the end of a course. It is designed to be participatory rather than competitive and the mai...
Learning Exercise: Anonymous Review
This exercise takes advantage of social proof to illustrate the importance of topics learned during the course. It is ideal to run this exercise at the end of a course to review what has been cover...
Train the Trainer Exercise: Review Learning
Use this exercise to help the delegates review what they have learned in the course. The aim is to make the review process entertaining and memorable. It is also designed to be competitive so that ...