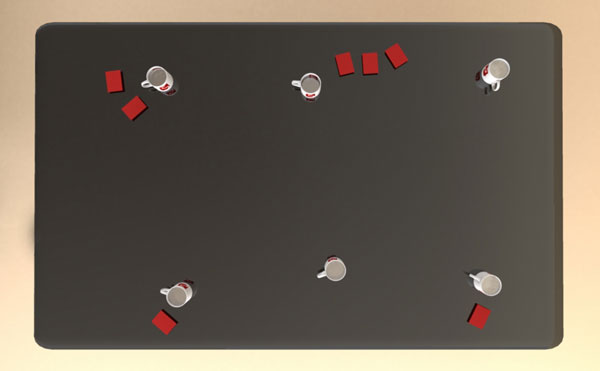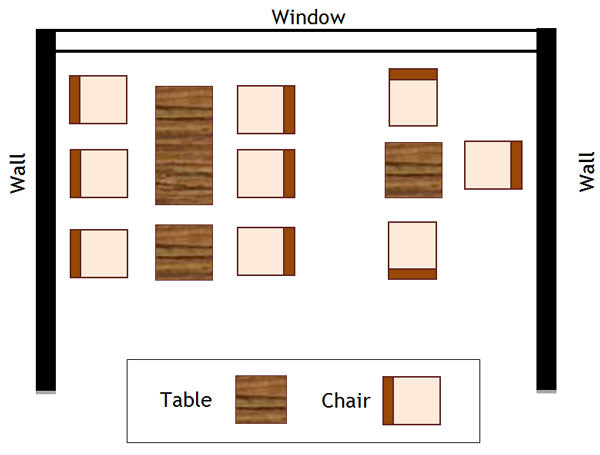 Reading Body Language: Sitting Positions
Humans are predictable. Magicians have taken advantage of this predictability for generations. Knowing how to read people helps you significantly in your negotiations, persuasions and overall commu...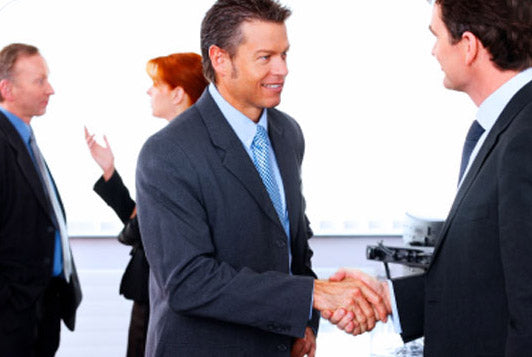 Building Rapport: Pep Talk Made Easy
Some people feel uncomfortable when they are in the presence of a group and confronted with silence. They just don't know how to fill the gap. Others might want to get straight to the point with no...