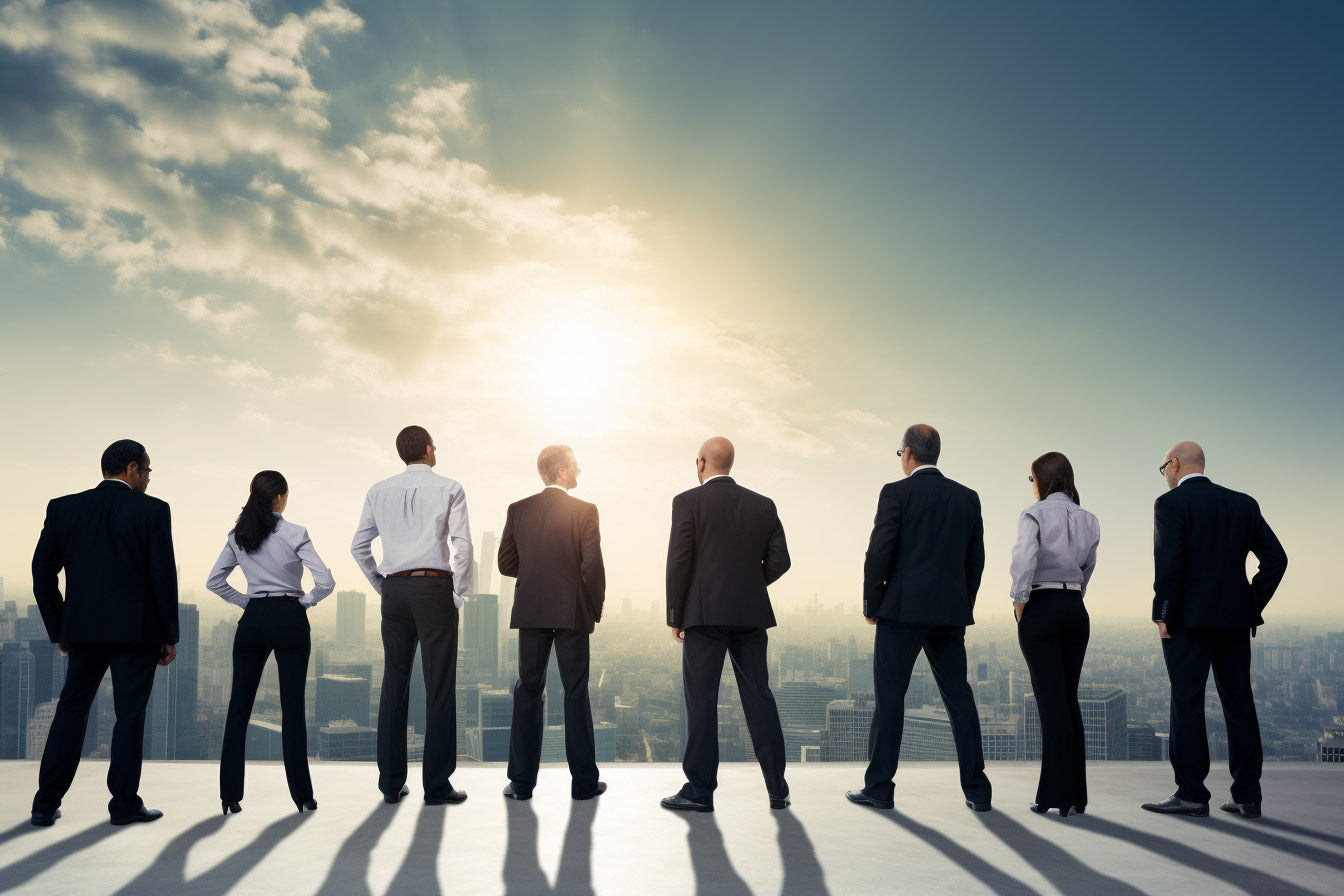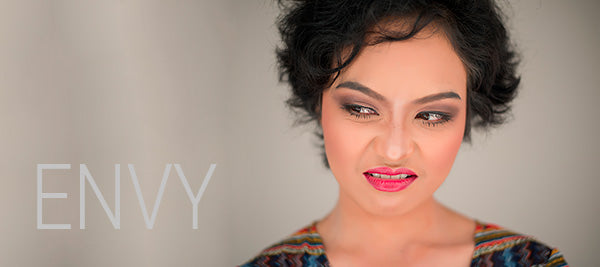 It is easy to think that a different life would have been easier or better. It is easy to think that somebody else's life is vastly better than yours and to fantasise being in someone else's positi...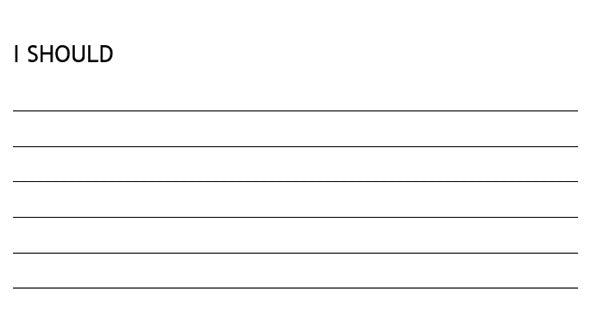 Eliminate Wrong Beliefs: Turn Should to Could
This exercise is designed to make the coachee think about potential liming views and beliefs. Through a systematic step by step process, you first help the coachee see what these beliefs are and th...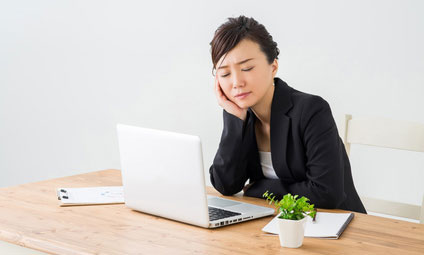 Dissolving Resentment Exercise
Resentment can consume people. Constantly thinking negatively about others can make an individual sad, angry and ultimately depressed. This strong emotion should be addressed before it becomes chro...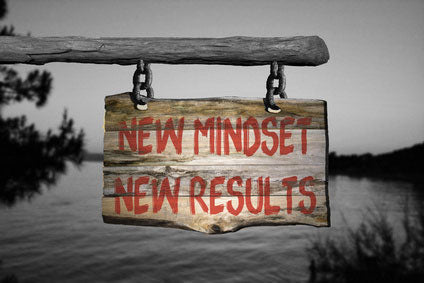 Positive Affirmations: Turn Negative into Positive
We are what we repeatedly do. We are also what we repeatedly think. If you think about something 200 times a day, you come to believe it to be true. If you think you are poor, unhealthy, socially u...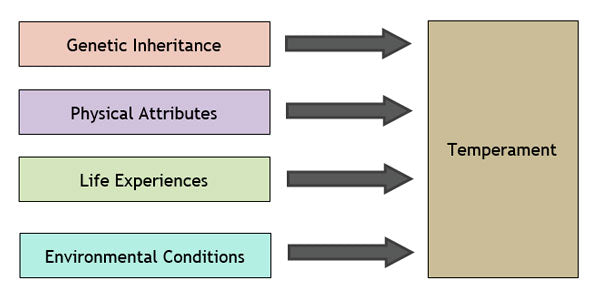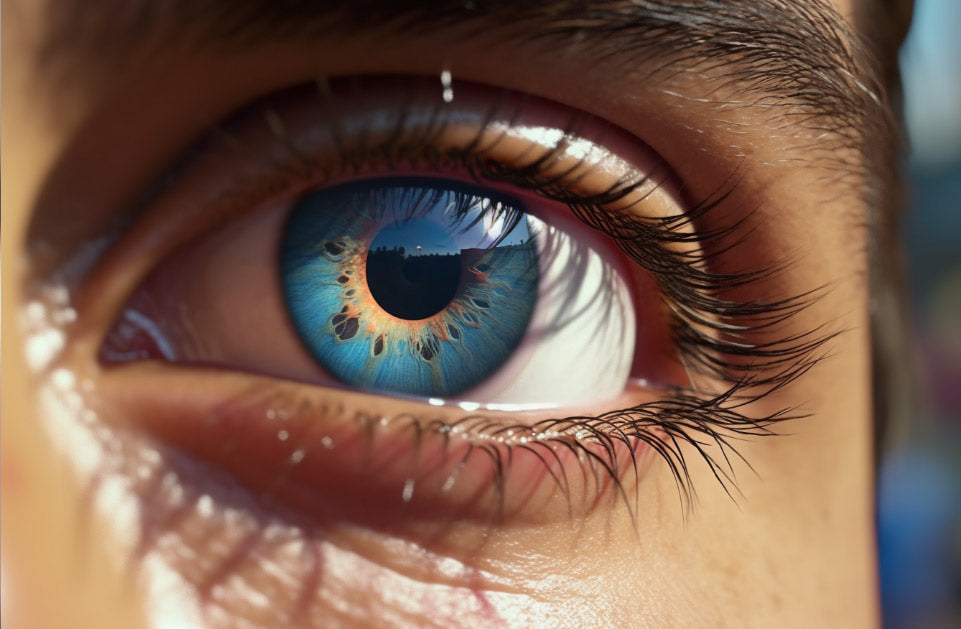 Emotional Intelligence Self-Awareness Exercise
Self-awareness is one of the important competencies within emotional intelligence. Self-awareness is about understanding your strengths, limitations, attitudes, values and motivations. In this exer...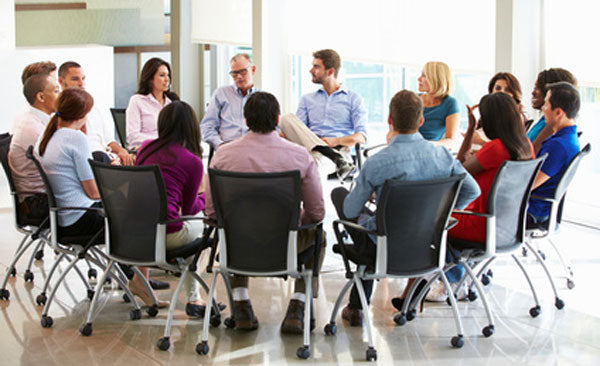 Positive Appreciation, Affirmation and Praise
In this activity, a group of people get to acknowledge each other's actions and appreciate the impact of such actions on their own lives. People tend to avoid praising despite the fact that it is i...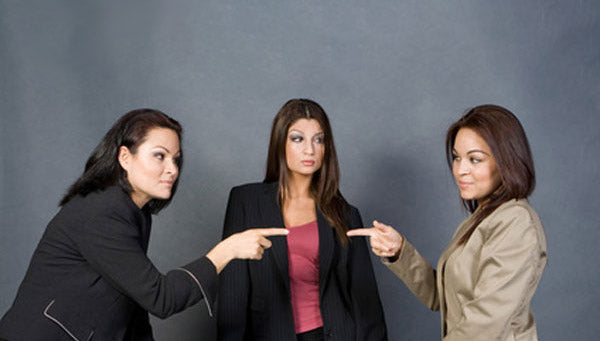 Self-esteem Exercise: Accepting your Emotions
All of us go through some experiences in life where we feel victimised or wronged. The negative emotions and feelings generated by these experiences can stay with us for a long time afterwards and ...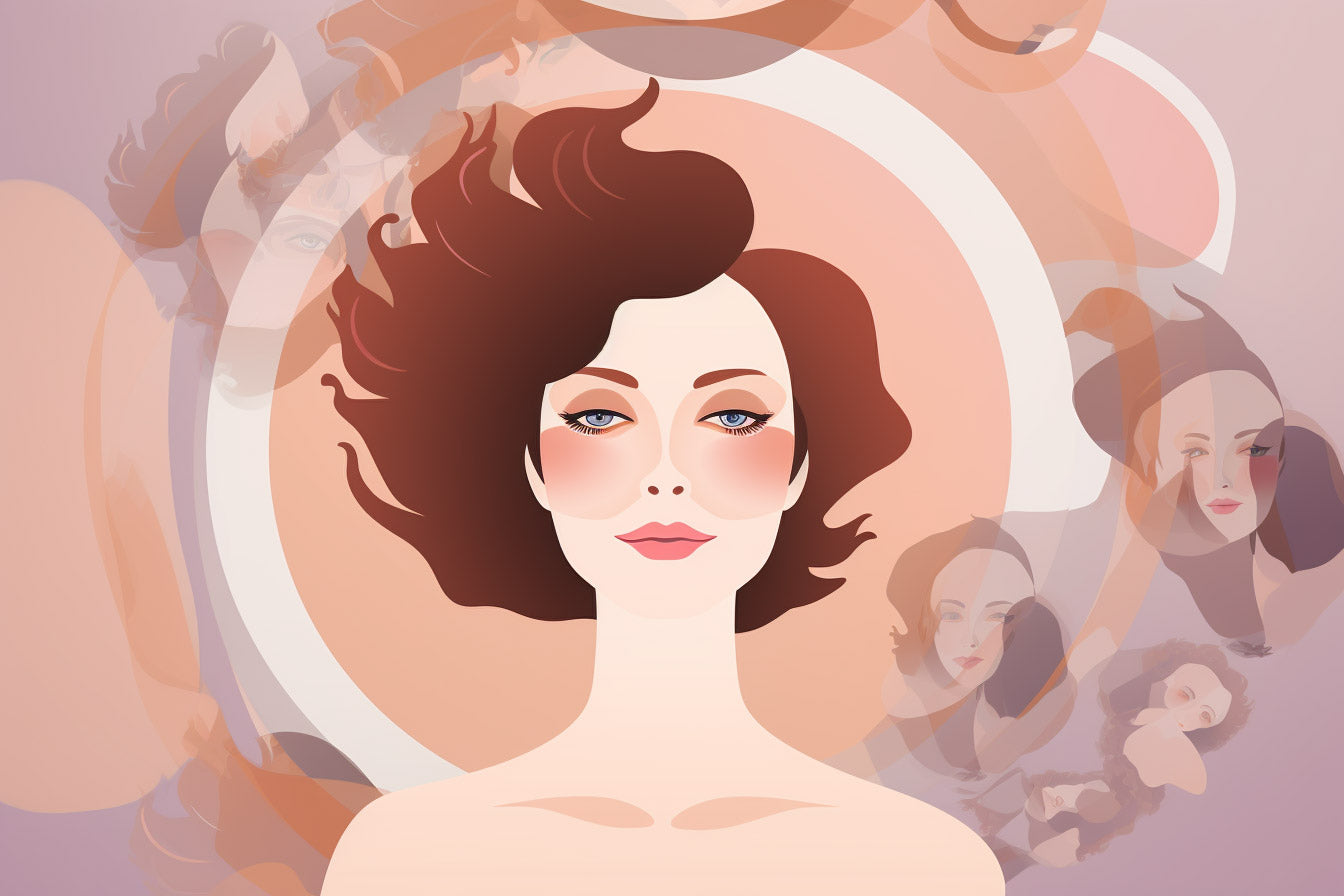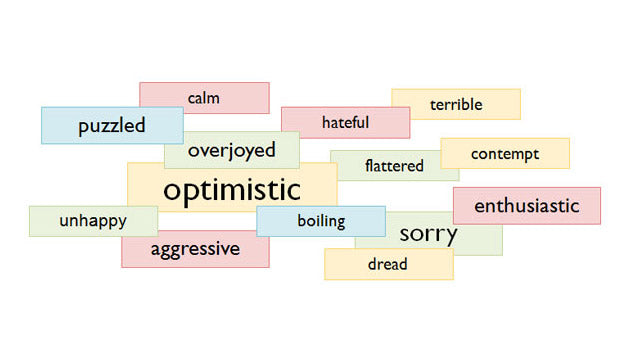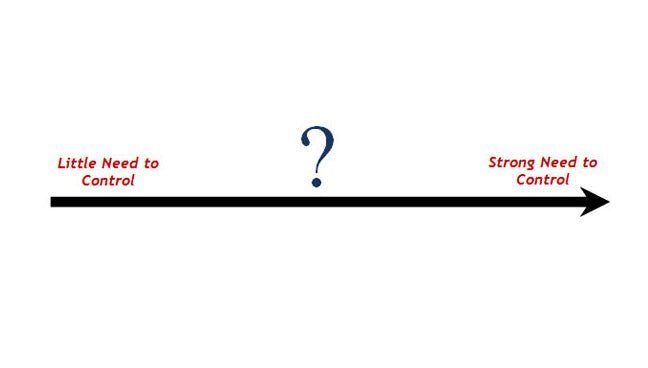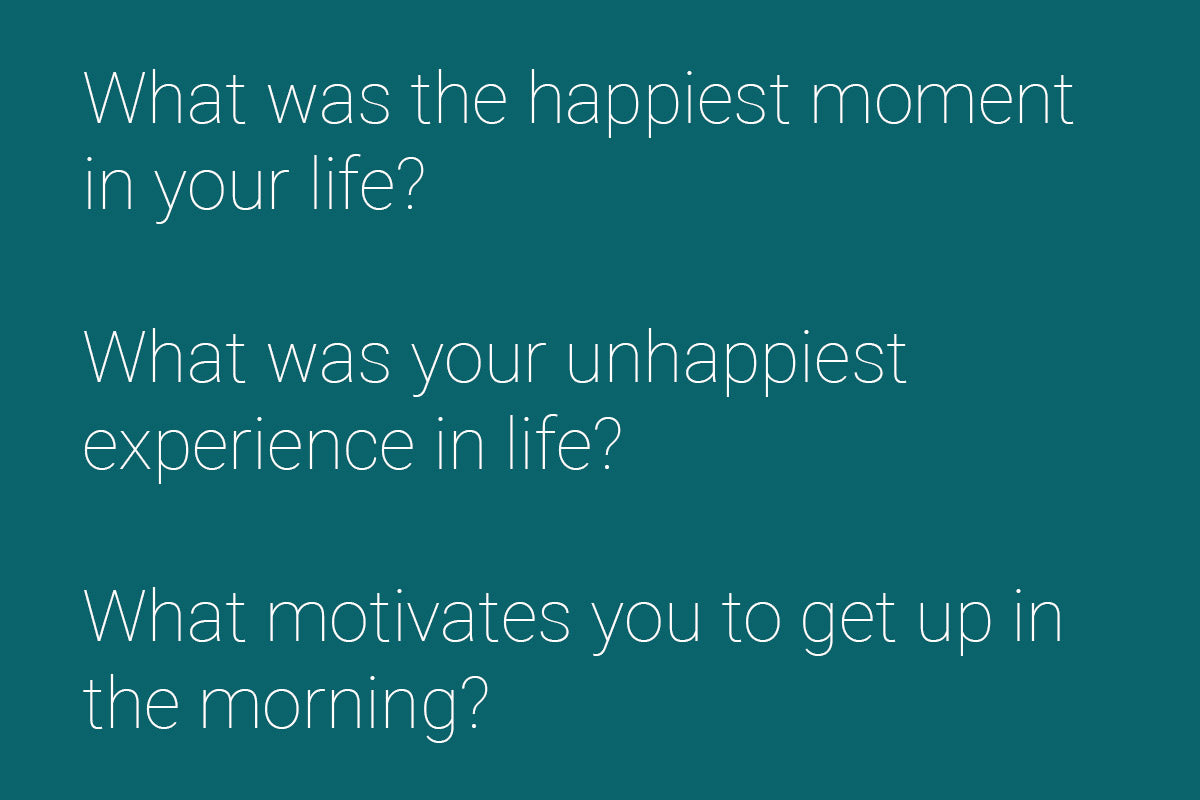 Team Building Exercise: If You Knew...
This simple exercise allows team members to share important information about their life with each other. The aim is to gain a better understanding of why people behave in a certain way and to help...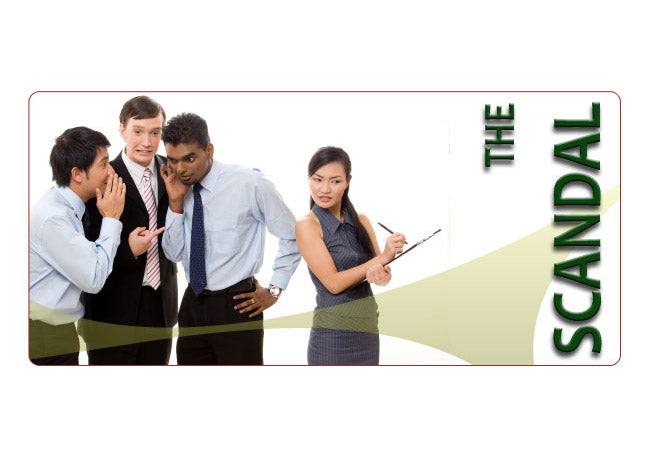 Acting Exercise: Act Like an Actor
This is a useful exercise in acting. Use this exercise to help people adopt certain roles or learn how to imitate target behaviours. Acting and understanding how an ideal role feels like can help d...