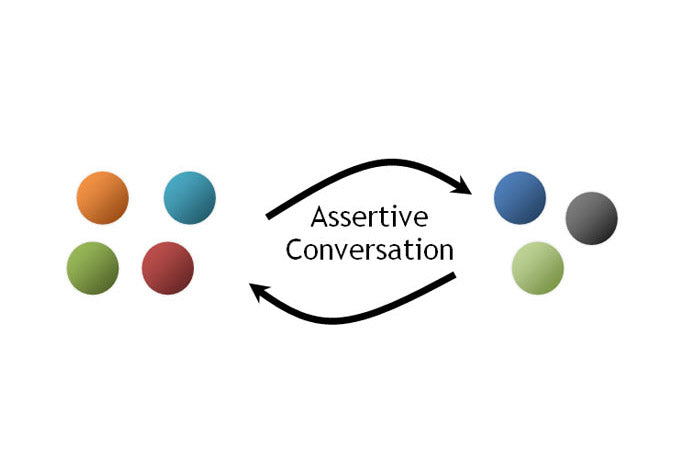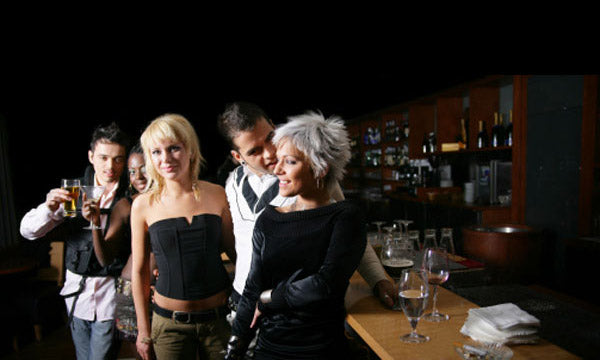 No More Soap: Make it Assertive
Many countries around the world regularly broadcast soap operas on TV; social programs which usually contain a lot of angry and emotional discussions between various extreme characters. This exerci...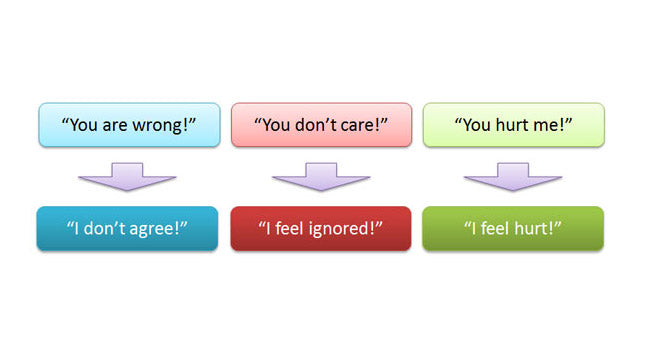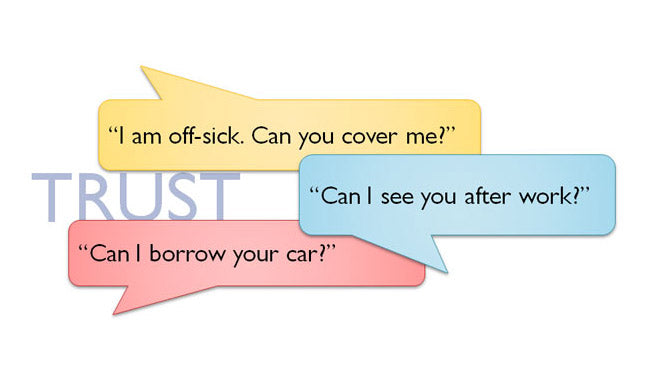 Communication Exercise: Do You Trust Others?
We all have different levels of trust in different situations. Sometimes the variation is not much and sometimes it is too high. We seem to be defensive and on guard while others feel comfortable. ...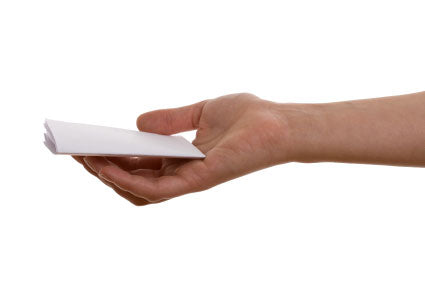 Problem Solving Exercise: Here is My Problem!
This exercise allows participants to use others' knowledge or experience in solving their problems. The activity also encourages asking for help from colleagues and team mates in solving problems a...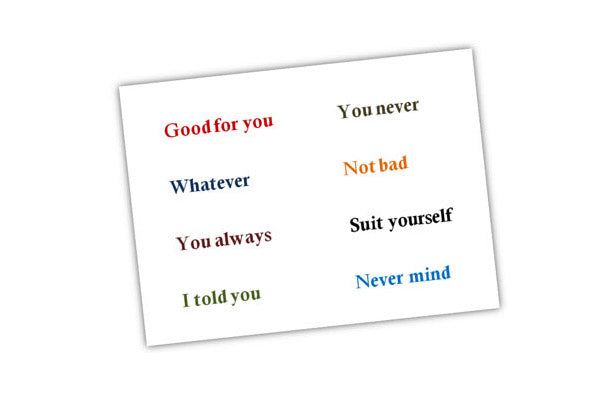 Conflict Resolution Exercise: Help Me Out!
The aim of this exercise is to draw attention to the number of conflicts and similar stressful situations experienced by delegates in one week and use others in the group to come up with reasonable...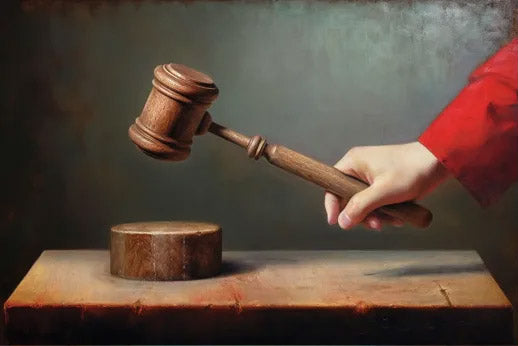 Communication Exercise: Auction Your Dislikes
When working in a team or a group we may start to develop dislikes or simply become sensitive to certain behaviours. As in any relationship, we originally look at the similarities between ourselves...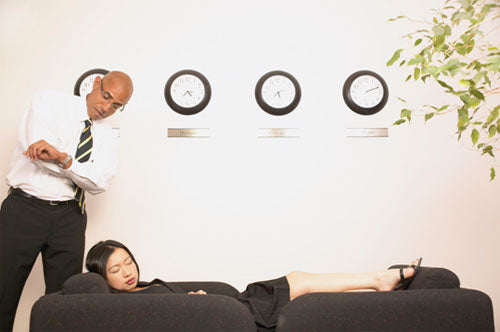 Management Exercise: The Boss From Hell!
This is a fun exercise to be used in team leading courses, project management courses or even communication skills training. This activity helps delegate to gain a better understanding of unhelpful...