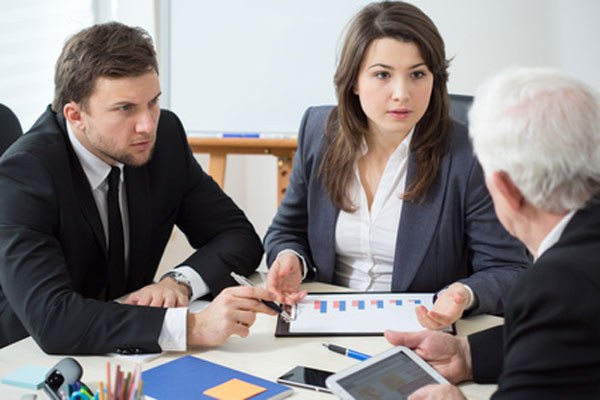 Aggressive, Submissive and Assertive Responses
This is an activity on being assertive. A great way to learn how to be assertive is to know how it contrasts with being aggressive or submissive. This activity helps delegates to analyse a given si...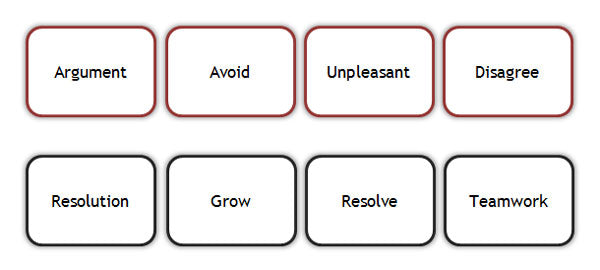 Conflict Resolution Exercise: Discussion Template
This exercise helps delegates to explore the nature of a given topic. It helps generate a discussion around that topic and see how people view it differently. Through these discussions delegates ca...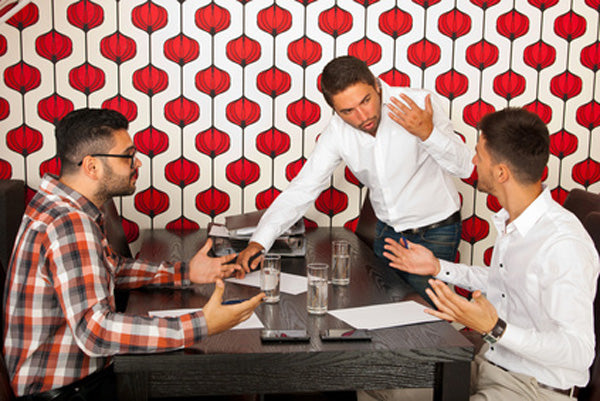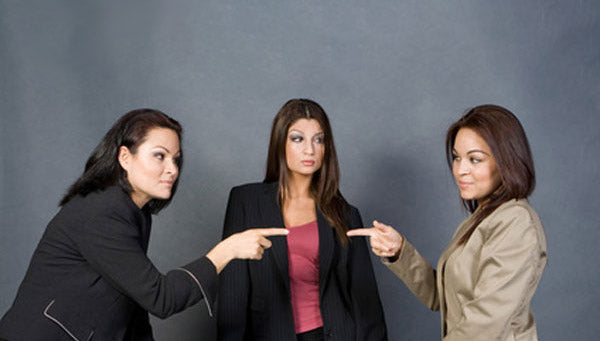 Self-esteem Exercise: Accepting your Emotions
All of us go through some experiences in life where we feel victimised or wronged. The negative emotions and feelings generated by these experiences can stay with us for a long time afterwards and ...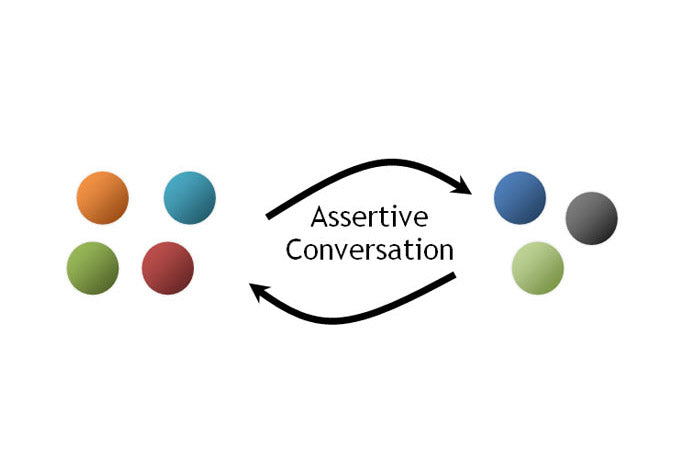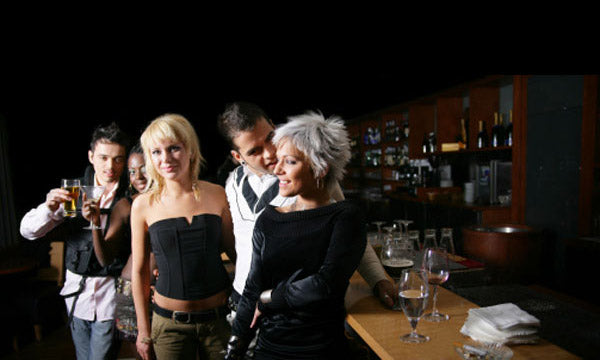 No More Soap: Make it Assertive
Many countries around the world regularly broadcast soap operas on TV; social programs which usually contain a lot of angry and emotional discussions between various extreme characters. This exerci...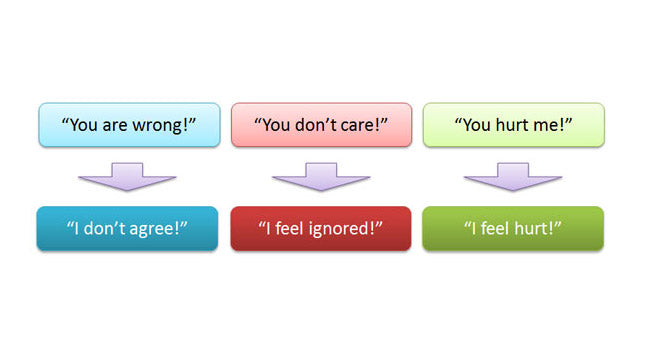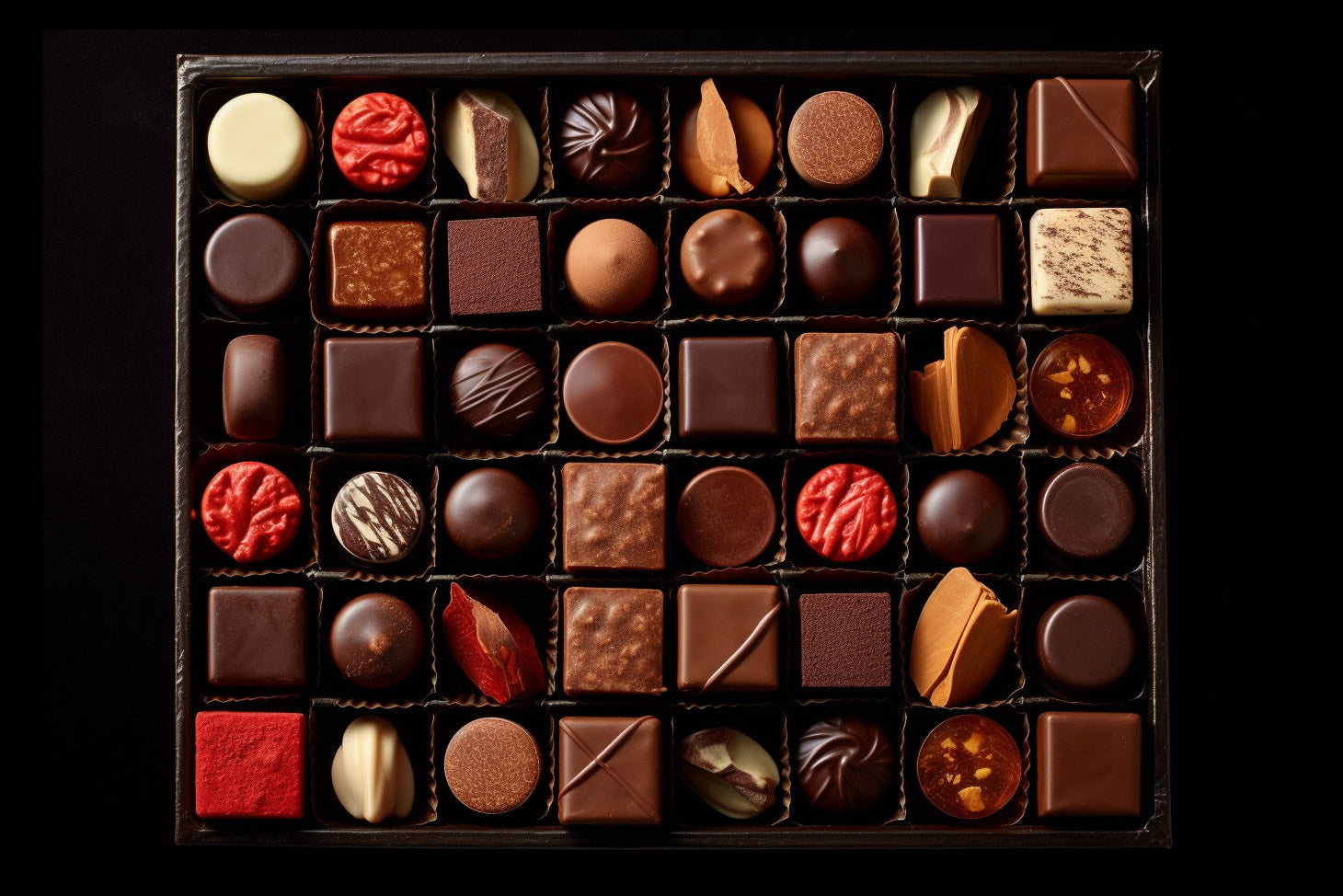 Assertiveness Exercise: Share with me
This fun exercise shows the effect of assertiveness in achieving goals by presenting a combination of passive, aggressive and assertive behaviours in the task.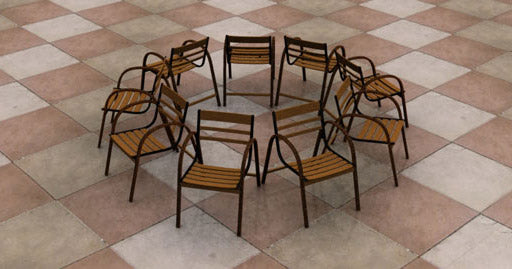 Assertiveness Exercise: Chair Hopping
This exercise shows the importance of different communication styles. In particular, it shows the effect of assertive request in obtaining a desirable outcome.