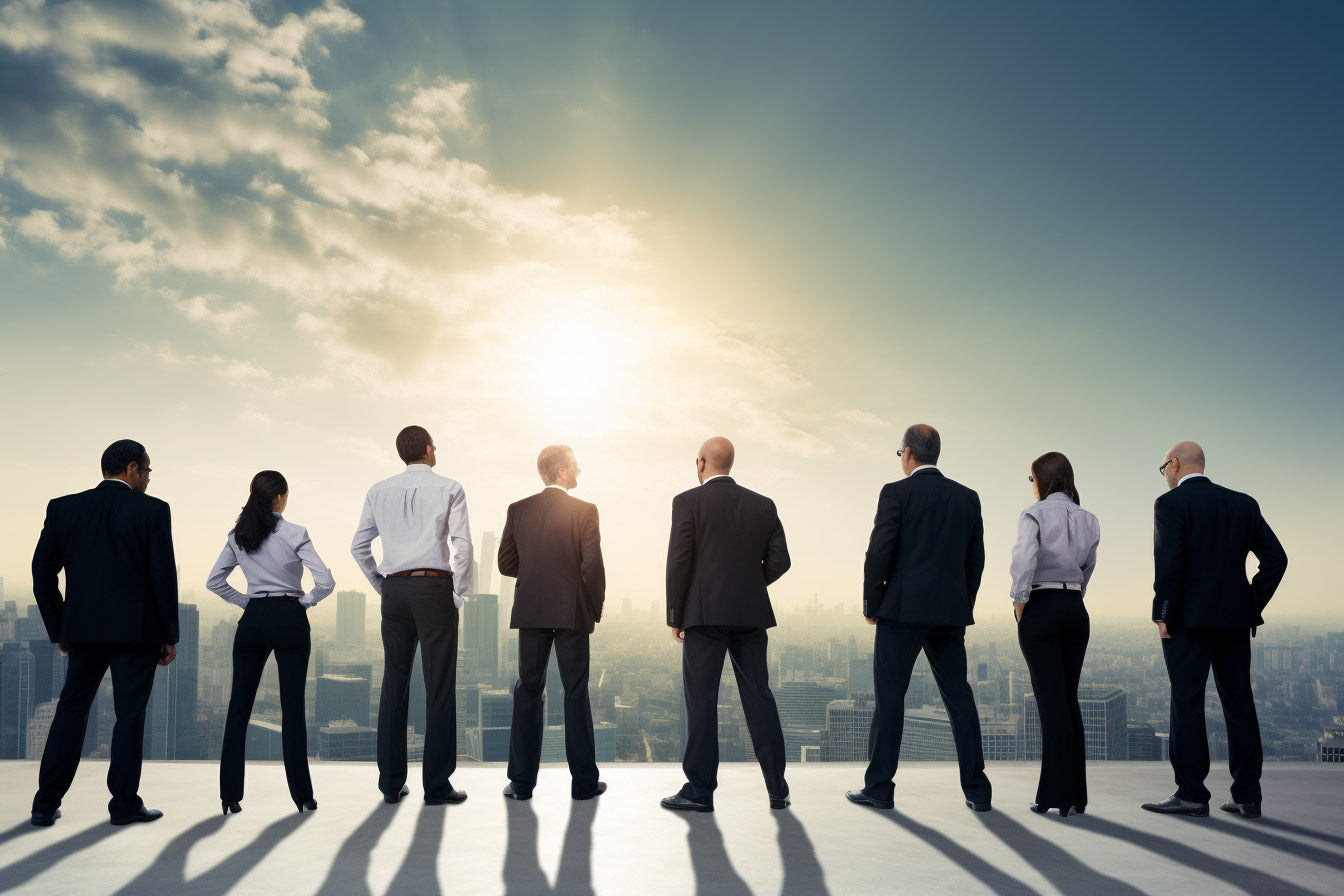 Agile vs. Traditional Task Management Exercise
This is a useful exercise in demonstrating the difference between Agile and traditional development environments such as waterfall. It can also help explore concepts such as silo mentality, where e...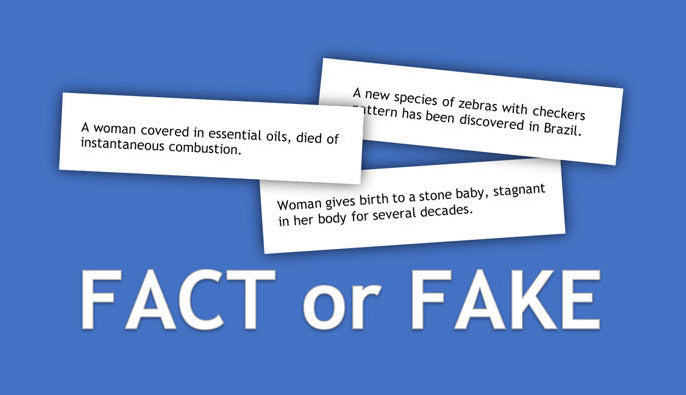 The advent of "Fake News" means that we are currently going through a major phase in history. Fake news has come to dominate the news, literally. It is sometimes amusing, but most often frightening...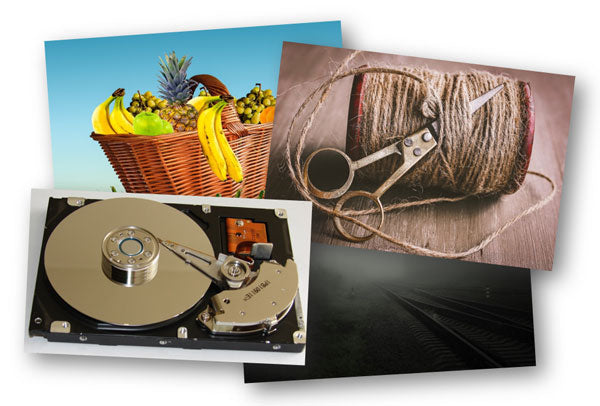 What Does This Picture Say About Your Company
This is a powerful exercise that can help managers to understand what their team thinks of the organisation's structure. Such structures are used by companies in order to communicate their vision w...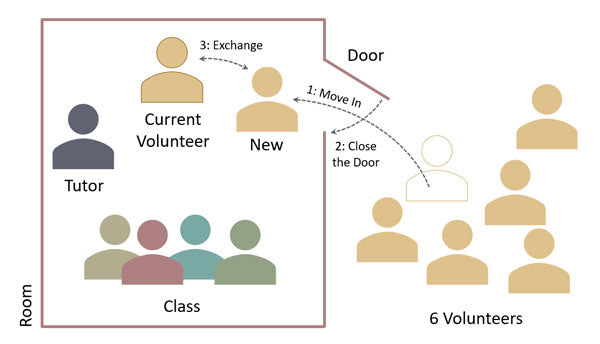 A Variation of Chinese Whisper Listening Exercise
This is an interesting variation of the infamous Chinese Whisper exercise. In this variation, some volunteers leave the room and then be brought back in, rather than just whispering a sentence in t...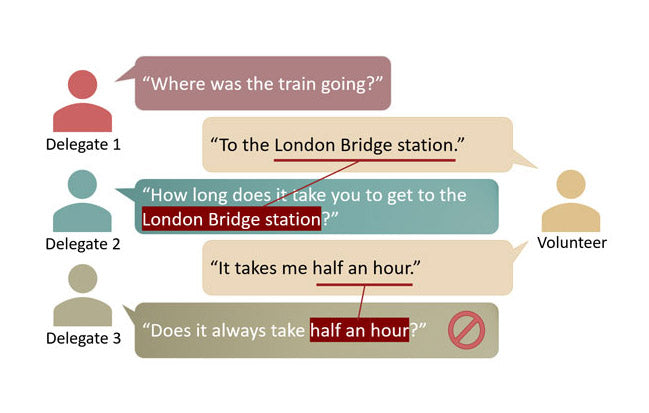 Active Listening Skills Roleplay
This is a highly educational and entertaining exercise on asking open questions. Open questions lead to more information while closed questions lead to a yes/no answer. Open questions are usually m...
Team Building Exercise: Leaky Pipes
This is a classic exercise on team building. It is fun to participate in this exercise and yet it is quite powerful in bringing a team together while teaching communication, leadership and problem ...
Board Games for Team Building and Icebreakers
The purpose of icebreakers is to bring people together, familiarise them with each other, put them into the zone and basically break the ice as the name suggests. The purpose of team building activ...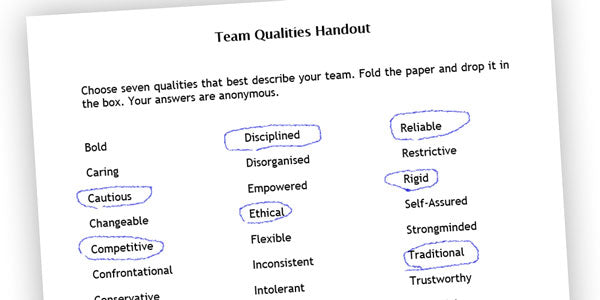 Certain behaviours in a team can affect the trust between the team members and if not addressed properly will have dire consequences. It is essential for a team to self-reflect and to evaluate its ...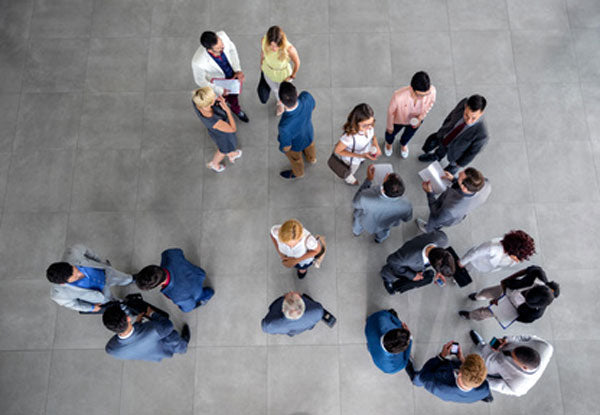 Icebreaker: Unusual Experiences
This light-hearted exercise is guaranteed to break the ice quickly and bring people together. In this exercise you set people a mission to find out about other delegates and to share what they have...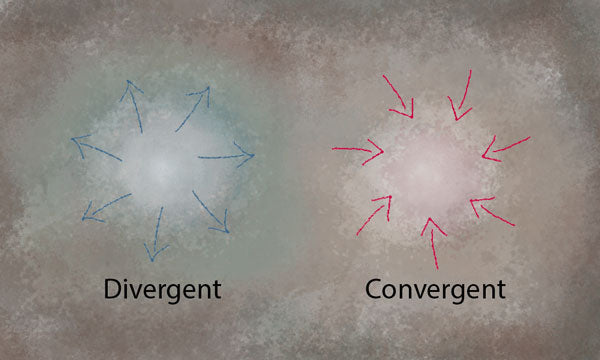 Convergent vs Divergent Thinking Exercise
A useful distinction in thinking process was suggested by Joy Paul Guilford in 1967. Guilford coined convergent thinking in contrast with divergent thinking. With convergent thinking, you are tryin...
Team Building Exercise: Clock Types
The purpose of this exercise is to show that each person in a team has certain characteristics that can contribute to the team. It is not necessarily about casting each person into an ideal team me...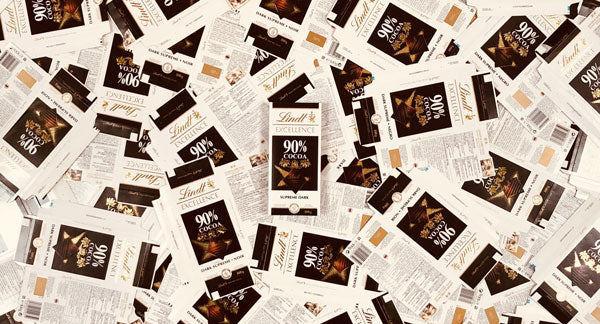 Chocolate Packaging Design Competition Exercise
Imagine walking into a supermarket and going to the isle dedicated to sweets and chocolates. Here, you are likely to find a section with a variety of block chocolate bars. These are often presented...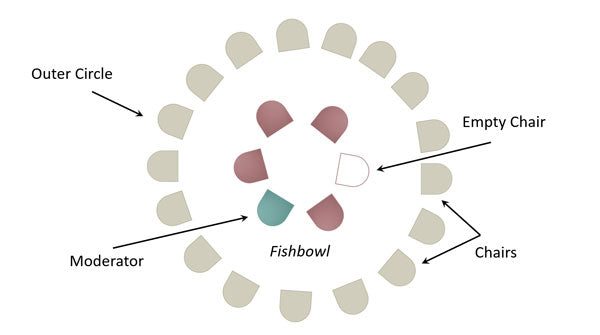 Fishbowl Conversation Technique
The fishbowl technique can be used to organise constructive discussions on a given topic. In a nutshell, the technique helps people manage a debate on the topic and keep it under control even if ma...