Marketing Exercise: Cross Sell Your Products
This exercise helps delegates to brainstorm how to cross sell products. It focuses on a random set of products so it is rather creative to see what marketing strategies delegates can come up with. ...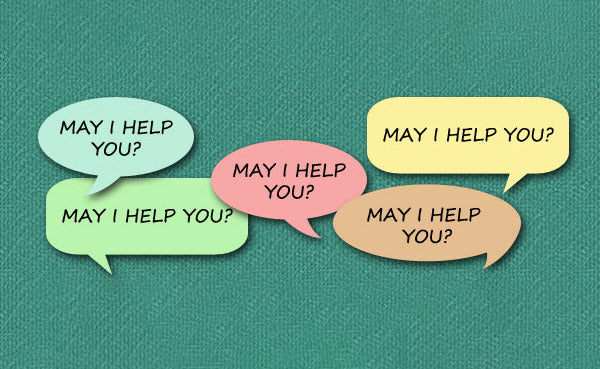 Sales Exercise: May I Help You?
This quick and fun sales exercise helps delegates avoid using remarks that are deemed cliché and instead use alternative statements. It also helps delegates to add variety to their roles and their ...
Language Exercise: Order from Subway
This is an entertaining and educational exercise for teaching languages. It sets the context for one of the most useful and essential needs when using a new language; ordering food. While the exerc...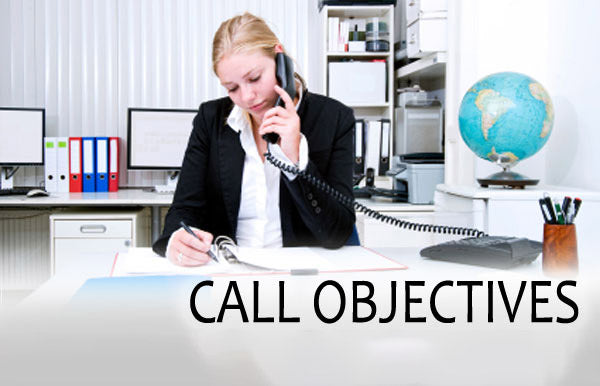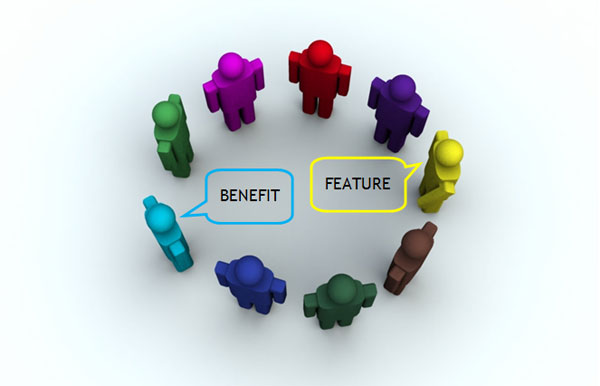 Sales Skills Exercise: Name the Benefit
This is a quick exercise in getting the delegates to think about the "benefits" of a product for a particular feature. The emphasis is to quickly convert a feature to several benefits on the fly an...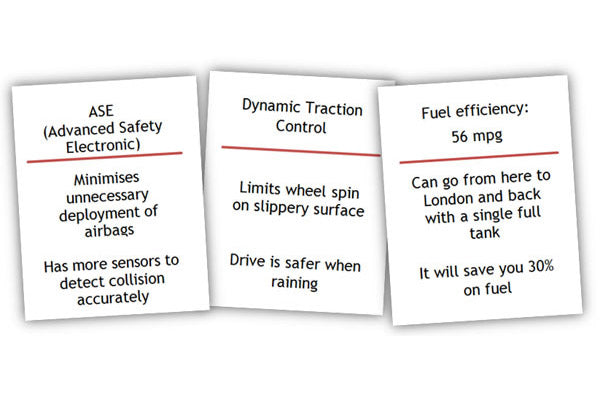 Sales Exercise: Features versus Benefits
This exercise helps delegate to practice understanding the difference between benefits and features. It is an efficient exercise to encourage sales and marketing people to use "benefits" when descr...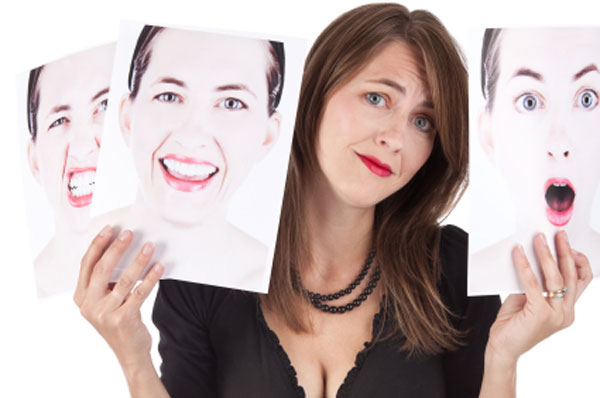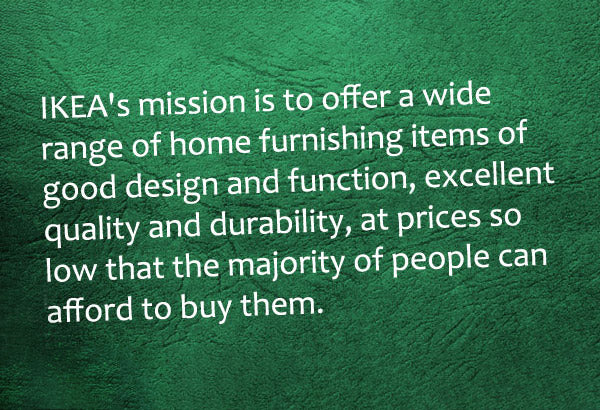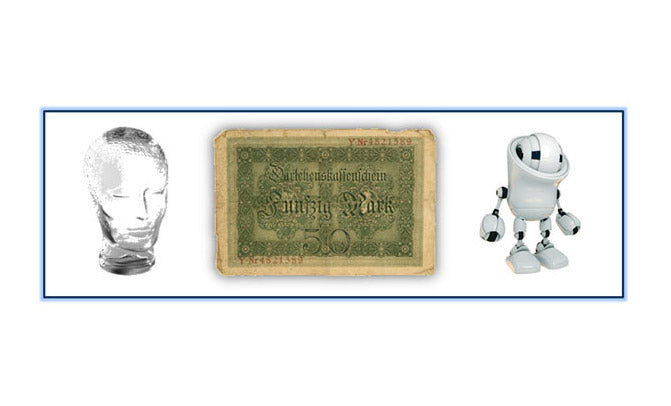 Selling Exercise: How to (Almost) Sell Anything
This exercise helps delegates to practice selling an object to an audience. It covers several key concepts: How to highlight USP (Unique Selling Points) in any given object How to increase the val...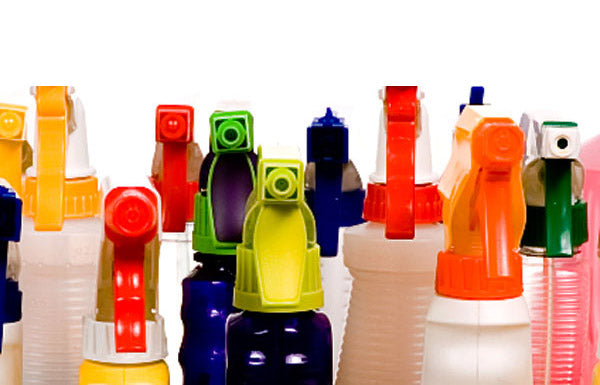 Sales Exercise: Sales Pitch With FAB
In this exercise, delegates practice delivering a quick sales pitch. The structure of the pitch is based on the FAB methodology; Features, Advantages and Benefits. Most people miss the advantage an...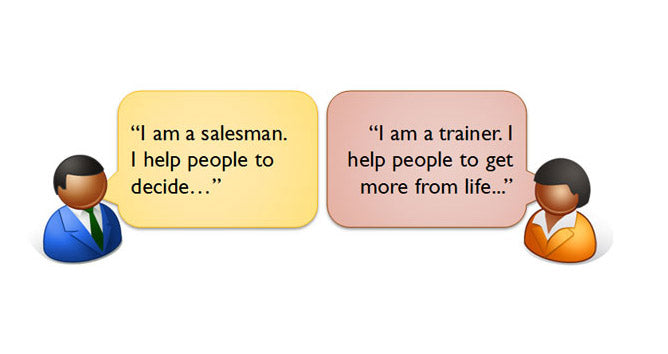 Personal Impact Exercise: Make a Perfect Pitch
In our competitive world, we need to present ourselves as best as we can to stand out from the crowd. Suppose someone asks you what you do? What would you say? Suppose you have about 30 seconds to ...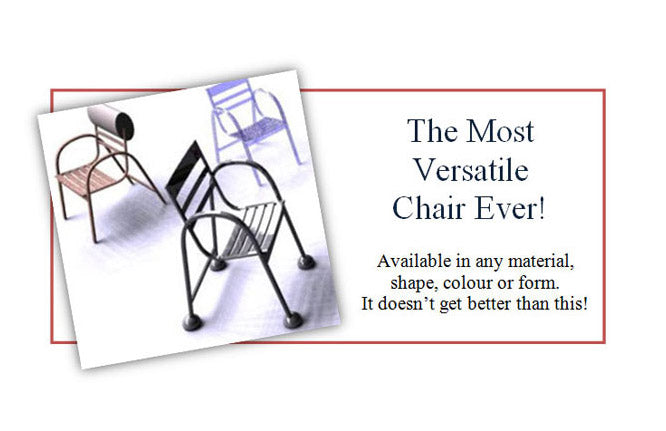 Creativity Exercise: Idea Generation
This is a fun interactive exercise which encourages delegates to become more creative when generating ideas or solutions. In particular, it helps the delegates to understand the nature of random th...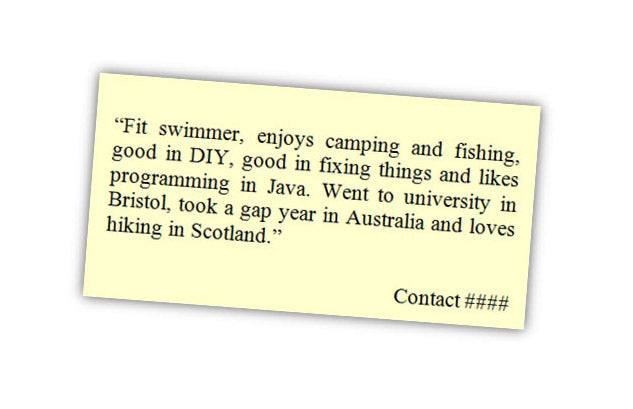 The purpose of this fun activity is to introduce something new about other delegates. It is ideal to be used at the beginning of a course as an icebreaker. It is especially effective for a group of...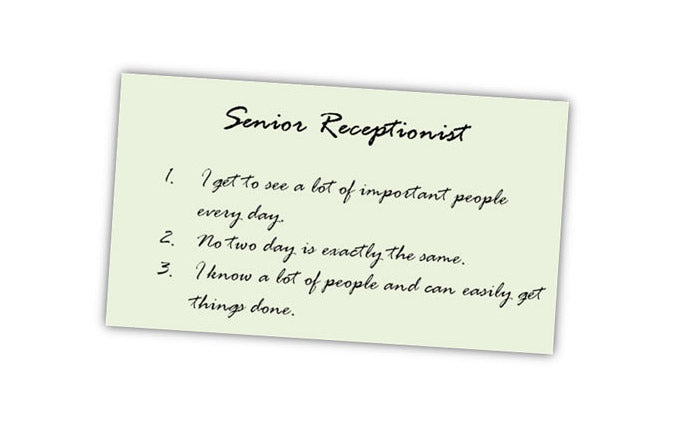 Motivation Exercise: Big Up My Role!
This activity encourages delegates to explore the positive side of their job and role in the team and recognise its benefits. This exercise allows delegates to share their thoughts with others in t...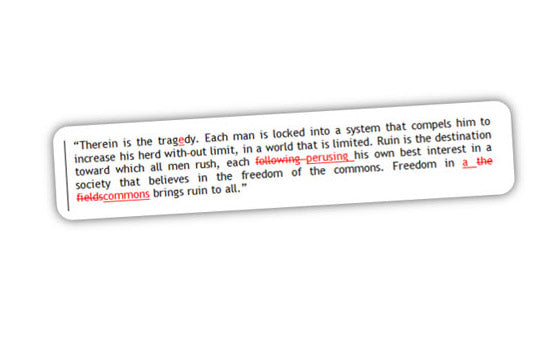 Purpose This series of exercises help the delegates to practice writing by observing and improving a variety of different sources. The list is intended as a starting point so you can get ideas ab...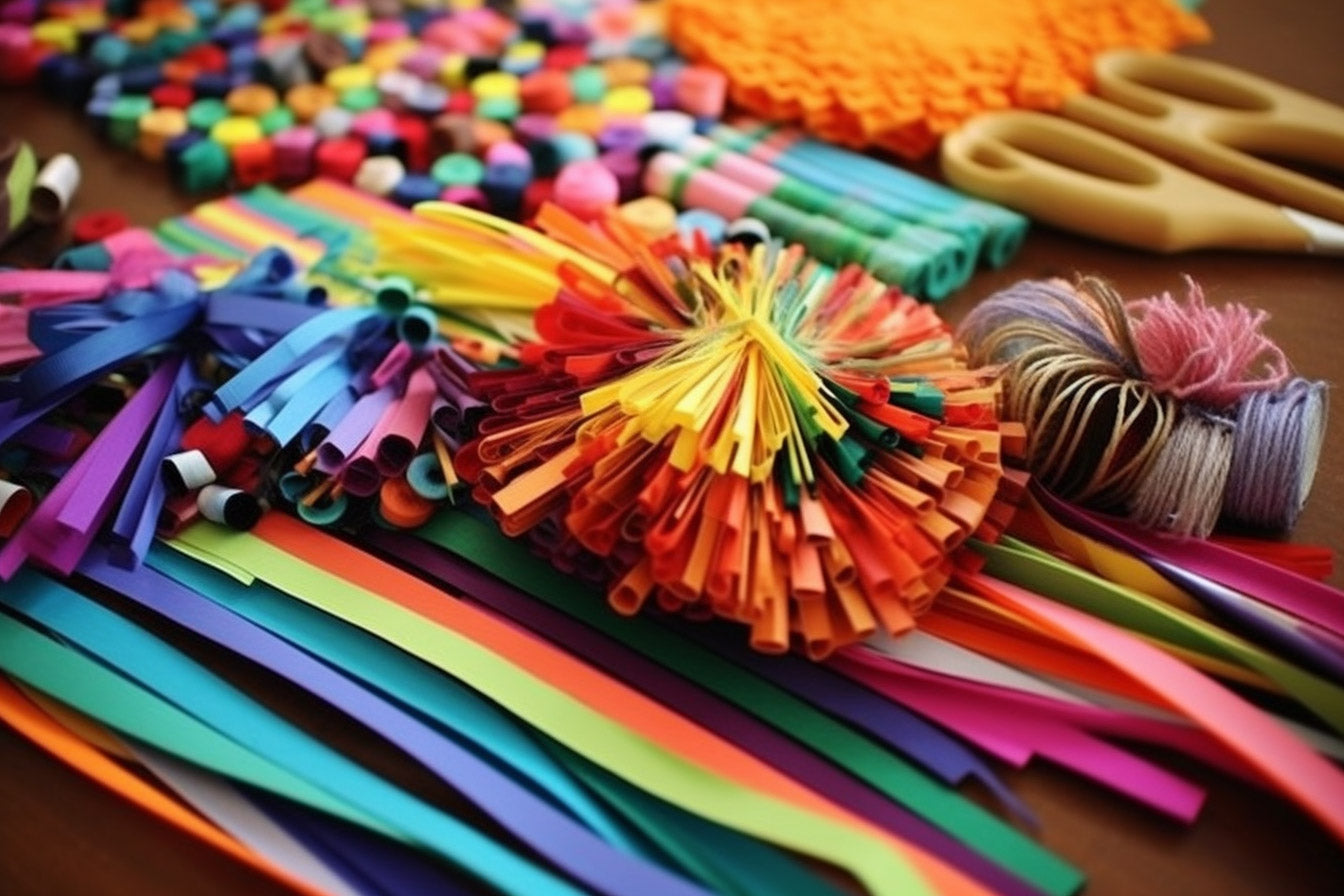 Some people believe that they are not creative. The belief comes to define their attitude towards any problem and can limit their capability irrespective of their creative ability. Almost everyone ...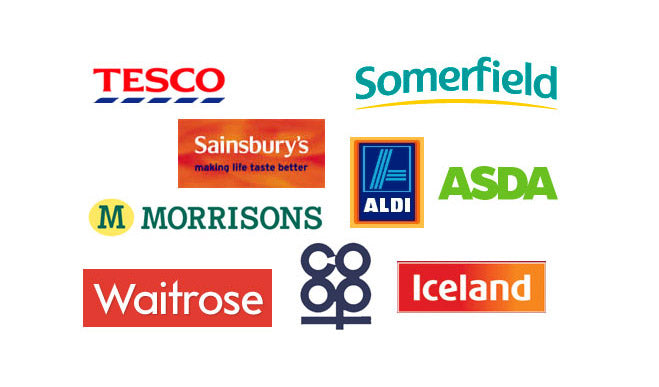 Imagine if your company was a supermarket. Which one would it be? Supermarkets tend to have personalities. It seems that in any society certain classes prefer certain types of supermarkets, and sup...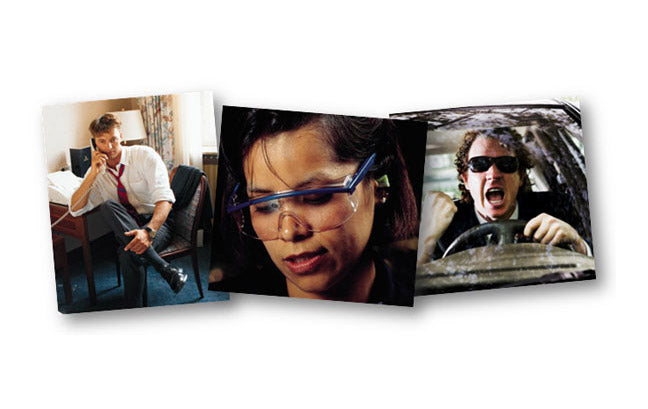 Customer Service Training: Judging People
This training exercise helps delegates on two levels, it demonstrates the importance of creating a good first impression and also how judging people based on the first impression is often inaccurate.