Agile vs. Traditional Task Management Exercise
This is a useful exercise in demonstrating the difference between Agile and traditional development environments such as waterfall. It can also help explore concepts such as silo mentality, where e...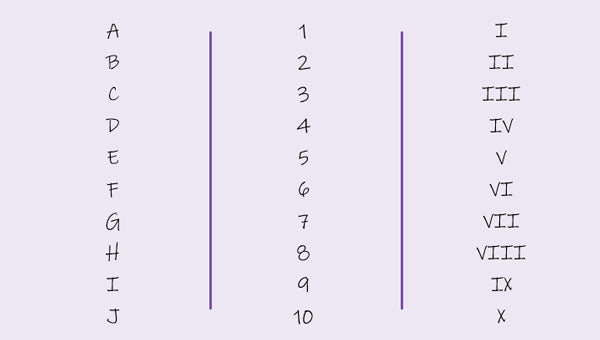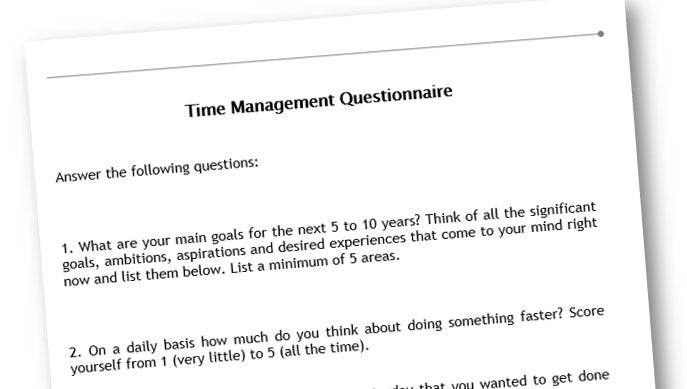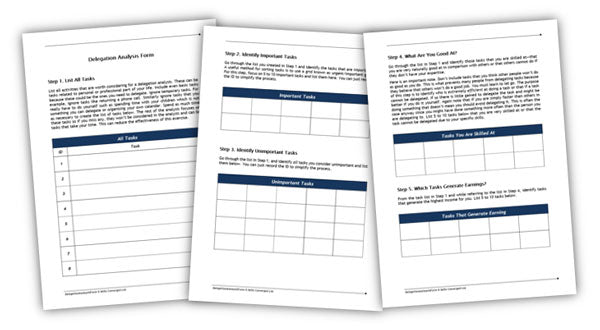 There is simply so much to do these days both professionally and personally. In order to move on to bigger and grander projects, there is eventually a need to delegate tasks. Delegation skill is fu...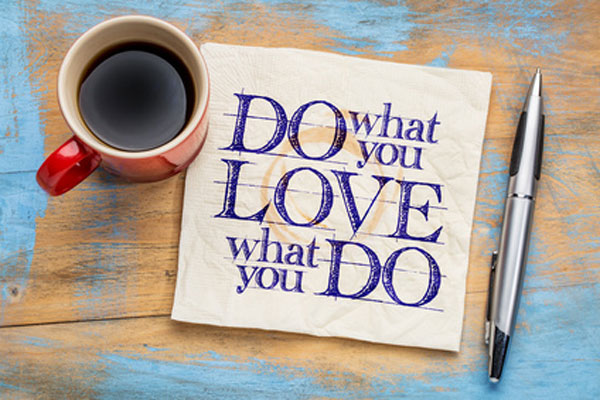 Do You Need X as Much as You Think You Do?
In today's world, we seem to be constantly chasing something; a new job, a new house, more money, more time, new cloth, a new partner, a new car, a new gadget and on and on. This chase is becoming ...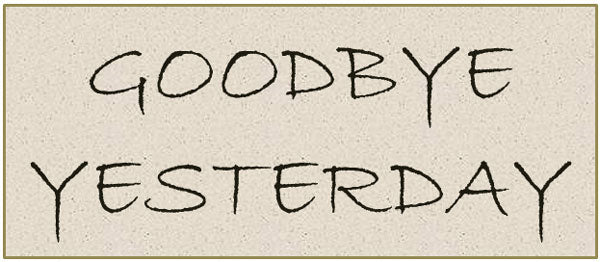 This is a powerful exercise that helps delegates see if they have been efficient as far as their own goals and ambitions are concerned. Sometimes, people need a reminder that they could be getting ...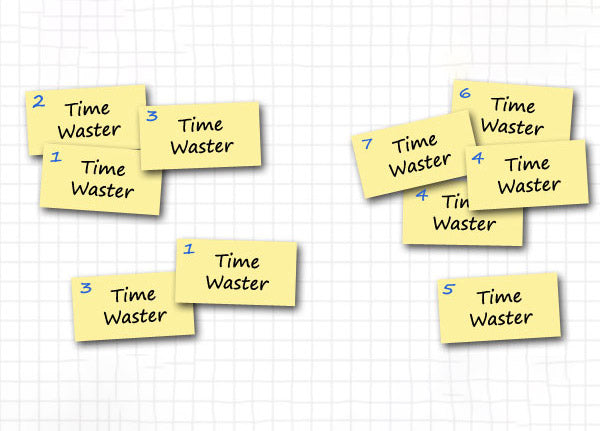 Time Management Exercise: Identify Time Wasters
This exercise encourages delegates to think about workplace issues that could potentially reduce their productivity. It is an ideal exercise for delegates who work together as a team and aim to inc...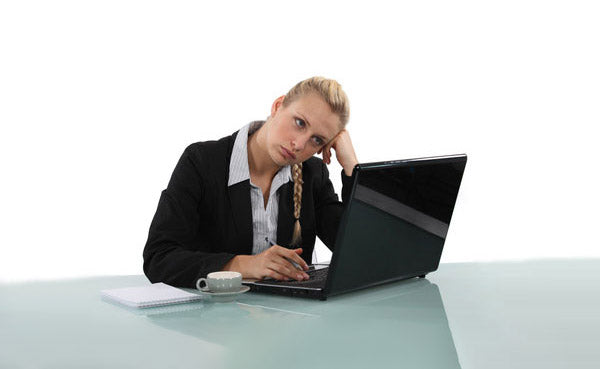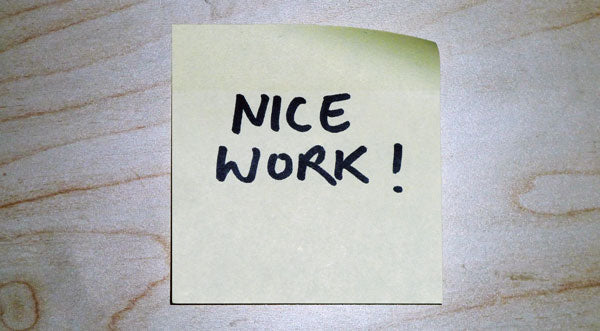 Praise Everyone Everywhere All the Time
When was the last time you praised someone? If you have to think to answer this question, then you are not doing enough. People are extremely praise-deprived. They long for praise from anyone all t...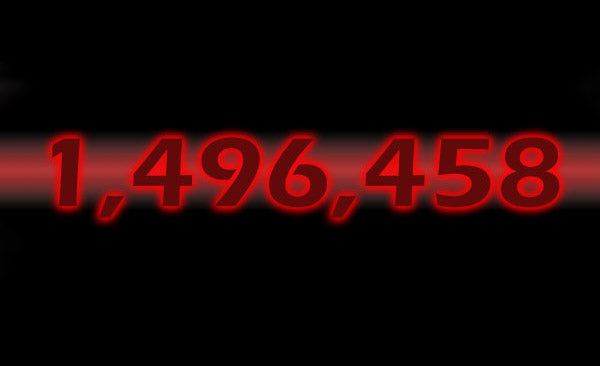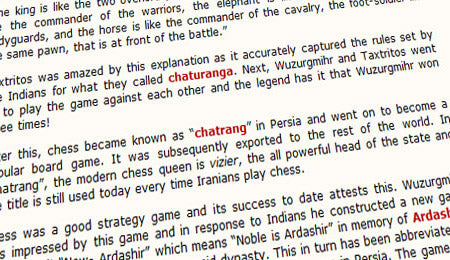 Concentration Exercise: Focused Article Reading
These days we read a lot. As the content consumption has gone up, our attention span seems to be going down. We might pay less attention to what we read, get less of it in and forget it quickly. In...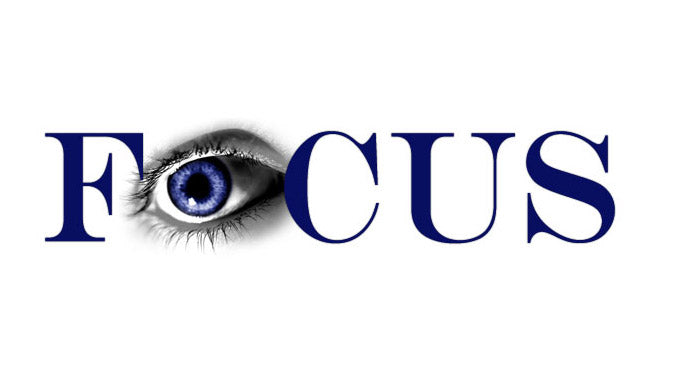 Concentration Exercise: Focus on a Single Thought
The digital age has made it possible to multi-task. Multi-tasking increases productivity because you can do more in a given time. But can you? With certain activities, such as driving while listeni...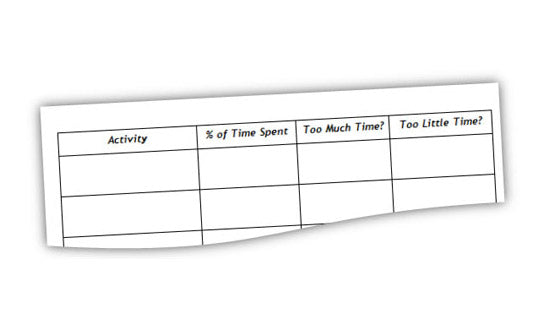 By looking closer at their main tasks and goals as a team, this exercise enables delegates to examine and prioritise their team's efficiency and direction towards its objectives. This activity is m...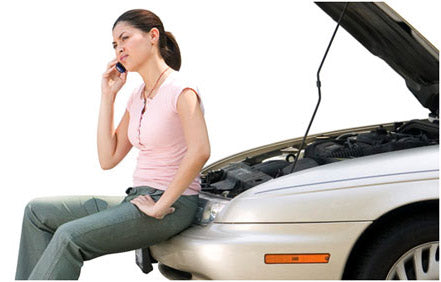 This is a fun activity which encourages delegates to be more optimistic and find positive points about some situations often perceived negatively. This exercise works best as an energiser and gener...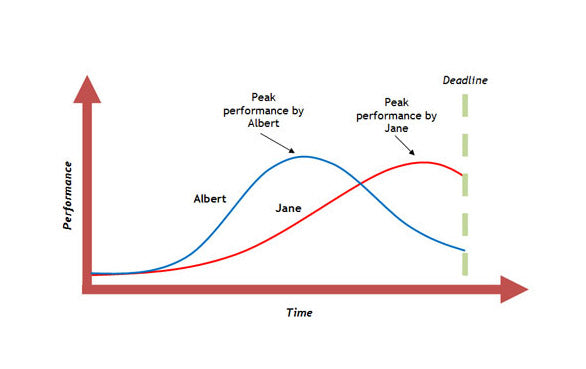 Peak Performance: Minimise Stress for Everyone
Deadlines are a fact of modern life and professionals in just about any role need to be able to efficiently deal with them. However, people deal with deadlines in different ways based on their pers...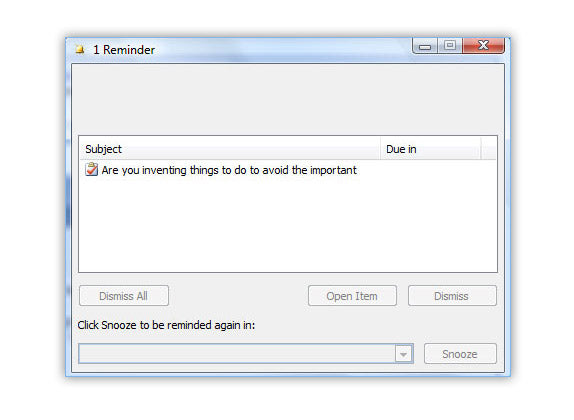 How to Deal with Procrastination
Procrastination is what we do when avoiding doing important things. We defer our decision or action to a different time. Procrastination is a mechanism for coping with anxiety associated with start...