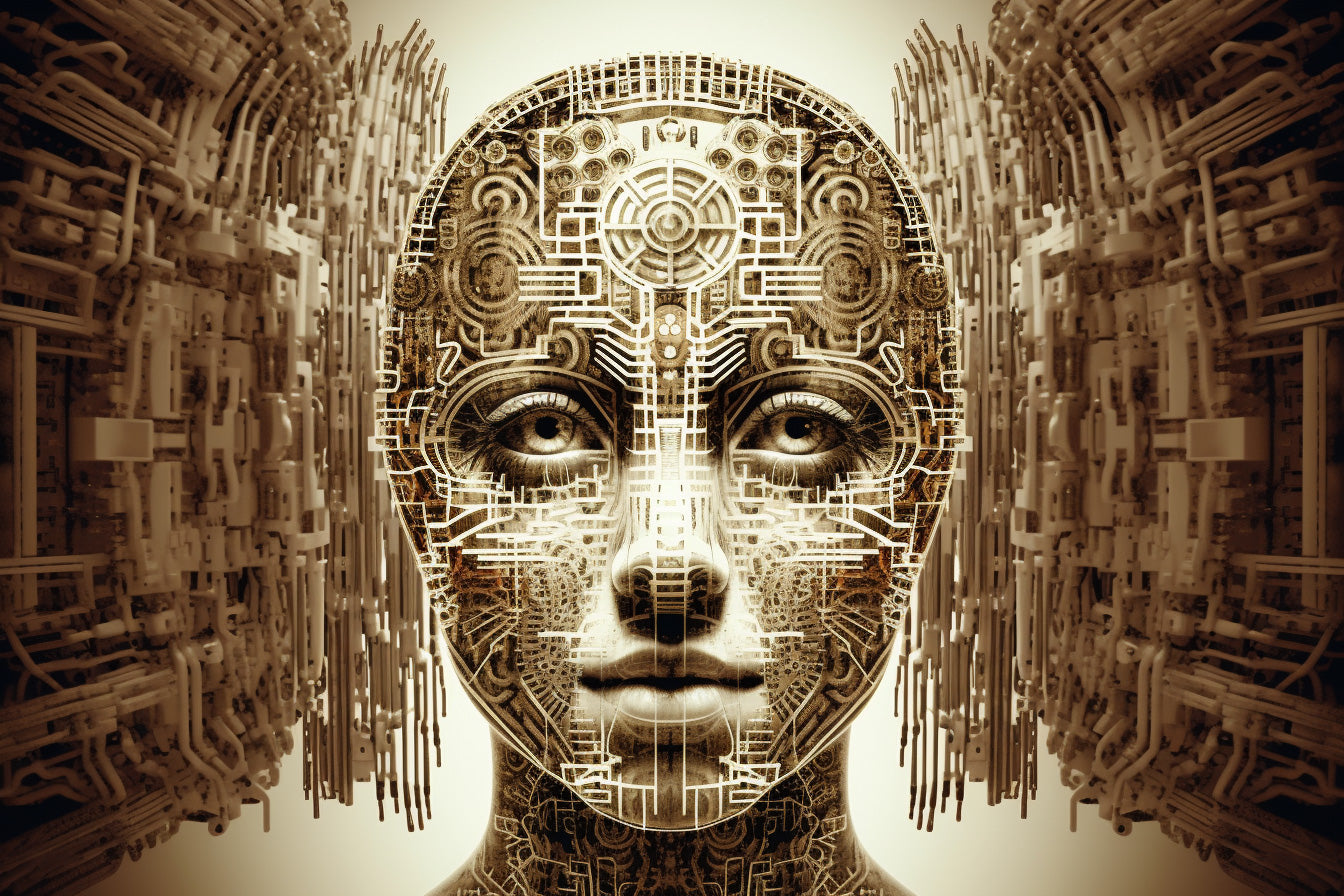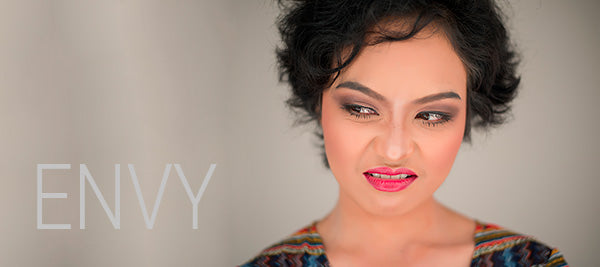 It is easy to think that a different life would have been easier or better. It is easy to think that somebody else's life is vastly better than yours and to fantasise being in someone else's positi...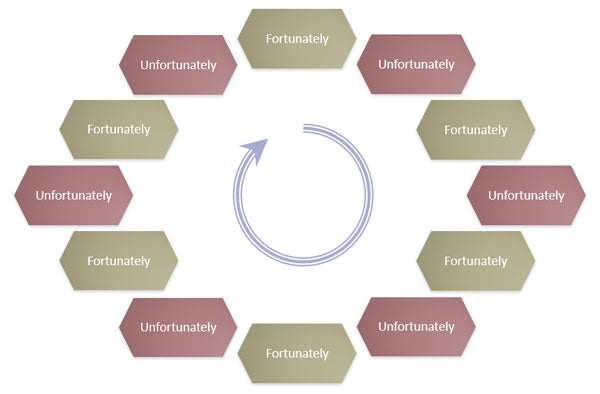 This classic game was popularised in 80s. It is fun to play and helps to generate a lot of positives and negatives for a given topic. Delegates go through a series of statements that start with 'fo...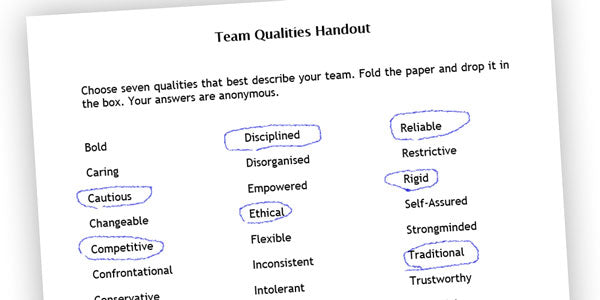 Certain behaviours in a team can affect the trust between the team members and if not addressed properly will have dire consequences. It is essential for a team to self-reflect and to evaluate its ...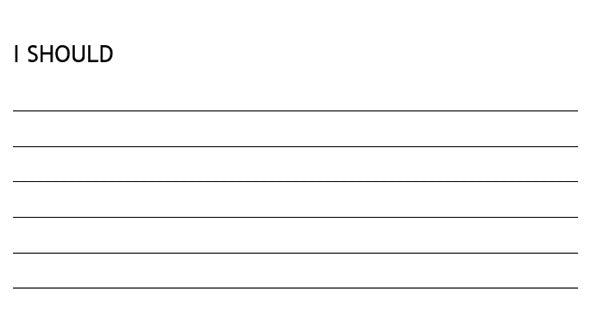 Eliminate Wrong Beliefs: Turn Should to Could
This exercise is designed to make the coachee think about potential liming views and beliefs. Through a systematic step by step process, you first help the coachee see what these beliefs are and th...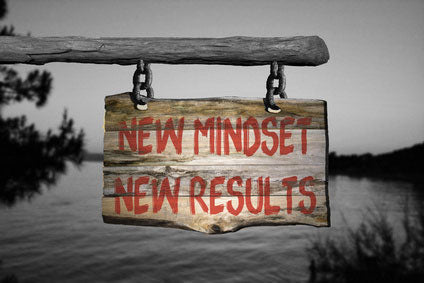 Positive Affirmations: Turn Negative into Positive
We are what we repeatedly do. We are also what we repeatedly think. If you think about something 200 times a day, you come to believe it to be true. If you think you are poor, unhealthy, socially u...
How to Learn from Envy: The 6-Step Formula
The following exercise will help you manage envy. It borrows from the philosophy and science of positive psychology and will put you on the right path on dealing with envy. Strong emotional thought...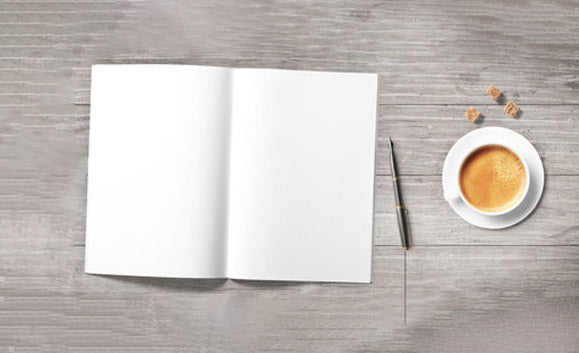 Instant Happiness: A 5-Day Diary Like No Other
Here is a simple yet powerful exercise to make you feel happy. It is a weekly diary where each day you get to follow specific instructions and write down your thoughts. It is well-known that journa...
The Seven Techniques of Learning to Learn
Learning should not be as hard as you think. There is a method to the art and just like any skill, learning to learn needs practice and mastery. It is much like speed reading. If you know how to re...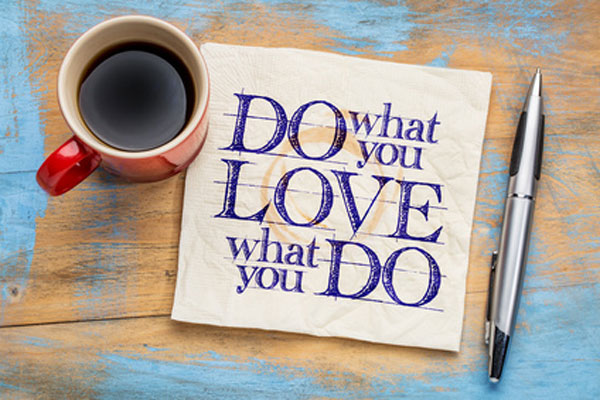 Do You Need X as Much as You Think You Do?
In today's world, we seem to be constantly chasing something; a new job, a new house, more money, more time, new cloth, a new partner, a new car, a new gadget and on and on. This chase is becoming ...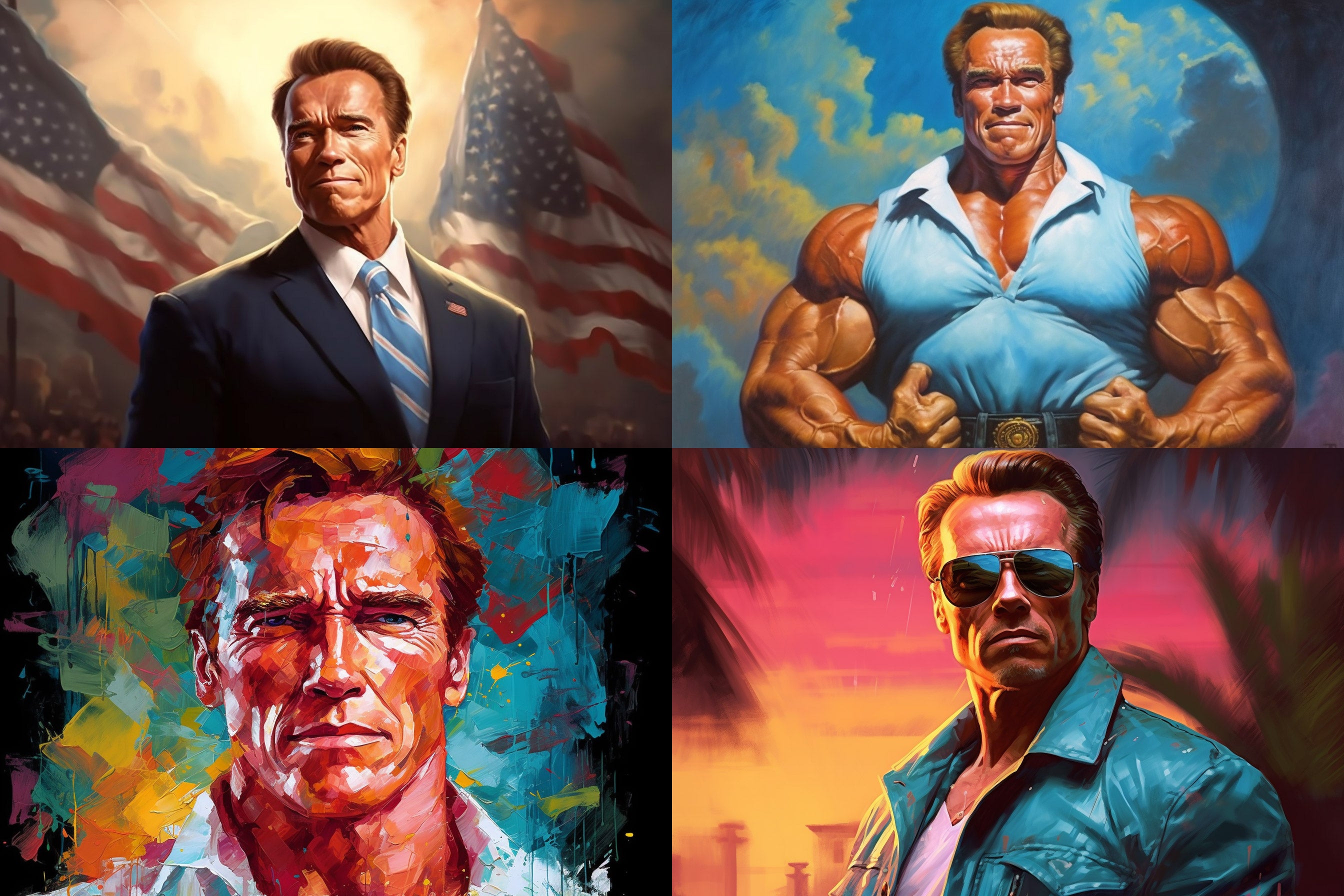 What Can We Learn from Arnold's Career Choices
Is there such a thing as a good career or a bad career? Is there such a thing as a good hobby or a bad hobby? Such choices are often very personal so can we really say what is good for people and w...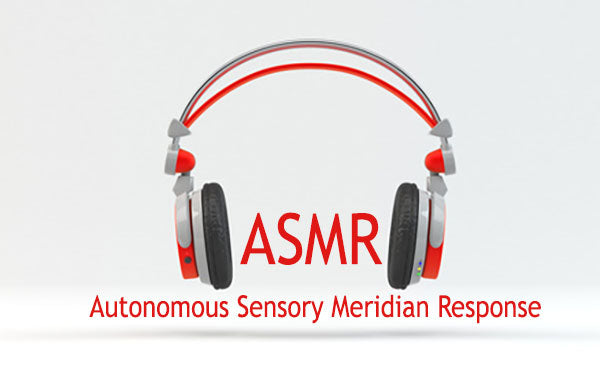 How to Use ASMR for Soft Skills Training
A woman massages dummy ears with embedded super sensitive binaural microphones. Another presenter uses her nails on a wooden box to create a tapping sound. Someone squeezes shaving foam between her...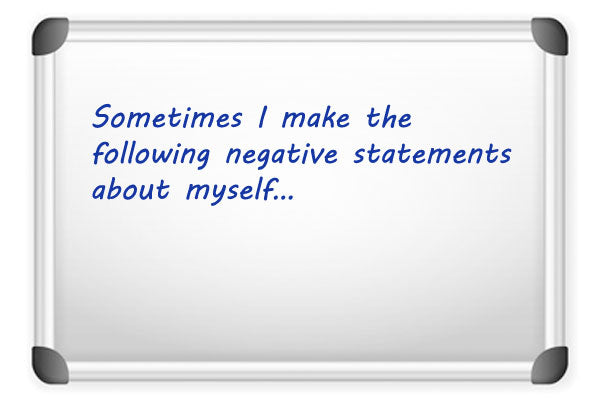 Self-Esteem Exercise: Poor Generalisations
People tend to focus on negative aspects of their personality harshly. Many exaggerate their negative traits or personal observations beyond what they really are which affects their self-esteem and...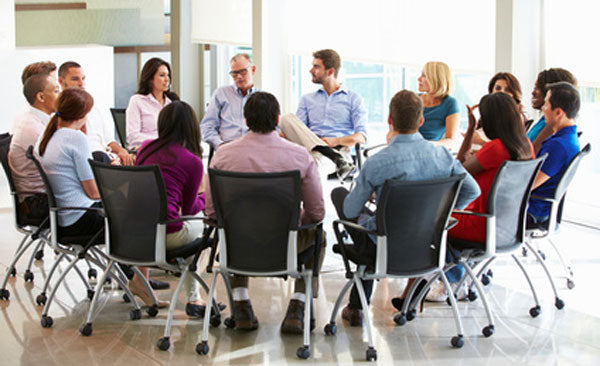 Positive Appreciation, Affirmation and Praise
In this activity, a group of people get to acknowledge each other's actions and appreciate the impact of such actions on their own lives. People tend to avoid praising despite the fact that it is i...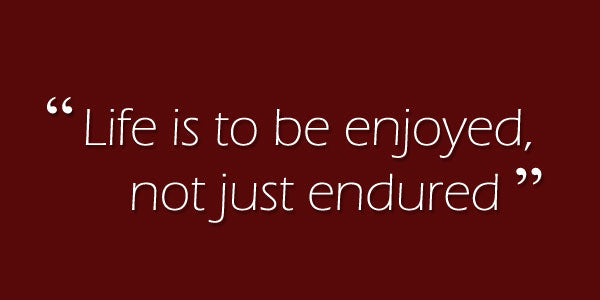 In Chapter 14 of Focused Determination, a motivational technique is presented which we call "Weekly Slogans". These are inspiring quotes or "Slogans" that you choose for personal motivation. As des...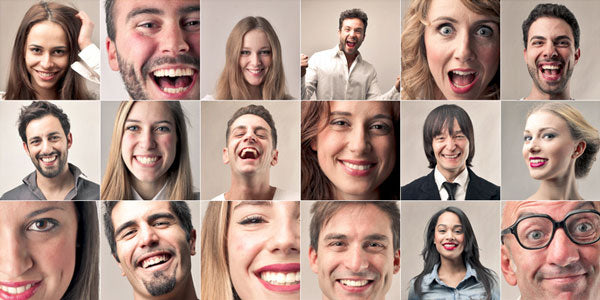 Praise Yourself: What Is Good about You?
In many social environments, boasting about ourselves is usually frowned on. It is often impolite to keep going on about our own achievements and show off our skills, processions and knowledge. Thi...
Goal Setting Exercise: Role Models
This exercise is ideal to explore role models and the importance and significant of having one. Instead of trying to explain directly how useful role models are, the exercise takes an indirect appr...