When to Run a Course and How to Time It
You are a subject expert. You are in the process of designing a face-to-face interactive course and wonder how to offer it to the market. A primary question you may ask yourself is how to decide th...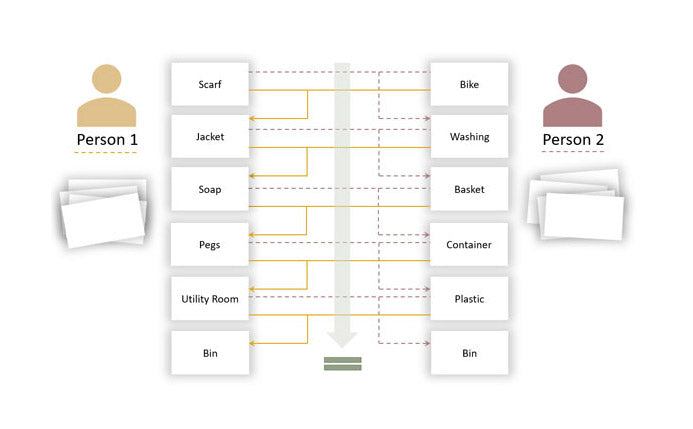 This is a fun exercise focusing on word play where the delegates need to converge on a common word based on previously suggested words. When convergence happens, it is immensely enjoyable. The pair...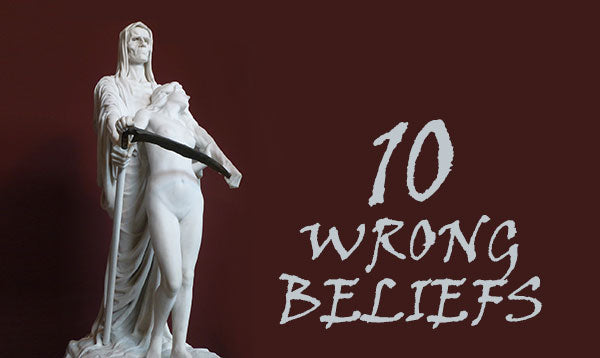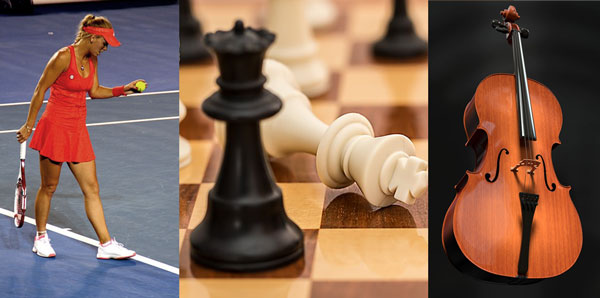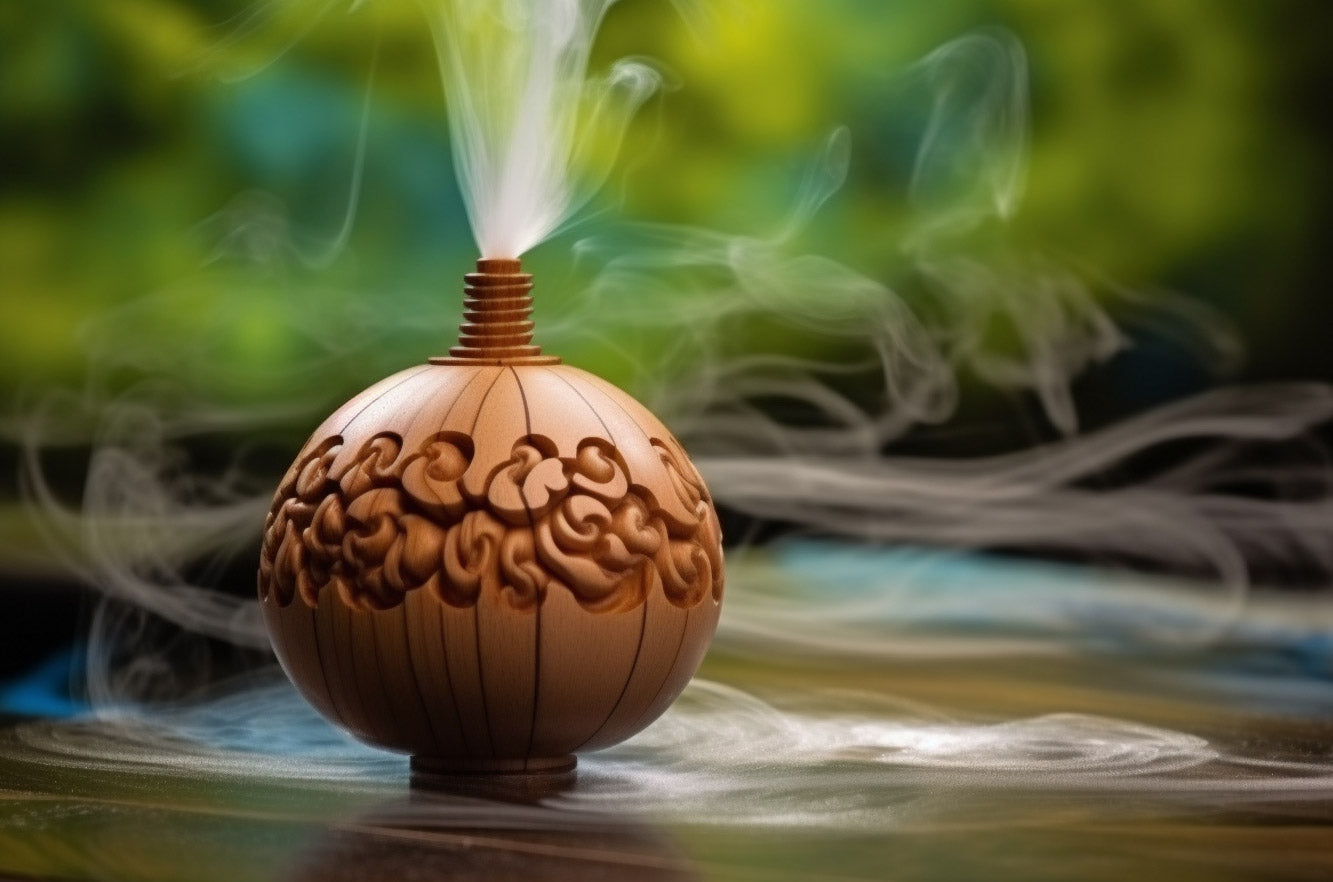 How to Practice Paying Attention to Detail
One of the biggest and perhaps saddest trends in our era is that attention spans are shrinking. It is primarily fuelled by the explosion of online content, rise of social media and the ever-increas...
The Seven Techniques of Learning to Learn
Learning should not be as hard as you think. There is a method to the art and just like any skill, learning to learn needs practice and mastery. It is much like speed reading. If you know how to re...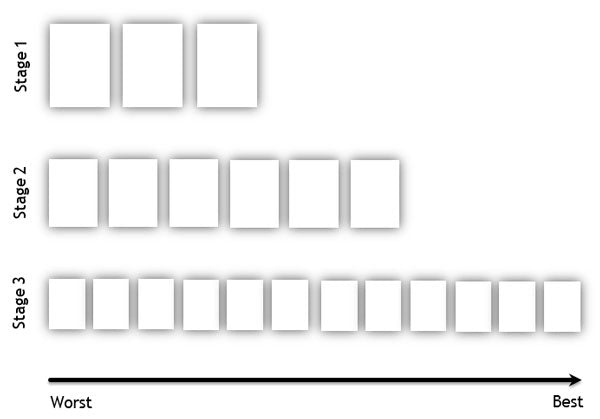 Training Technique: Combined Ranking
When delivering training courses, sometimes you need to get the delegates go through an exercise that involves sorting cards. Card sorting is a training activity where you get the delegates to thin...
Learning Exercise: Rewind the Course
This is an effective exercise to help delegates review the topics covered in the course systematically at the end of a course. It is designed to be participatory rather than competitive and the mai...
Learning Exercise: Anonymous Review
This exercise takes advantage of social proof to illustrate the importance of topics learned during the course. It is ideal to run this exercise at the end of a course to review what has been cover...
Train the Trainer Exercise: Review Learning
Use this exercise to help the delegates review what they have learned in the course. The aim is to make the review process entertaining and memorable. It is also designed to be competitive so that ...
Learning Exercise: Recall Training
This is a handy end-of-the-course exercise that helps reinforce learning by reminding the delegates of what they have learned during the course. A summary is produced during this exercise which can...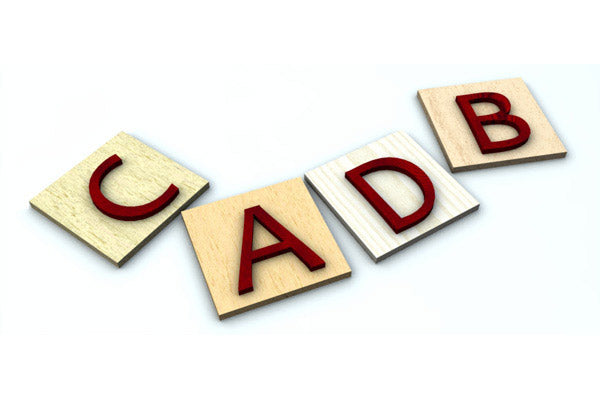 Answer Correctly or Get Eliminated
At the end of each training session, it is ideal to test delegate's knowledge about the topics covered during the session. You can make the process more entertaining by making the test feel like a ...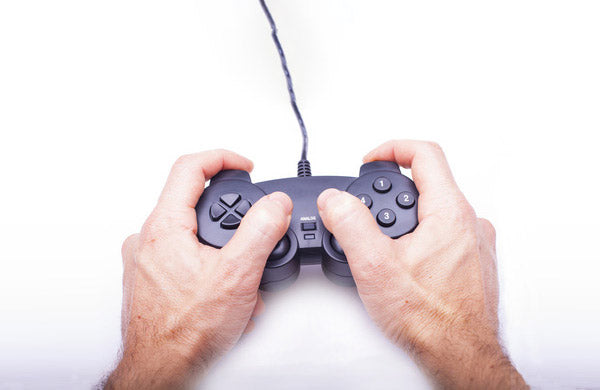 Six Proven Techniques to Boost Your Mental Powers
As a successful trainer, you must be able to perform at your best every time you provide a training course. Your aim is not only to teach a given subject to delegates, but to also entertain them an...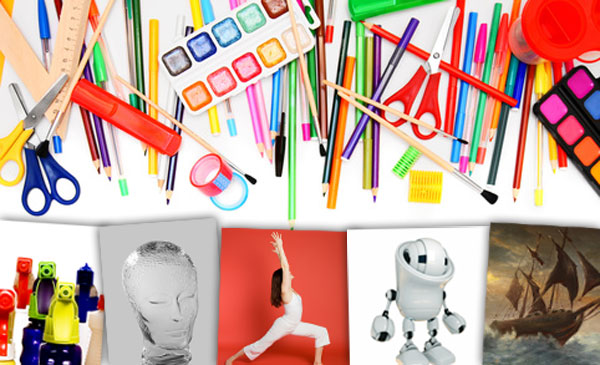 Recap Exercise: Visualise What You Learned Today
Research has long shown that visualisation can lead to better recall and learning. As a trainer, you can exploit visualisation to your advantage. One area where visualisation is useful is when reca...