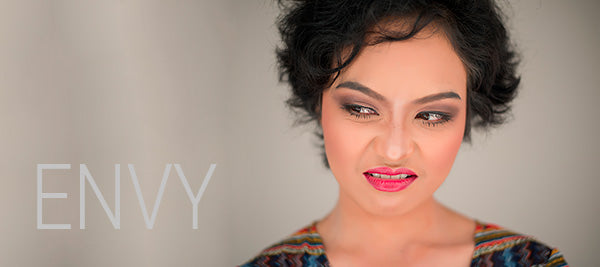 It is easy to think that a different life would have been easier or better. It is easy to think that somebody else's life is vastly better than yours and to fantasise being in someone else's positi...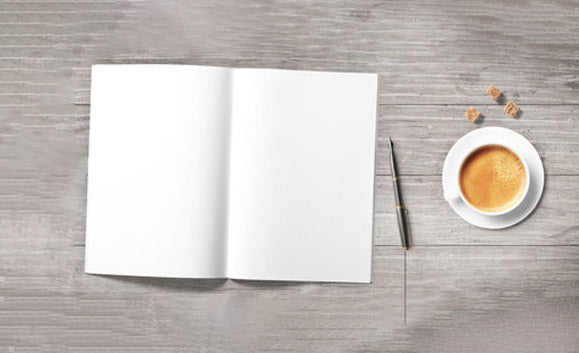 Instant Happiness: A 5-Day Diary Like No Other
Here is a simple yet powerful exercise to make you feel happy. It is a weekly diary where each day you get to follow specific instructions and write down your thoughts. It is well-known that journa...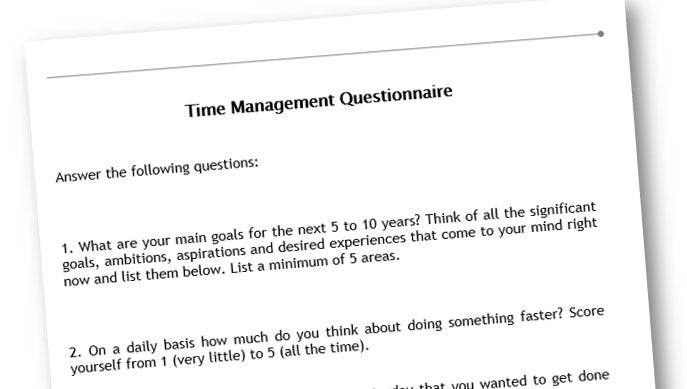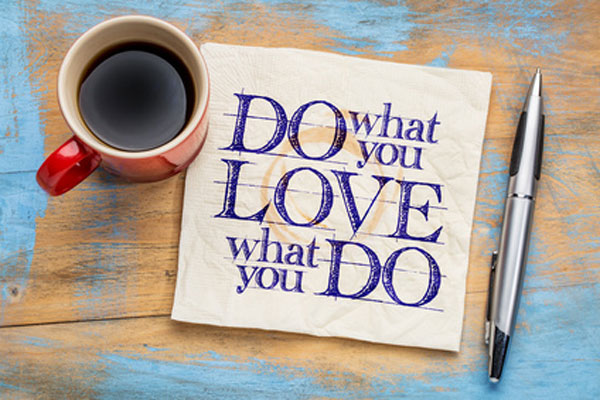 Do You Need X as Much as You Think You Do?
In today's world, we seem to be constantly chasing something; a new job, a new house, more money, more time, new cloth, a new partner, a new car, a new gadget and on and on. This chase is becoming ...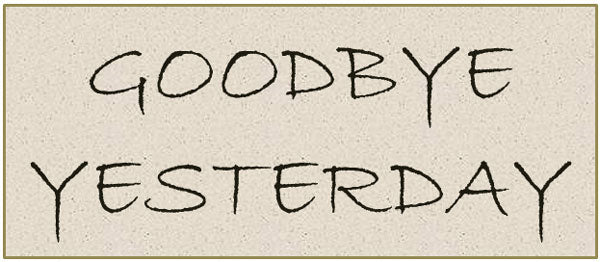 This is a powerful exercise that helps delegates see if they have been efficient as far as their own goals and ambitions are concerned. Sometimes, people need a reminder that they could be getting ...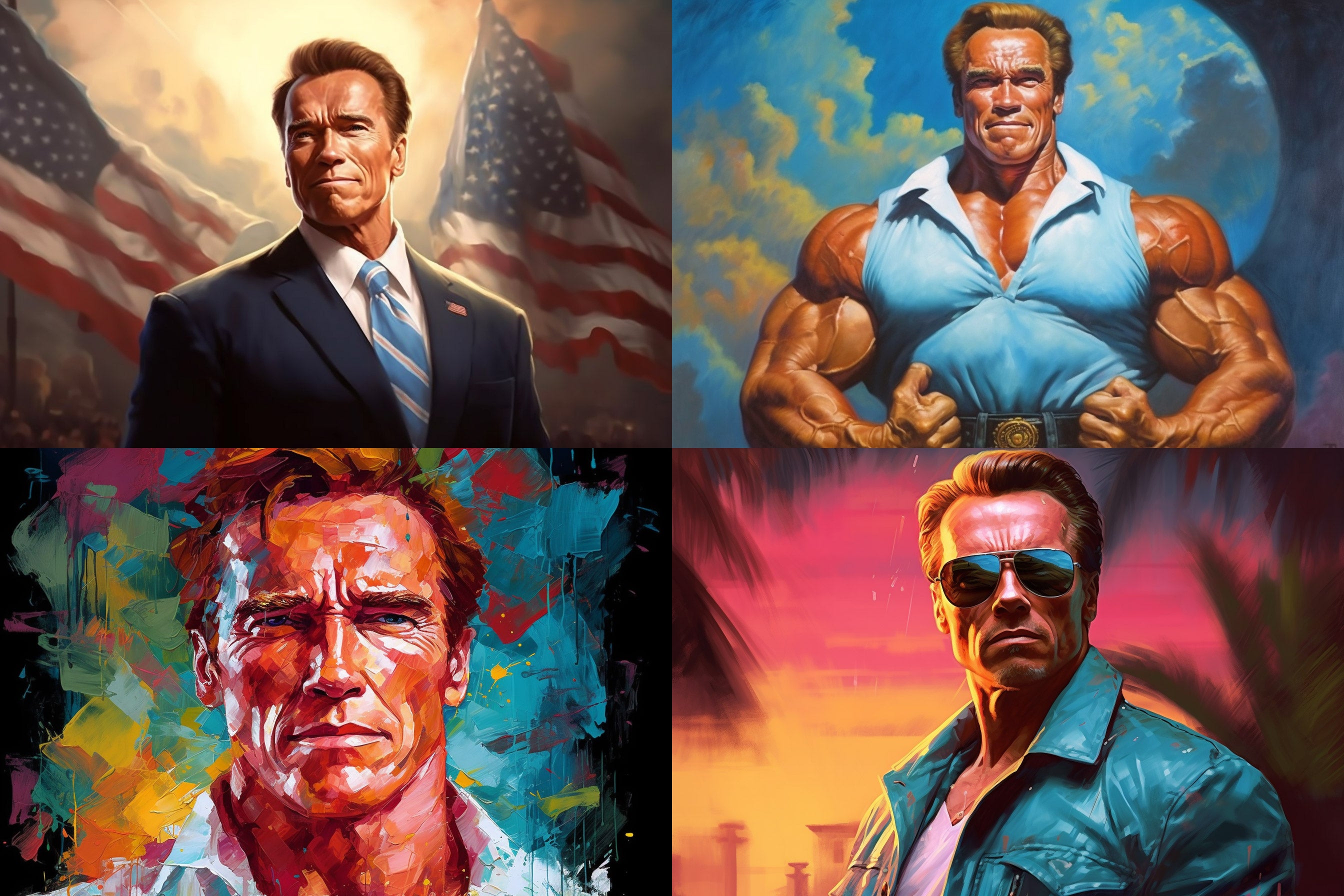 What Can We Learn from Arnold's Career Choices
Is there such a thing as a good career or a bad career? Is there such a thing as a good hobby or a bad hobby? Such choices are often very personal so can we really say what is good for people and w...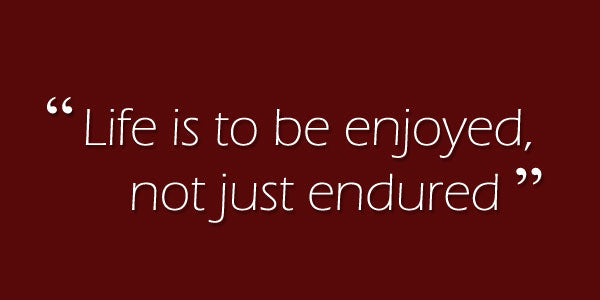 In Chapter 14 of Focused Determination, a motivational technique is presented which we call "Weekly Slogans". These are inspiring quotes or "Slogans" that you choose for personal motivation. As des...
Goal Setting Exercise: Role Models
This exercise is ideal to explore role models and the importance and significant of having one. Instead of trying to explain directly how useful role models are, the exercise takes an indirect appr...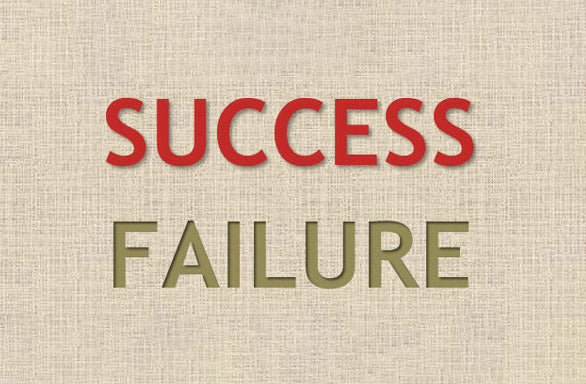 Self-Esteem Exercise: Appreciate What You Have
This thought-provoking exercise helps delegates appreciate what they already have. Most people, in their quest to achieve more experience more and possess more forget what they have already achieve...
Goal Setting Exercise: I Want to Be – I Want to Do
This powerful exercise is ideal for motivating people and helping them identify their true goals in life. Most people are aware of only a few objectives and desires. For the rest of, they don't thi...
How to Avoid Using Poor Motivational Posters
It has become fashionable to place motivational posters on the walls in the companies. Depending on the nature of the organisation, this can be seen in two ways; a propaganda campaign by the manage...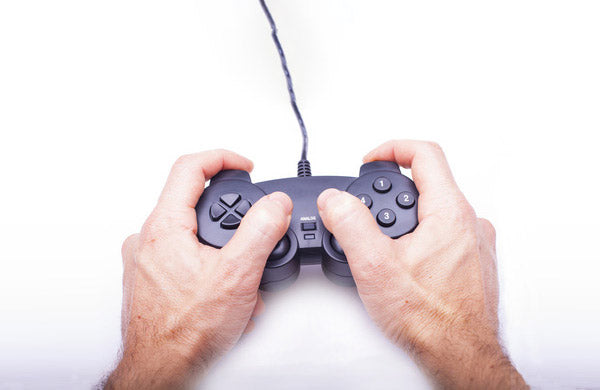 Six Proven Techniques to Boost Your Mental Powers
As a successful trainer, you must be able to perform at your best every time you provide a training course. Your aim is not only to teach a given subject to delegates, but to also entertain them an...
Goal Setting Exercise: Standing Ovation
Fast forward to an imaginary future. You are receiving a standing ovation. The applause does not seem to stop. People admire you and your achievement. You are the centre of attention at this moment...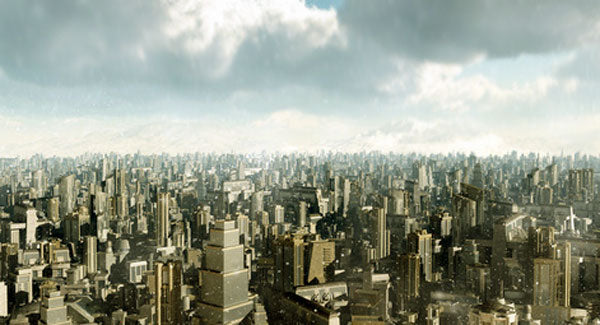 What Does it Really Mean to Look into the Future
We all do this, think about our future and asking ourselves how we can improve it. That is a fair question and indeed makes perfect sense for a forward looking progressive society. Unfortunately, i...