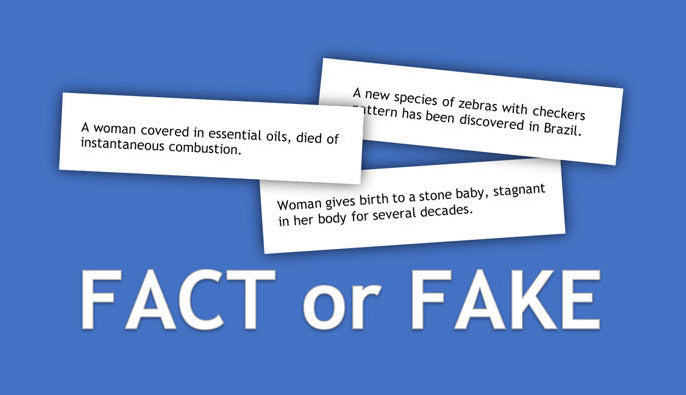 The advent of "Fake News" means that we are currently going through a major phase in history. Fake news has come to dominate the news, literally. It is sometimes amusing, but most often frightening...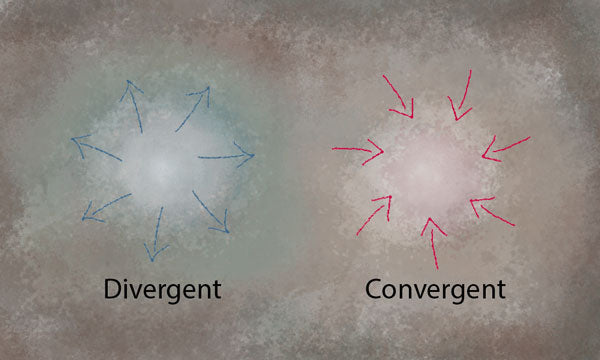 Convergent vs Divergent Thinking Exercise
A useful distinction in thinking process was suggested by Joy Paul Guilford in 1967. Guilford coined convergent thinking in contrast with divergent thinking. With convergent thinking, you are tryin...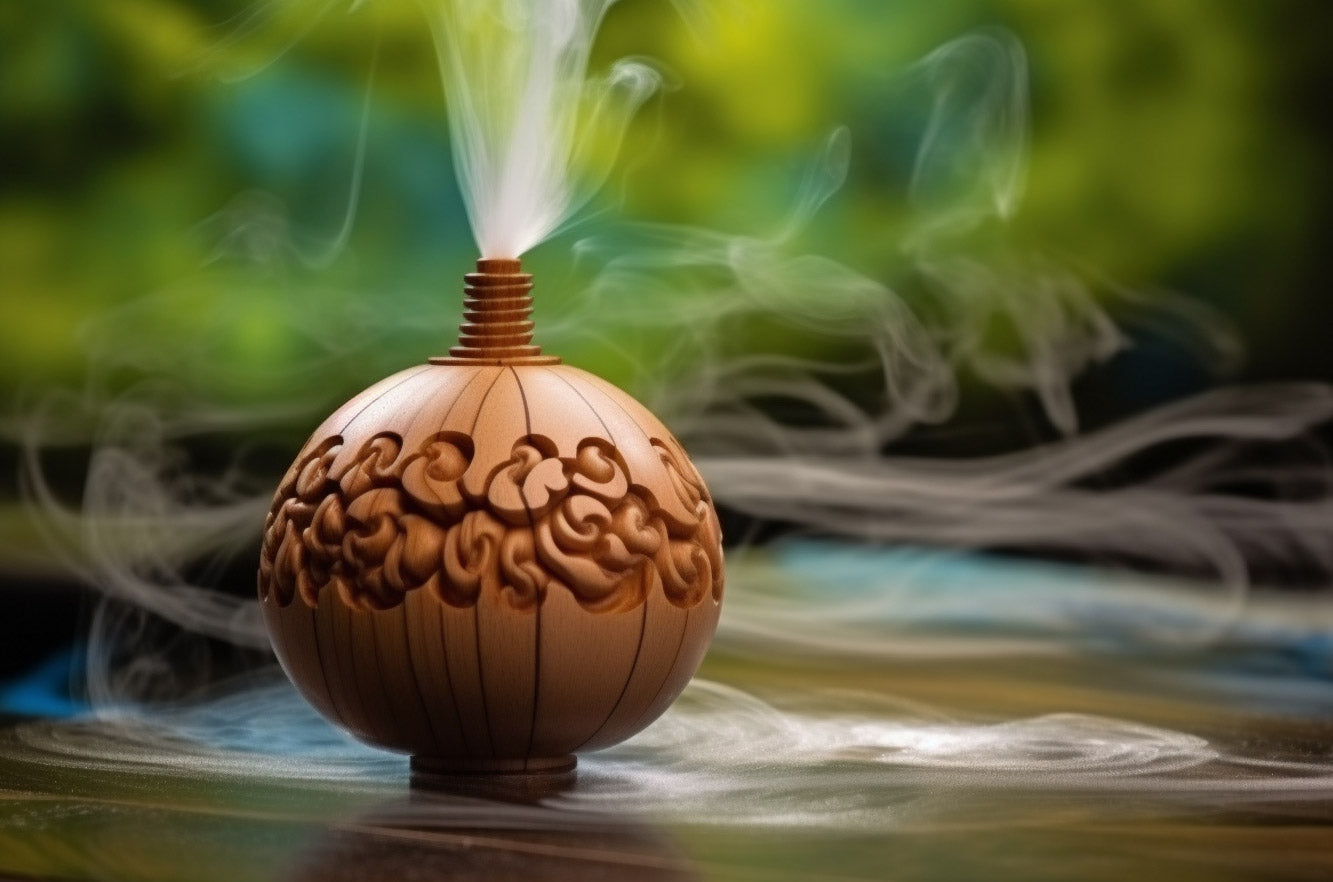 How to Practice Paying Attention to Detail
One of the biggest and perhaps saddest trends in our era is that attention spans are shrinking. It is primarily fuelled by the explosion of online content, rise of social media and the ever-increas...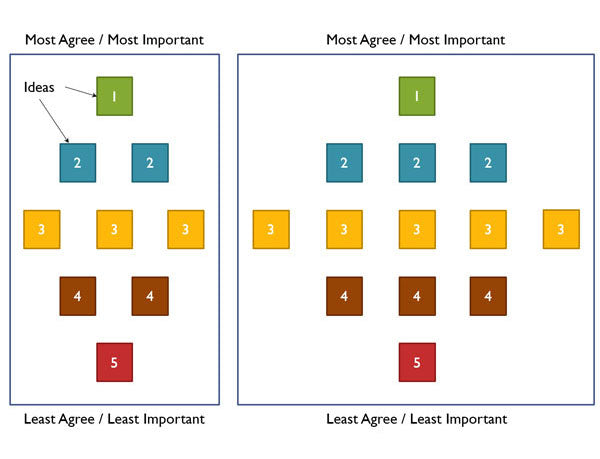 Diamond Ranking for Decision Making
When making decisions, you often need to choose between a series of options. When told to rank options, people sometimes want to give the same rank to multiple options. In some cases, it might be m...
Creativity Exercise: Make a Monster
This is a template for a creativity exercise centred on making monsters. It can be used for kids and adults depending on how you bias it and setup the exercise. You can consider assigning the task ...
Marketing Exercise: Cross Sell Your Products
This exercise helps delegates to brainstorm how to cross sell products. It focuses on a random set of products so it is rather creative to see what marketing strategies delegates can come up with. ...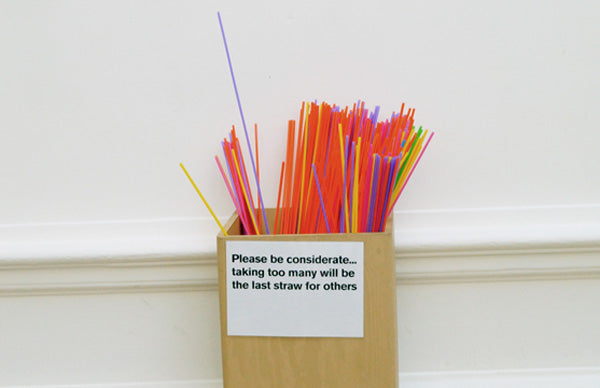 Creative Writing Exercise: The Last Straw
In this creative writing exercise delegates change a given instruction to a funny statement that is deemed more effective. The humour helps to increase the likelihood of the instruction being follo...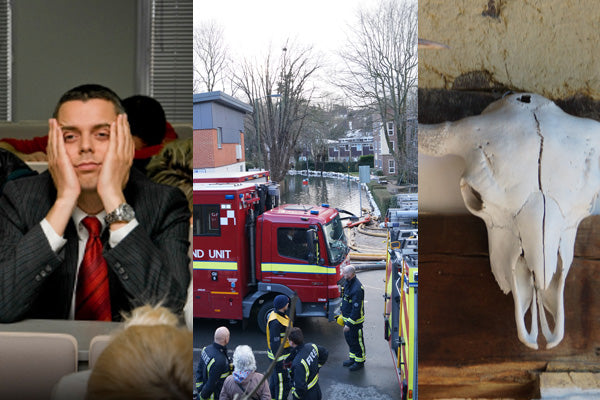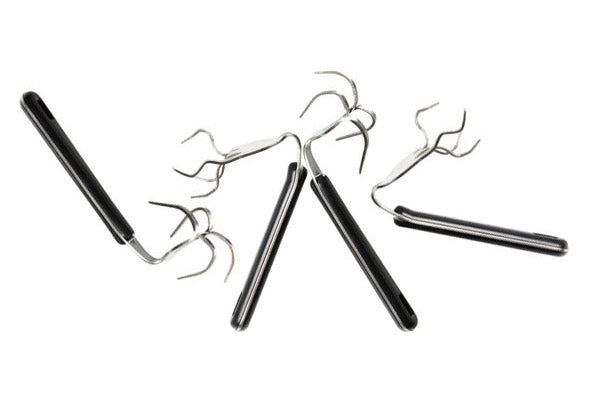 Creativity Exercise: What is This For?
This creativity exercise is great in getting people to think how an uncommon designed object is used. The exercise can be used in two ways: Option 1. Delegates aim to find the primary function of...
Creativity Exercise: Alternative Applications
You can use this generic creativity exercise to get people think of unusual solutions to problems. The idea of the exercise is to force delegates to think about alternatives and then compare their ...
Use Random Stimuli to Boost Creativity
A great way to increase creativity is to use random stimuli. Random thoughts can lead to new associations which in turn can help the group to explore new parts of a search space not considered befo...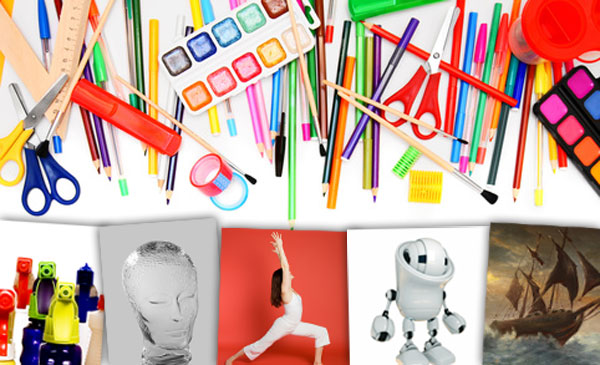 Recap Exercise: Visualise What You Learned Today
Research has long shown that visualisation can lead to better recall and learning. As a trainer, you can exploit visualisation to your advantage. One area where visualisation is useful is when reca...
Words can sometimes limit creativity. Humans are generally very visual and have evolved to sense the world primarily thorough focused looking and observation. As a result, a large part of the brain...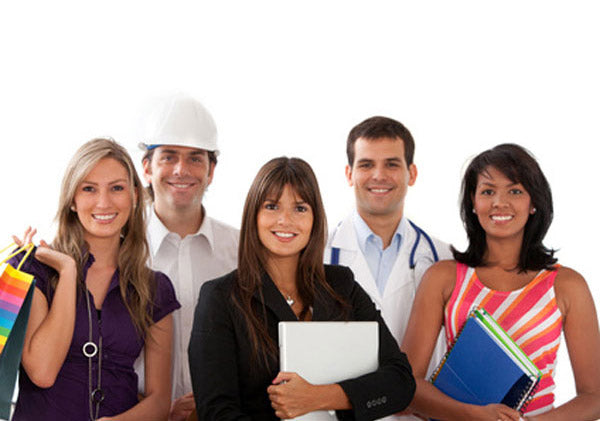 Brainstorming Exercise: Rolestorming Technique
While brainstorming, sometimes people may feel reluctant to voice their ideas especially if they want to raise a concern or highlight a problem. This is particularly common when senior staff or man...
Brainstorming Exercise: Rotating Roles
In this brainstorming exercise participants take different roles to contribute to the problem solving activity. This allows them to contribute without fear of being laughed at or criticised. The ro...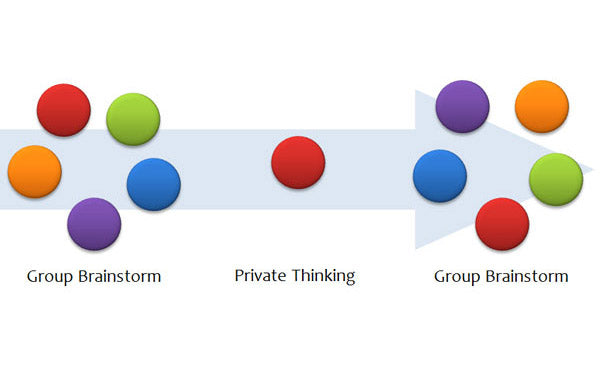 Brainstorming Exercise: The Shifting Technique
In this exercise delegates learn about an effective brainstorming technique that aims to take advantage of personal and group creativity. In classic brainstorming sessions, some members might feel ...