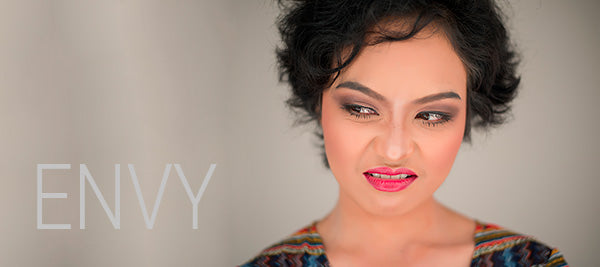 It is easy to think that a different life would have been easier or better. It is easy to think that somebody else's life is vastly better than yours and to fantasise being in someone else's positi...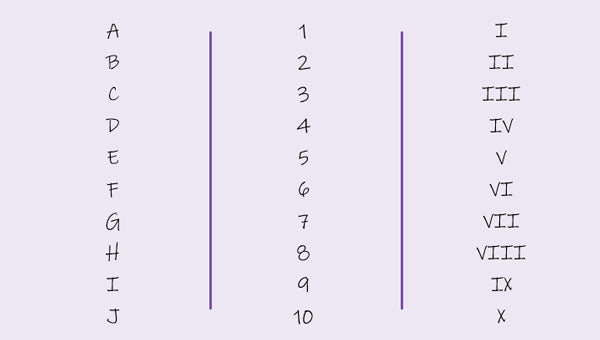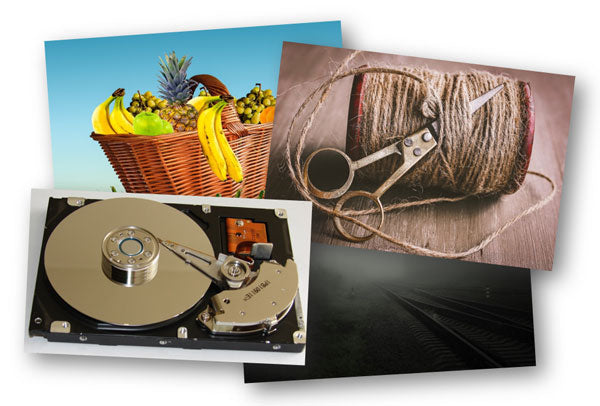 What Does This Picture Say About Your Company
This is a powerful exercise that can help managers to understand what their team thinks of the organisation's structure. Such structures are used by companies in order to communicate their vision w...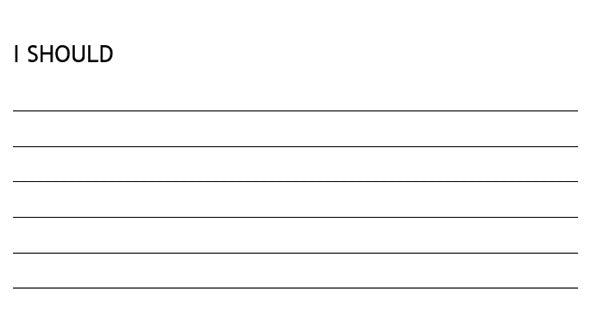 Eliminate Wrong Beliefs: Turn Should to Could
This exercise is designed to make the coachee think about potential liming views and beliefs. Through a systematic step by step process, you first help the coachee see what these beliefs are and th...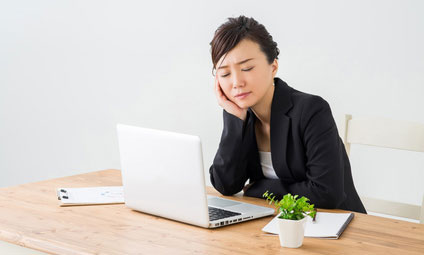 Dissolving Resentment Exercise
Resentment can consume people. Constantly thinking negatively about others can make an individual sad, angry and ultimately depressed. This strong emotion should be addressed before it becomes chro...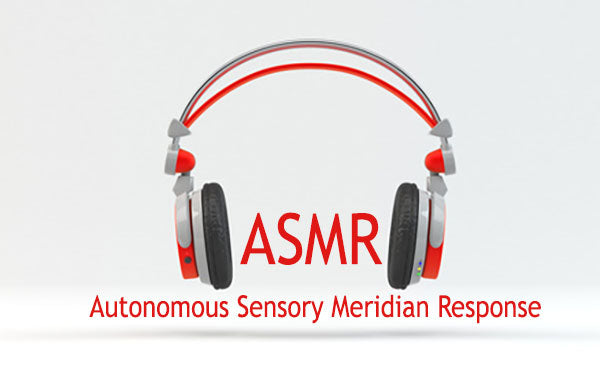 How to Use ASMR for Soft Skills Training
A woman massages dummy ears with embedded super sensitive binaural microphones. Another presenter uses her nails on a wooden box to create a tapping sound. Someone squeezes shaving foam between her...
Making Small Talk Exercise: Ask Me a Question
This activity can be used for coaching skills or making conversations. The basic principle behind the activity is simple and the aim is to provide an easy structure to follow. Use this activity whe...
Goal Setting Exercise: Role Models
This exercise is ideal to explore role models and the importance and significant of having one. Instead of trying to explain directly how useful role models are, the exercise takes an indirect appr...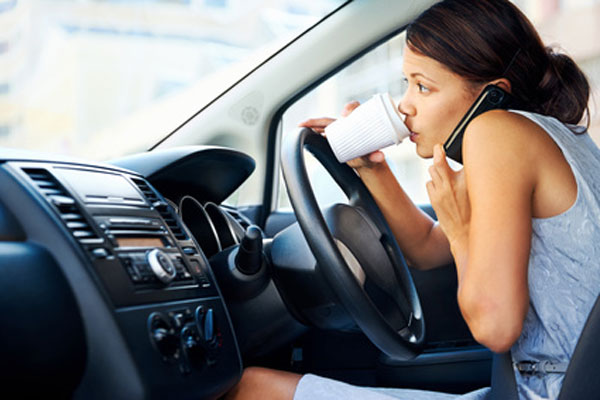 Self-Esteem Exercise: Turn Negative to Positive
This is a simple yet powerful exercise that helps delegates discover something positive in every experience. The structure of the exercise is actually quite simple yet the power resides in asking a...
Self-Esteem Exercise: Appreciate What You Have
This thought-provoking exercise helps delegates appreciate what they already have. Most people, in their quest to achieve more experience more and possess more forget what they have already achieve...
Goal Setting Exercise: I Want to Be – I Want to Do
This powerful exercise is ideal for motivating people and helping them identify their true goals in life. Most people are aware of only a few objectives and desires. For the rest of, they don't thi...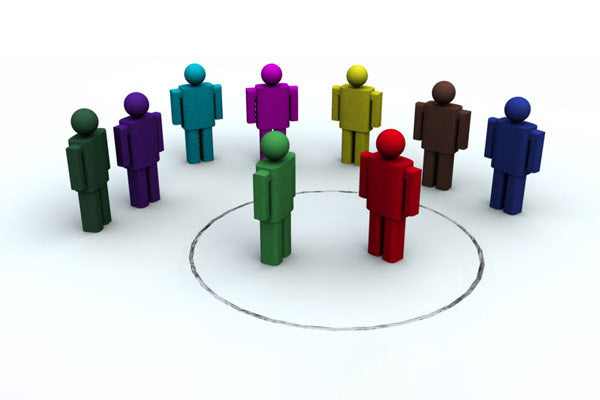 Persuasion Exercise: First Out of the Circle Loses
The ability to persuade people is a useful skill both in personal and professional life. This exercise is ideal once you have covered persuasion skills in your training course and want to go throug...
Goal Setting Exercise: Standing Ovation
Fast forward to an imaginary future. You are receiving a standing ovation. The applause does not seem to stop. People admire you and your achievement. You are the centre of attention at this moment...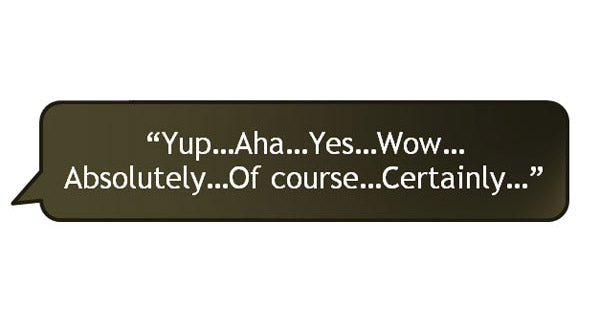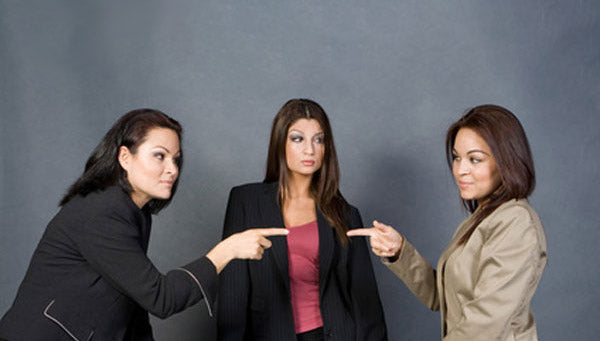 Self-esteem Exercise: Accepting your Emotions
All of us go through some experiences in life where we feel victimised or wronged. The negative emotions and feelings generated by these experiences can stay with us for a long time afterwards and ...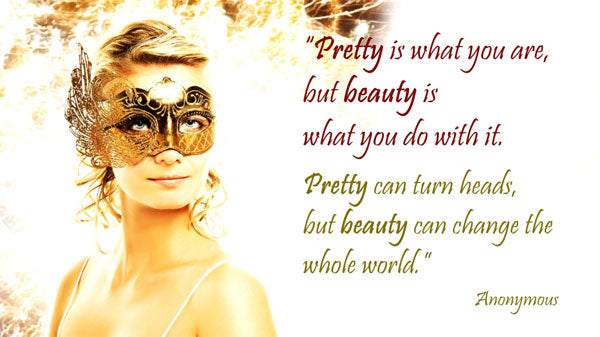 Training Video: Inspirational Quotes
We have created the following motivational video containing many inspiring and famous quotes that we like very much and like to share with you. You can also use the video as a training resource dur...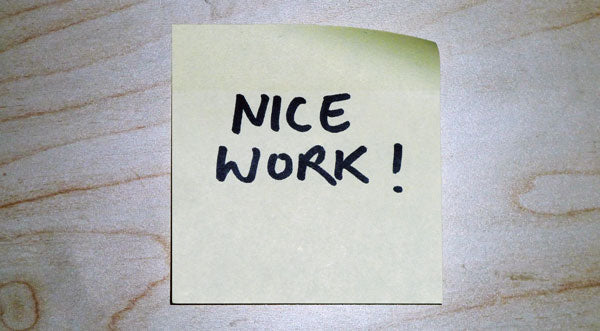 Praise Everyone Everywhere All the Time
When was the last time you praised someone? If you have to think to answer this question, then you are not doing enough. People are extremely praise-deprived. They long for praise from anyone all t...