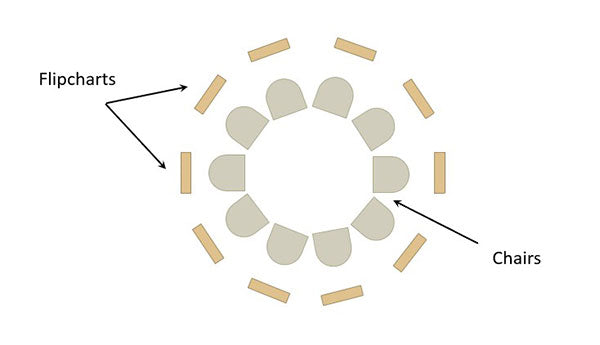 Suppose there is a team meeting and the group is going to discuss the issues associated with a topic, design something or a solve a problem. For any given complex problem, there are a variety of pe...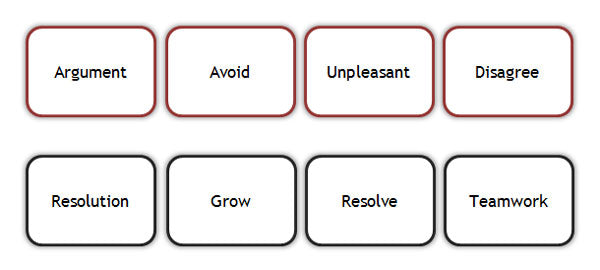 Conflict Resolution Exercise: Discussion Template
This exercise helps delegates to explore the nature of a given topic. It helps generate a discussion around that topic and see how people view it differently. Through these discussions delegates ca...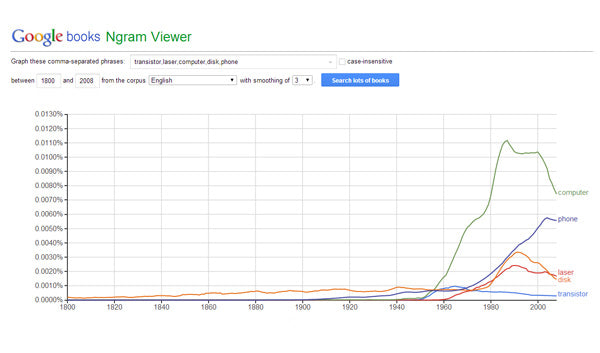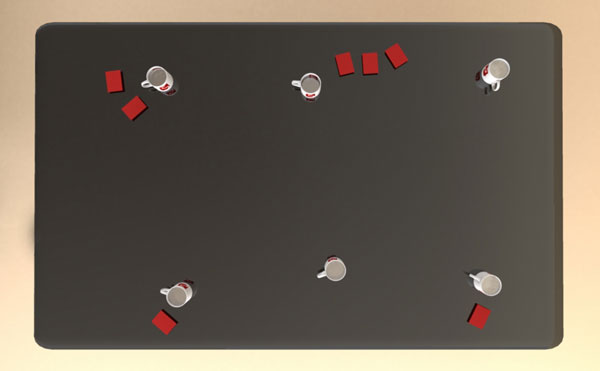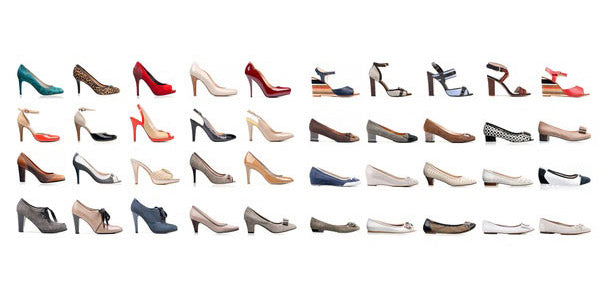 Brainstorming Exercise: Design Shoes
This is an entertaining and educational exercise. It helps to unleash people's creativity, bring them together and get them to cooperate on a common task and solve problems. In this exercise, the m...
Pluses, Potentials and Concerns
This is a decision making exercise that allows you to choose the best ideas from a set of ideas. Since each idea is considered in detail, this technique is more useful when you can focus enough on ...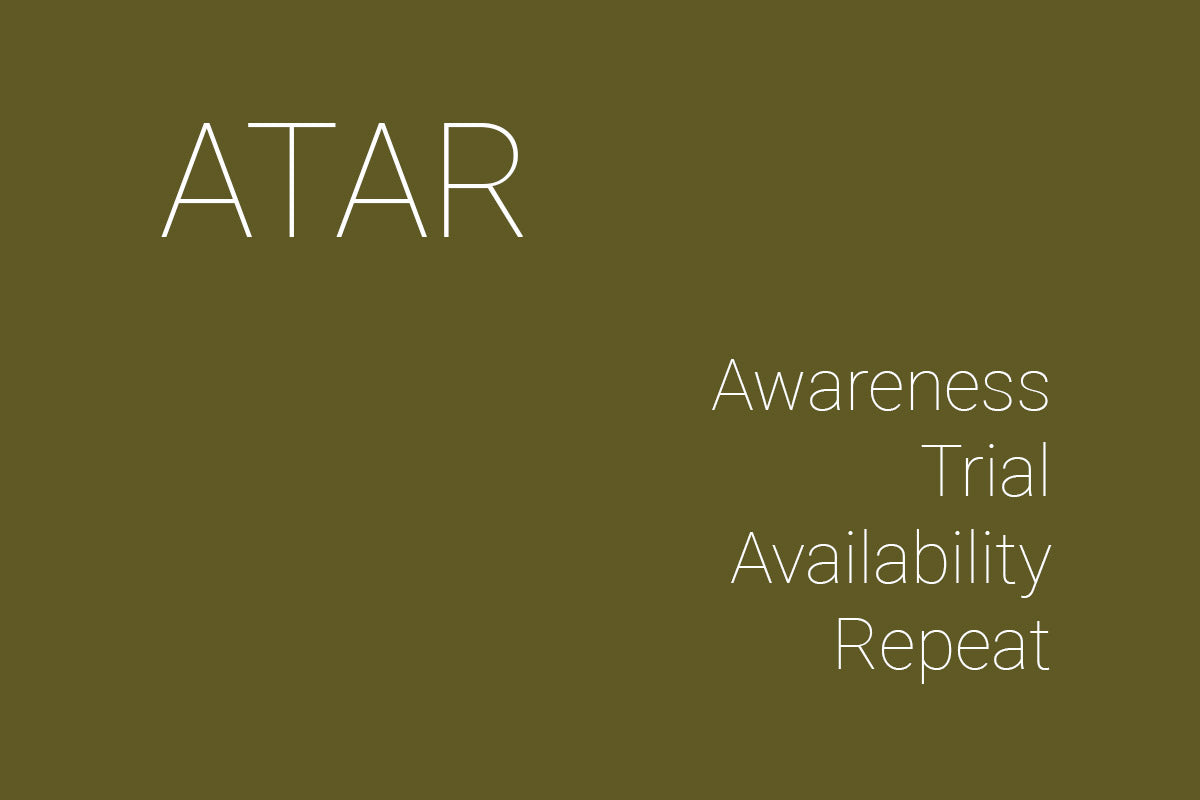 Idea Selection Exercise: The ATAR Technique
The ATAR acronym stands for Awareness, Trial, Availability, Repeat. It is a technique used to filter through ideas based on a number of criteria. It can be used to understand customers' perception ...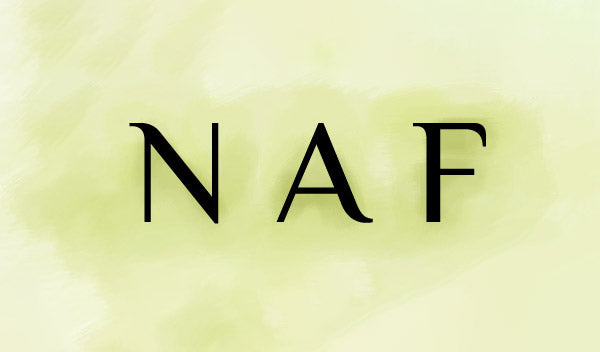 Decision Making: The NAF Technique
A particularly useful technique in brainstorming and decision making is the NAF technique. The acronym stands for New, Appeal and Feasibility. It is basically a simple way to score ideas to see if ...
Words can sometimes limit creativity. Humans are generally very visual and have evolved to sense the world primarily thorough focused looking and observation. As a result, a large part of the brain...
Handout: Problem Solving Questions
The following is a series of questions presented under a number of categories that help to analyse a given problem. The set of questions can be used in a handout for people who want to explore a gi...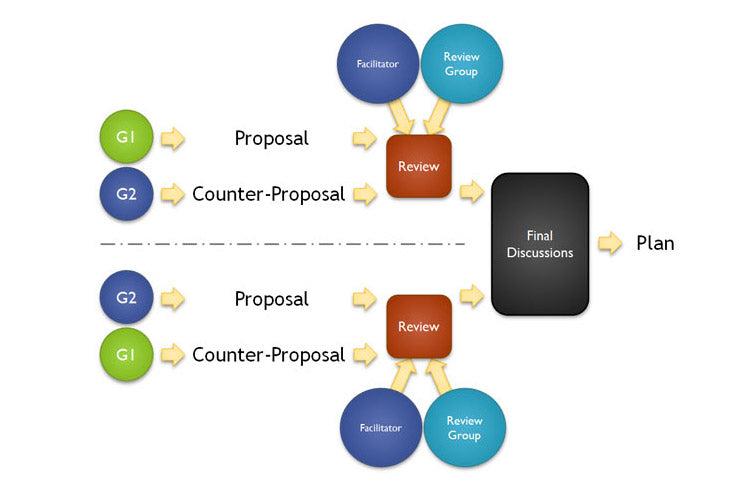 Brainstorming Exercise: Dialectic Inquiry
Sometimes it is important to scrutinise a plan to make sure it is valid. A common method used is known as Devil's Advocate. This is basically an individual who has been given the role of an adverse...
Problem Solving Exercise: If Time Was Not an Issue
When solving problems, it is sometimes easy to dismiss new ideas straight away by worrying about lack of resources or lack of time. A new idea is usually very fragile and cannot stand much scrutiny...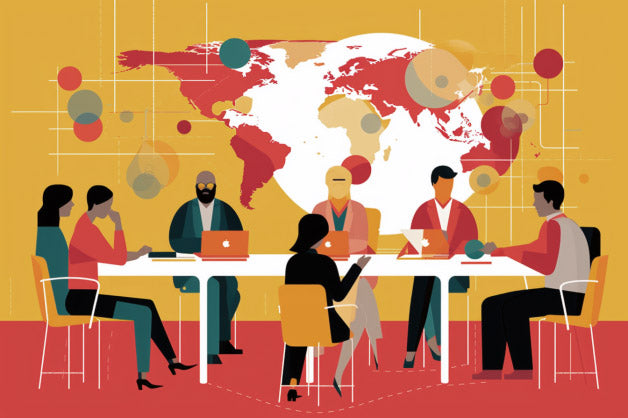 Branding Exercise: What Is My Company Like?
Companies develop different cultures. It is important to know how the company is seen both internally and externally. Internally, it helps to bind the team and make everyone coordinate their effort...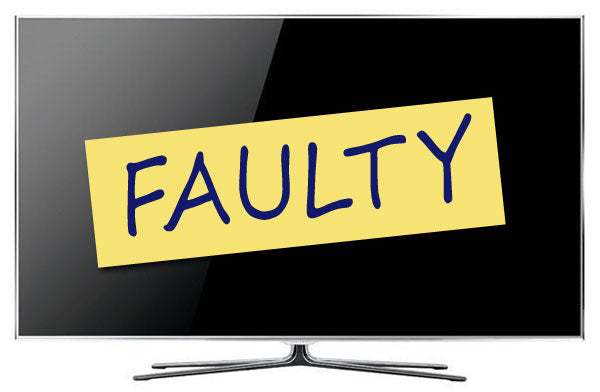 Crisis Management: Brainstorm a Solution
This exercise combines crisis management and brainstorming. You can use it as a template for a series of exercises on problem solving using different methods depending on what you are covering in y...
Goal Setting Exercise: Challenge Assumptions
Sometimes we take things for granted. We assume certain conditions are true and remain true until it is too late. This happens often in industries that evolve very quickly or markets that change ra...