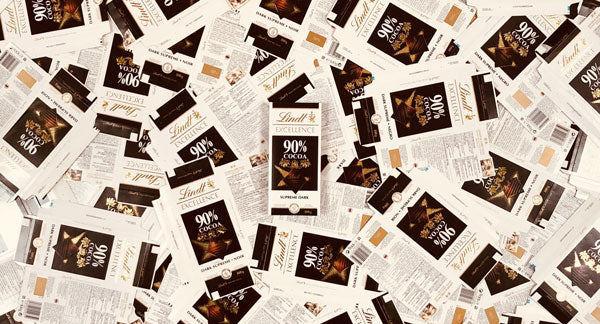 Chocolate Packaging Design Competition Exercise
Imagine walking into a supermarket and going to the isle dedicated to sweets and chocolates. Here, you are likely to find a section with a variety of block chocolate bars. These are often presented...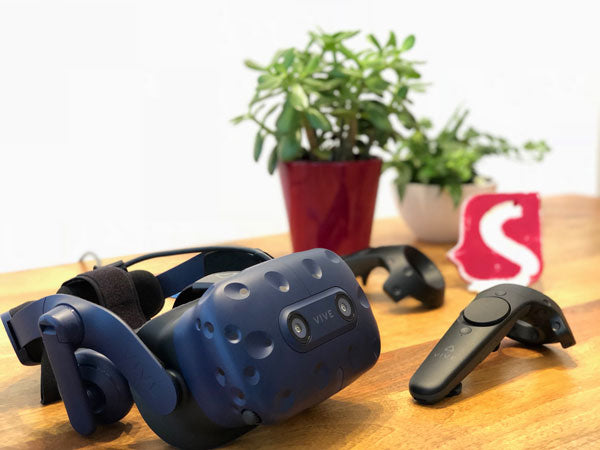 Creativity Exercise: Make a Monster
This is a template for a creativity exercise centred on making monsters. It can be used for kids and adults depending on how you bias it and setup the exercise. You can consider assigning the task ...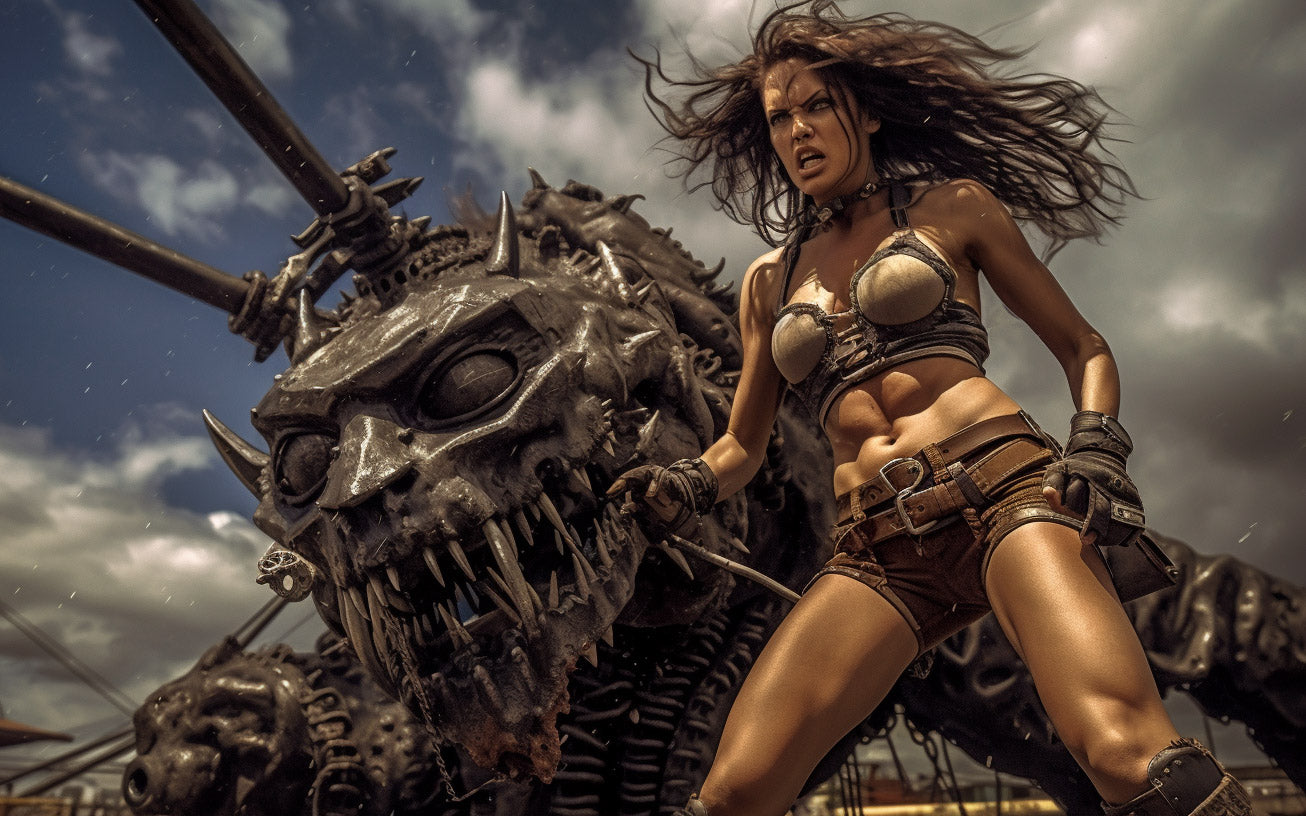 Story Design Exercise: The Alternative
In this exercise delegates practice designing a story. Story design can be quite challenging so this exercise helps to break it up to a simpler task by giving delegates a helpful starting point. Yo...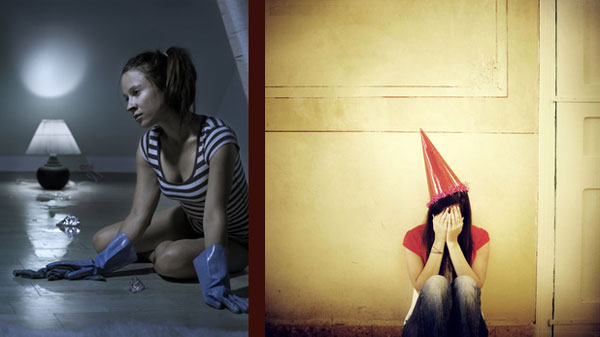 Storytelling Exercise: Make a Story from an Image
Use this exercise to get the delegates design a story based on a single image. The choice of these images can greatly influence the exercise, so use this much like a template to craft a training ex...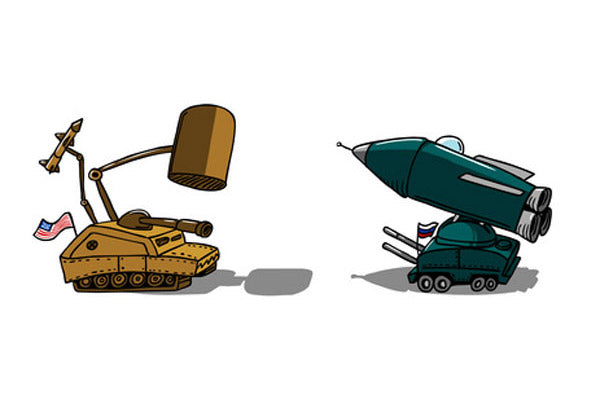 Design Exercise: Design a Political Cartoon
This is a creative design exercise, allowing participants to work together as a team in achieving an objective. As part of this exercise, delegates will get to choose a number of political cartoons...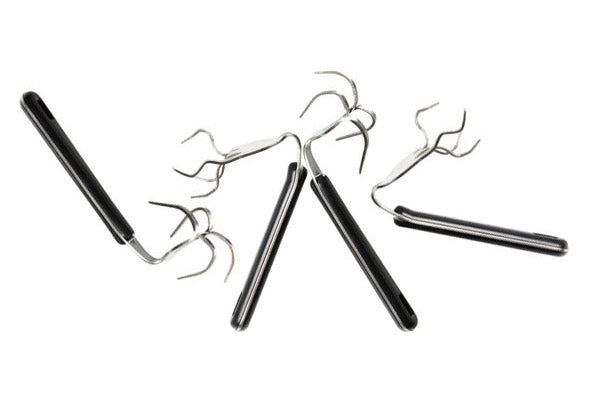 Creativity Exercise: What is This For?
This creativity exercise is great in getting people to think how an uncommon designed object is used. The exercise can be used in two ways: Option 1. Delegates aim to find the primary function of...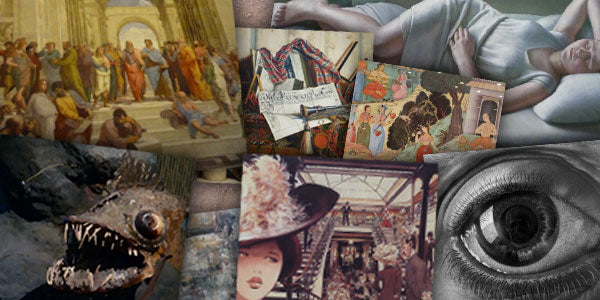 Art Exercise: The Lost Artworks
This is an elaborate memory exercise that can be used for several purposes. You can use it to teach specific memory techniques in memorising pictures, names and words. You can use it to teach the ...
Use Random Stimuli to Boost Creativity
A great way to increase creativity is to use random stimuli. Random thoughts can lead to new associations which in turn can help the group to explore new parts of a search space not considered befo...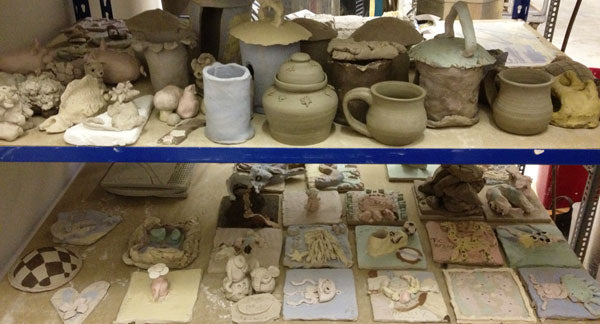 Art Exercise: Cooperative Sculpture
This exercise helps delegates work together to create a sculpture out of clay. It is ideal for classes on ceramics hand building with clay but it can also be used for a fun team building activity. ...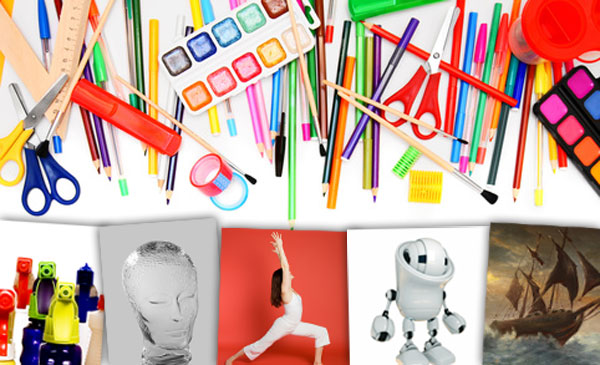 Recap Exercise: Visualise What You Learned Today
Research has long shown that visualisation can lead to better recall and learning. As a trainer, you can exploit visualisation to your advantage. One area where visualisation is useful is when reca...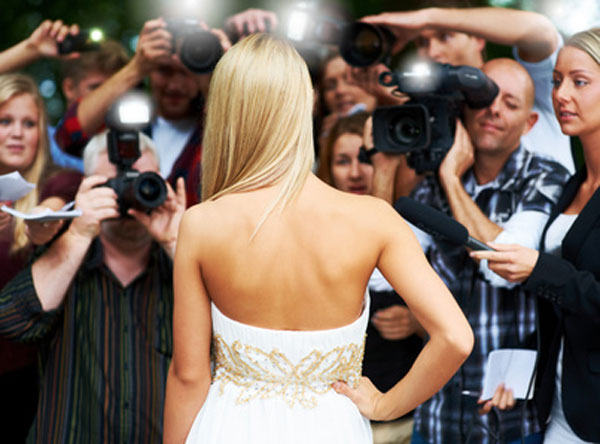 Creativity Exercise: Employ Your Favourite Actor
In this exercise, delegates get to practice making a TV advertisement. The aim is for the delegates to think creatively and quickly with given resources and come up with an effective ad for a new p...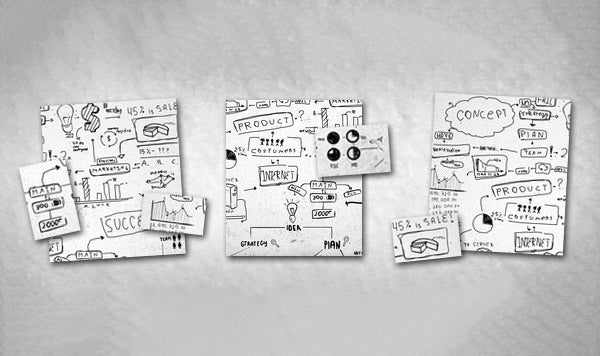 Brainstorming Exercise: Brain Sketch
In this exercise, delegates practice a visual brainstorming technique known as Brain Sketch (VanGundy 1988). The aim of this technique is to encourage visual solutions in isolation and also facilit...