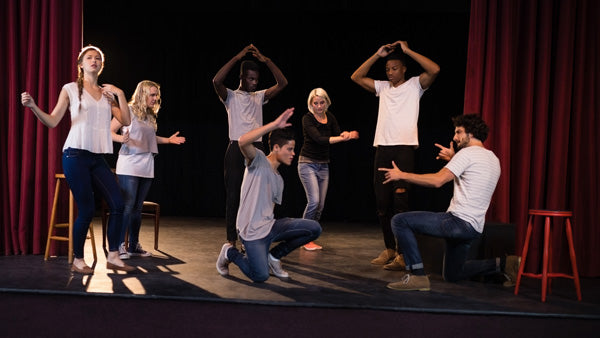 Acting and Improvisation Exercises
Practicing improvisation exercises can greatly help with communication skills and help reduce fear of being on stage. In a controlled environment of a class, you can easily get delegates to practic...
Storytelling Exercise: Form a Line
This is a creativity exercise that encourages delegates to create a story together as a group. It is ideal for team building, acting and creativity. You can also modify the exercise to limit its sc...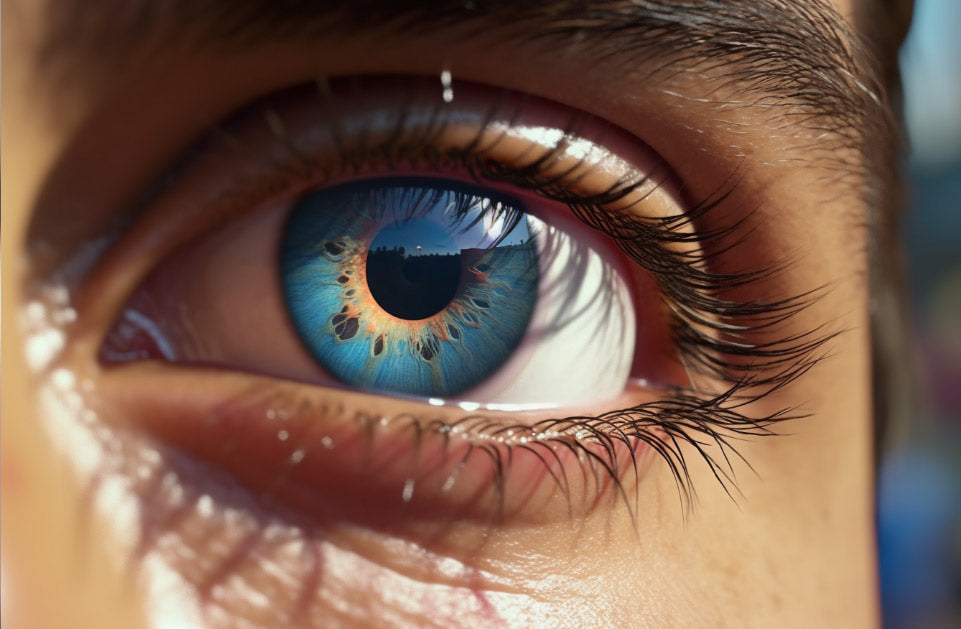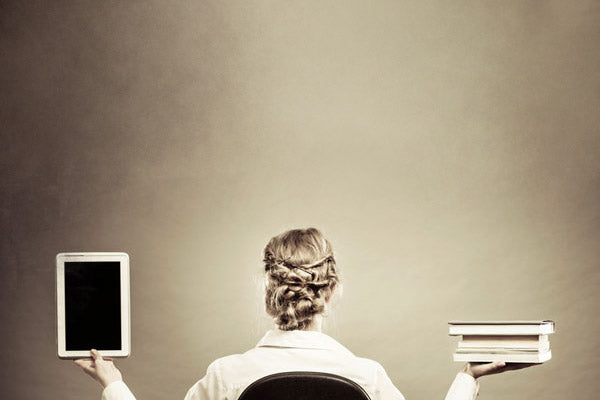 Listening Exercise: So, What You Mean Is…
Purpose This exercise helps delegates to understand the importance of acknowledging the view of a person they are having a conversation with irrespective of whether they agree with it or not. The...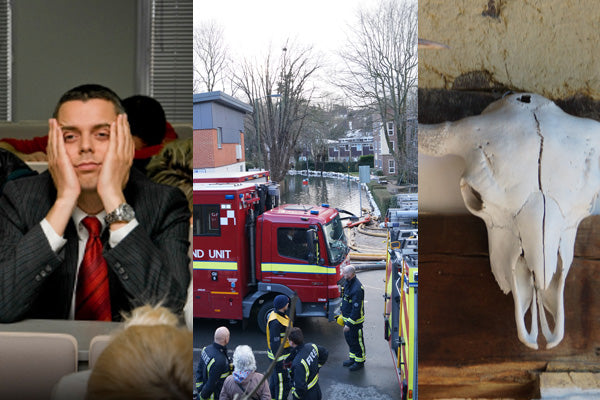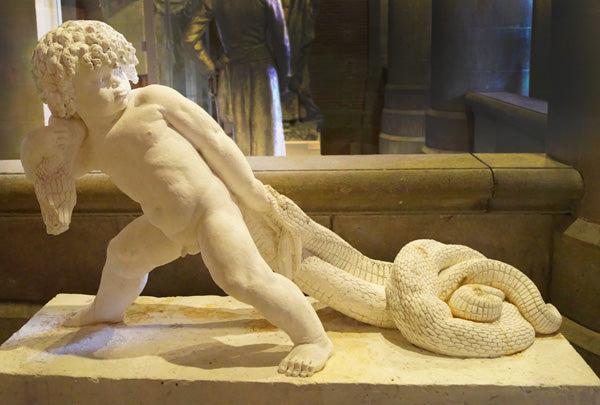 Storytelling: Impromptu Delivery with Image
This is entertaining exercise on getting delegates to quickly think of a story to tell based on a visual prompt. The options allow you to bias the exercise based on what you want delegates to pract...
Acting Exercise: Impromptu Delivery
This entertaining exercise helps delegates practice their acting in front of an audience. Each person will be required to deliver a speech about a given topic. You can vary the exercise by expectin...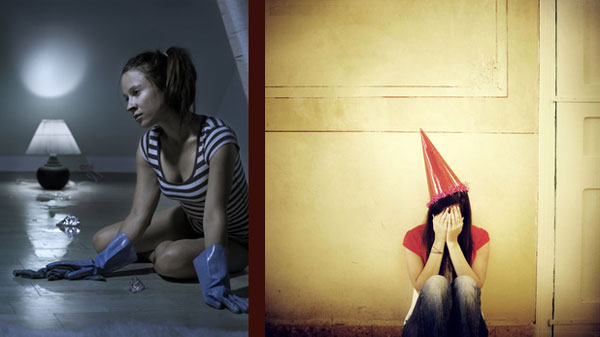 Storytelling Exercise: Make a Story from an Image
Use this exercise to get the delegates design a story based on a single image. The choice of these images can greatly influence the exercise, so use this much like a template to craft a training ex...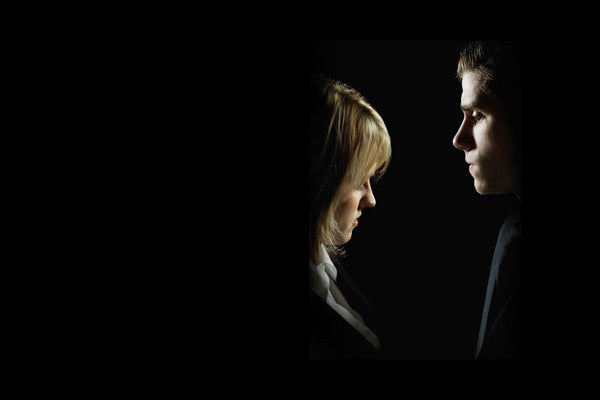 Story Telling Exercise: Design a Story and Act It
This is an entertaining and creative exercise which can serve a variety of purposes. You can use it for subjects such as story making, storytelling, communication skills, acting and creative writin...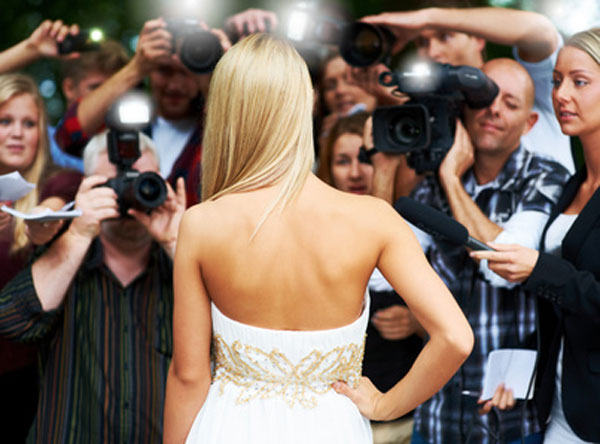 Creativity Exercise: Employ Your Favourite Actor
In this exercise, delegates get to practice making a TV advertisement. The aim is for the delegates to think creatively and quickly with given resources and come up with an effective ad for a new p...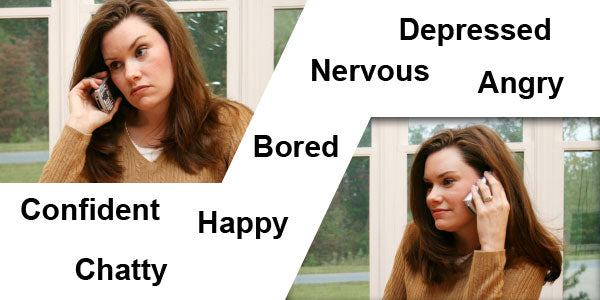 Body Language Exercise: Guess the Initial Mood
This exercise helps illustrate an important point on body language. As soon as we see a person, we read their body language quickly to establish their mood and we can be fairly good at this. The pr...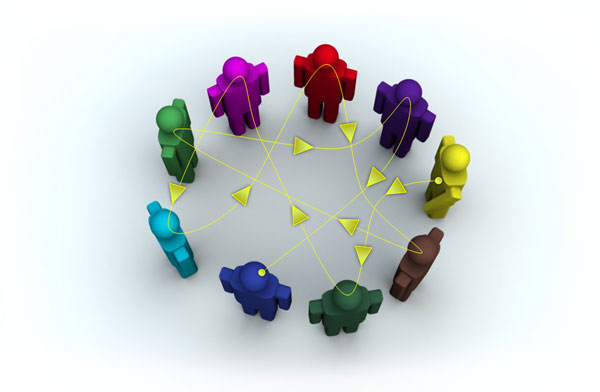 Purpose Sometimes a little action can lead to a lot of change as the actions are amplified. This exercise helps delegates see this effect in a symbolic exercise on gestures on what is famously kn...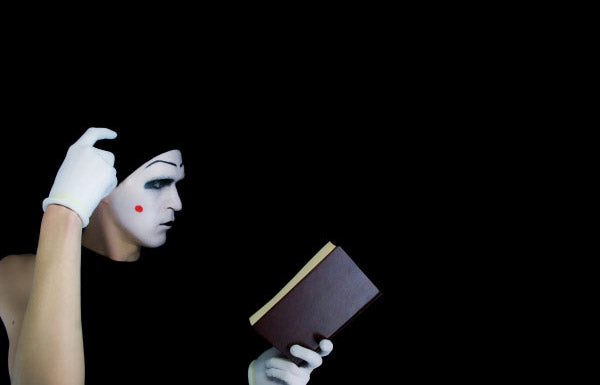 Acting Exercise: Act For Your Group Until You Win
This exercise helps participants to practice acting in front of a small audience. The ideal acting is one that conveys information as quickly and efficiently as possible. People need to think of id...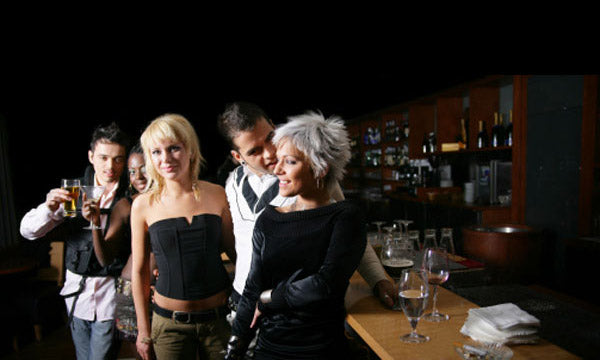 No More Soap: Make it Assertive
Many countries around the world regularly broadcast soap operas on TV; social programs which usually contain a lot of angry and emotional discussions between various extreme characters. This exerci...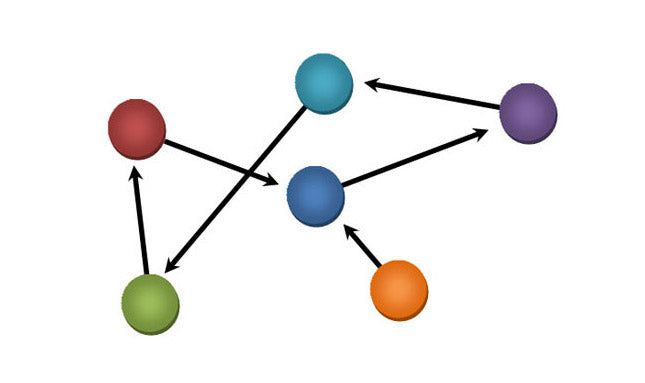 Acting Exercise: Moving and Following
This is a quick acting exercise which is usually used to get delegates familiarise themselves with space and movement. It encourages people in looking carefully and being constantly aware of their ...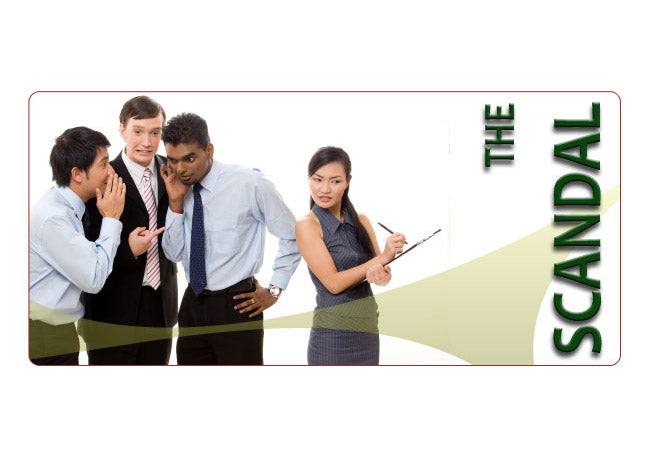 Acting Exercise: Act Like an Actor
This is a useful exercise in acting. Use this exercise to help people adopt certain roles or learn how to imitate target behaviours. Acting and understanding how an ideal role feels like can help d...