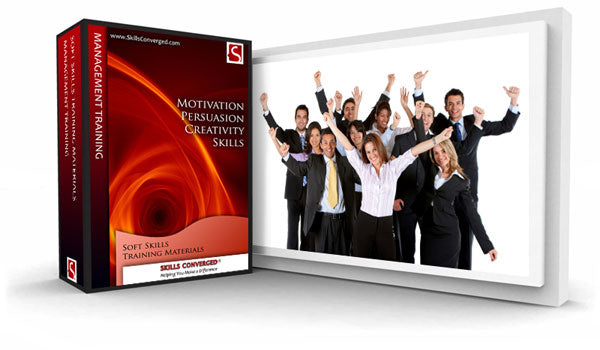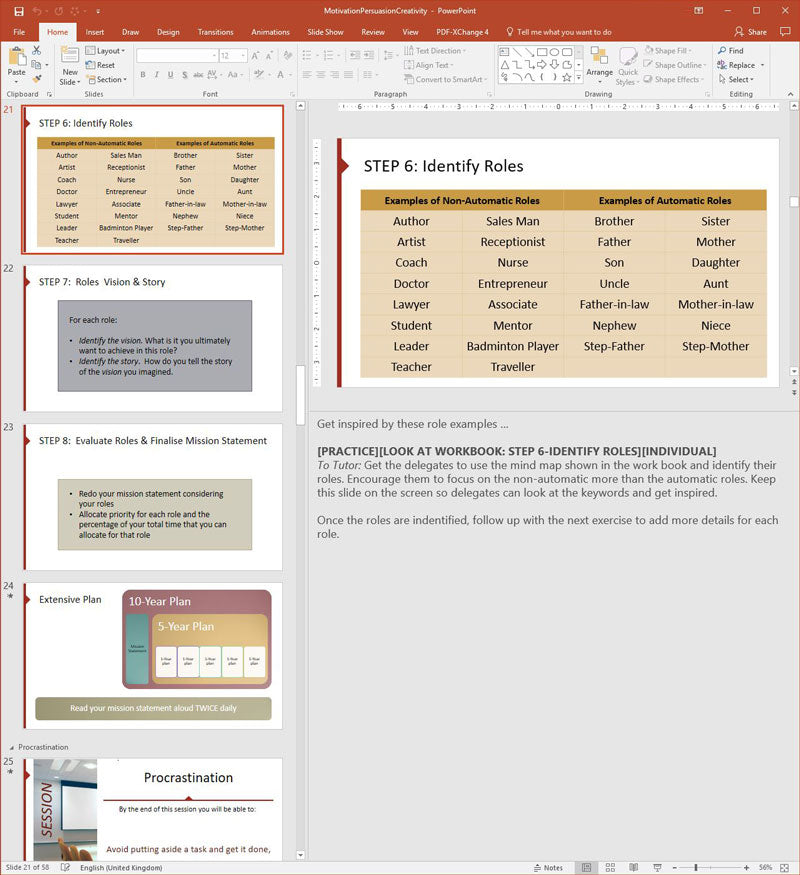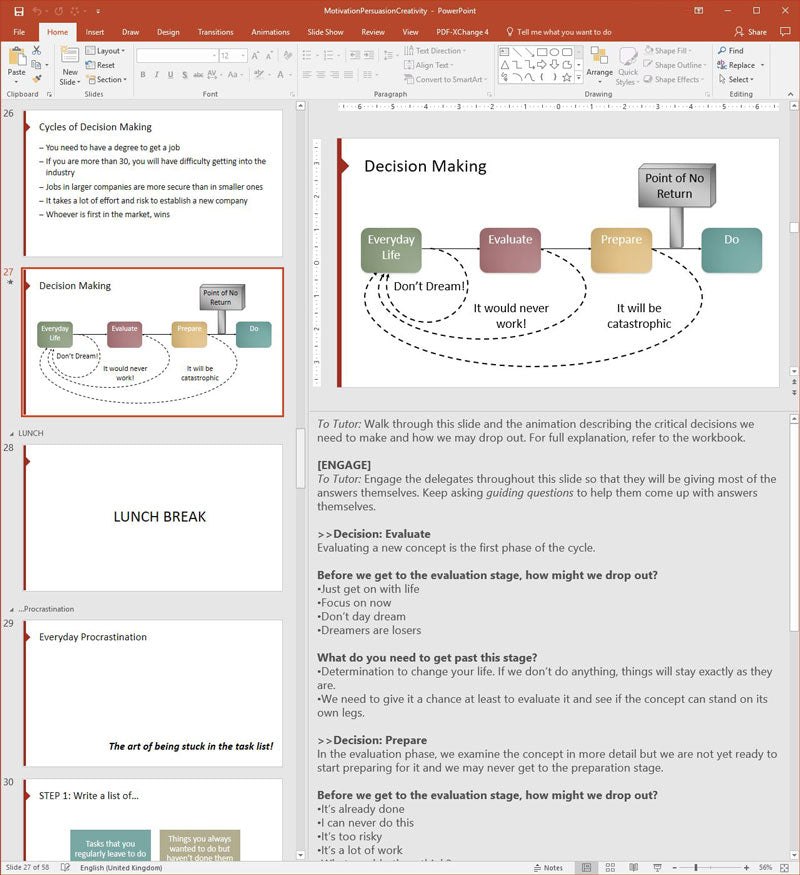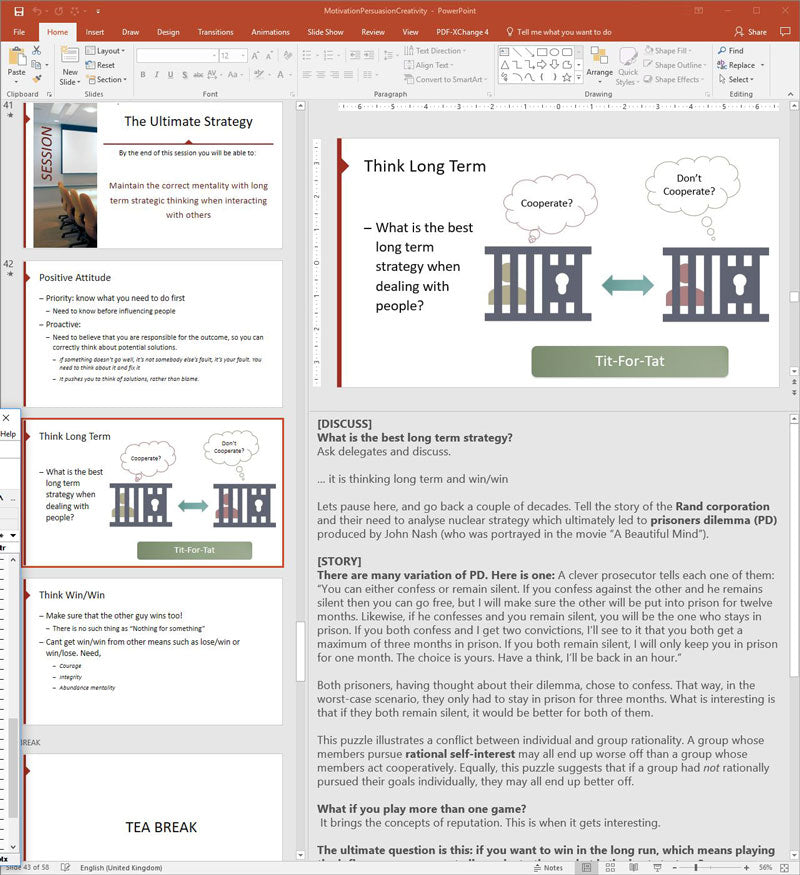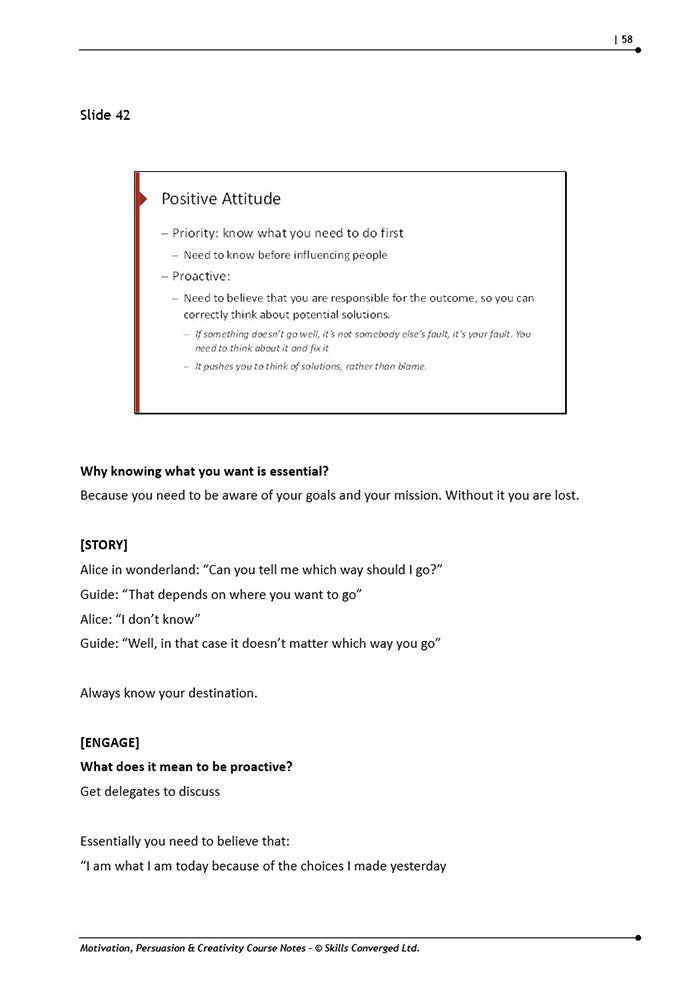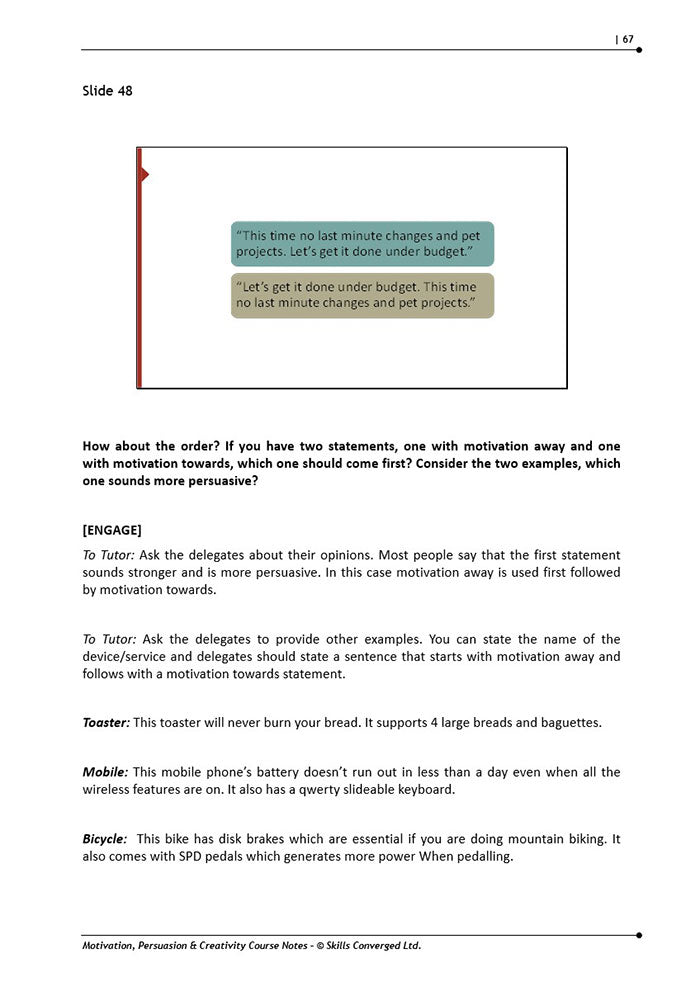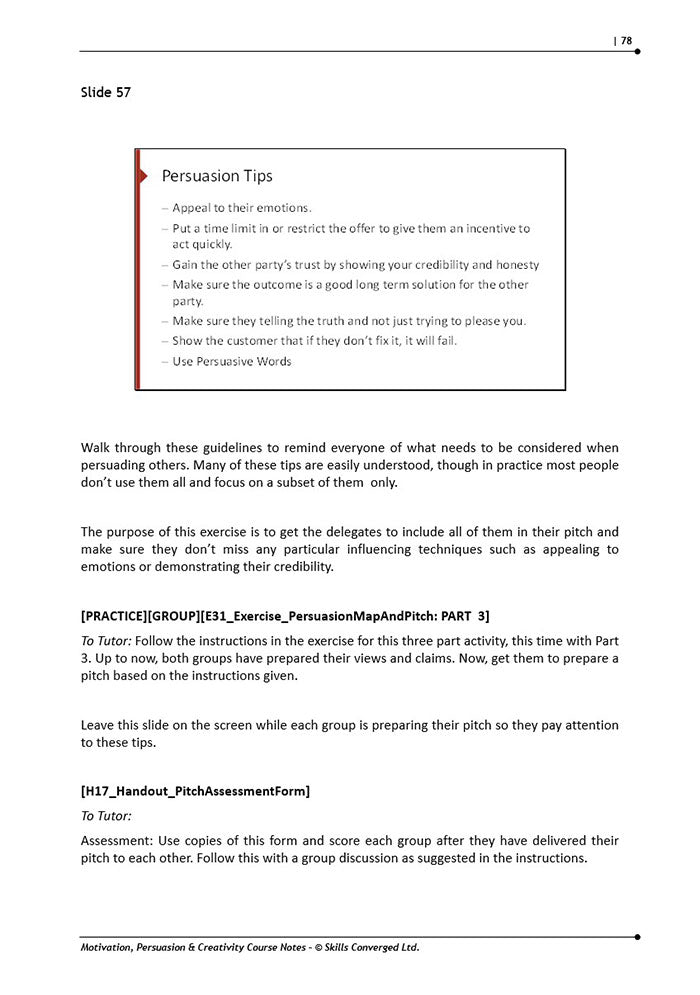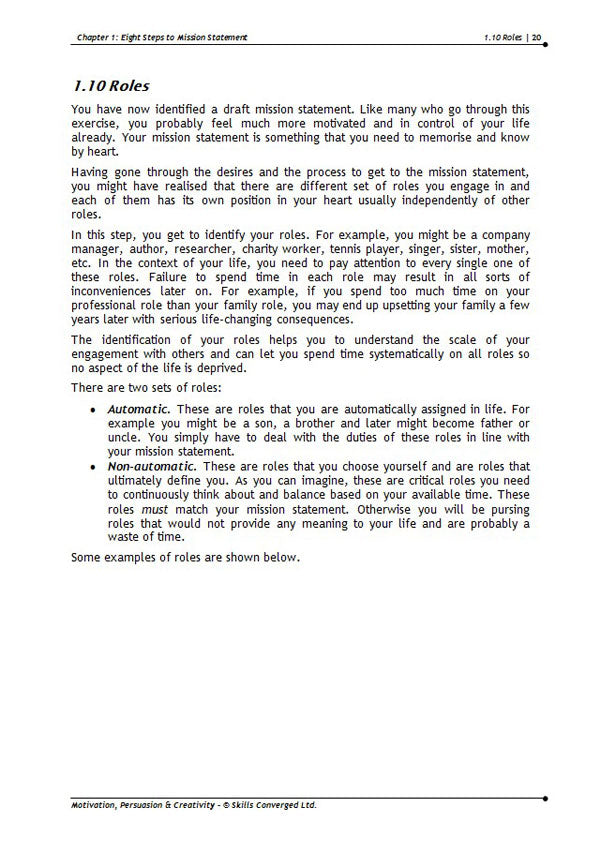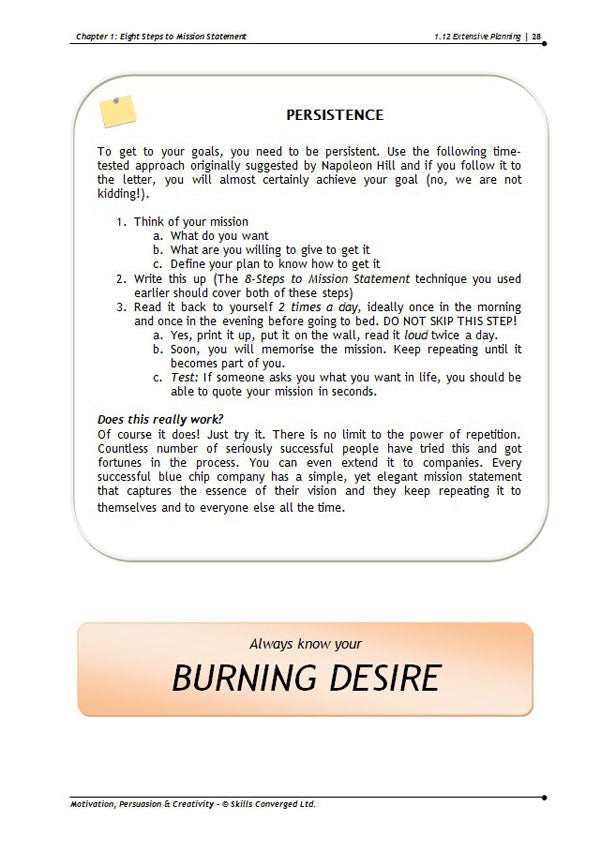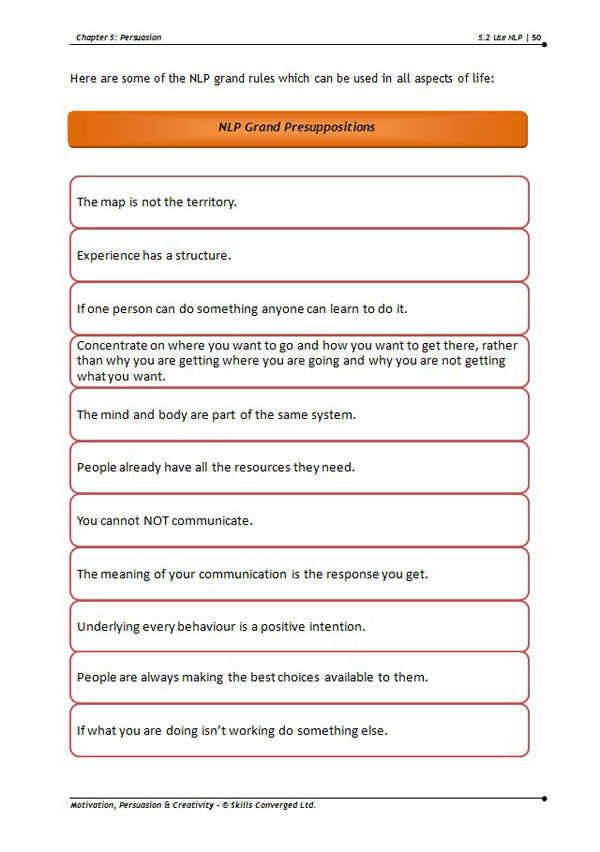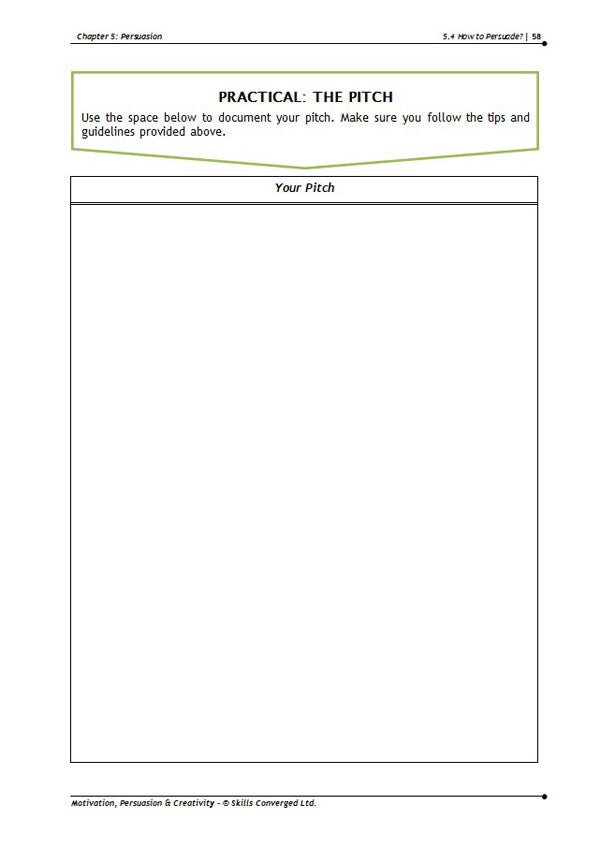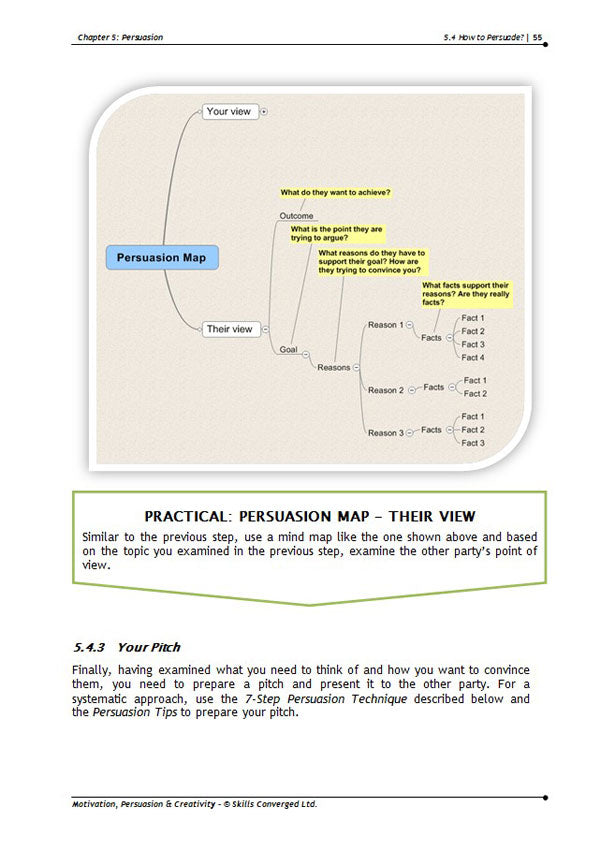 Motivation, Persuasion & Creativity
---
---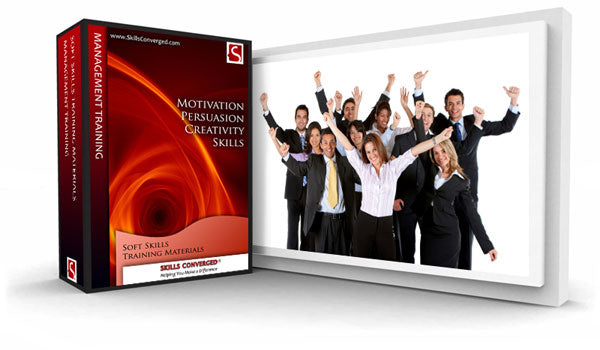 Course Covers Three Topics with Many Step-by-Step Guides to Master Each
Fully Customisable Training Course Material
Description
"Not all dreamers achieve, but all achievers dream."

Proverb
What is our life all about? What is it that we ultimately try to achieve? Our mission statement defines who we are and what we want to do in life to feel fulfilled and happy. Knowing your mission statement deserves a fair amount of time since it will lead to a lot of benefit. Research shows that most people don't have stated missions, let alone written goals.
However, in order to know your mission and what you want to do in life, you need to be able to creatively think about it so you can come up with new ideas. Once you have decided what you want to do, you may need to take steps to persuade others to follow suit or ask them to help you out in your mission.
The purpose of this course is to combine these three related fields, motivation, persuasion and creativity and prepare you for your life's journey to achieve what you set about to do.
If you have staff that you suspect are bored or don't quite know what they want in life, this course can greatly help them to systematically analyse their life and feel excited about it which will increase their throughput.
Motivated employees are known to be more focused and productive. This course aims to increase the productivity of individuals by teaching them a number of tools that they can easily use during the course or even after the course to understand themselves better.
Notice that unlike many other courses that focus on preaching, emotional bonding and group hugging, this course teaches a set of step-by-step guides and provides tools that delegates can use to increase their knowledge about themselves and others systematically.
The tools on creativity help delegates to come up with many new ideas quickly and effortlessly. In our experience, this technique has proven to be much more effective than delivering a speech and then asking them to close their eyes and think of what they want to do in life. Accelerated learning, interactive exercises and upbeat atmosphere helps the delegates to quickly explore many areas and feel the energy of achieving something new.
The course contains a variety of related topics that further help the delegates. Delegates will get to practice brainstorming with other group members and understand how new techniques can empower team members to work cooperatively & creatively together. In addition, delegates will learn a number of techniques to become more productive and learn how to avoid procrastination.
This course includes a series of step-by-step techniques and tools that help delegates become more motivated, persuade better and learn more about creativity.
Another important topic covered in this course is how to persuade which is an essential skill in today's business world. With new psychological techniques delegates can start to get results immediately. For example, delegates can use novel methods such as NLP to improve their persuasiveness by using simple mind reprogramming techniques rather than following time consuming traditional methods. Delegates also explore principles of persuasion and explore what it takes to convince others of their ideas or products.
In this highly practical course delegates will learn:
Goal Setting
How to setup your mission statement in 8 clear steps
How to come up with new goals
How to use your mission statement systematically to decide what you want to get from life professionally and personally
What is the impact of goal-oriented thinking on your productivity and satisfaction?
How to identify your roles and balance your life based on them
Motivation
What is the cycle of decision making and how can this help you to decide?
How to avoid procrastination
What are grand presuppositions and how can they help you to get more out of life?
How to increase your self-confidence and create a positive mental attitude
Persuasion
How does persuasion work?
How people get motivated and how can you use this knowledge to persuade them?
How to structure your sentences to persuade others
What are the most persuasive words to use in different contexts?
How to use positive psychological methods such as NLP to boost your confidence
How to persuade others using the 7-step persuasion technique
Creativity
What is creativity?
How to use a simple, yet powerful technique, to come up with many new ideas quickly
What are creativity show stoppers and how to tackle them?
How to fully take advantage of your brain power to come up with new ideas even when you are not directly engaged in thinking about them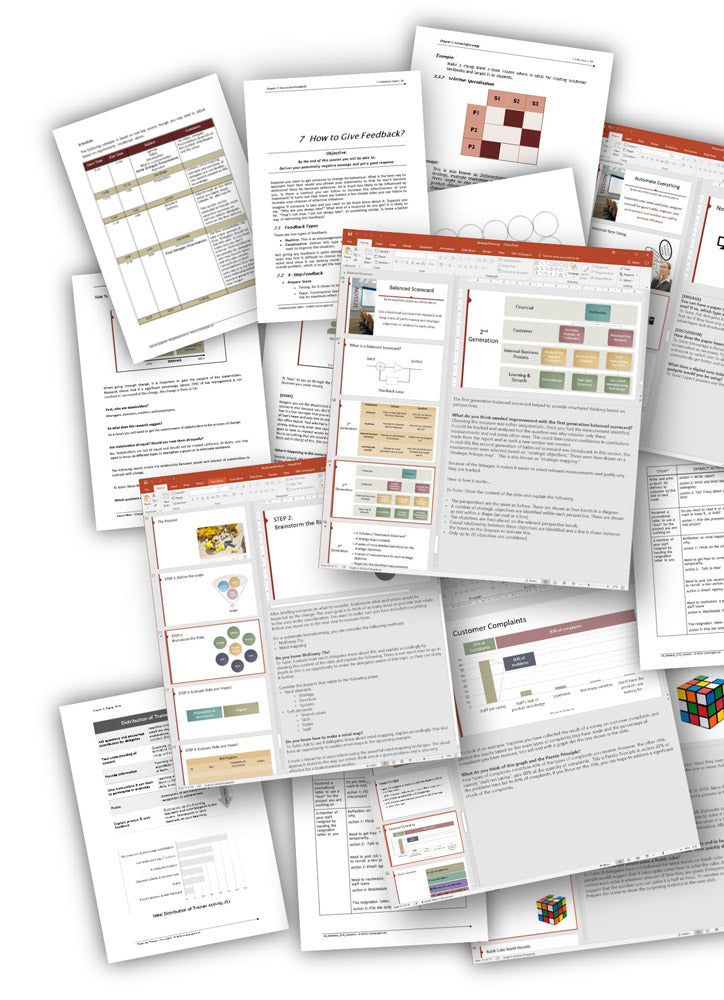 What Is Included
Everything you need to run the course:
Slides
Workbook
Exercises
Handouts
Trainer Notes
Specific Course Guidelines
Agenda
Guidelines on Training Methodology
Course Outline
Recommended Readings
Feedback Forms
Certificate of Achievement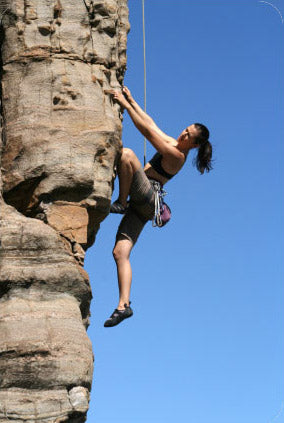 Course Objectives
By the end of this course delegates will be able to:
Courseware Features
Buy & Download Training Materials
Choose your training materials
Add to shopping cart
Get multiple courses to get discounts and create tailored training
Pay using all major debit / credit cards, PayPal, Apple Pay and Google Pay.
After payment processing, you are redirected to a download page
You will also receive emails with download links
Unzip the package and access all the training resources in MS Office format
How to Get Training Packages
Editting
You can customise, edit and modify the content as you desire
Rights
Unlimited workbook reprinting rights
Comprehensive
The downloadable training package contains all you need to deliver a course
Extensively Researched
Designed based on the latest research in educational psychology, cognitive psychology, social sciences and business practices
Facilitation Training
Designed in line with the principles of accelerated learning

Interactive
Designed to include many examples, case studies and exercises to improve learning and retention
Download
Order online and download immediately after purchase
Source Files
Receive editable source files in MS Office 365 (Word DOC/DOCX and Power Point PPT/PPTX) and previous Office versions 2003, 2007, 2010, 2013 & 2016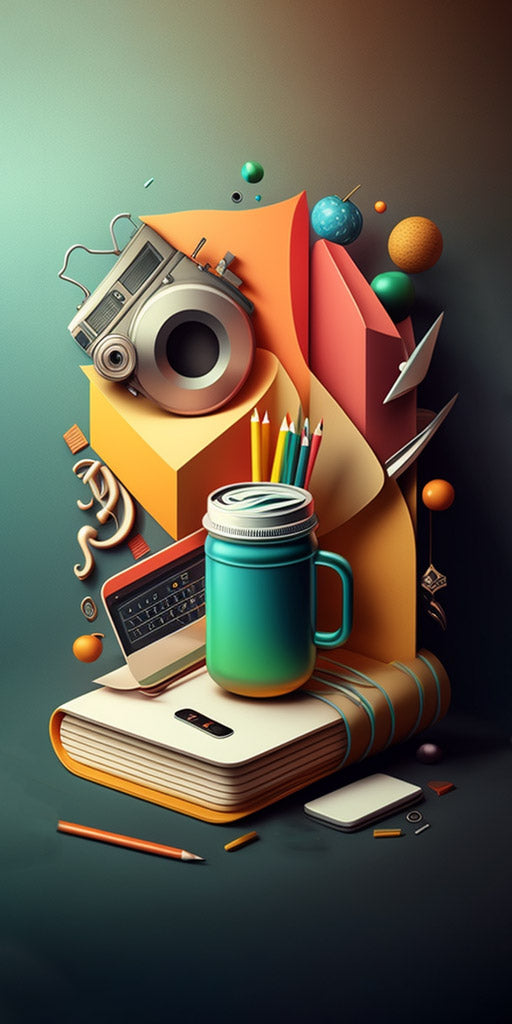 About the Design Philosophy of Motivation, Persuasion & Creativity Course
100+ Countries
Used by Trainers Worldwide
Our mission is to help you deliver memorable courses with long lasting results, while taking the least amount of effort and time to run.
Save Time & Boost Training
Skills Converged is a unique company that provides professionally designed fully-customisable training course materials based on the latest research in learning & development. Courses are designed with attention to detail both on content and style so that you can deliver unique state-of-the-art courses to your clients and get maximum results.
A Companion Book For This Course
You can use the following companion book as part of your training resources. You can provide the self-study book yourself or refer the delegates to obtain and read it. You can ask them to go through the exercises in the book as an assignment. If you have a follow-on course you can encourage a discussion and highlight key points on what they learned from the book.

Focused Determination: How to Engineer Your Life to Maximise Your Happiness
For Trainers
Use ready-made modular courseware, tailor to your audience, respond to market quickly & effortlessly
For People Developers
Increase HR efficiency and save by supplying consistent professionally designed training materials to your trainers and help employees reach full potential