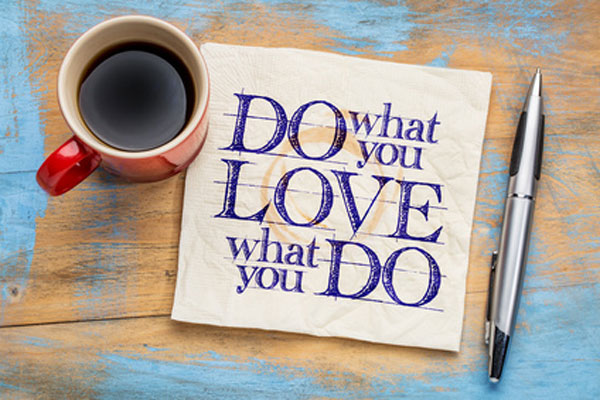 Do You Need X as Much as You Think You Do?
In today's world, we seem to be constantly chasing something; a new job, a new house, more money, more time, new cloth, a new partner, a new car, a new gadget and on and on. This chase is becoming ...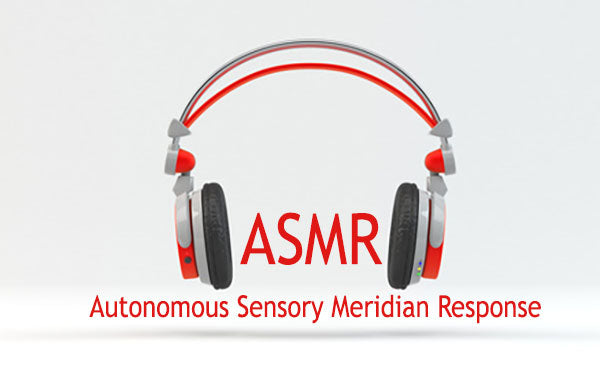 How to Use ASMR for Soft Skills Training
A woman massages dummy ears with embedded super sensitive binaural microphones. Another presenter uses her nails on a wooden box to create a tapping sound. Someone squeezes shaving foam between her...
Motivation Exercise: The Power of Colours
Colour can change the mood. In this exercise you will immerse the delegates in various colours and encourage them to see the effect of each colour on their mood. You can then discuss various uses o...
Self-Analysis: Make Your Gratitude List Longer
This exercise helps delegates to become more aware of what they have and therefor appreciate where they are and how they are living. In our quest to become better and grow, we sometimes forget what...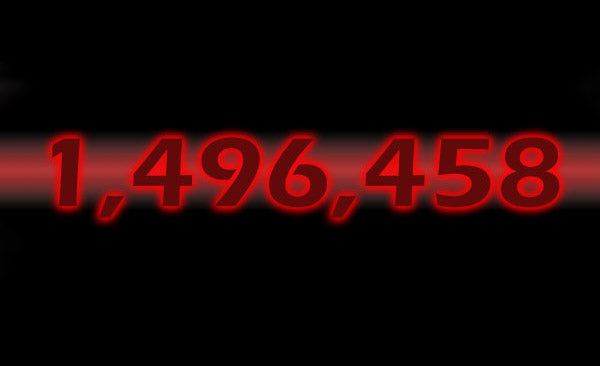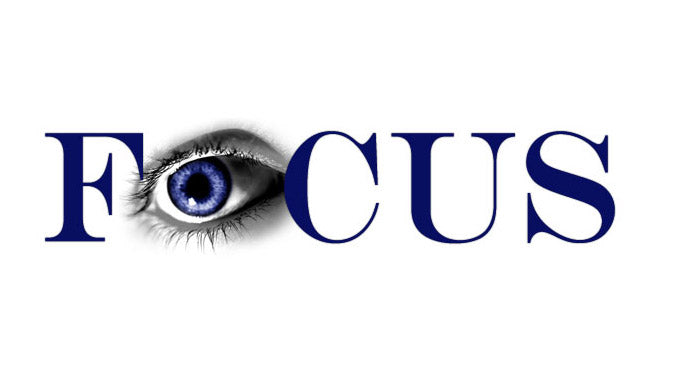 Concentration Exercise: Focus on a Single Thought
The digital age has made it possible to multi-task. Multi-tasking increases productivity because you can do more in a given time. But can you? With certain activities, such as driving while listeni...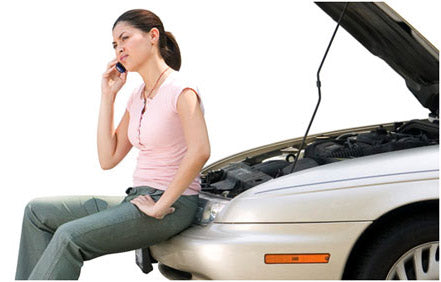 This is a fun activity which encourages delegates to be more optimistic and find positive points about some situations often perceived negatively. This exercise works best as an energiser and gener...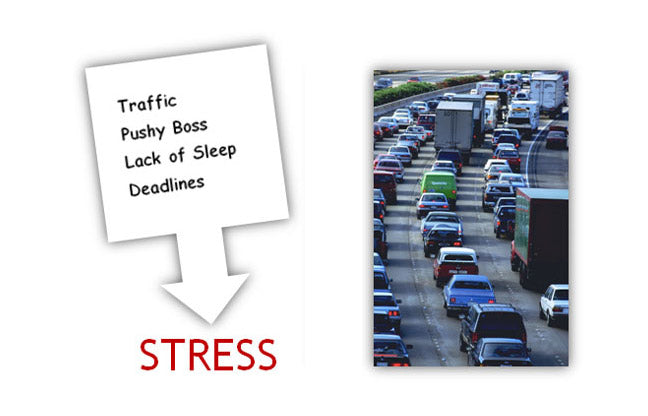 Stress Management Exercise: Shared Solutions
This uplifting exercise can be used as part of a stress management course or any other training session where delegates are more likely to be stressed or under pressure. The activity encourages a p...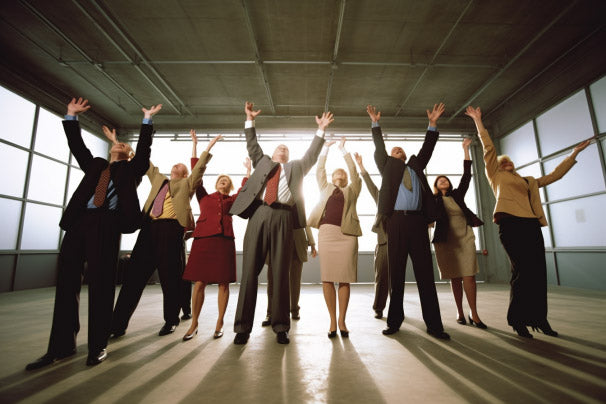 Energiser: Synchronised Movement
This is a fun activity which can be used as an energiser or icebreaker within any group of people. The physical movement associated with this exercise makes it ideal for long training sessions wher...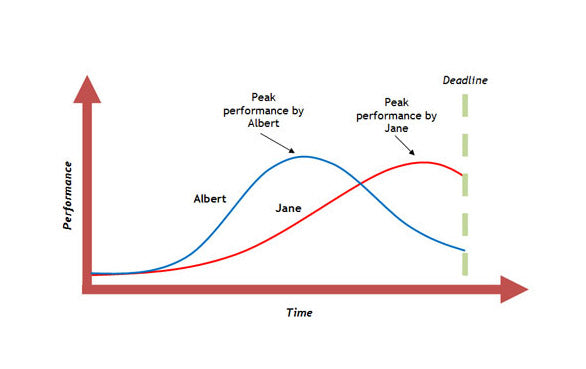 Peak Performance: Minimise Stress for Everyone
Deadlines are a fact of modern life and professionals in just about any role need to be able to efficiently deal with them. However, people deal with deadlines in different ways based on their pers...