Agile vs. Traditional Task Management Exercise
This is a useful exercise in demonstrating the difference between Agile and traditional development environments such as waterfall. It can also help explore concepts such as silo mentality, where e...
Board Games for Team Building and Icebreakers
The purpose of icebreakers is to bring people together, familiarise them with each other, put them into the zone and basically break the ice as the name suggests. The purpose of team building activ...
Creativity Exercise: Make a Monster
This is a template for a creativity exercise centred on making monsters. It can be used for kids and adults depending on how you bias it and setup the exercise. You can consider assigning the task ...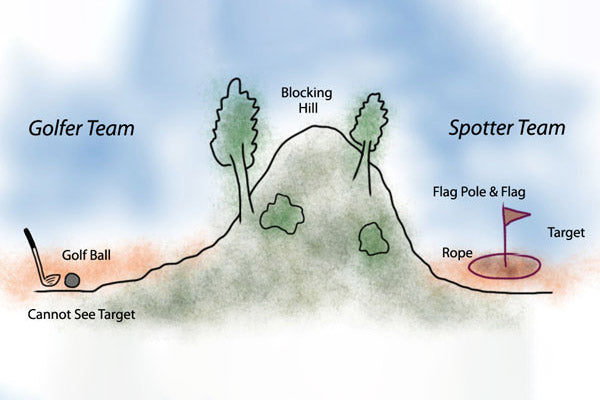 Team Building Exercise: Aim for the Flag
This is an entertaining and educational exercise for building teams and getting people to work together towards a common objective. You can explore a whole lot of topics on teamwork, leadership, co...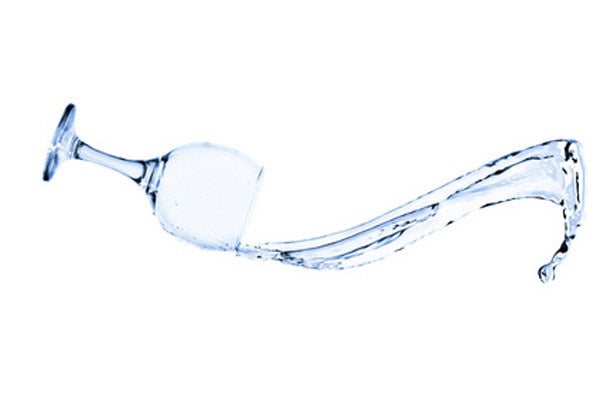 Team Building Exercise: Don't Spill the Water
This is an exercise similar to the popular team building exercise on handling toxic waste. The major difference here is that participants need to handle a glass of water and don't spill it while ca...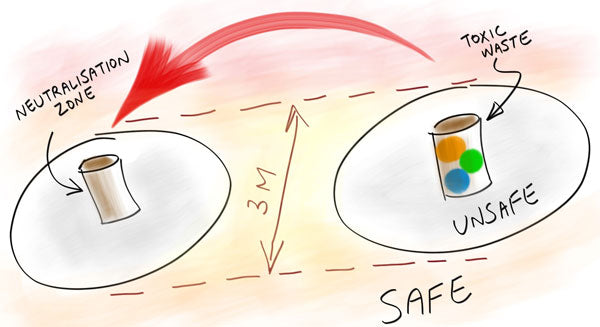 Teambuilding Exercise: Handle Toxic Waste
In this team building exercise, the group must work together to handle toxic waste symbolised by an object. Many areas can be explored in this exercise including leadership, problem solving, teamwo...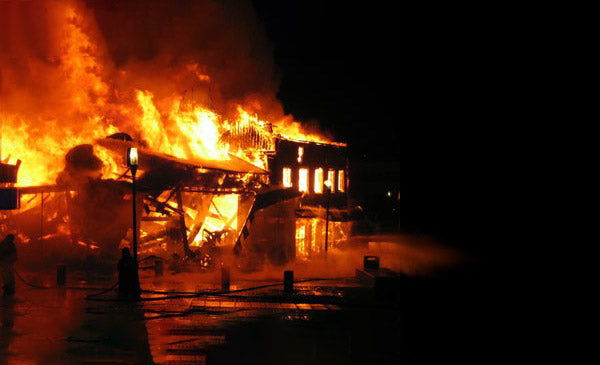 Problem Solving Exercise: If Time Was Not an Issue
When solving problems, it is sometimes easy to dismiss new ideas straight away by worrying about lack of resources or lack of time. A new idea is usually very fragile and cannot stand much scrutiny...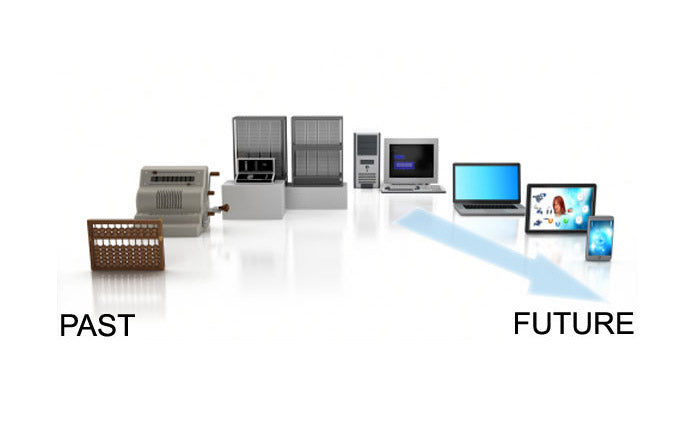 Change Management: From Past to Present
This exercise helps the delegates to examine our changing world and provides an opportunity to discuss what it means for future. You can use this as part of a change management course or to run it ...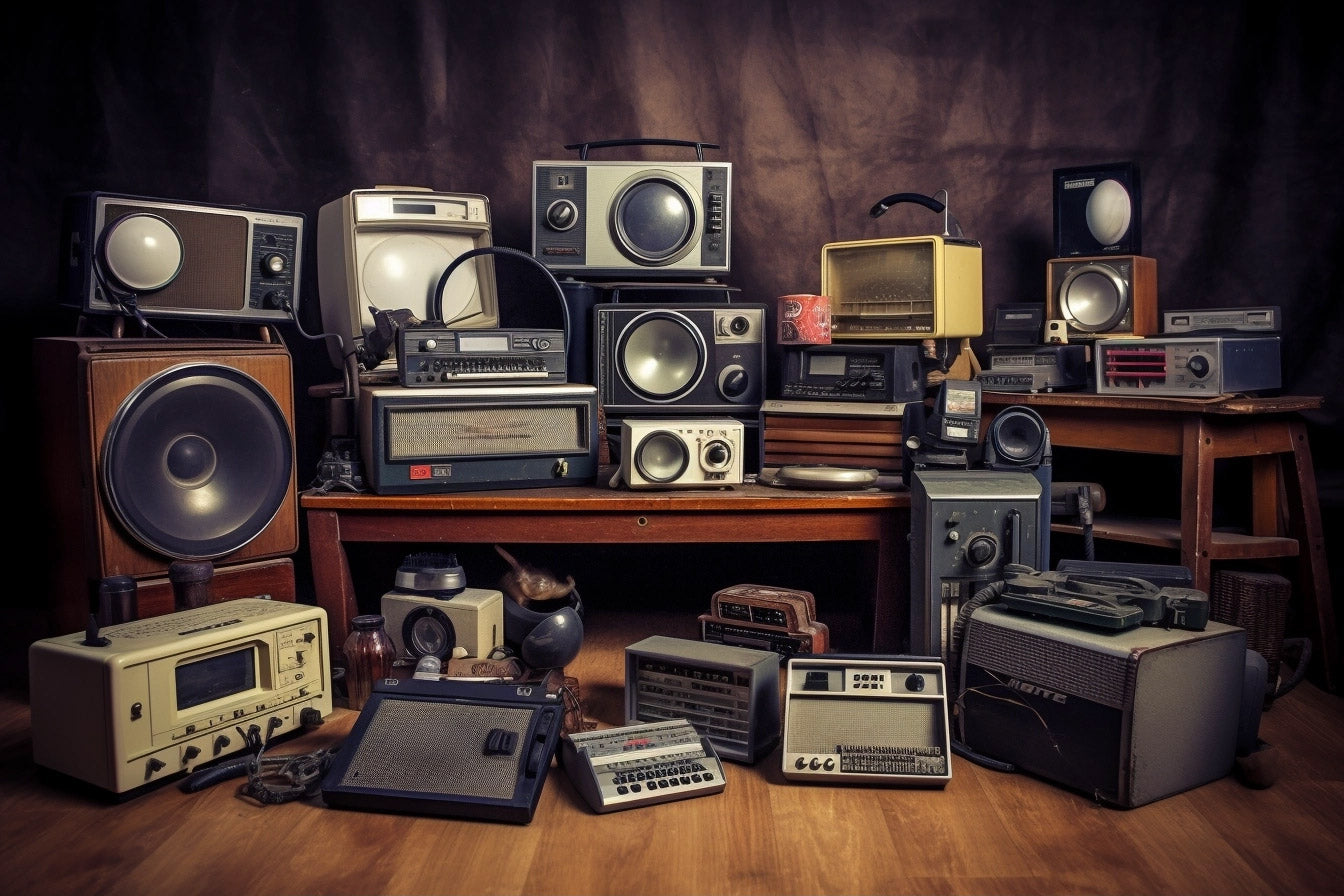 Creativity and Sales Exercise: Sell a Lot of Stuff
This is a creativity exercise in a form of a template that you can customise in a variety ways. The format is that the group comes into possession of a large number of a certain used old product. T...