Making Small Talk Exercise: Ask Me a Question
This activity can be used for coaching skills or making conversations. The basic principle behind the activity is simple and the aim is to provide an easy structure to follow. Use this activity whe...
Questioning Exercise: Open and Closed Questions
This activity helps delegates understand the difference between open and closed questions. It is a rather simple exercise however if executed well it can lead to a profound insight. Those people wh...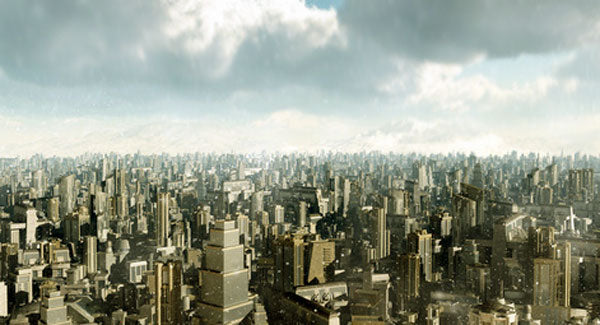 What Does it Really Mean to Look into the Future
We all do this, think about our future and asking ourselves how we can improve it. That is a fair question and indeed makes perfect sense for a forward looking progressive society. Unfortunately, i...
How to Avoid Bad Reflective Questions
Some questions are meant to increase our awareness about where we are and encourage us to learn from our experience. However, the way a question is formulated can make a huge difference in what you...
Goal Setting Exercise: Challenge Assumptions
Sometimes we take things for granted. We assume certain conditions are true and remain true until it is too late. This happens often in industries that evolve very quickly or markets that change ra...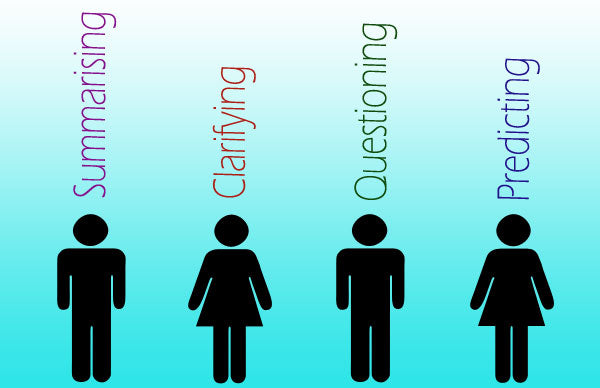 Comprehension Exercise: Reciprocal Teaching
Reciprocal teaching is a technique used by trainers and teachers to facilitate understanding a piece of text. It is designed to promote comprehension by looking at a text from several different ang...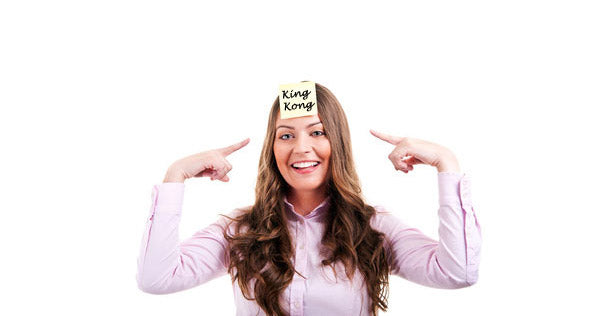 Questioning Skills Exercise: What's My Name?
This is a famous entertaining game were a player must guess the name written on a card by asking closed questions where the answers can be "yes" or "no". The objective is to find the name as quickl...
Communication Exercise: Unusual Greetings
This humorous activity encourages delegates to use unusual sentences for greetings. This exercise aims to demonstrate the effect of honest and genuine greetings which can make communication more ef...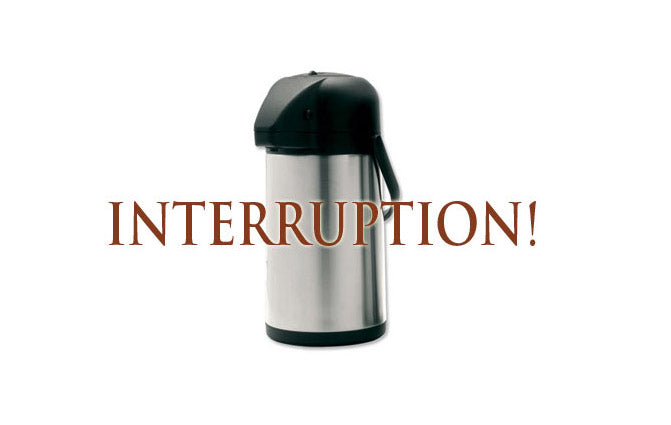 Communication Skills: Recall Interruption
Psychologists have suggested a direct link between the way you recall an event and the way you are questioned about it. The structure of the questions and the wordings are critical. Numerous studie...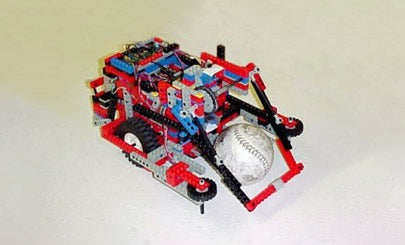 Exercise: This is How You Should Make It
In this creative exercise, participants get to understand the value of confirmations and feedback in communication. Sometimes instructors fail to observe, receive feedbacks and correct the procedur...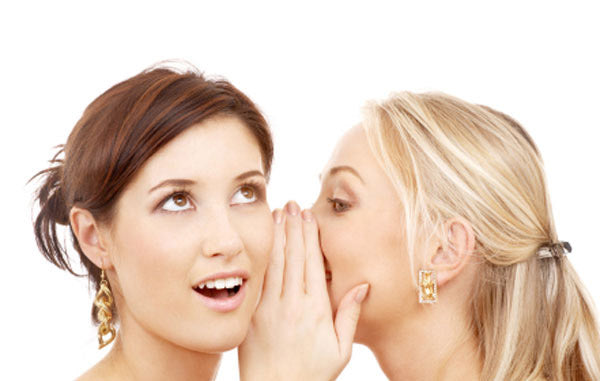 Communication Exercise: Chinese Whisper
This exercise highlights the importance of confirming the information we receive from either our colleagues or clients. This activity is designed for groups of at least 8 delegates or more.
Open Versus Closed Questions Exercise
Asking the right types of questions to get the right kinds of answers is a critical skill everyone must master. This is not always easy since you need to balance between wanting to get more specifi...