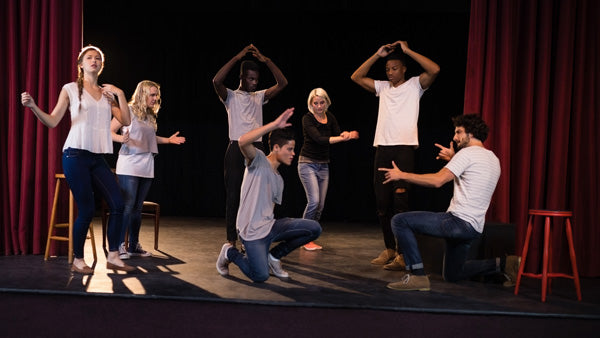 Acting and Improvisation Exercises
Practicing improvisation exercises can greatly help with communication skills and help reduce fear of being on stage. In a controlled environment of a class, you can easily get delegates to practic...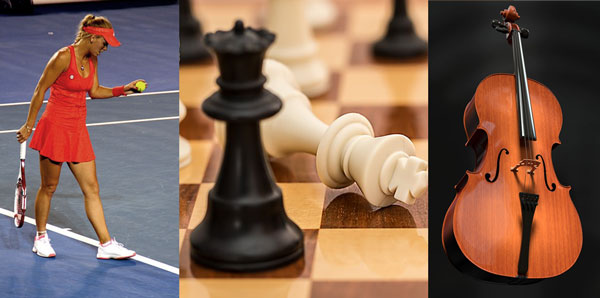 What Are the Basic Principles of Memory
This is a fantastic exercise in teaching a number of important topics related to memory and retention. The exercise is actually rather simple—going through a list of words and recalling what has be...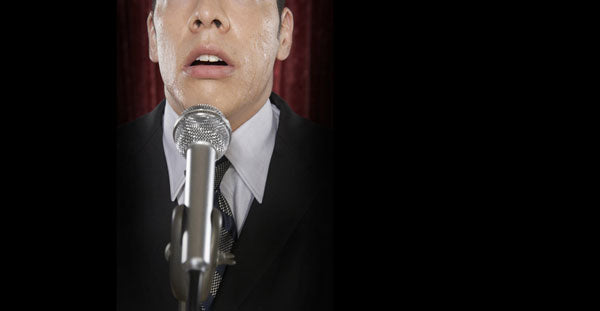 Free Speaking: Avoiding Speaker's Block
This is a technical exercise to help avoiding speaker's block while presenting. The aim is to follow a systematic approach in practicing over and over again until delegates are confident enough tha...

Personal Impact Exercise: Just a Minute
This is technical exercise to practice public speaking. It is designed to focus a presenter's mind on a specific goal when giving a speech so it is delivered without pause. The exercise also helps ...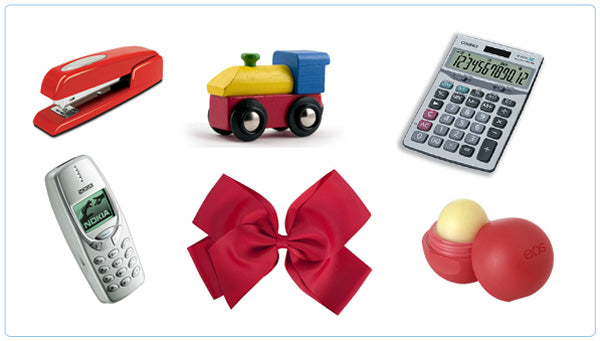 Icebreaker: This Reminds Me of…
This exercise helps with creative storytelling and impromptu delivery. It can also be used as an icebreaker to help delegates learn about each other. The choice of objects dictates what kinds of ar...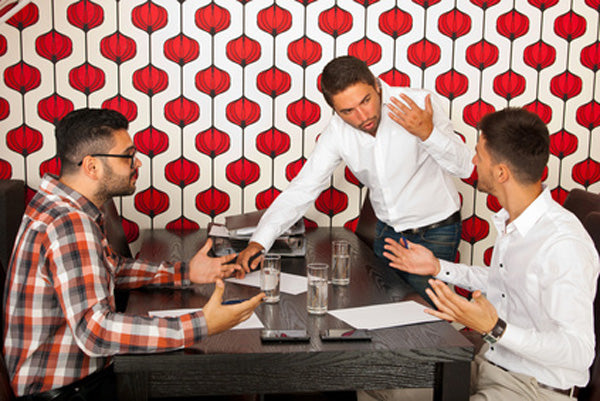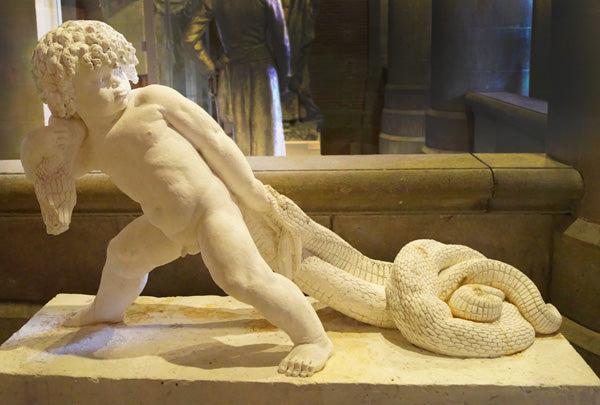 Storytelling: Impromptu Delivery with Image
This is entertaining exercise on getting delegates to quickly think of a story to tell based on a visual prompt. The options allow you to bias the exercise based on what you want delegates to pract...
Acting Exercise: Impromptu Delivery
This entertaining exercise helps delegates practice their acting in front of an audience. Each person will be required to deliver a speech about a given topic. You can vary the exercise by expectin...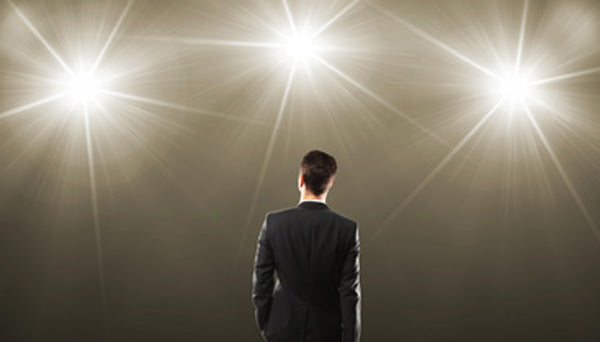 What Should Michael Bay Learn from This Experience
In 2014 Michael Bay was invited to CES2014, the Consumer Electronics Show in Las Vegas. Samsung was launching a new TV and had summoned the famous Hollywood director to endorse the product on stage...
How to Avoid Choking in a Public Performance
You are an expert in your field. The management is very impressed with your skills and wants you to share it with others. You have been asked to give a talk to your fellow colleagues or anyone else...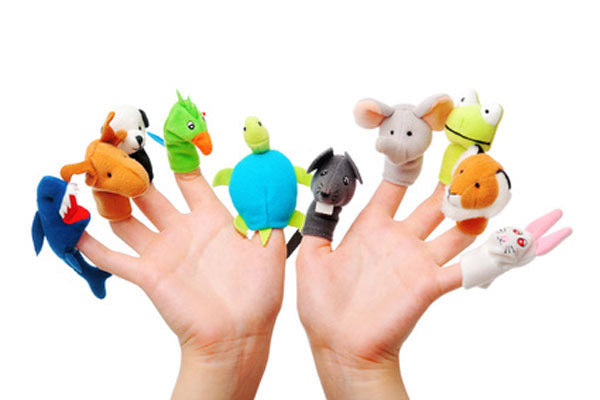 Storytelling Exercise for Kids: Puppet Show
Storytelling and the ability to develop a character is an important part of a child's development. This exercise helps kids telling a story without worrying about not knowing where to start. Here, ...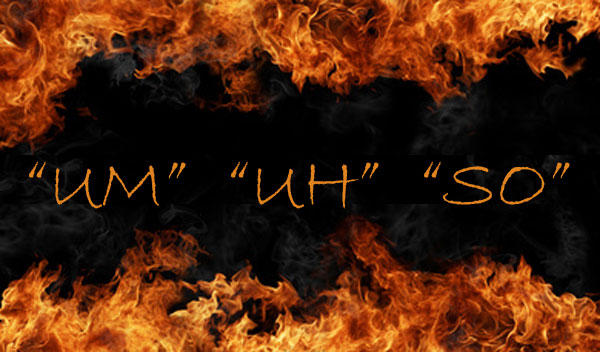 Personal Impact Exercise: How to Improve Diction
Good diction is about the art of speaking clearly so that you are understood to the fullest. Good diction is more about the tone of voice, the distinctiveness of speech and the pronunciation as opp...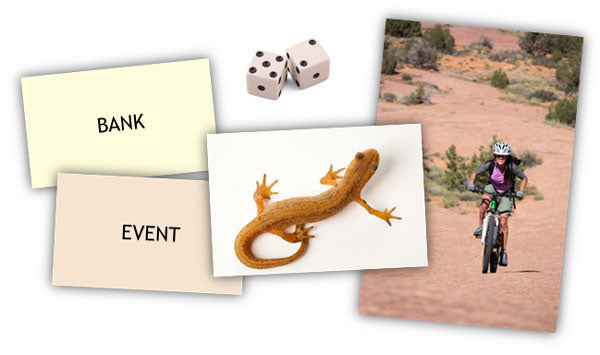 Public Speaking Exercise: Impromptu Story Telling
This exercise allows delegates to practice speaking in public or in front of a group without the pressure associated with public speaking. The pace of the exercise is very fast and hence delegates ...
Goal Setting Exercise: Standing Ovation
Fast forward to an imaginary future. You are receiving a standing ovation. The applause does not seem to stop. People admire you and your achievement. You are the centre of attention at this moment...