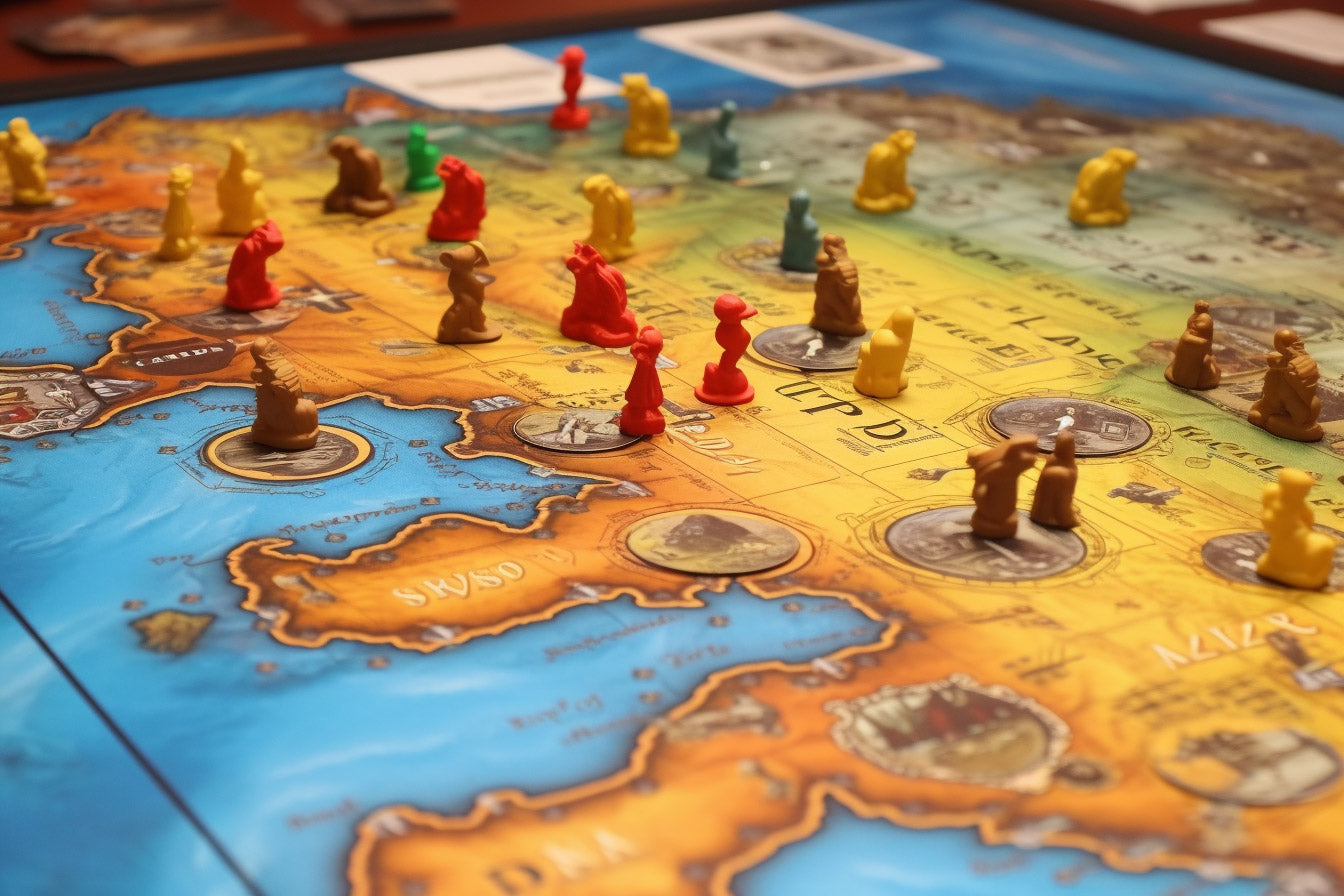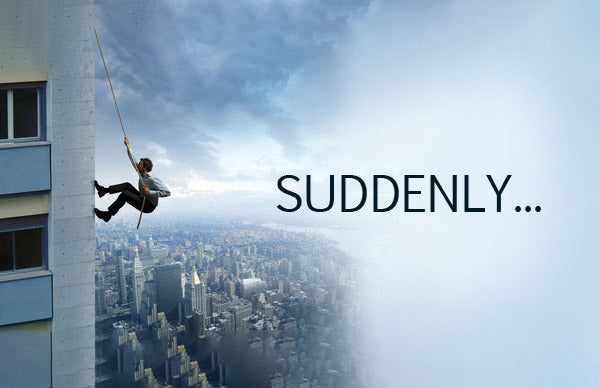 Storytelling Exercise: Suddenly…
This is a simple storytelling exercises that forces the delegates to think of a new direction for a story every time they want to contribute to it.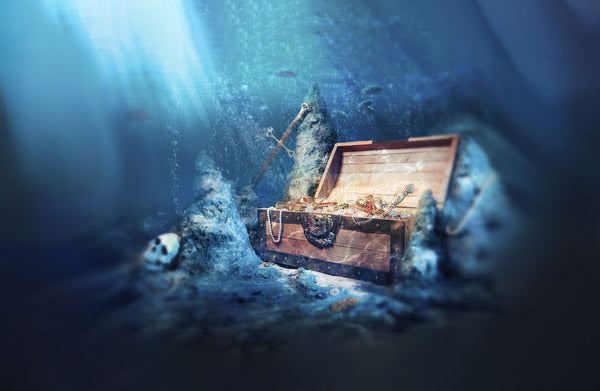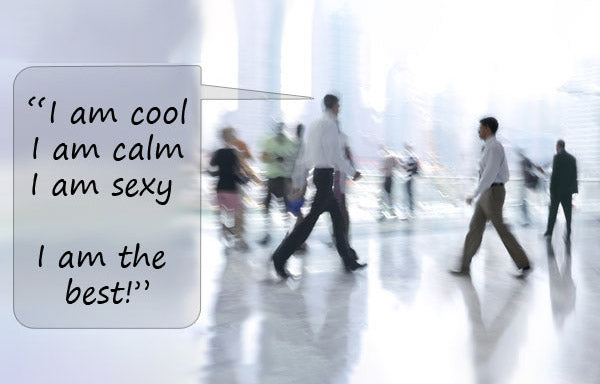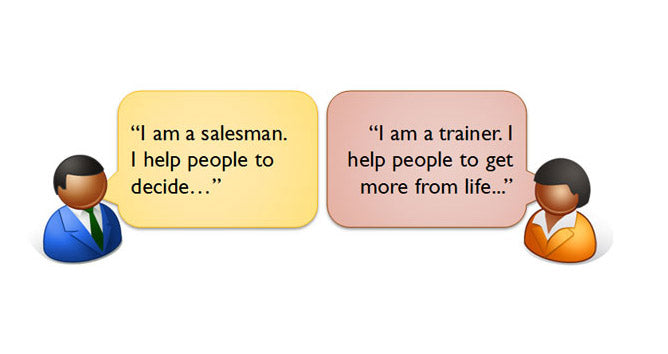 Personal Impact Exercise: Make a Perfect Pitch
In our competitive world, we need to present ourselves as best as we can to stand out from the crowd. Suppose someone asks you what you do? What would you say? Suppose you have about 30 seconds to ...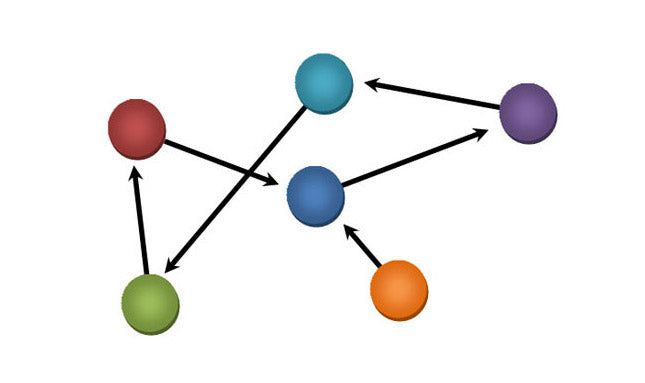 Acting Exercise: Moving and Following
This is a quick acting exercise which is usually used to get delegates familiarise themselves with space and movement. It encourages people in looking carefully and being constantly aware of their ...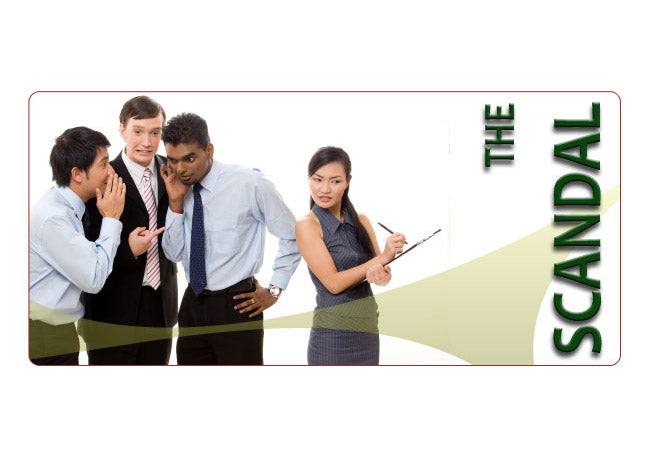 Acting Exercise: Act Like an Actor
This is a useful exercise in acting. Use this exercise to help people adopt certain roles or learn how to imitate target behaviours. Acting and understanding how an ideal role feels like can help d...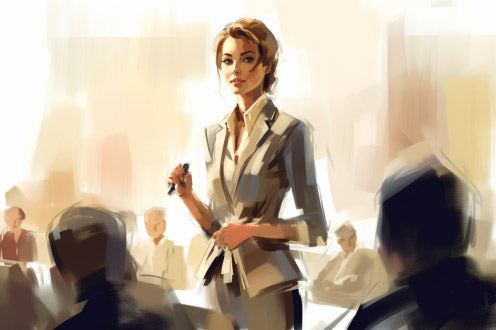 Powerful Body Language Strategies
When conducting meetings and interacting with other people, your body language can become a critical part of your communication and may even come to define your success or failure. There are a numb...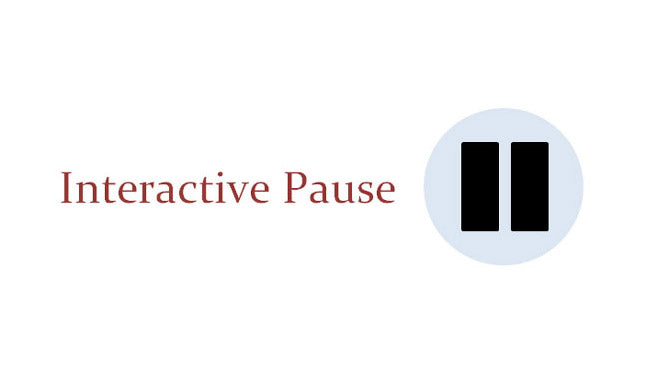 Presentation Skills: Sharing Content
This activity is useful as an add-on to lectures, talks or presentations to make them more interactive and memorable. An interactive pause used during or after a lecture stops the current flow of c...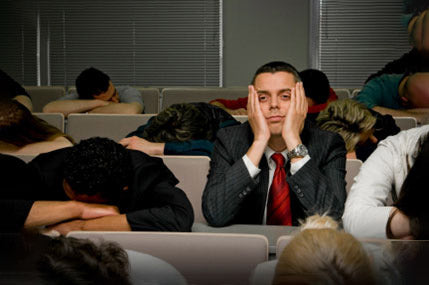 Public Speaking: What If No One Cared?
For many people public speaking doesn't come naturally and they may develop a fear largely because of the way the society puts pressure on people who are in the spotlight. However, public speaking ...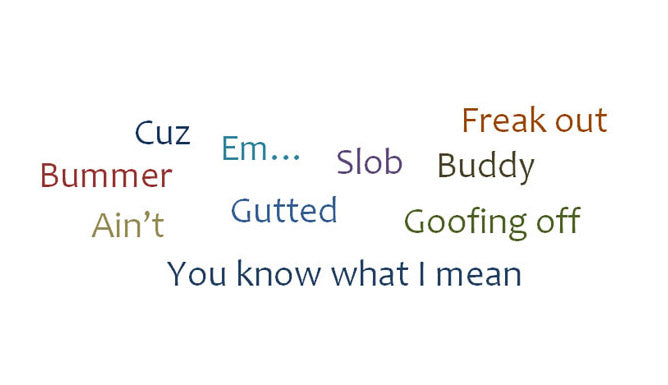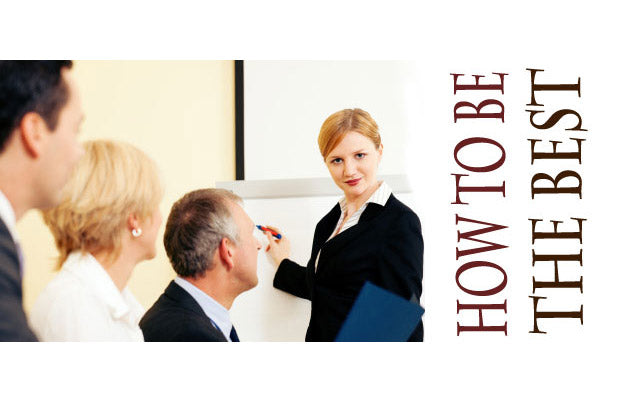 It is well known that presenting is different from training. A good trainer focuses on delegates and his intention is to transfer a set of skills to them. In contrast a presenter is interested to r...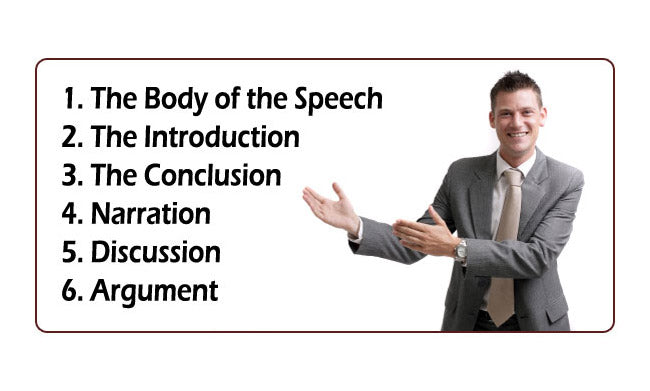 How to Write a Speech to Get Maximum Results
If there is one thing less appealing than giving a public talk is giving a bad one. If you haven't prepared your speech don't have high expectations. Experience shows that giving a speech without p...