Problem Solving Exercise: Design a Menu
This is a team building exercise suitable for all ages and both the academic and professional world. The aim is to get a number of teams to work together on a common task and understand the importa...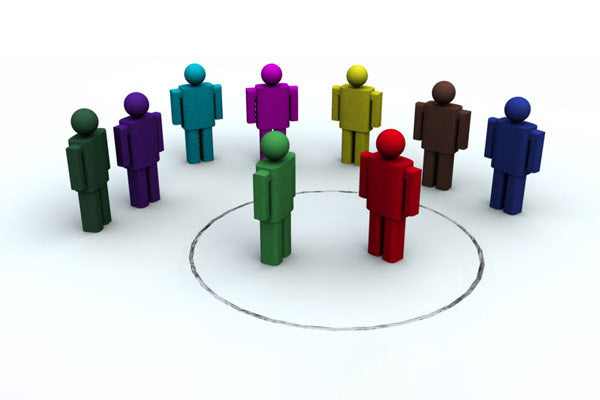 Persuasion Exercise: First Out of the Circle Loses
The ability to persuade people is a useful skill both in personal and professional life. This exercise is ideal once you have covered persuasion skills in your training course and want to go throug...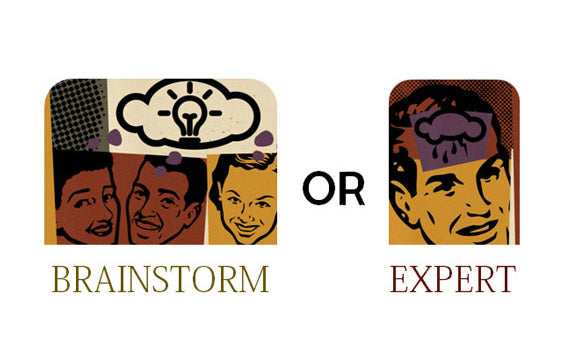 Problem Solving Exercise: Brainstorm or Expert
This exercise encourages creativity and helps delegates to come up with a larger variety of solutions. The activity also enables participants to evaluate and compare the influence and effect of usi...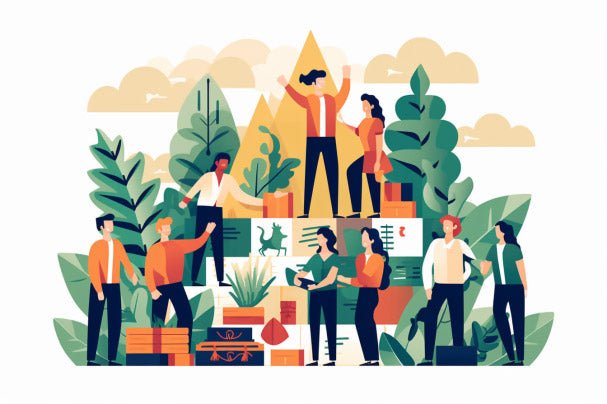 Team Building Exercise: The Perfect Team Mate
This exercise allows participants to recognise and appreciate the range of talents and achievements each individual brings to the team. Identifying and acknowledging individual abilities increases ...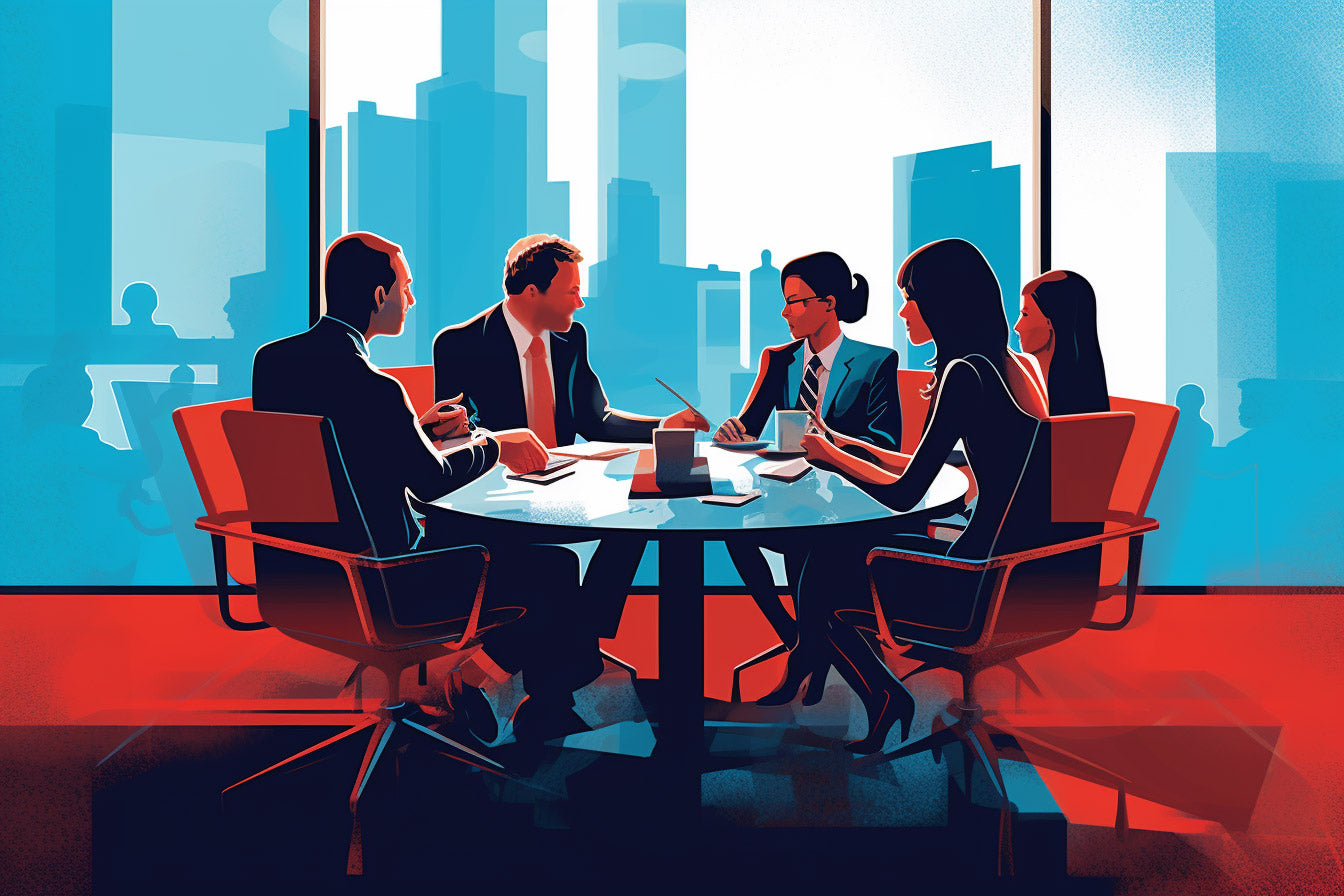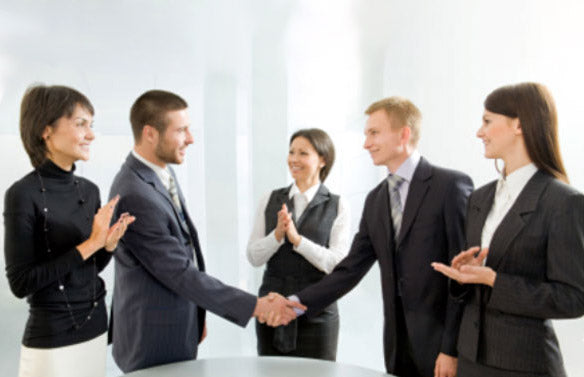 5 Quick Steps to Win/Win Negotiation
Negotiation is the process of bargaining that precedes an agreement. Successful negotiation generally results in a contract between the parties. Best type of negotiation is "win-win" which means bo...