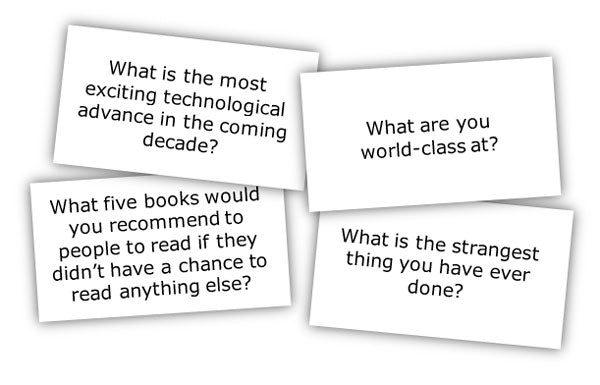 The Big List of Effective Icebreaker Questions
Suppose you have a group of people that don't know each other very well and you want to get them feel more comfortable with one another. If you put this group of people in a room together, they wil...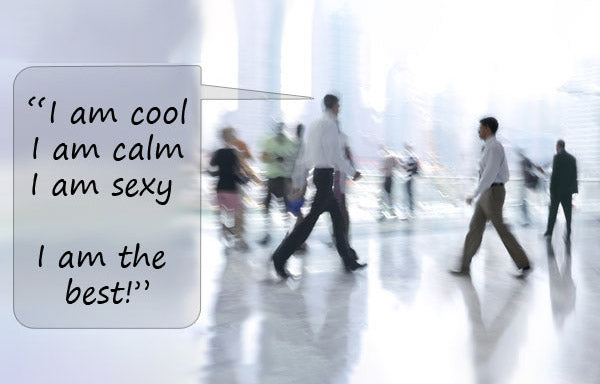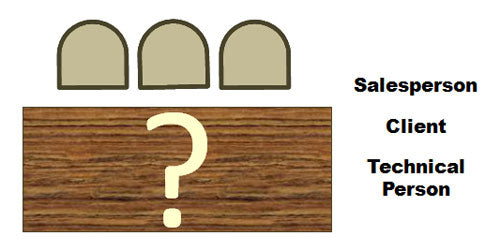 This is quick quiz on body language. It encourages delegates to put their knowledge on body language to test and see how well they can respond to realistic situations.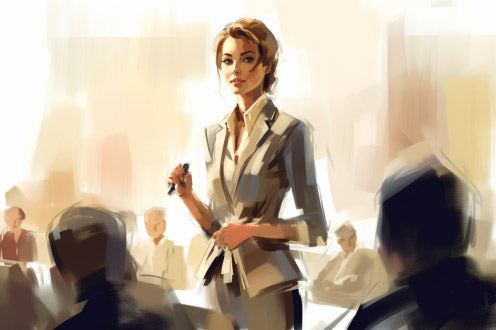 Powerful Body Language Strategies
When conducting meetings and interacting with other people, your body language can become a critical part of your communication and may even come to define your success or failure. There are a numb...