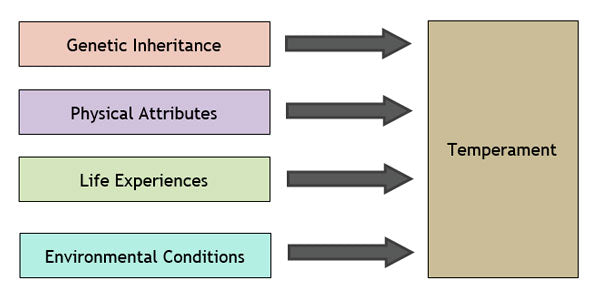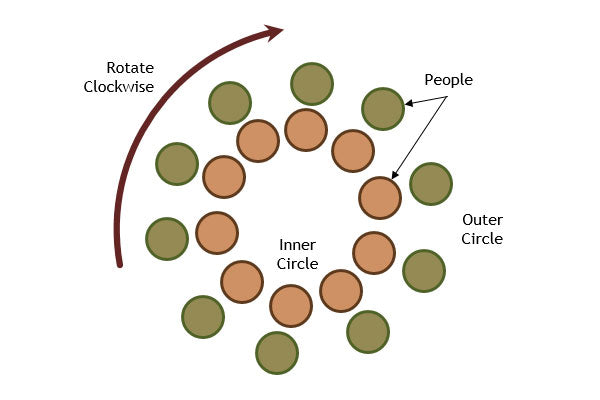 Give Positive Affirmations on Training
At the end of a training course, you should always allocate time so that delegates can review what they have learned in the course so you can get a chance to reinforce key lessons. In addition, thi...
Making Small Talk Exercise: Ask Me a Question
This activity can be used for coaching skills or making conversations. The basic principle behind the activity is simple and the aim is to provide an easy structure to follow. Use this activity whe...
Questioning Exercise: Open and Closed Questions
This activity helps delegates understand the difference between open and closed questions. It is a rather simple exercise however if executed well it can lead to a profound insight. Those people wh...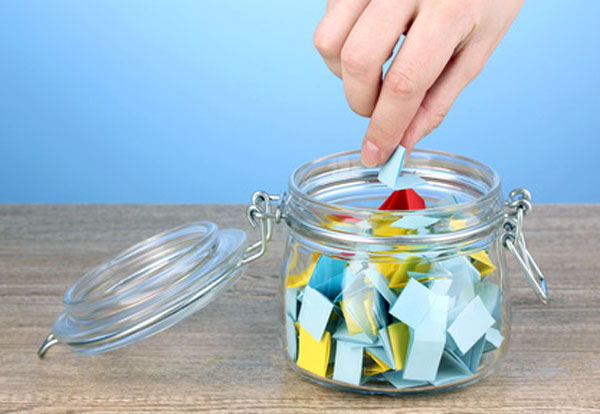 Accountability Exercise: Take One from the Jar
While managing a team you may give a series of tasks to various team members. Each time you delegate a task, you expect a member to perform and deliver results. This leads to the concept of account...
Team Building Exercise: Similar and Unique
This is an exercise to help team members discover their common interests and skills as well recognising each person's unique skills and experiences. The setup is quite simple and you can easily cus...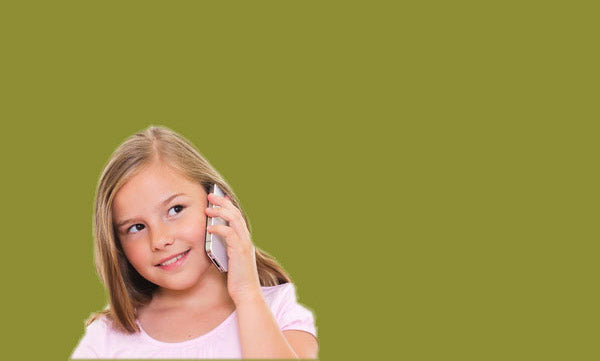 Communication Skills Exercises for Kids
Knowing how to communicate well with others is an essential skill. Here, you will be introduced to several communication skills exercises suitable for kids and young adults. The way you run these e...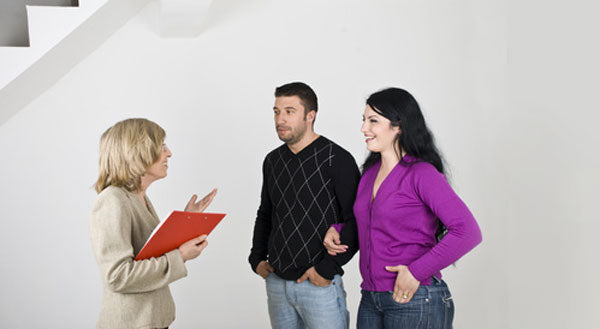 Active Listening Exercise: Follow the Conversation
While communicating with others, it is important to use active listening skills. Listening attentively can significantly improve relationships and minimise misunderstandings. The best way to learn ...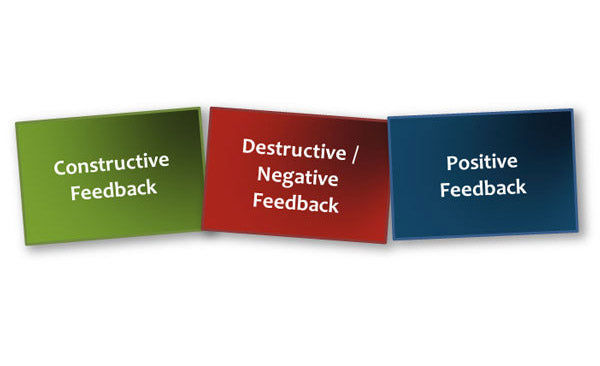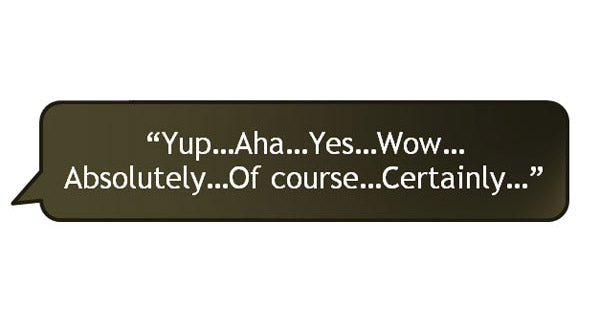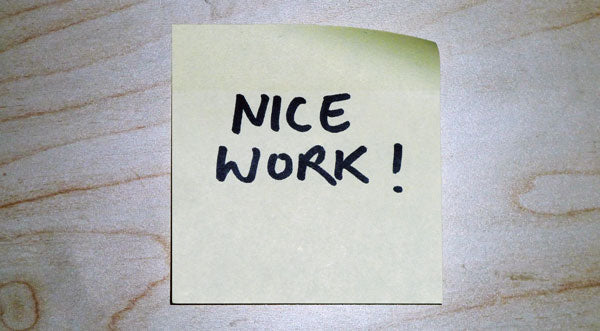 Praise Everyone Everywhere All the Time
When was the last time you praised someone? If you have to think to answer this question, then you are not doing enough. People are extremely praise-deprived. They long for praise from anyone all t...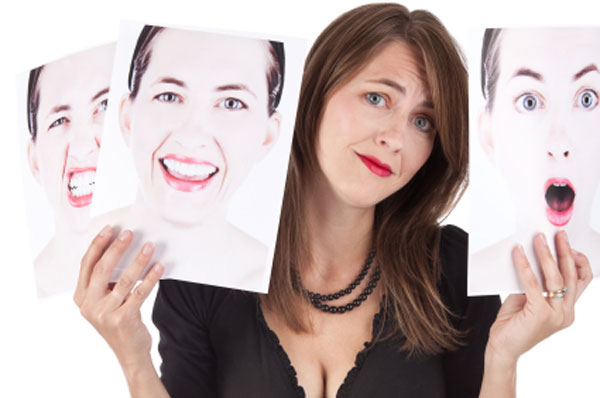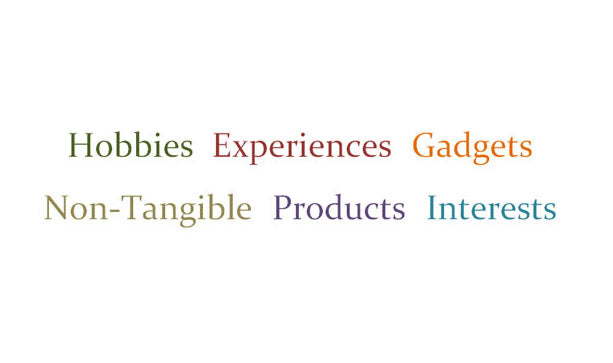 Motivation Exercise: What do You Want for Reward
We all want a better life, better job, more money, better recognition and so on. But do we really know what satisfies us the most in case we were going to be rewarded? Does your organisation know w...
Communication Exercise: Eliminate Negative Talk
Negativity is contagious. It's all too easy to complain about everything that goes wrong and this can quickly spread to others. Fortunately there is a simple trick that can be used to eliminate neg...