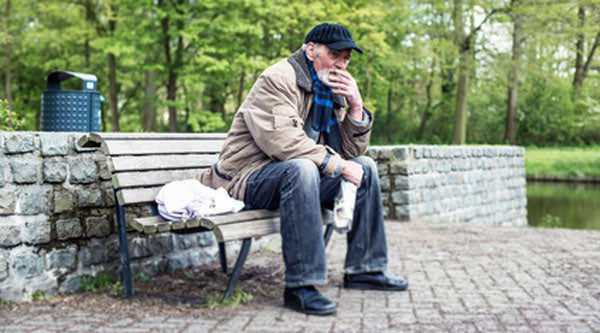 As we deal with a complex world, we make assumptions. This is an inbuilt function of our brain that helps us quickly make sense of the world around us. The problem with this is that sometimes these...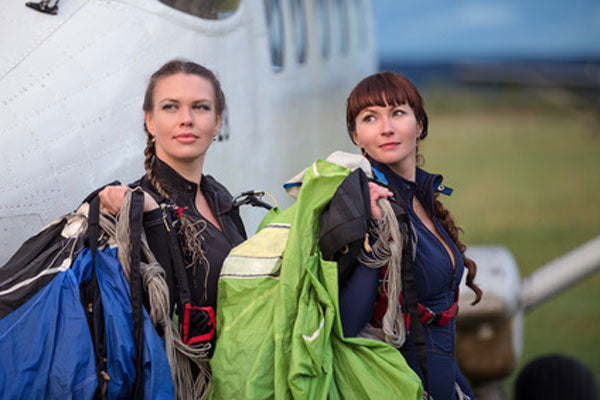 Making Assumptions Training Exercise
This exercise increases self-awareness of making assumptions about other people. Making assumptions is part of everyday life as we aim to simplify the complex world around us. However, it is import...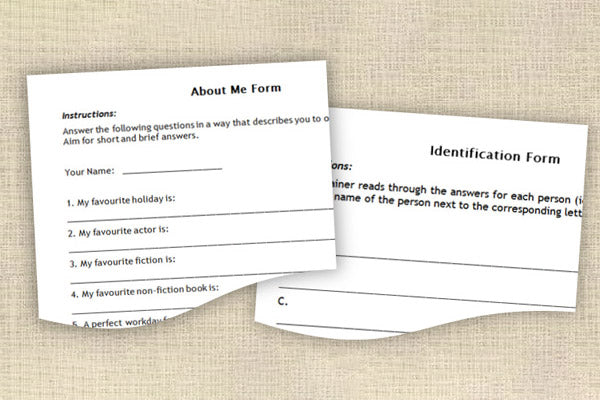 Use this icebreaker to help delegates get to know each other better. You can also use the training exercises as a test to see who knows most about others. It is fairly easy to run. You can customis...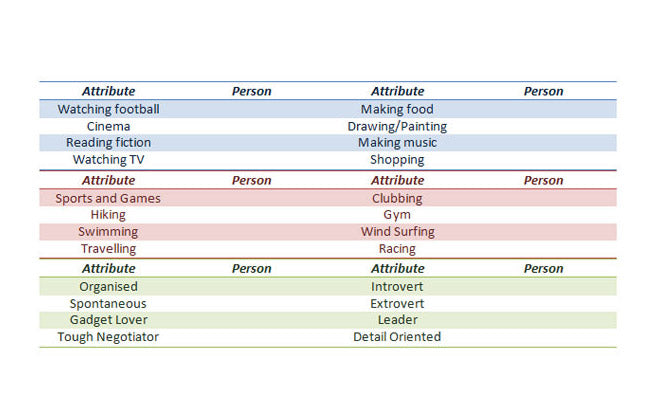 Diversity Exercise: Am I Right?
In this entertaining activity, delegates get to evaluate each other based on predispositions and assumptions. You can use the exercise for training on diversity and political correctness. It is run...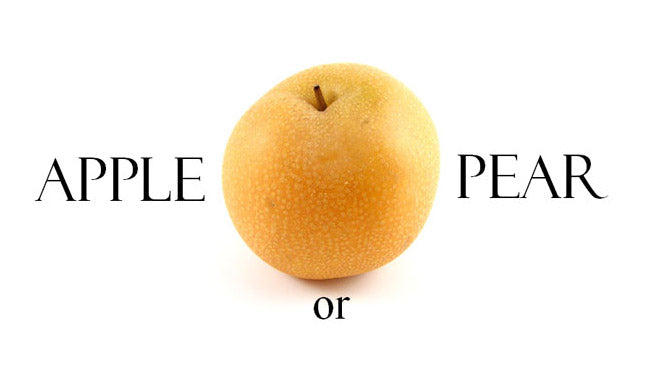 Diversity Exercise: Stereotyping
Purpose In this exercise, delegates examine stereotypes and understand the implications of stereotyping. It helps them to discover on their own that stereotyping is highly subjective. Objective ...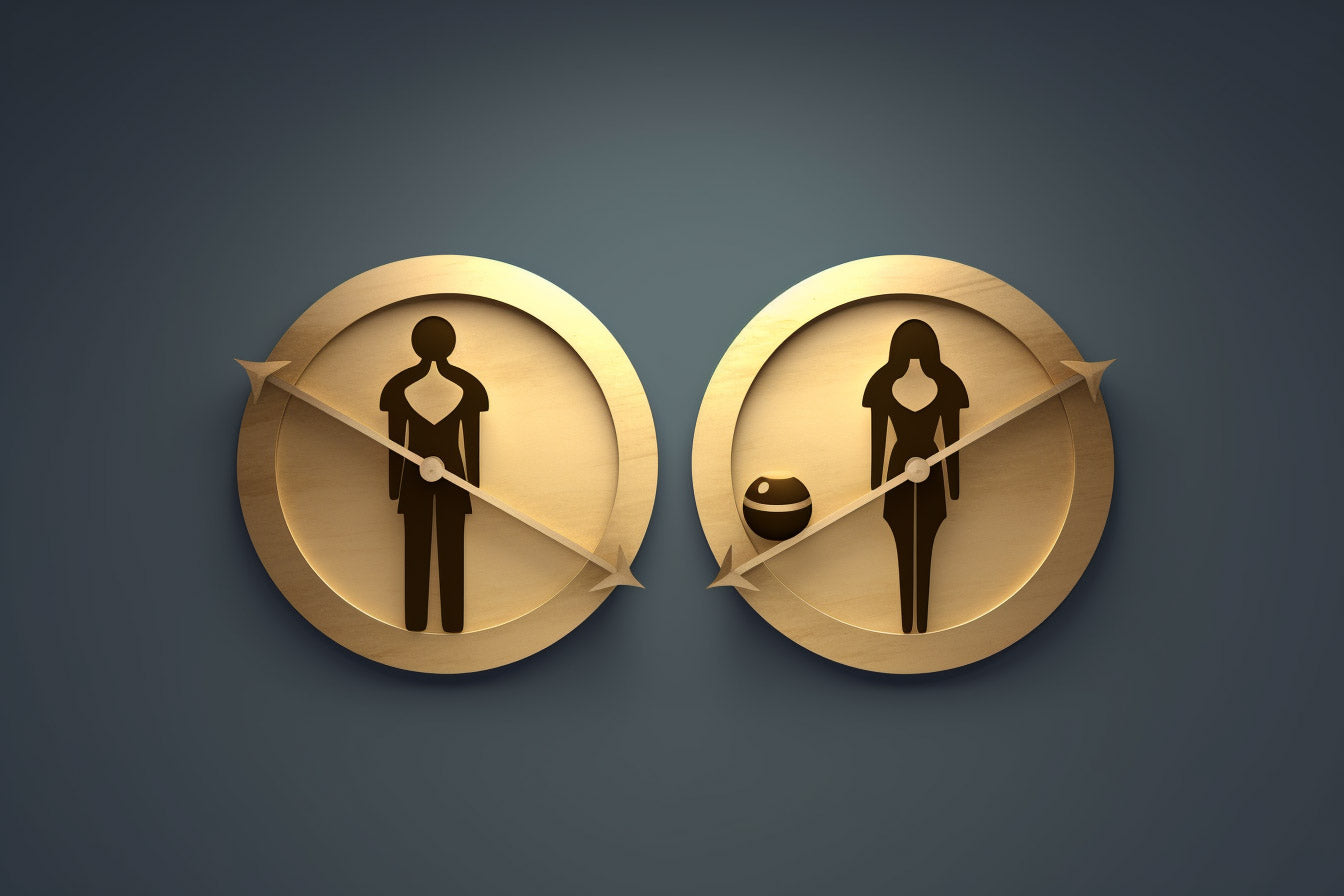 Equality Exercise: Gender Differences
This activity helps delegate to recognise and understand the equality between sexes better and overcome some possible misconceptions about opposite sex. This exercise works best with larger groups ...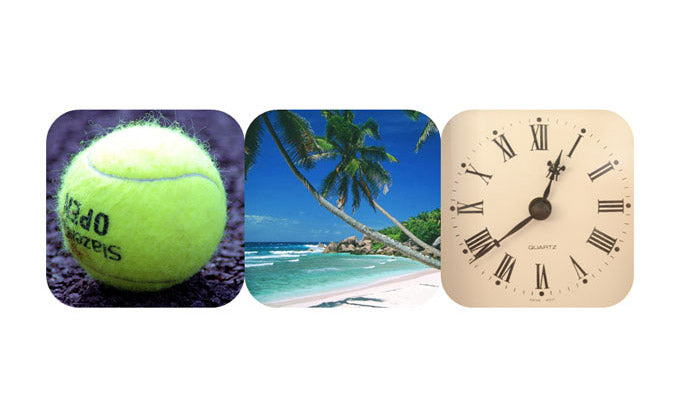 Team Building Exercise: Engage Others
This fun activity encourages participants to get to know each other better and interact more with their team mates especially those they don't usually work or socialise with. This exercise is most ...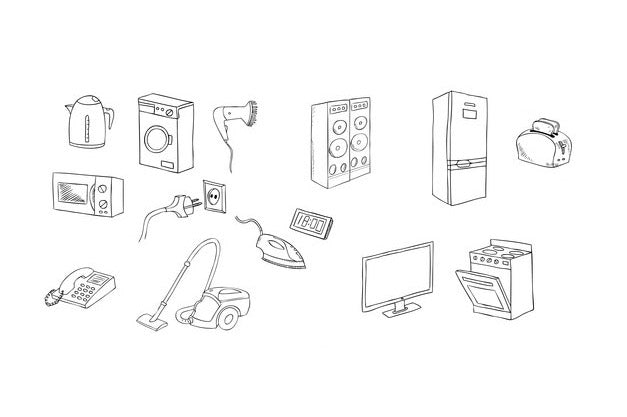 Diversity Exercise: Draw Your Opinion
This is a quick and fun exercise that demonstrates diversity at a very basic level. It also encourages creativity and helps the delegates to understand a bit more about each other.