Storytelling Exercise: Form a Line
This is a creativity exercise that encourages delegates to create a story together as a group. It is ideal for team building, acting and creativity. You can also modify the exercise to limit its sc...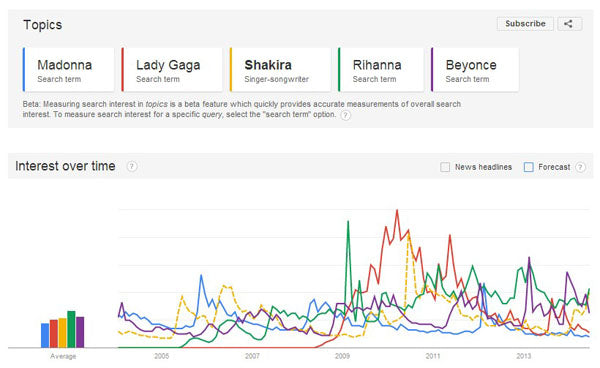 Marketing Exercise: A Game with Google Trends
This exercise is based on the use of modern tools that can give us an insight on people's current interests. The exercise provides a template for a variety of exercises that you can conduct based o...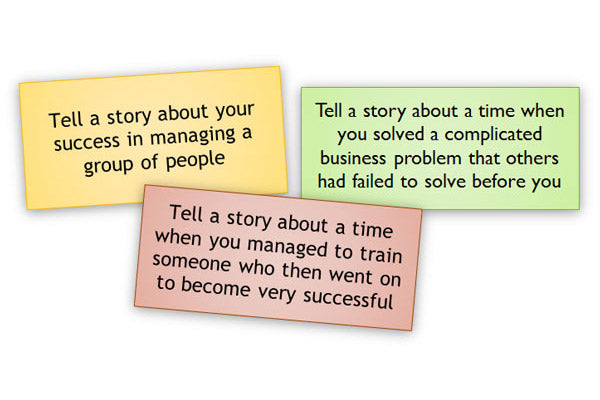 Self-Esteem Exercise: Tell a Story about Yourself
Some people are naturally quiet. They don't see much need to talk about themselves or share what they have accomplished with others. They are always in danger of getting overshadowed by extrovert t...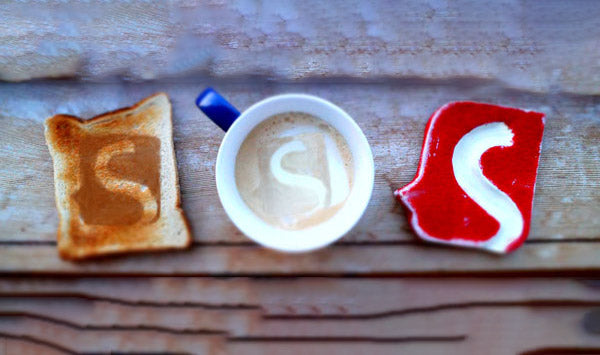 Creativity Exercise: Stylish Logos
This is a feel-good training exercise that gets everyone involved in a creative activity. In this exercise, delegates get to create a variety of illustrations or produce crafts which resemble the l...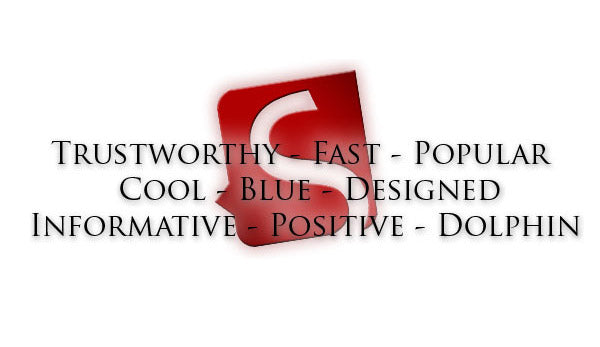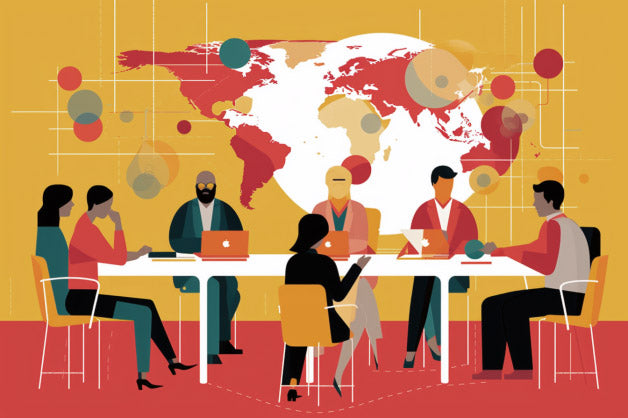 Branding Exercise: What Is My Company Like?
Companies develop different cultures. It is important to know how the company is seen both internally and externally. Internally, it helps to bind the team and make everyone coordinate their effort...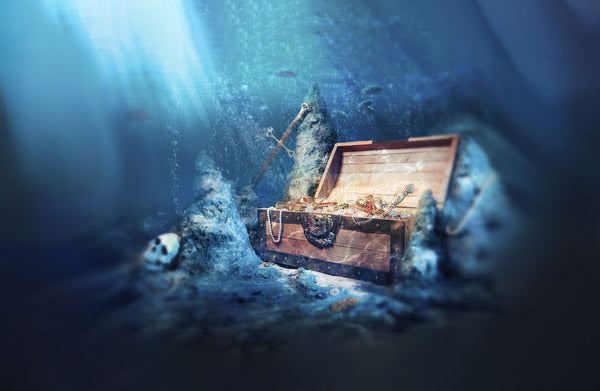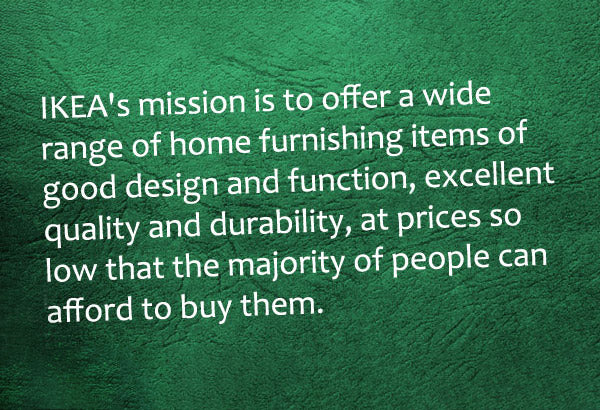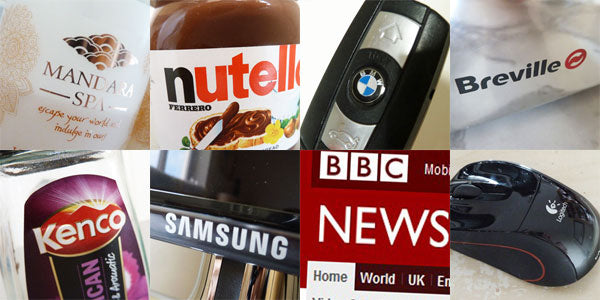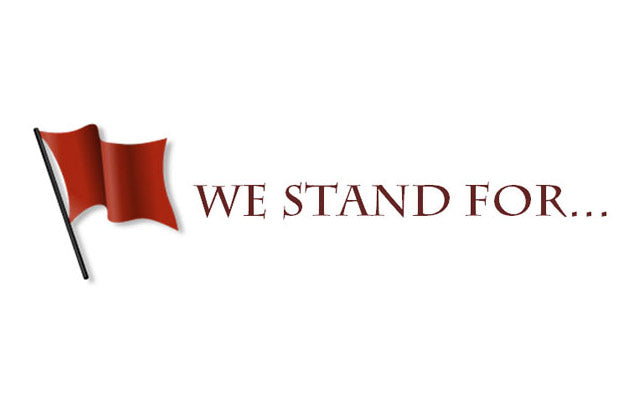 Creativity Exercise: Design a Flag
Use this creativity exercise for team building. It is an ideal exercise for a group of people who are already working together or are about to start working together. Groups should work together to...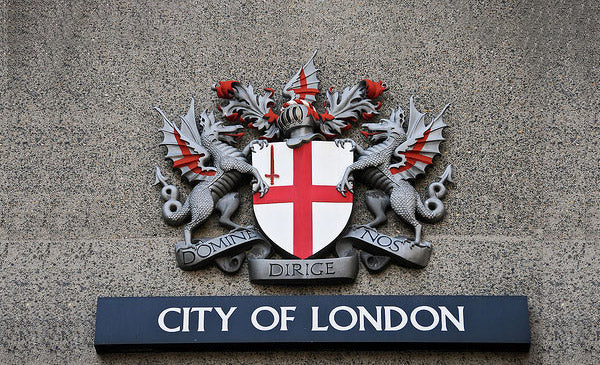 Team Building Exercise: Design Your Coat of Arms
In this exercise, delegates get to define their group or personality and formulate their mission statement. Groups get to design a "coat of arms" which represents their value and mission. They can ...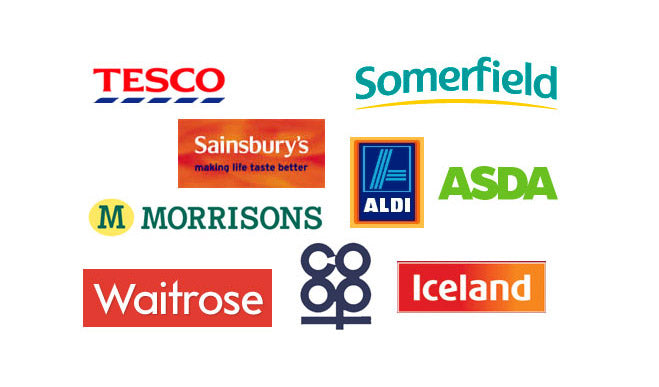 Imagine if your company was a supermarket. Which one would it be? Supermarkets tend to have personalities. It seems that in any society certain classes prefer certain types of supermarkets, and sup...