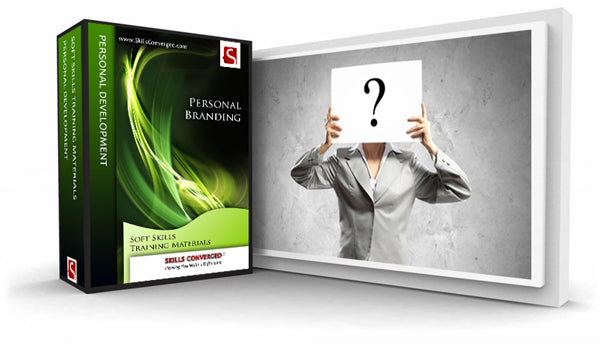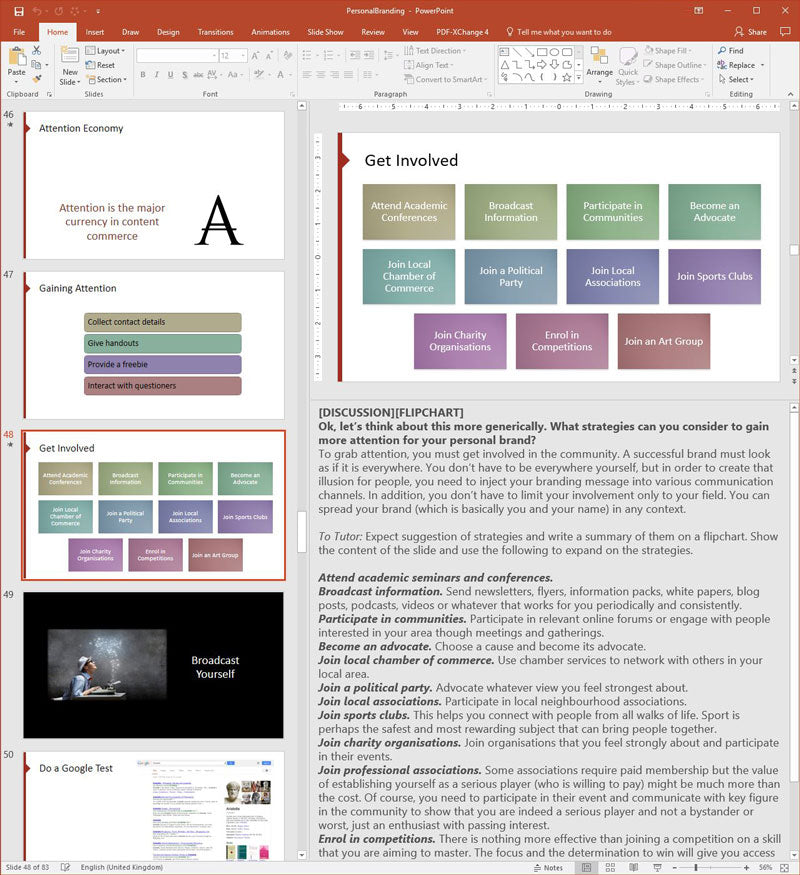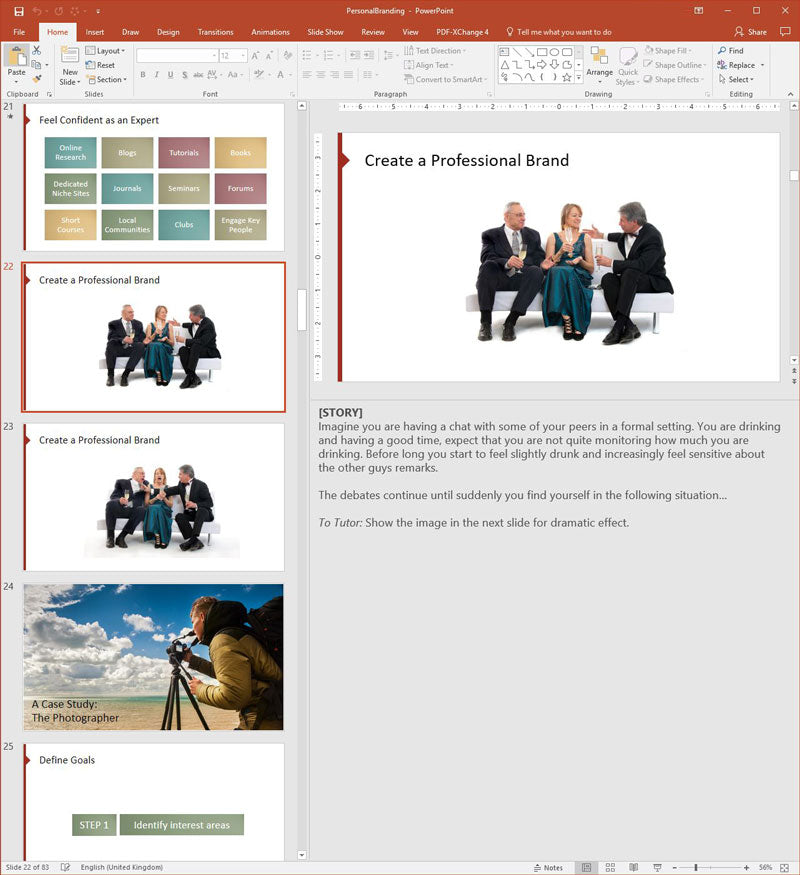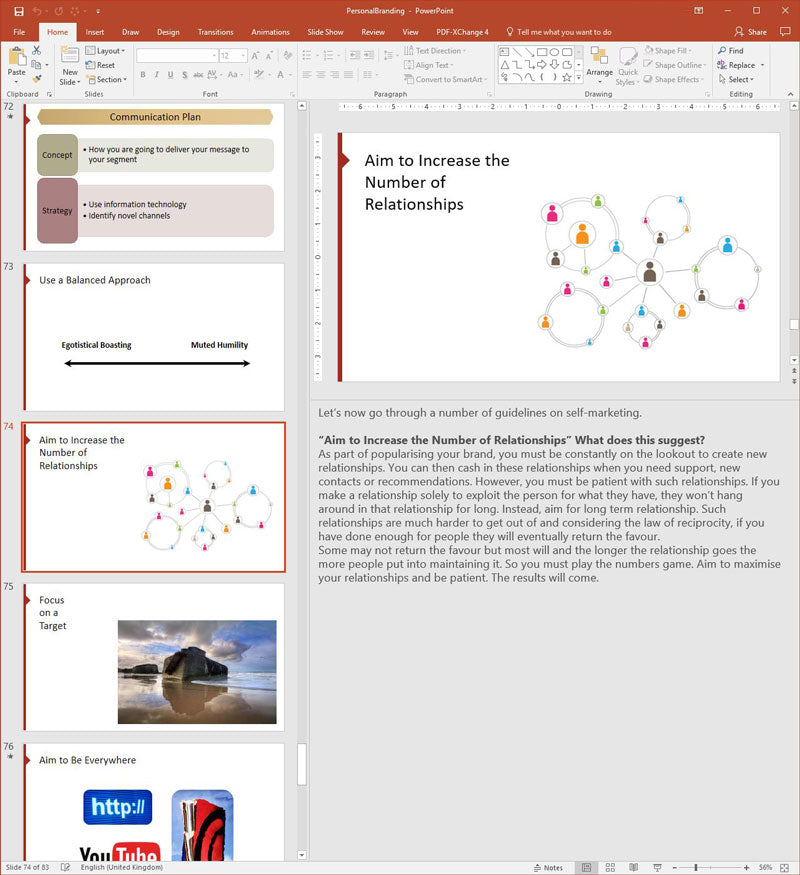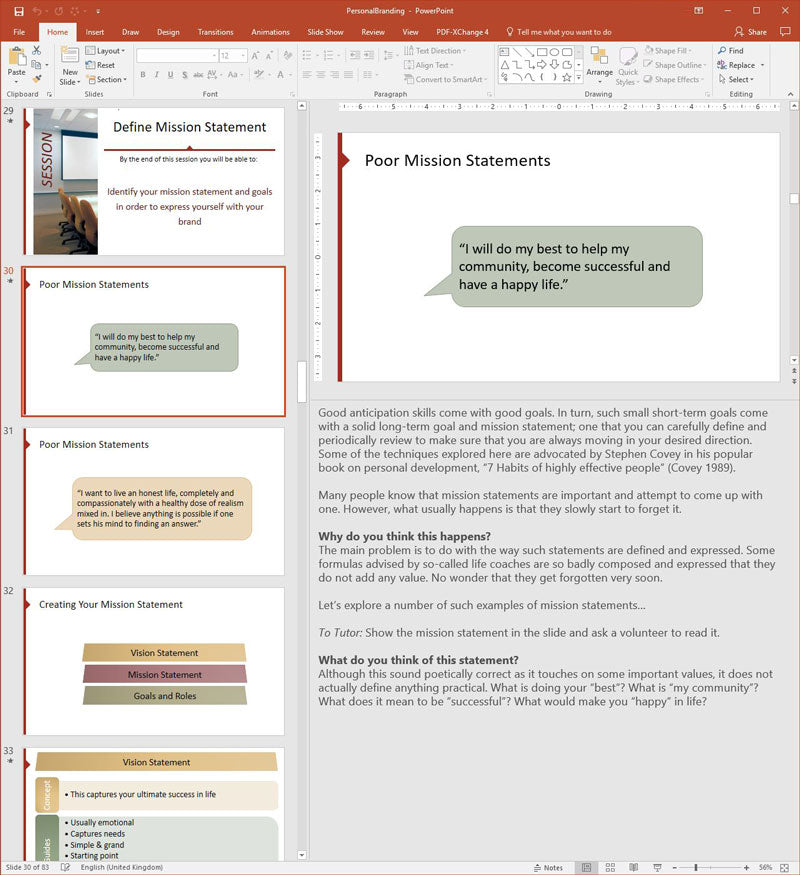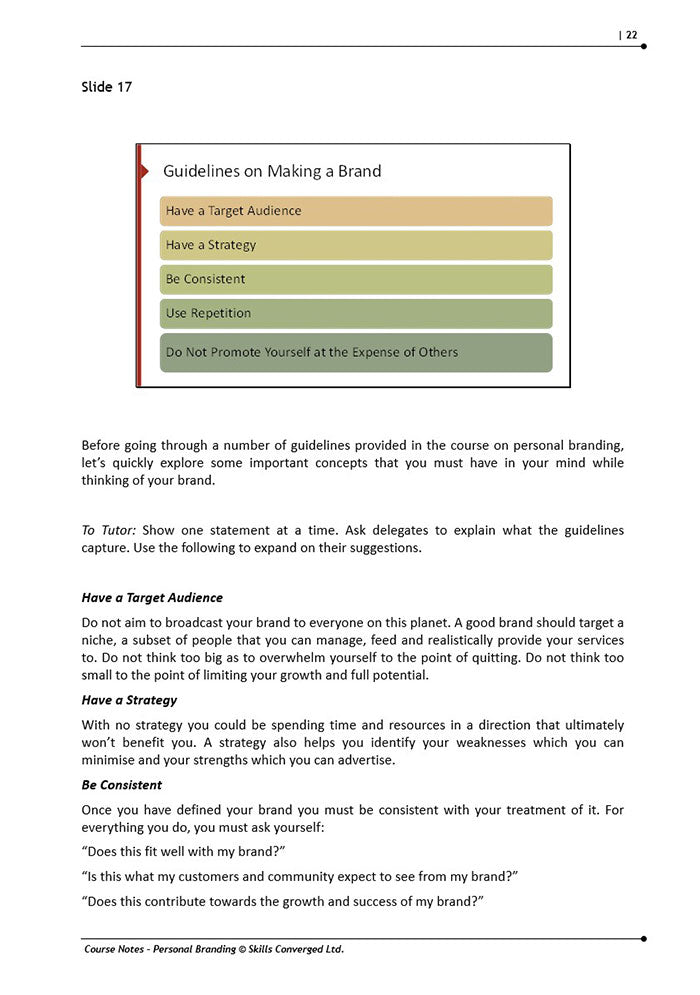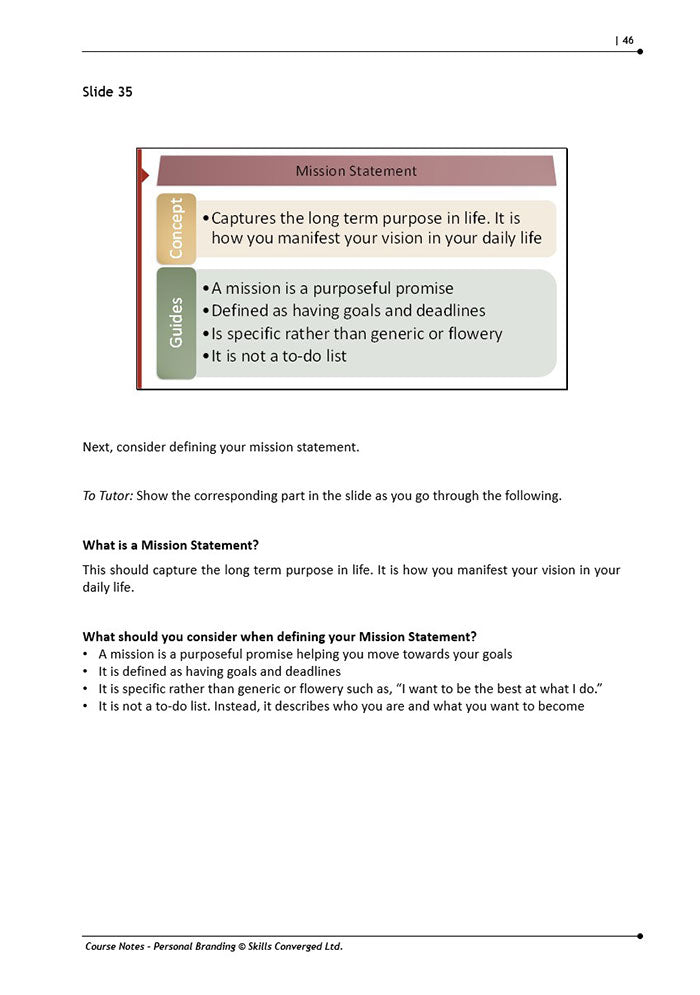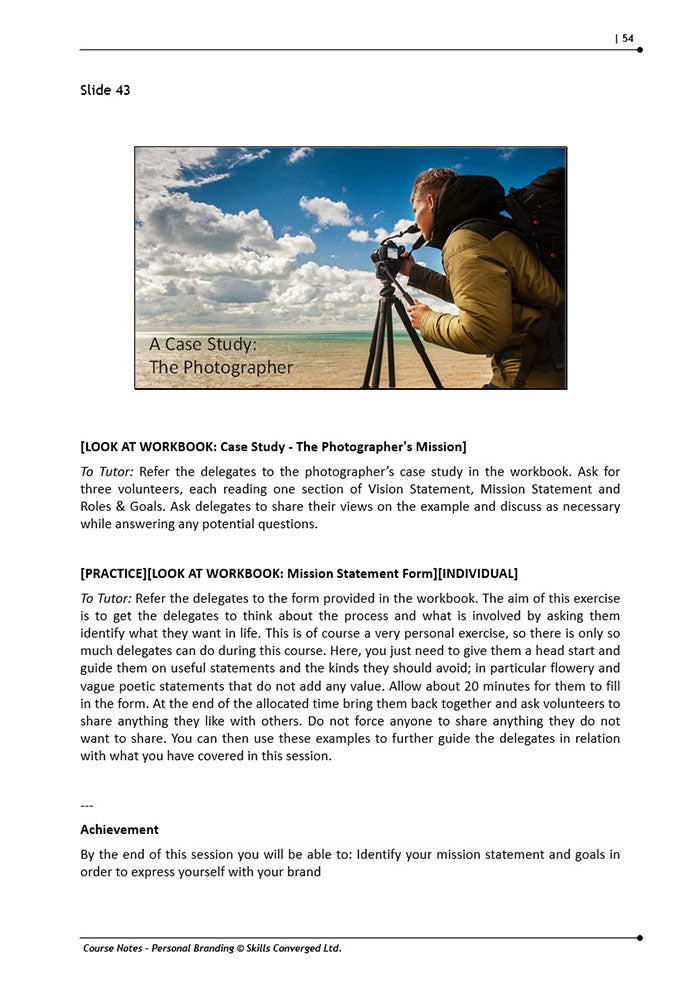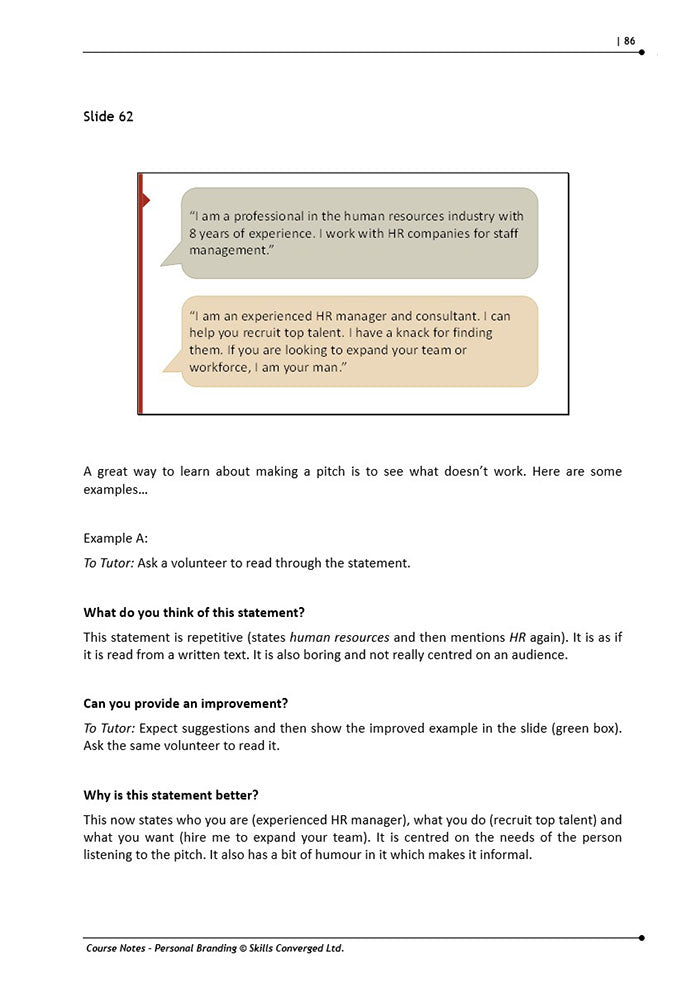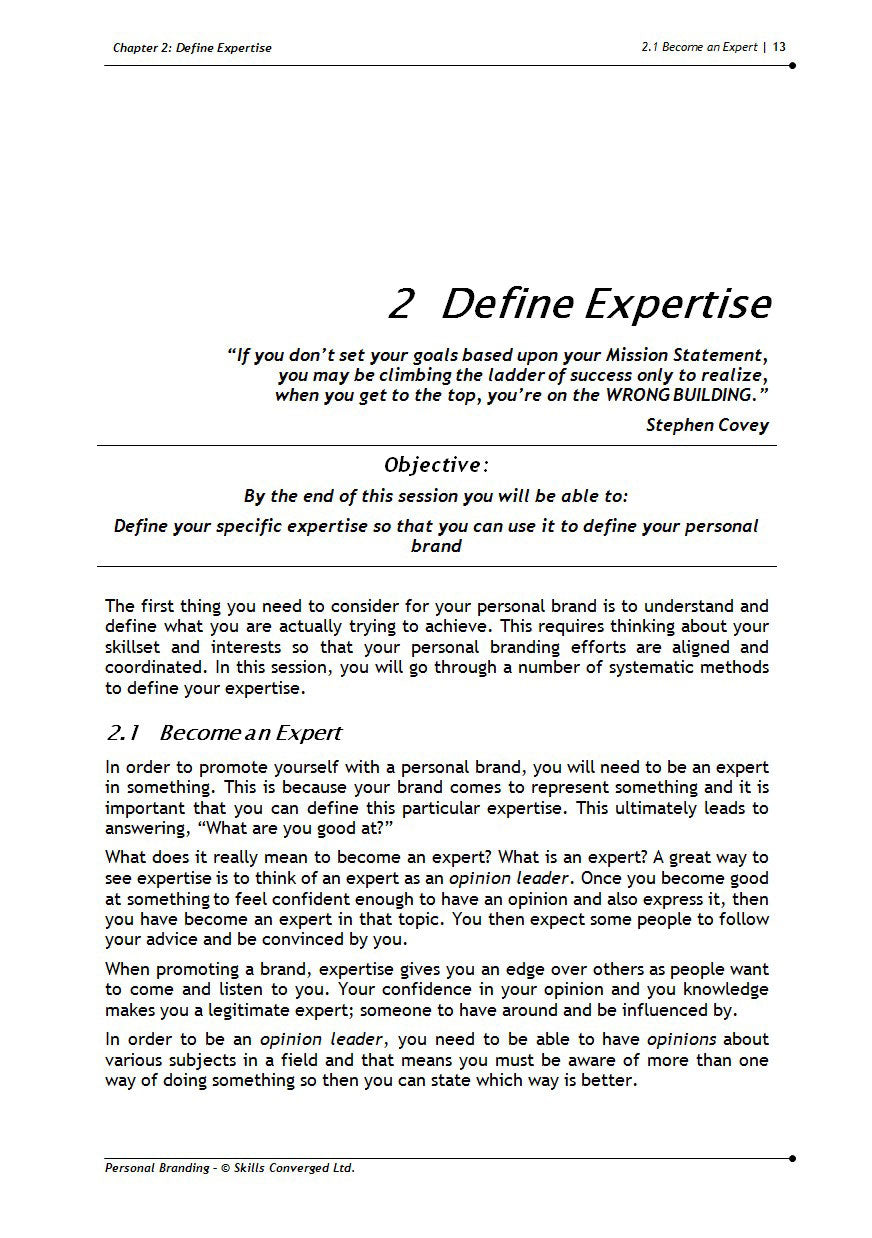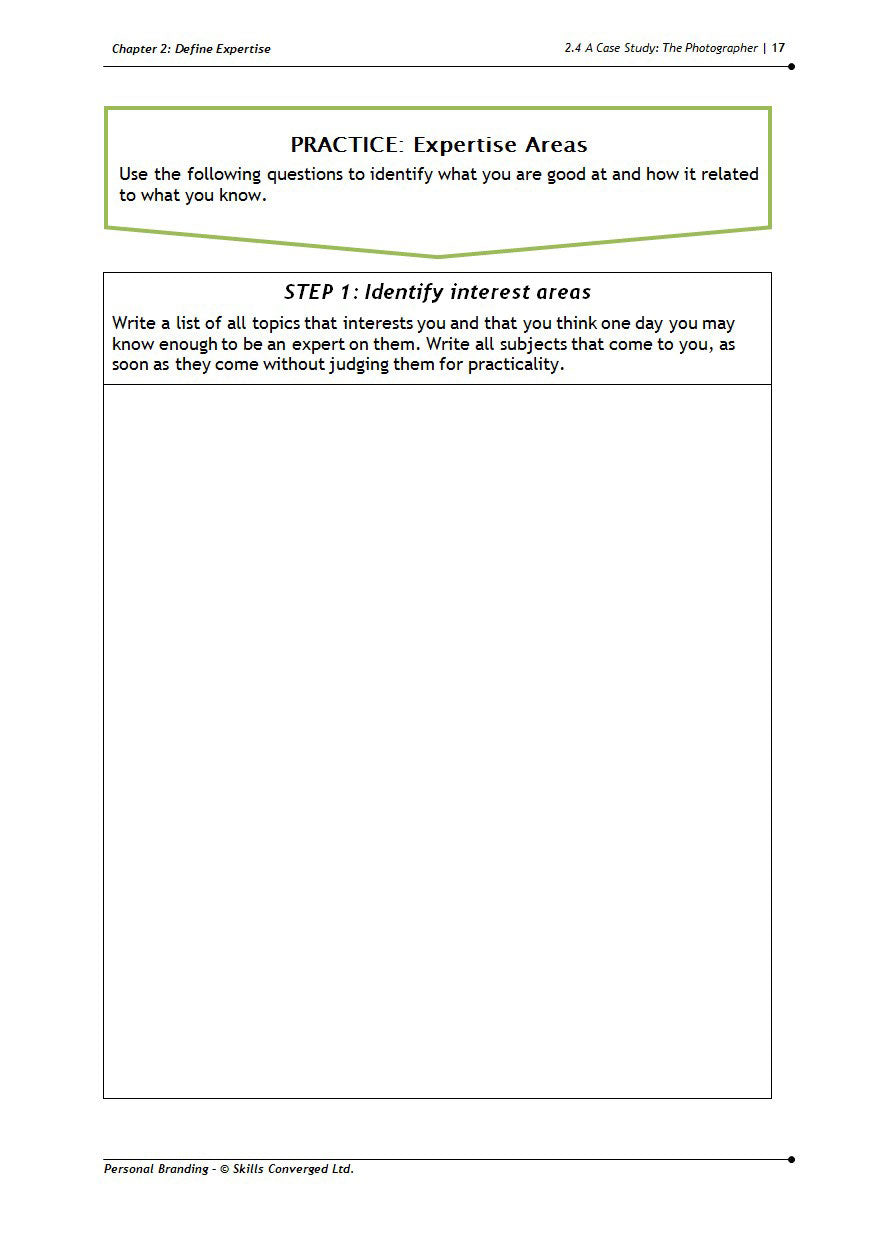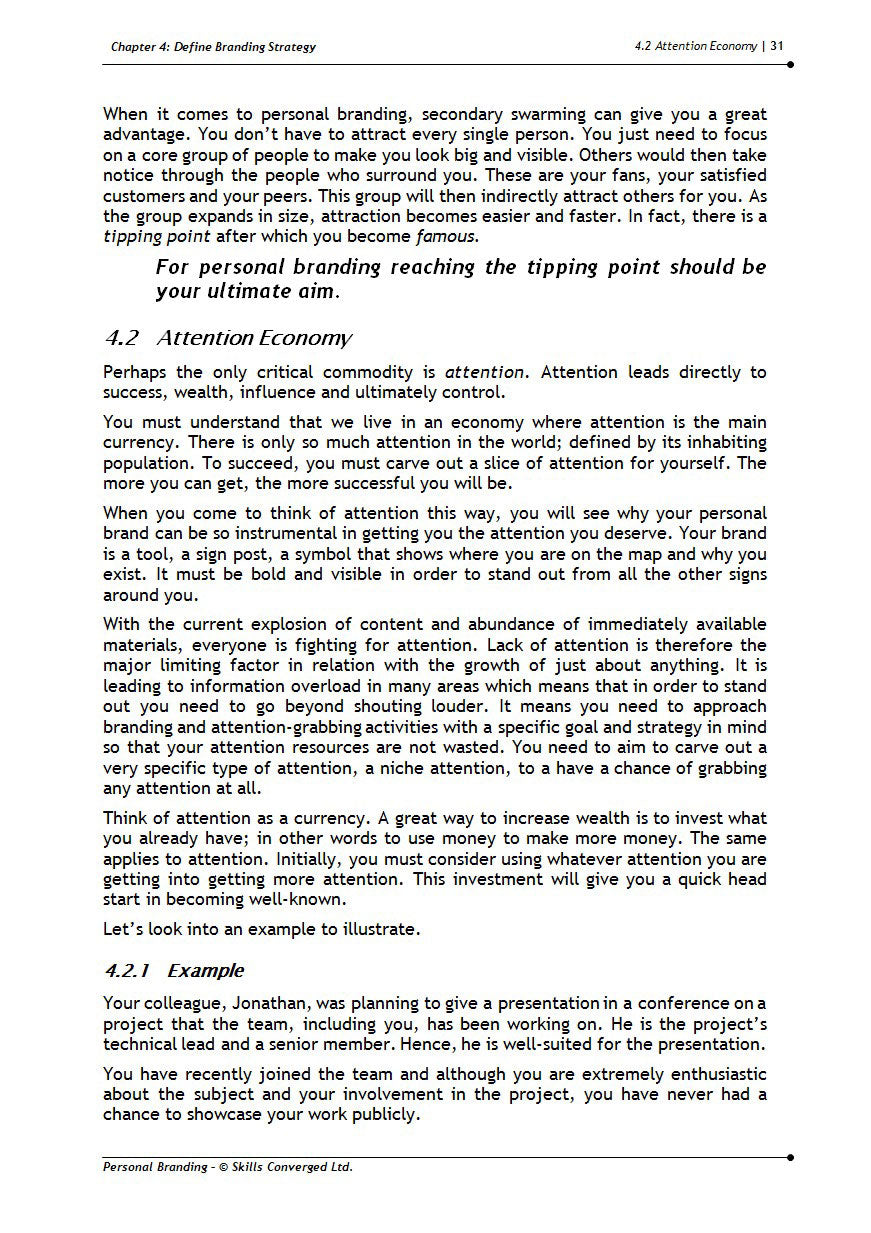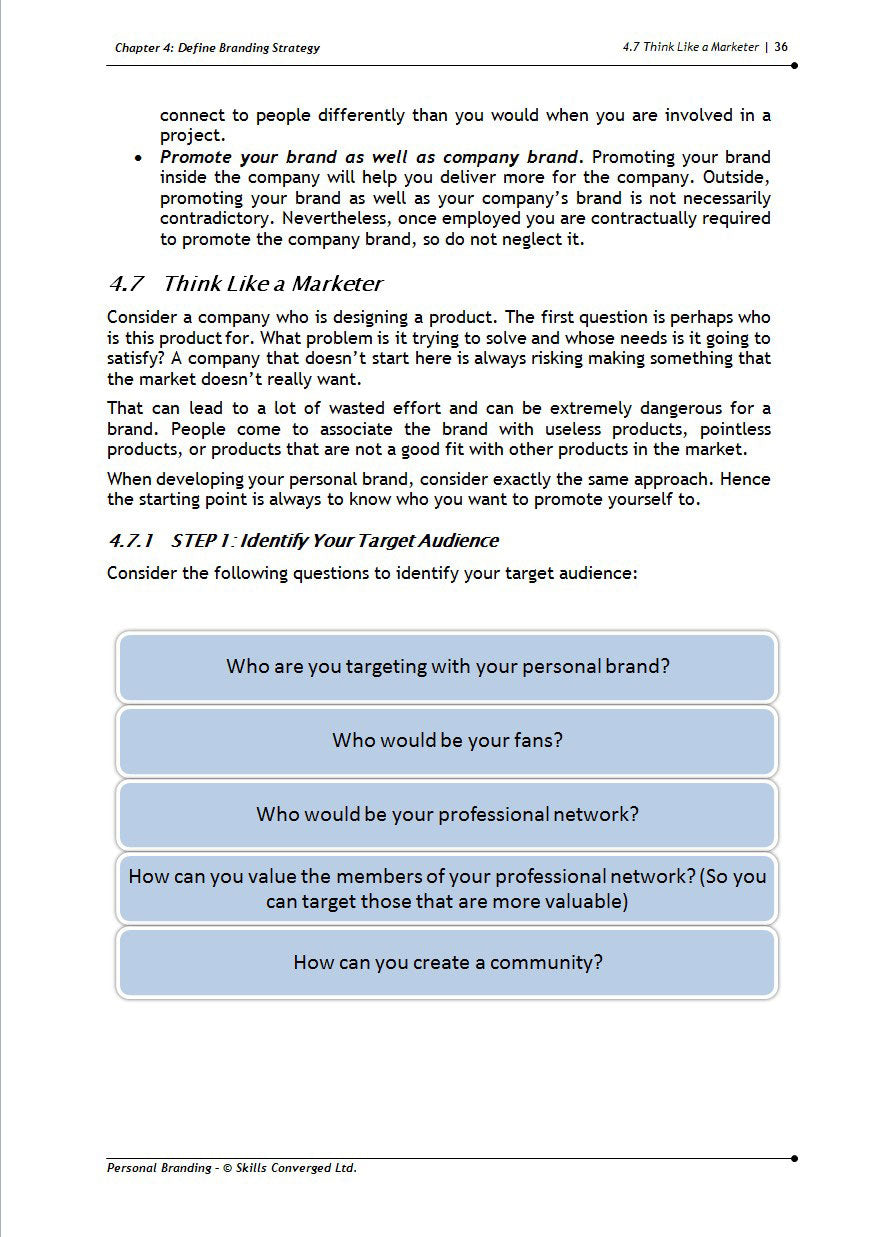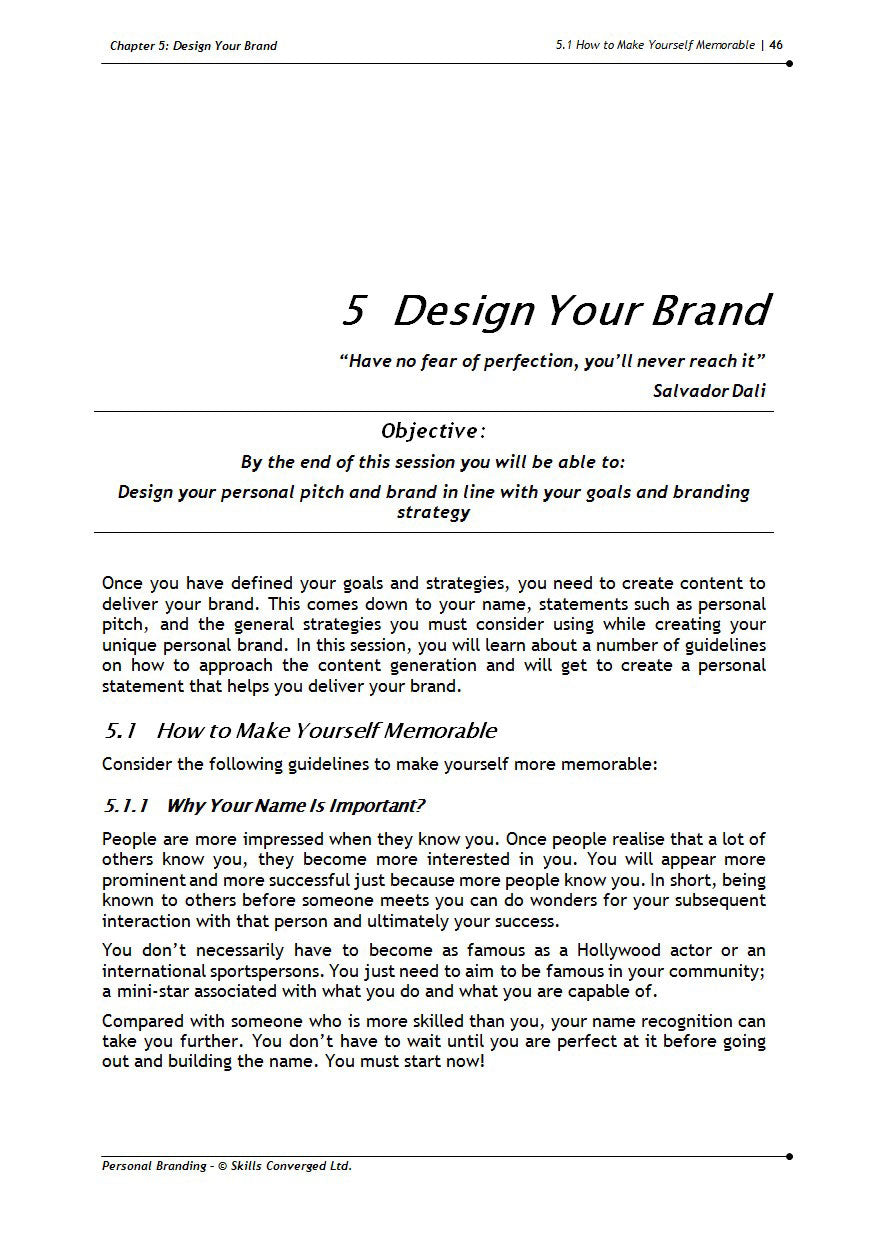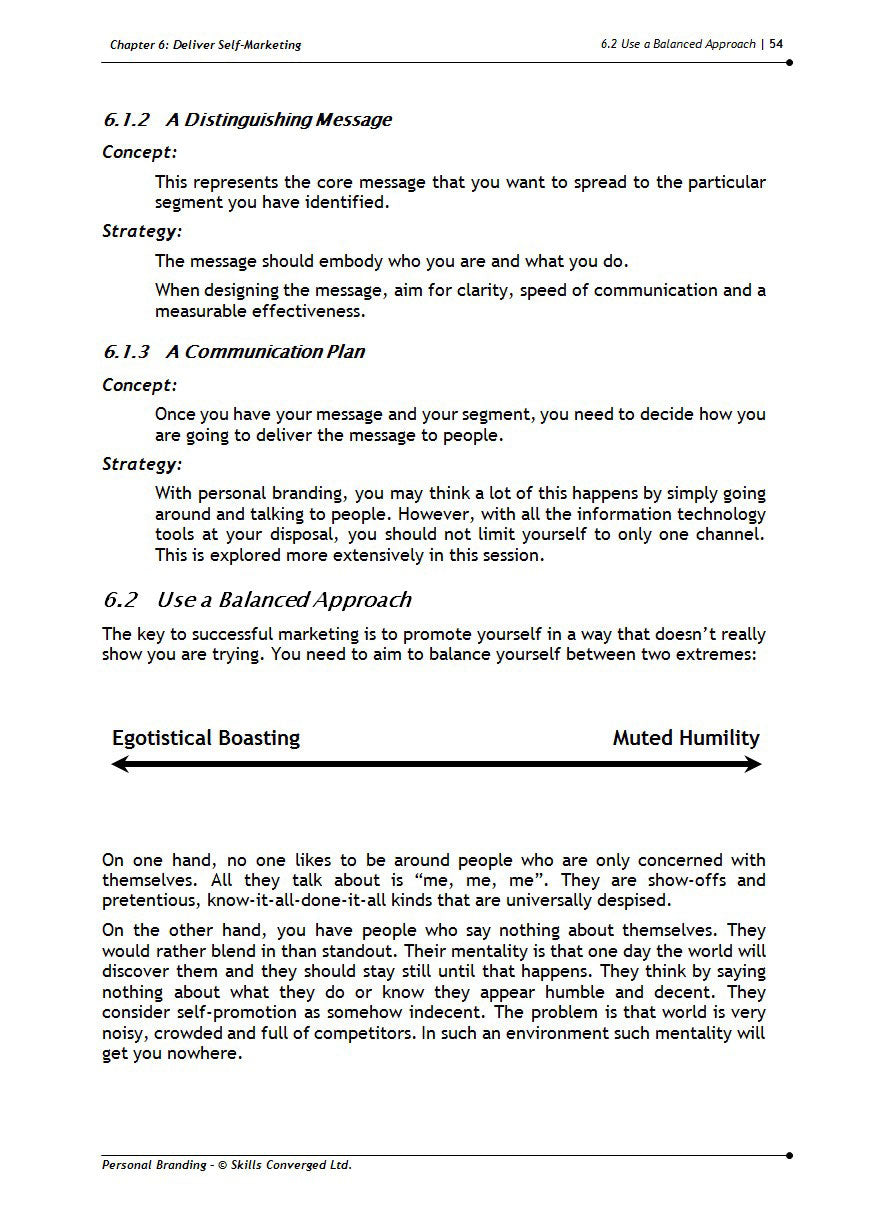 Personal Branding
---
---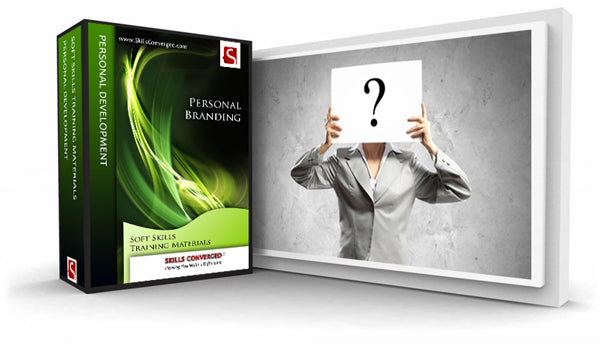 Course on How to Master the Art of Personal Marketing
Fully Customisable Training Course Material
Description
"A brand is what people say about you when you are not in the room."

Jeff Bezos, CEO of Amazon
What is an image? Why some people seem to have a persona and a grand reputation that makes you be in owe of them before you have even met them? How does image relate to a person's success?
Today, with the breath-taking advances in information technology, we are more connected than ever before. There is also a lot more competition and people all over the planet are competing with one another to provide products and services. In such a competitive work, what comes to define a person's output is their brand. Much like branding being a crucial part of a company's marketing strategy, personal branding is just as important to anyone operating in any market.
Many come to think of personal branding as something for the self-employed or those working in the creative industry such as actors, singers or musicians. In reality, personal branding is essential for everyone. If you are working for someone else, you still need to provide your services and consultation to your co-workers. To get better results and succeed, you need to be able to popularise your ideas and become well-known. Personal branding can help you build your image and spread your ideas.
Personal branding follows the same principles of branding and marketing though it is applied to an individual. This course provides a structured approach to help you define, plan and execute a branding strategy. The course contains numerous guidelines as suggested by branding gurus as well as plenty of examples. The course also contains many exercises to allow delegates practice going through the structured approach.
In addition, we have also included a case study which is analysed throughout the course as various topics are covered. The example helps delegates see how a particular branding strategy at each stage can be applied so they can use the example before moving on to do an exercise on a given technique.
The training materials contain the slides, handouts, exercises and workbook required to run the course.
In this highly practical course participants will learn:
Effective Branding
What is personal branding?
What guidelines should you follow when developing your brand?
What is the 5-Step approach to personal branding?
Define Expertise
How should you approach personal branding?
What is your expertise?
Define Mission Statement
What is a mission statement?
What are some examples of poor mission statements?
What are the three areas to consider when creating an effective and useful mission statement?
Define Branding Strategy
What are effective branding strategies?
What can you learn from the world of marketing?
How can you think like a marketer?
What strategies should you consider to promote your personal brand if you are working for someone else as opposed to being self-employed?
What is attention economy and how does it relate to personal branding strategies?
Design Your Brand
What strategies can help you become more memorable?
What should you consider for brand identity and uniqueness?
What can you learn from politicians and celebrities?
What can the advertisement industry teach you about designing your personal brand?
What should you consider when designing your personal pitch?
Delivering Self-Marketing
What are the three important areas to consider when marketing yourself?
What strategies can help you in self-marketing?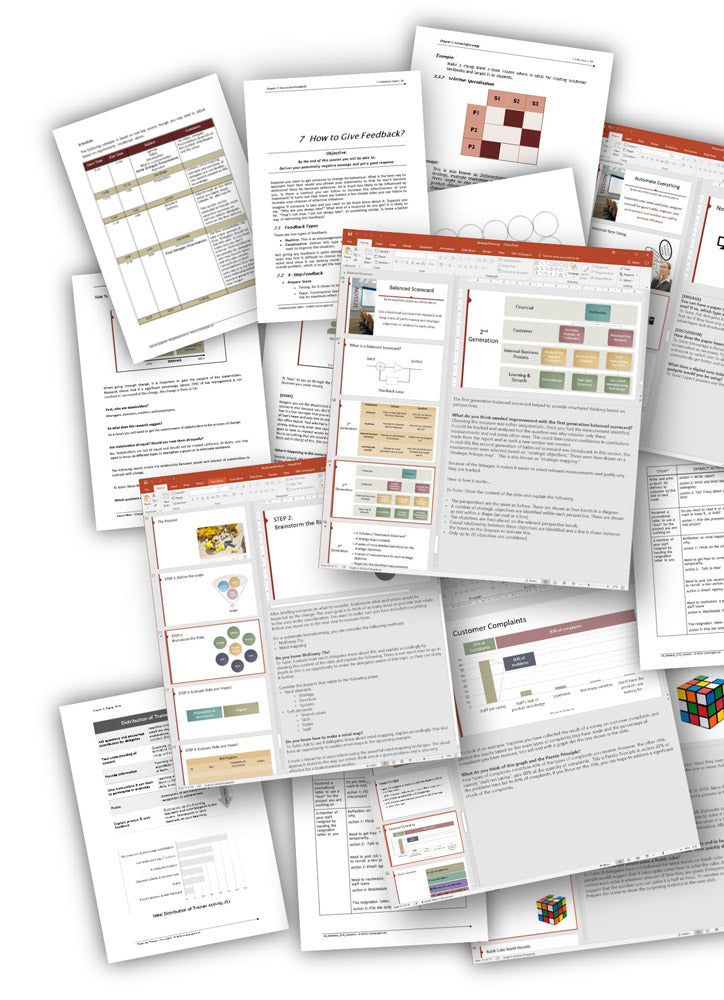 What Is Included
Everything you need to run the course:
Slides
Workbook
Exercises
Handouts
Trainer Notes
Specific Course Guidelines
Agenda
Guidelines on Training Methodology
Course Outline
Recommended Readings
Feedback Forms
Certificate of Achievement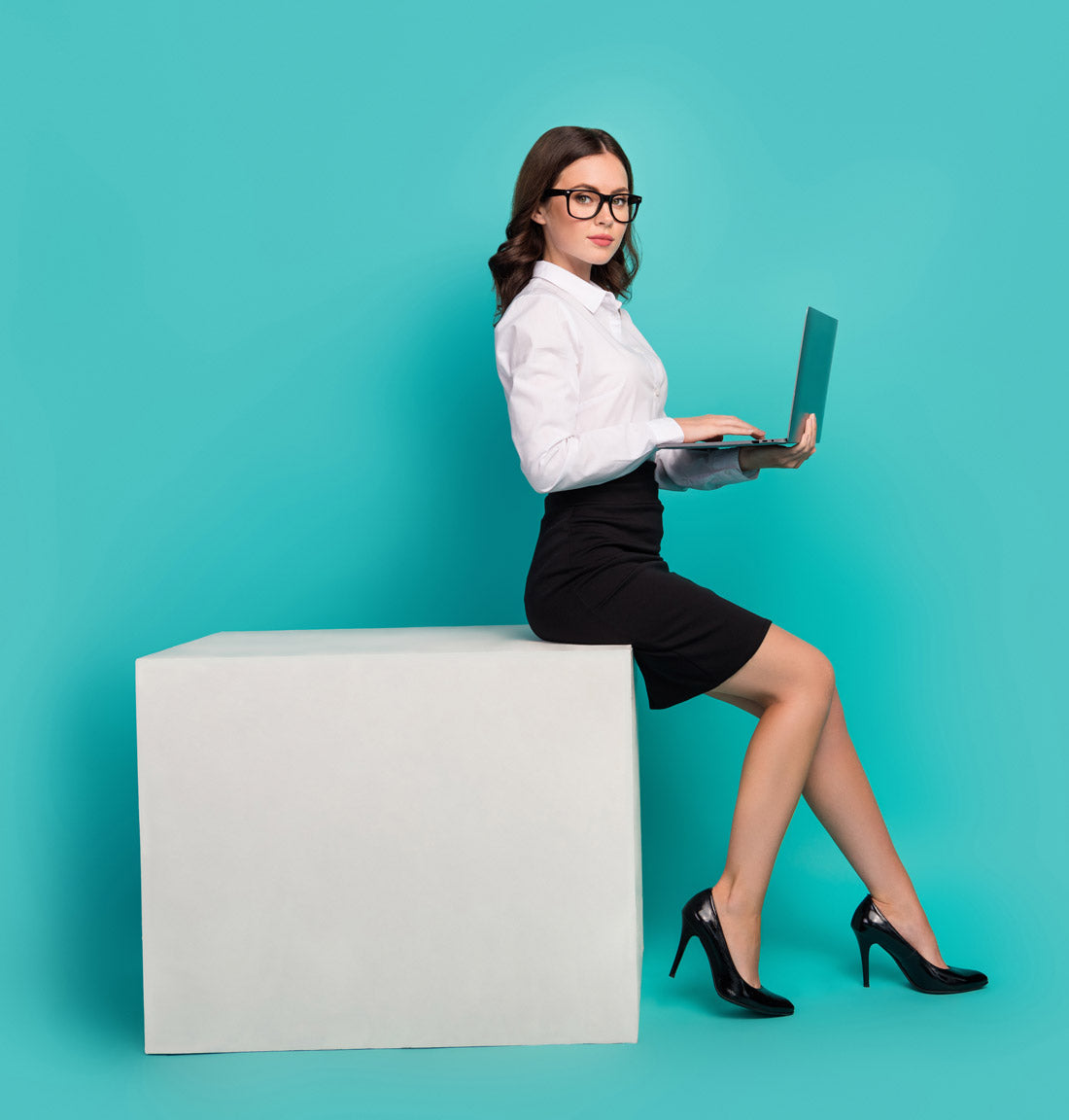 Course Objectives
By the end of this course delegates will be able to:
Courseware Features
Buy & Download Training Materials
Choose your training materials
Add to shopping cart
Get multiple courses to get discounts and create tailored training
Pay using all major debit / credit cards, PayPal, Apple Pay and Google Pay.
After payment processing, you are redirected to a download page
You will also receive emails with download links
Unzip the package and access all the training resources in MS Office format
How to Get Training Packages
Editting
You can customise, edit and modify the content as you desire
Rights
Unlimited workbook reprinting rights
Comprehensive
The downloadable training package contains all you need to deliver a course
Extensively Researched
Designed based on the latest research in educational psychology, cognitive psychology, social sciences and business practices
Facilitation Training
Designed in line with the principles of accelerated learning

Interactive
Designed to include many examples, case studies and exercises to improve learning and retention
Download
Order online and download immediately after purchase
Source Files
Receive editable source files in MS Office 365 (Word DOC/DOCX and Power Point PPT/PPTX) and previous Office versions 2003, 2007, 2010, 2013 & 2016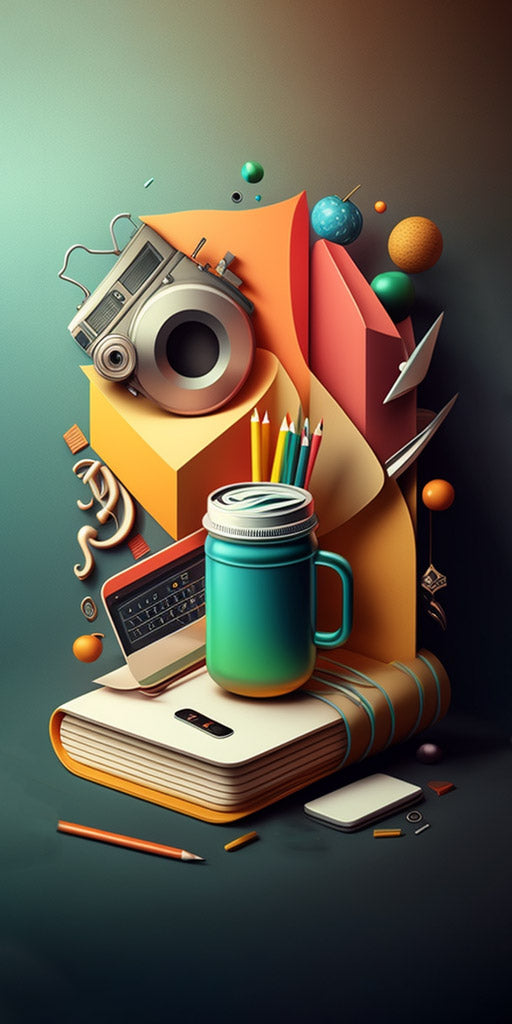 About the Design Philosophy of Personal Branding Course
100+ Countries
Used by Trainers Worldwide
Our mission is to help you deliver memorable courses with long lasting results, while taking the least amount of effort and time to run.
Save Time & Boost Training
Skills Converged is a unique company that provides professionally designed fully-customisable training course materials based on the latest research in learning & development. Courses are designed with attention to detail both on content and style so that you can deliver unique state-of-the-art courses to your clients and get maximum results.
For Trainers
Use ready-made modular courseware, tailor to your audience, respond to market quickly & effortlessly
For People Developers
Increase HR efficiency and save by supplying consistent professionally designed training materials to your trainers and help employees reach full potential