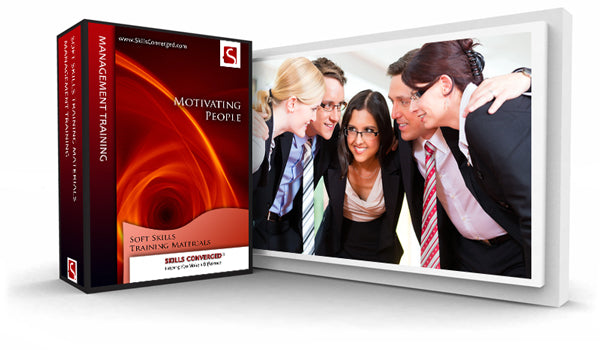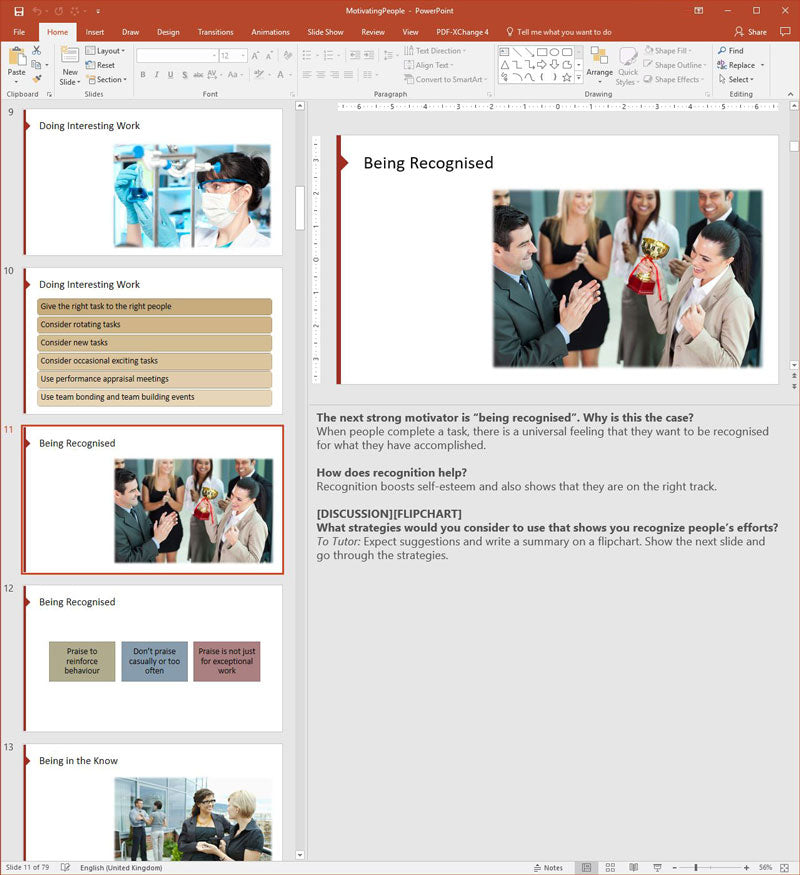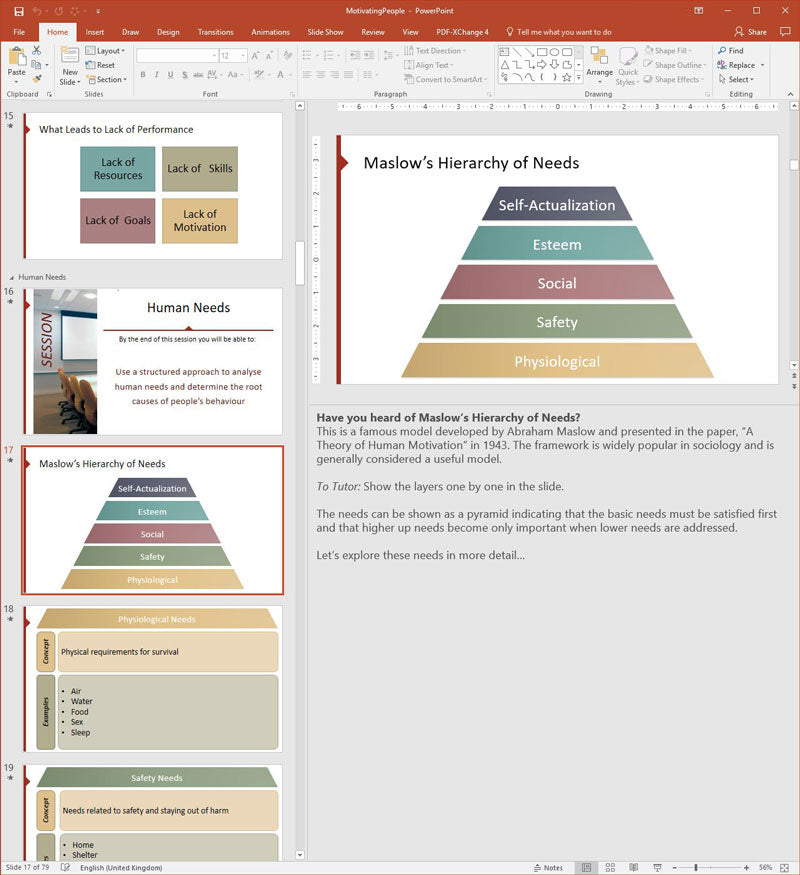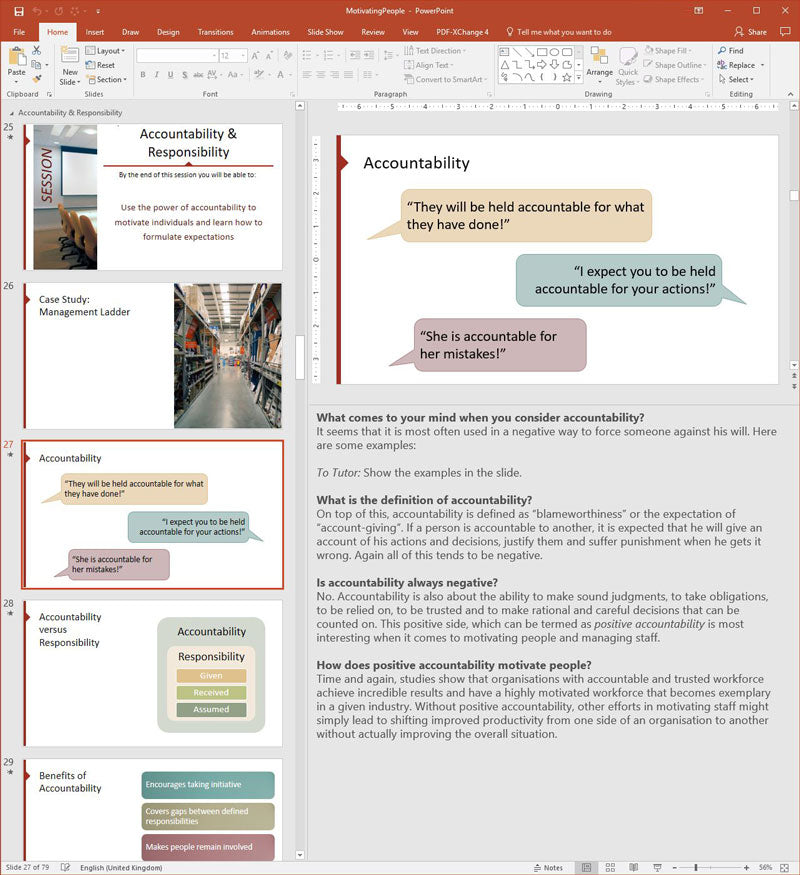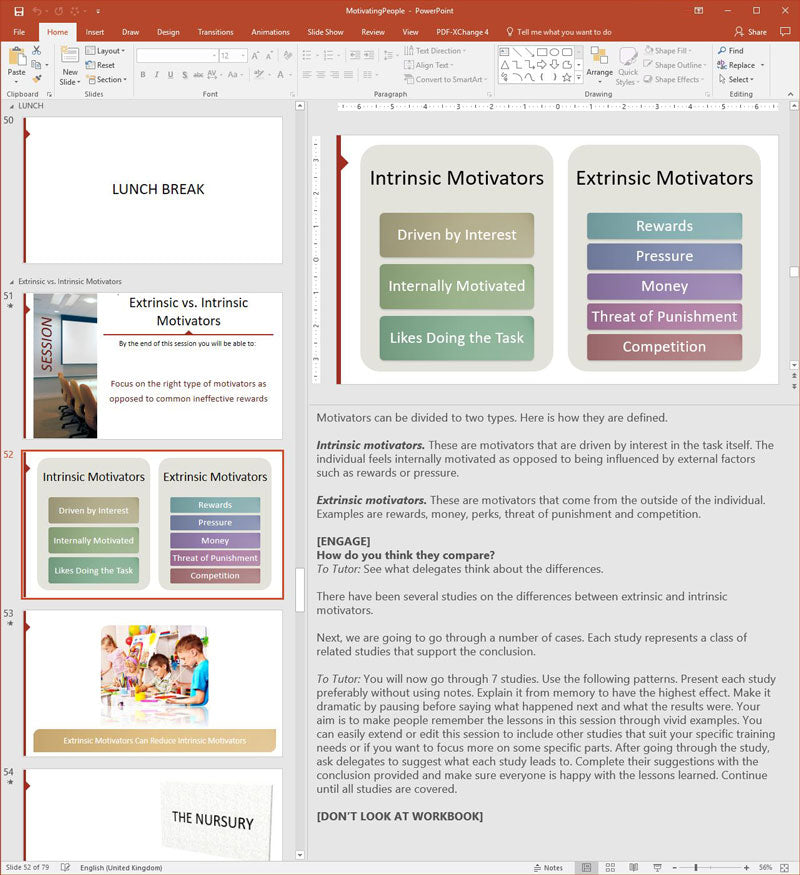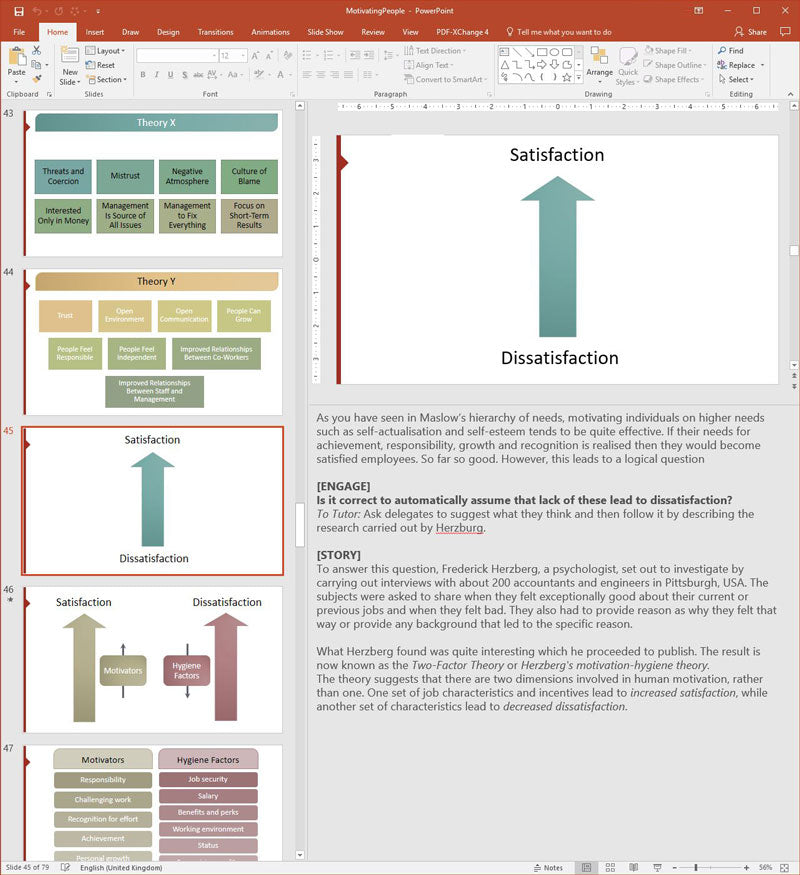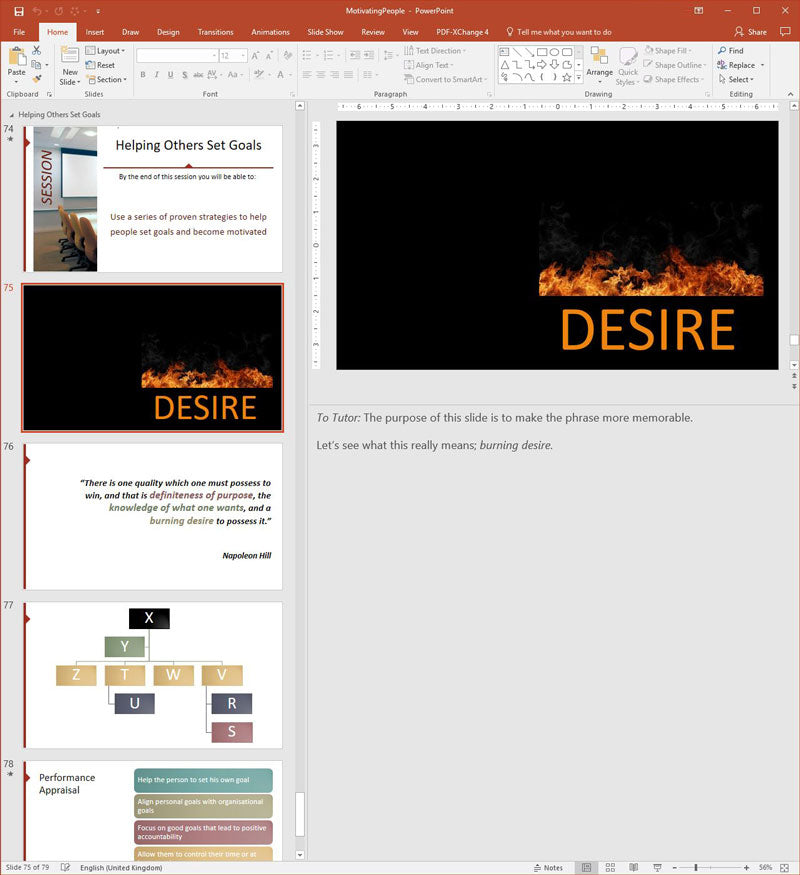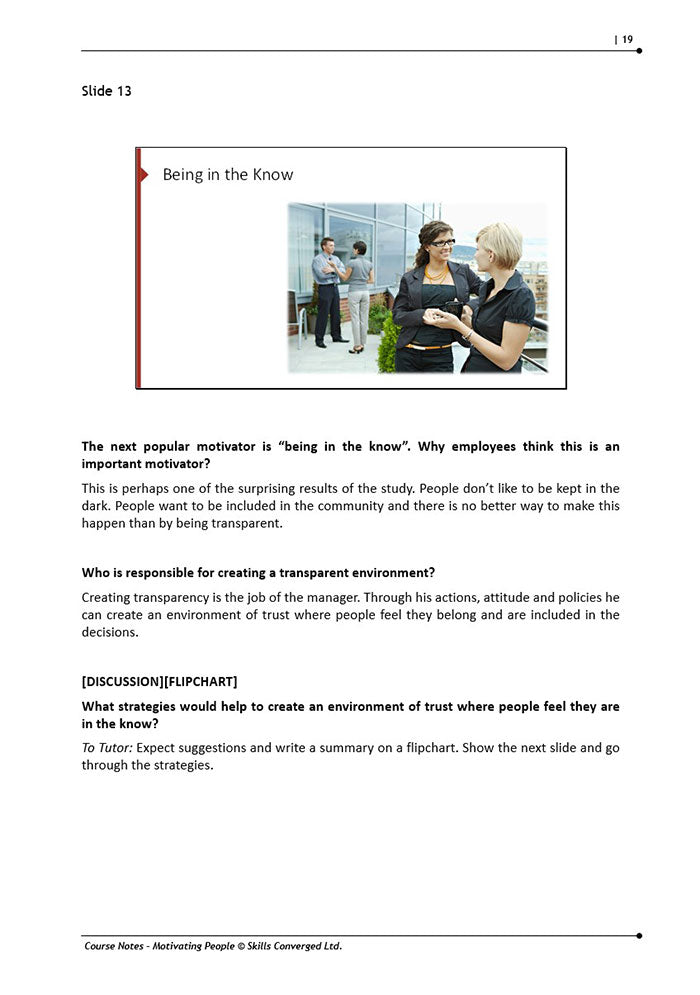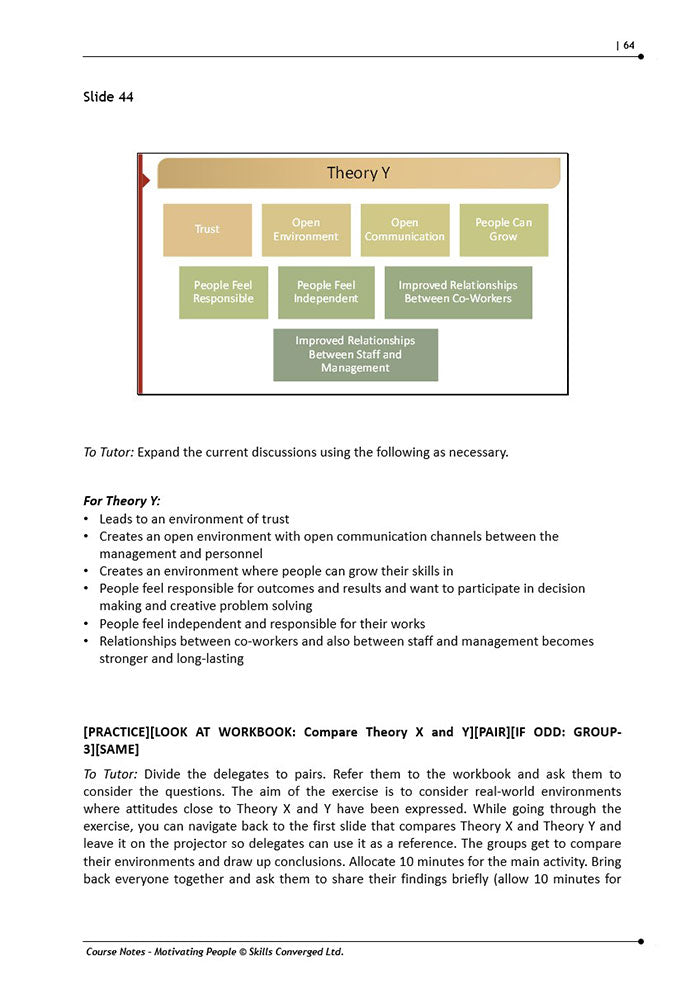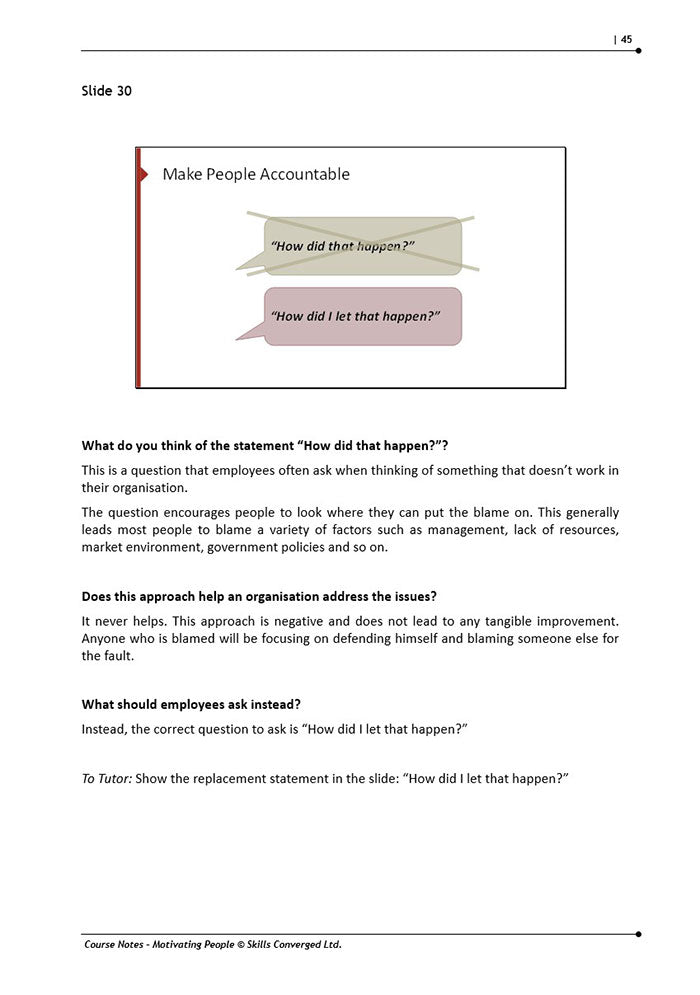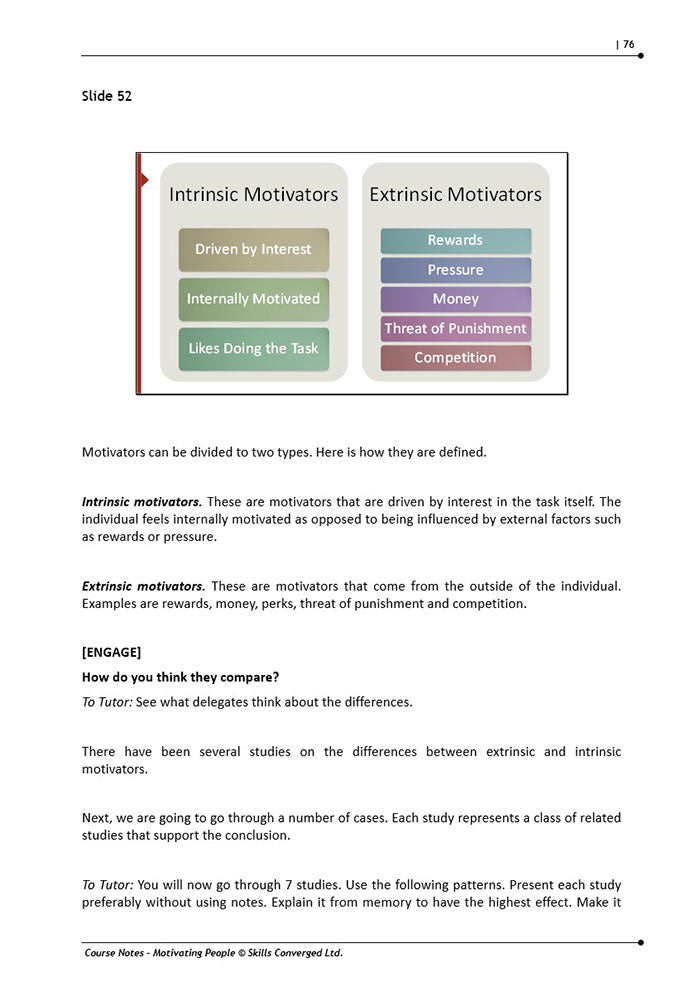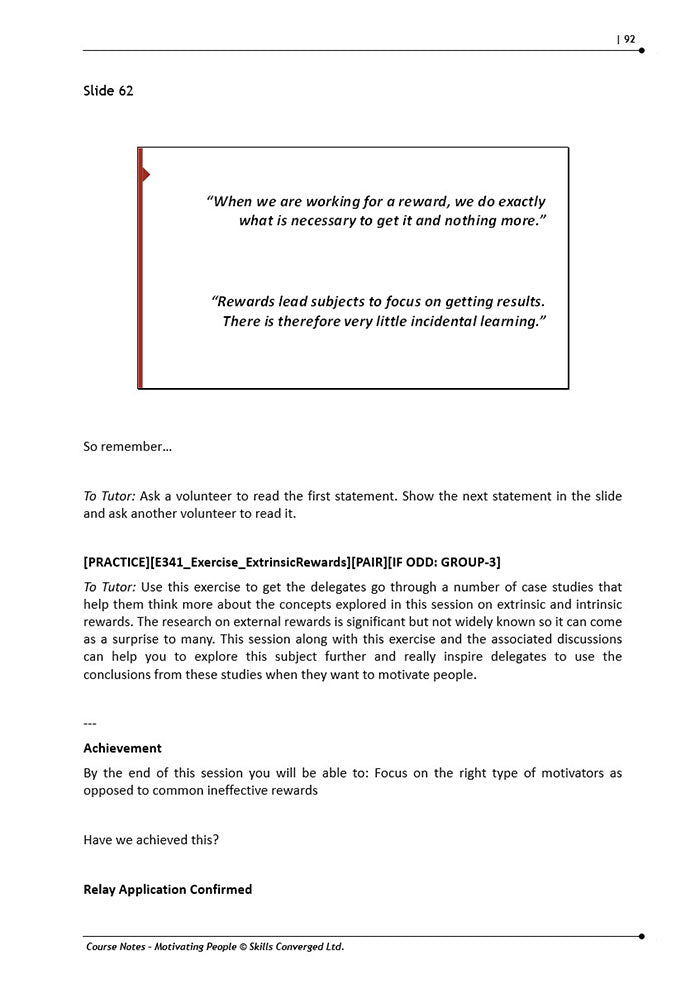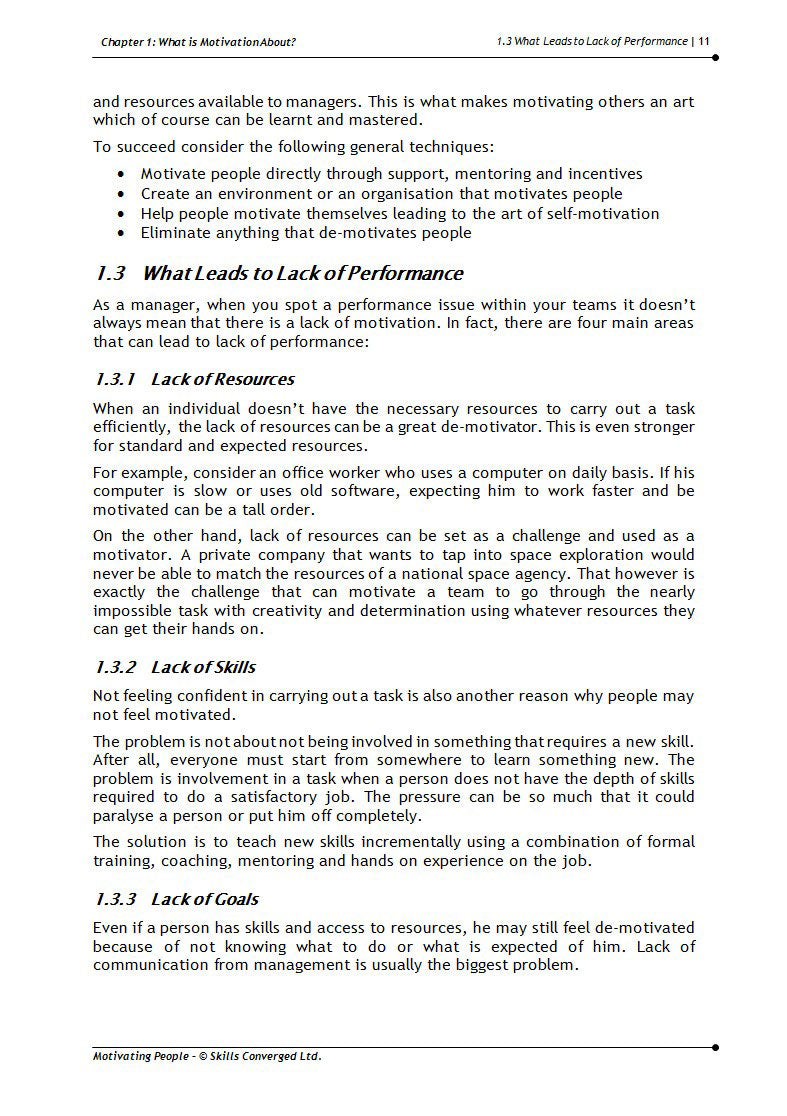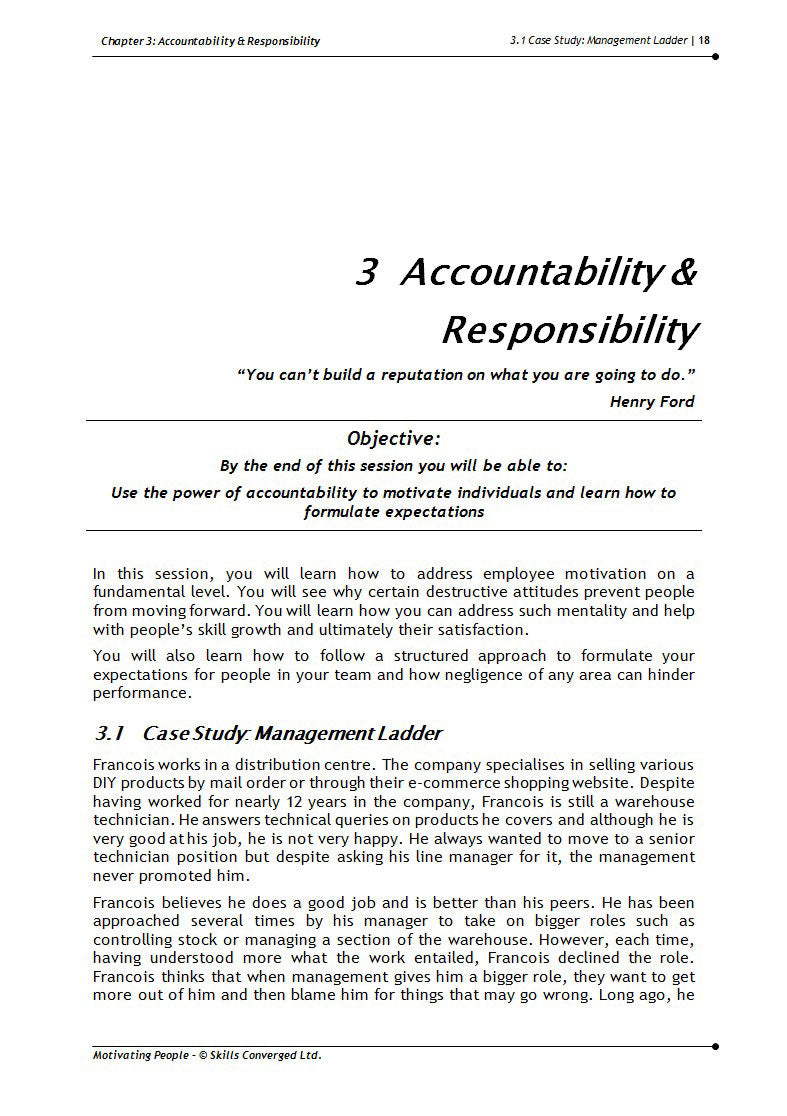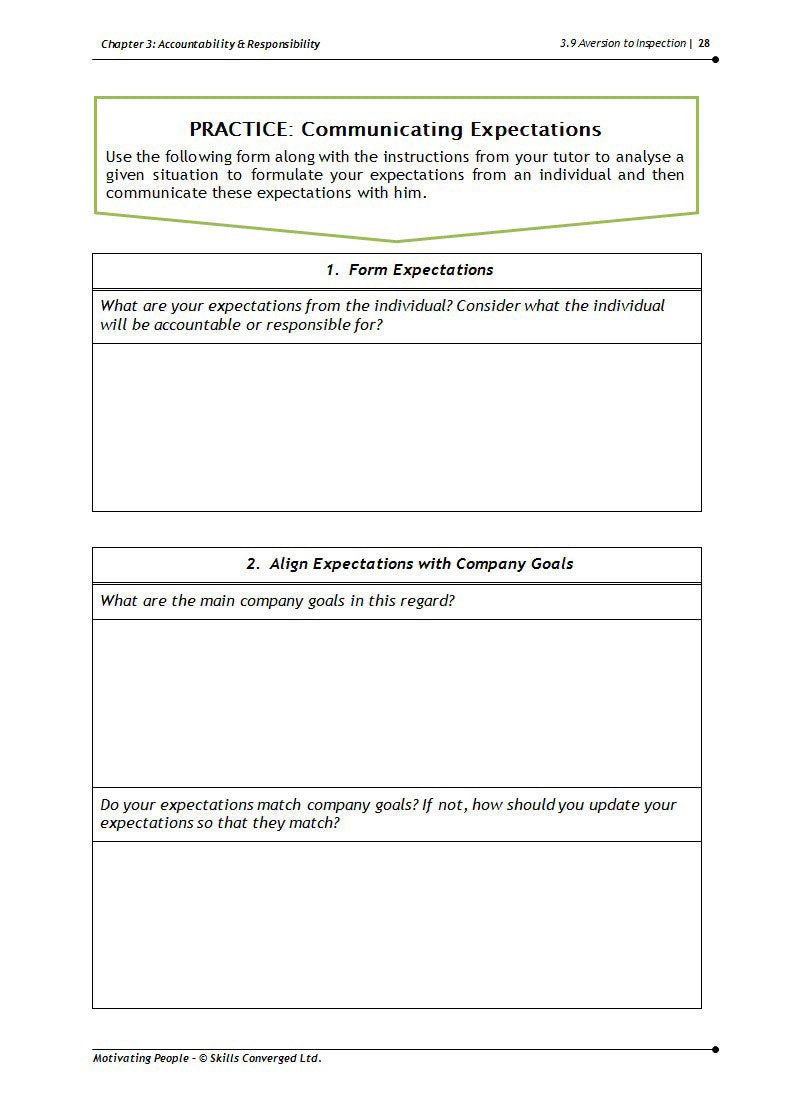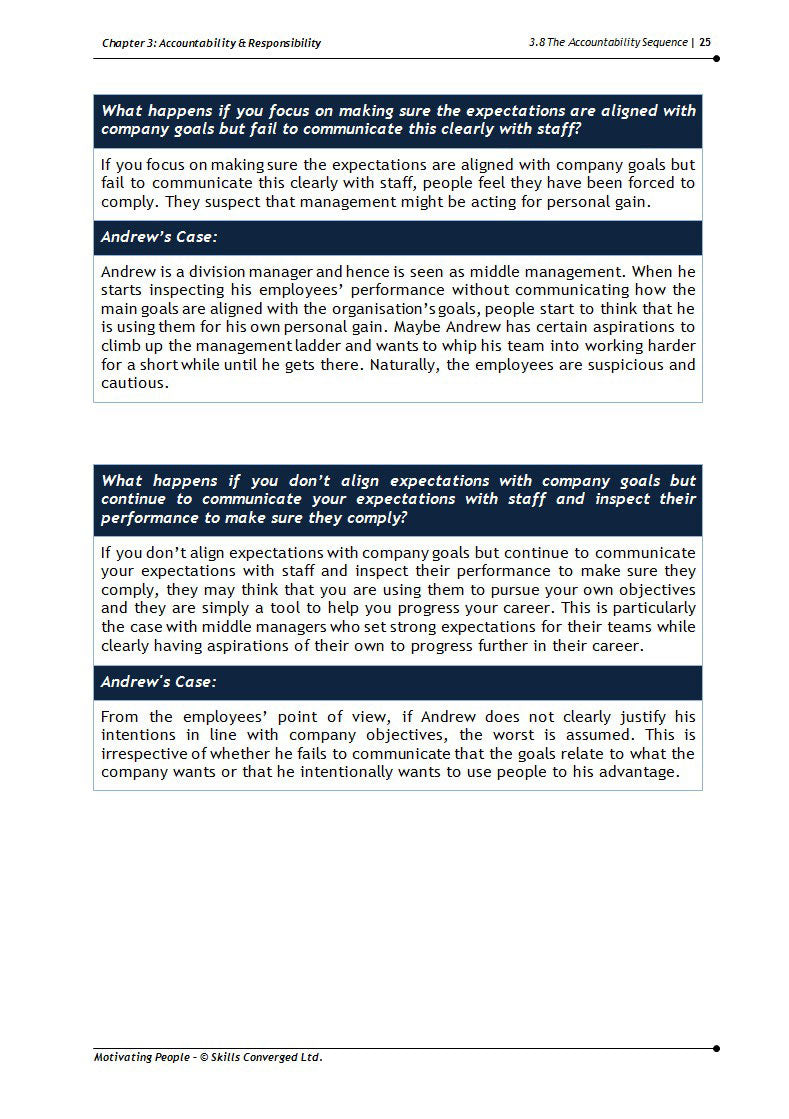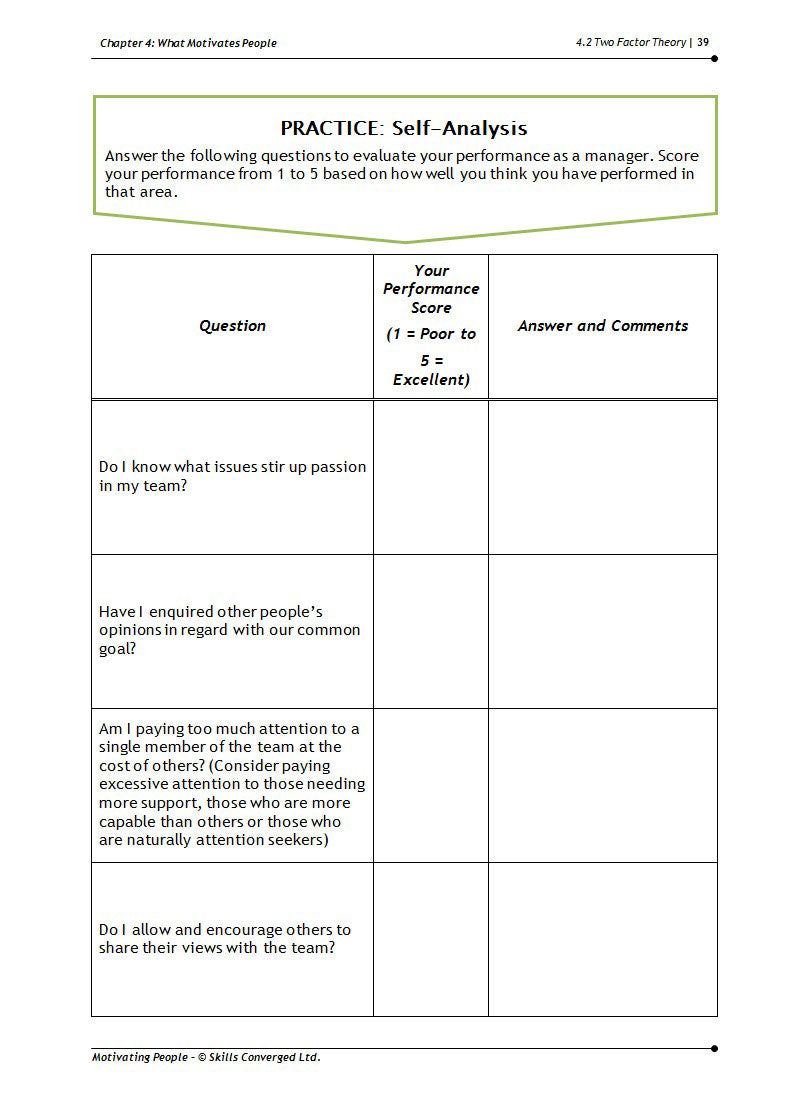 Motivating People
---
---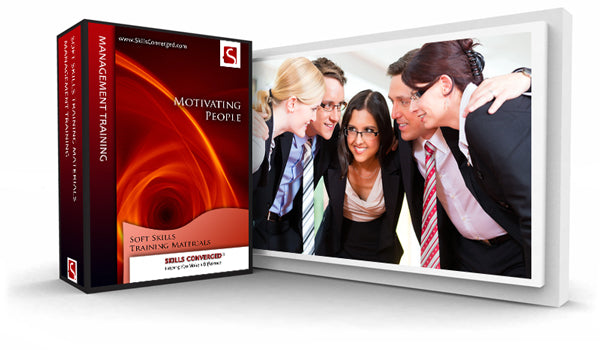 Course on How to Motivate Your Team or Staff
Fully Customisable Training Course Material
Description
"Those three things - autonomy, complexity, and a connection between effort and reward - are, most people will agree, the three qualities that work has to have if it is to be satisfying."

Malcolm Gladwell
What makes a job interesting? How can you motivate people to do more? How can you keep your team happy? These are the questions that anyone in a leading role asks. What motivates people is a question that has intrigued humanity for a long time. What makes this subject crucially important is that once you know what motivates people, you can benefit in several ways:
You understand people better and as a result can create an environment that is more ideal for them.
You can influence people based on what motivates them to change their behaviour towards a desired direction.
You can learn to motivate yourself, so you can become more productive and satisfied.
All three are so useful and important in life that the topic deserves a significant amount of focus. This course aims to provide a structure that can be used to address all of the above three areas.
Ideal for participants who are in a leading position, want to inspire people and increase their productivity
The course is full of case studies and examples. Many principles are presented along with a report of representative or significant studies that support them. The aim is to help people memorise the practical guidelines in this course using association. The studies also show why the topic on motivation is quite complex. At times, certain established practices on motivating people sound fine until of course a significant study uncovers what really happens when that technique is used; sometimes leading to surprising and very interesting results.
This course is based on the latest research in psychology and sociology and provides useful guidelines to implement the findings from these studies and apply it to people you want to lead and motivate.
The course comes with a variety of exercises so delegates can get a chance to apply what they learn during this course to their workplace environment. The course can be used for any context where you need to motivate and energise people.
In this highly practical course participants will learn:
What Is Motivation About?
What are you aiming for when you want to motivate people?
How do people view motivation?
What leads to a lack of performance?
What Are People's Needs?
What is Maslow's Hierarchy of Needs?
What motivates people?
What makes people satisfied?
How does lack of specific needs lead to change of behaviour?
Accountability and Responsibility
What does it mean to be accountable?
What does it mean to be responsible?
What is the difference between accountability and responsibility?
How does the difference help you to do things that motivate people?
What are the "Five Areas of Handling Expectations"?
How to communicate expectations?
What Motivates People?
What psychological frameworks can you use to predict and influence human behaviour?
What are the contrasting views of managers on how to motivate people and what does this lead to?
How can you increase people's satisfaction?
How can you make a specific job satisfying?
What is the effect of salary increase as a motivator and what critical areas should you be aware of?
Types of Rewards
What are the various types of rewards and how do they compare?
Which rewards work and which don't?
Why poor rewarding is popular and how can you avoid it?
What types of rewards should you aim for and what is the most effective way to motivate people?
Thoughts Become Things
What does it take to motivate yourself?
How can you use self-motivation techniques to help motivate people?
How to engineer your environment to increase your persistence, determination and focus on what matters the most
How to take advantage of the power positivity
How to attack negativity
Helping Others Set Goals
How to help people develop a sense of purpose
Is having a purpose enough?
What workplace strategies are useful to help motivate your team?
What strategies to consider when conducting performance appraisals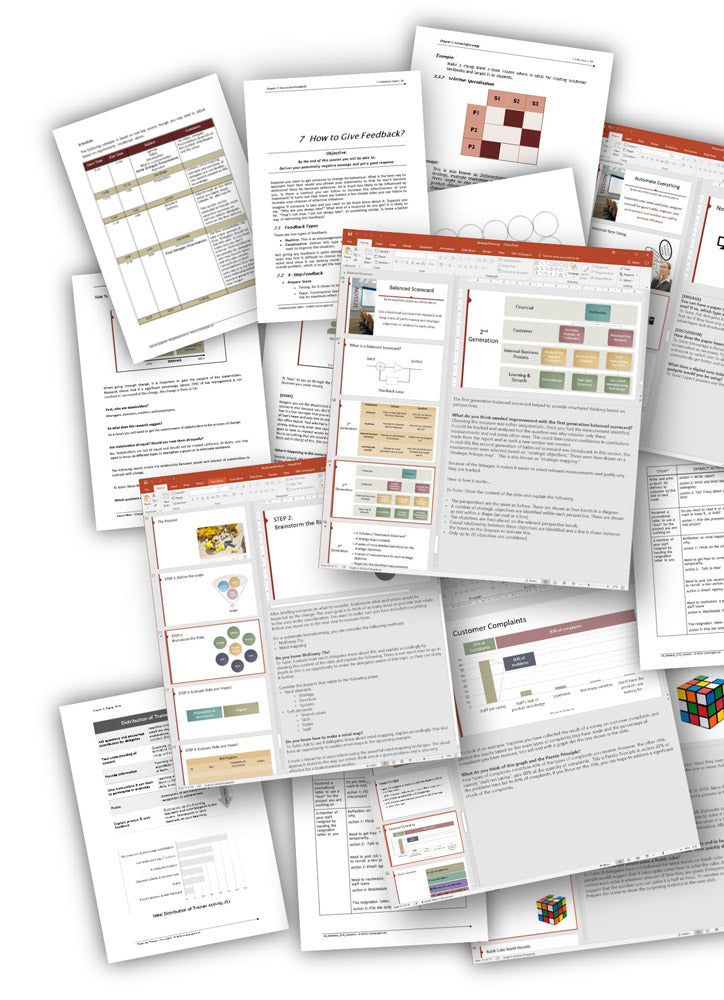 What Is Included
Everything you need to run the course:
Slides
Workbook
Exercises
Handouts
Trainer Notes
Specific Course Guidelines
Agenda
Guidelines on Training Methodology
Course Outline
Recommended Readings
Feedback Forms
Certificate of Achievement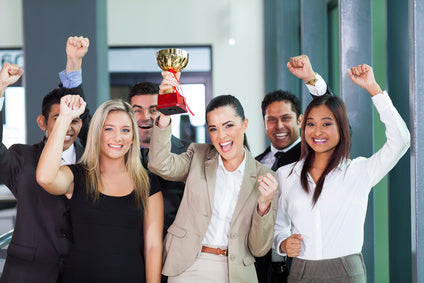 Course Objectives
By the end of this course delegates will be able to:
Courseware Features
Buy & Download Training Materials
Choose your training materials
Add to shopping cart
Get multiple courses to get discounts and create tailored training
Pay using all major debit / credit cards, PayPal, Apple Pay and Google Pay.
After payment processing, you are redirected to a download page
You will also receive emails with download links
Unzip the package and access all the training resources in MS Office format
How to Get Training Packages
Editting
You can customise, edit and modify the content as you desire
Rights
Unlimited workbook reprinting rights
Comprehensive
The downloadable training package contains all you need to deliver a course
Extensively Researched
Designed based on the latest research in educational psychology, cognitive psychology, social sciences and business practices
Facilitation Training
Designed in line with the principles of accelerated learning

Interactive
Designed to include many examples, case studies and exercises to improve learning and retention
Download
Order online and download immediately after purchase
Source Files
Receive editable source files in MS Office 365 (Word DOC/DOCX and Power Point PPT/PPTX) and previous Office versions 2003, 2007, 2010, 2013 & 2016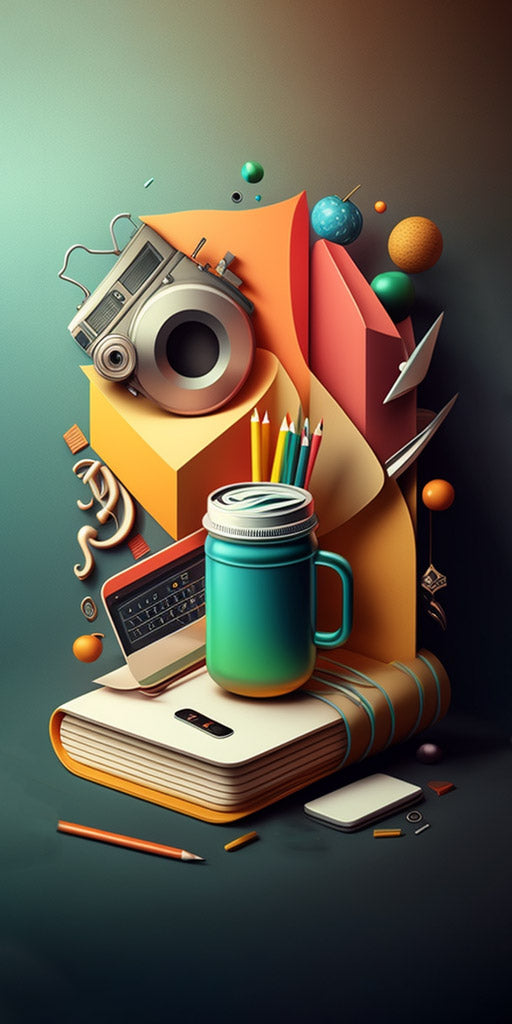 About the Design Philosophy of Motivating People Course
100+ Countries
Used by Trainers Worldwide
Our mission is to help you deliver memorable courses with long lasting results, while taking the least amount of effort and time to run.
Save Time & Boost Training
Skills Converged is a unique company that provides professionally designed fully-customisable training course materials based on the latest research in learning & development. Courses are designed with attention to detail both on content and style so that you can deliver unique state-of-the-art courses to your clients and get maximum results.
A Companion Book For This Course
You can use the following companion book as part of your training resources. You can provide the self-study book yourself or refer the delegates to obtain and read it. You can ask them to go through the exercises in the book as an assignment. If you have a follow-on course you can encourage a discussion and highlight key points on what they learned from the book.

Focused Determination: How to Engineer Your Life to Maximise Your Happiness
For Trainers
Use ready-made modular courseware, tailor to your audience, respond to market quickly & effortlessly
For People Developers
Increase HR efficiency and save by supplying consistent professionally designed training materials to your trainers and help employees reach full potential