To master training skills, we recommend that you go through two products included in this bundle.
The online train the trainer course is presented by Dr. Ethan Honary who will also be your coach.
This way you get to learn and review critical training principles and become familiar with the terminologies and techniques we have developed over the years and taught in our train the trainer courses. You can then get through a structured coaching session after the course to discuss and review the results of applying these techniques and to receive feedback.
Get the online course and coaching as a bundle and save on the total price.
Bundle Contents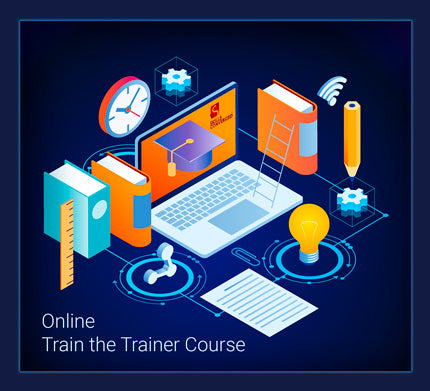 Online Train the Trainer Course: Core Skills
Learn How to Become the Best Trainer in Your Field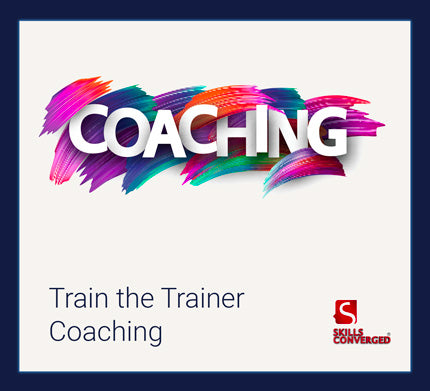 Train the Trainer Coaching
Get one-to-one coaching on how to design and deliver training courses