Dr. Ethan (Ehsan) Honary is the founder of Skills Converged. Ethan's background is in software engineering and technology. He has a master's degree in Artificial Intelligence from the University of Edinburgh followed by a PhD from the University of West of England in Bristol.
After finishing his studies, Ethan joined the space industry and started working on various international projects which involved much thinking about how to send a robot to Mars!
During such research, Ethan became increasingly interested in cognitive psychology, science of learning, emotional intelligence and eventually the training industry. His interest and passion in the subject grew strong enough that he eventually decided to leave his full-time job in the space industry and to establish a new training company: Skills Converged Ltd. was born.
More than a decade later, his work through developing training materials, writing books and sharing his ideas are empowering thousands of trainers worldwide. Over the years, Skills Converged has had many big brand clients such as the BBC, BMW, NHS, Etihad Airways, Adidas and Barbican theatre. Various universities and many government agencies from around the world are also among the clients
In the training industry, Ethan has delivered countless management and soft skills courses. Because he has been involved in many fields, he understands the needs of learners very well.
Ethan's latest adventure in the past few years involved extensive exploration of 19th century atelier techniques used to train artists, such methods are now having a comeback. Much can be learned from such proven teaching techniques. He is also a keen amateur painter working in oil, pastel and charcoal as his favourite mediums.
As the chief designer of the train the trainer courses and with his strong passion for the field of training, he can help you become a successful trainer. He has written several books on how to design and deliver effective courses.
Attend Training Courses
See train the trainer courses delivered by Ethan Honary. 
---
LinkedIn
You can connect to Ethan Honary and follow him on LinkedIn:
---
Get Coached on Becoming the Best Trainer You Can Be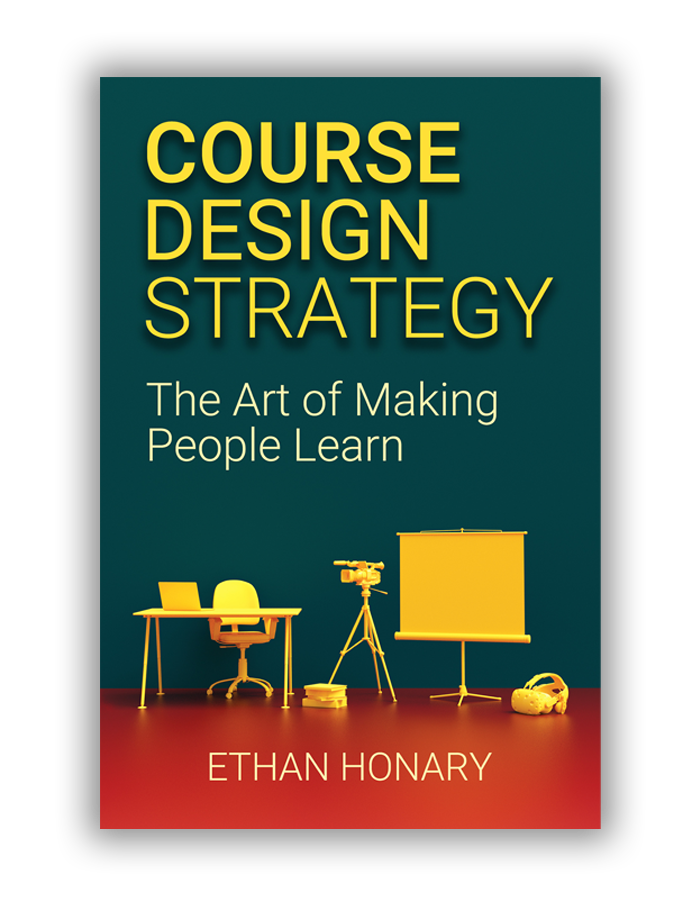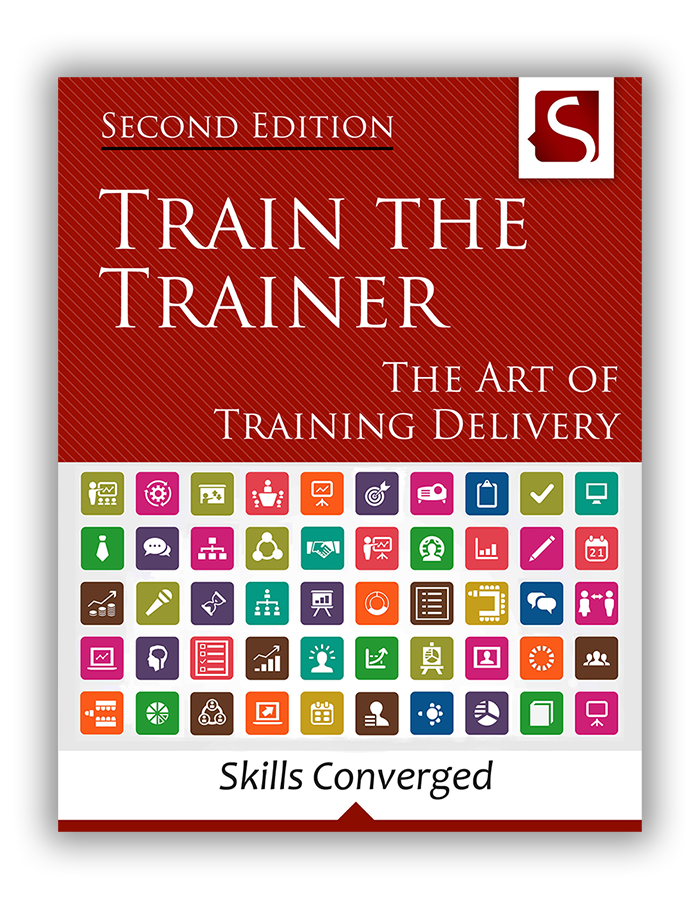 Course Design Strategy
The Art of Making People Learn
Ethan Honary
Book Details
Train the Trainer
The Art of Training Delivery
Second Edition
Book Details