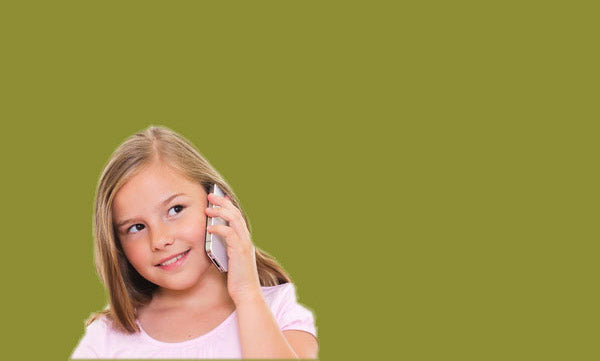 Communication Skills Exercises for Kids
Knowing how to communicate well with others is an essential skill. Here, you will be introduced to several communication skills exercises suitable for kids and young adults. The way you run these e...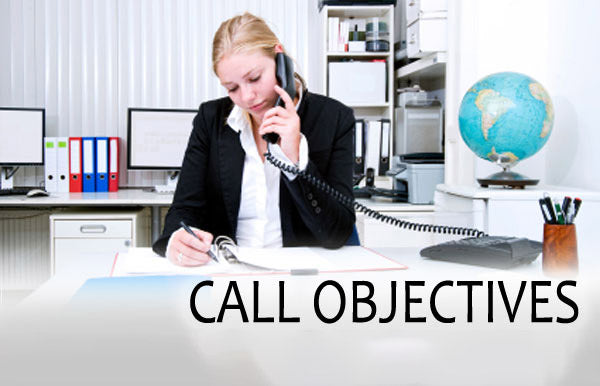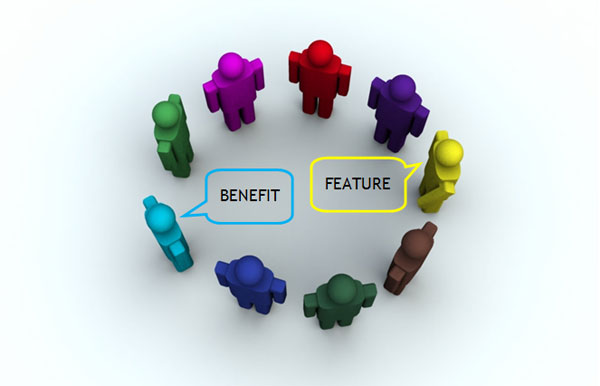 Sales Skills Exercise: Name the Benefit
This is a quick exercise in getting the delegates to think about the "benefits" of a product for a particular feature. The emphasis is to quickly convert a feature to several benefits on the fly an...