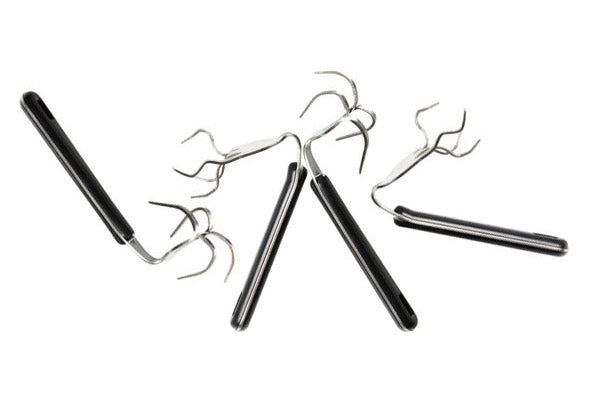 Creativity Exercise: What is This For?
This creativity exercise is great in getting people to think how an uncommon designed object is used. The exercise can be used in two ways: Option 1. Delegates aim to find the primary function of...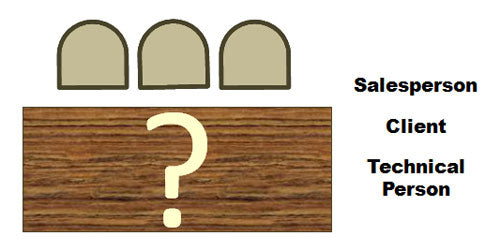 This is quick quiz on body language. It encourages delegates to put their knowledge on body language to test and see how well they can respond to realistic situations.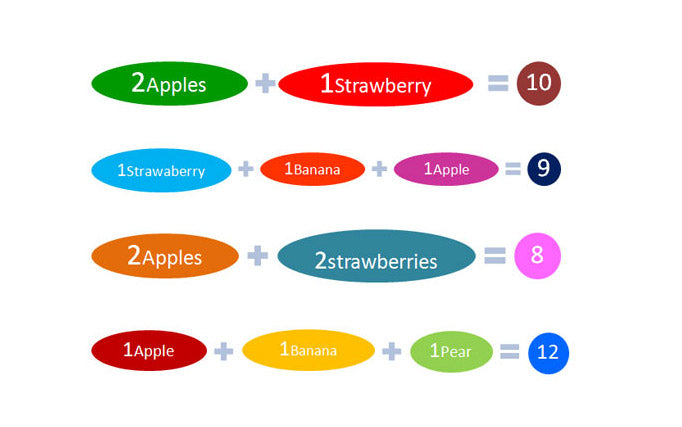 Use this quiz as a quick mental challenge. You can adjust the difficulty of to accommodate for different needs such as an after lunch activity.