Agile vs. Traditional Task Management Exercise
This is a useful exercise in demonstrating the difference between Agile and traditional development environments such as waterfall. It can also help explore concepts such as silo mentality, where e...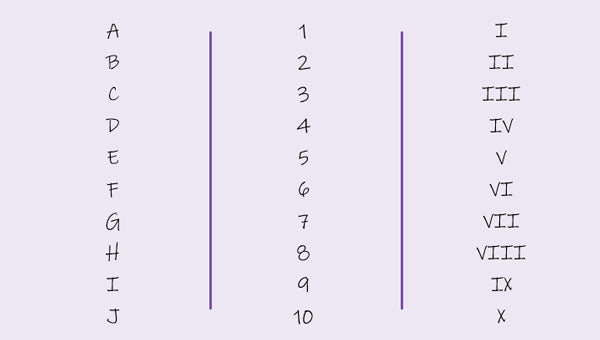 When to Run a Course and How to Time It
You are a subject expert. You are in the process of designing a face-to-face interactive course and wonder how to offer it to the market. A primary question you may ask yourself is how to decide th...
Team Building Exercise: Leaky Pipes
This is a classic exercise on team building. It is fun to participate in this exercise and yet it is quite powerful in bringing a team together while teaching communication, leadership and problem ...
Board Games for Team Building and Icebreakers
The purpose of icebreakers is to bring people together, familiarise them with each other, put them into the zone and basically break the ice as the name suggests. The purpose of team building activ...
Back in 2013 we released a software tool on our website called Clock Buddies. Clock Buddies refers to a traditional tool used to pair people up in a classroom setting. Each person was given a blank...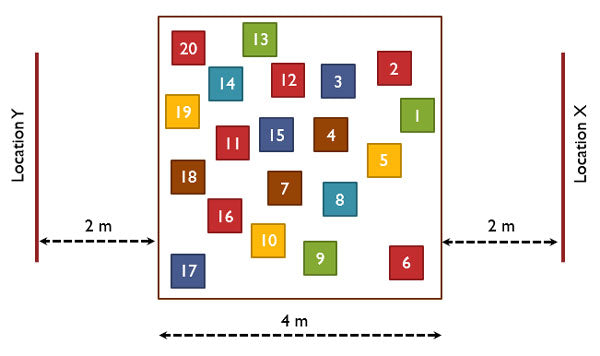 Team Building Exercise: Snakes and Plates
In this team building exercise, delegates work together to complete a task. It requires concentration, planning and fast execution. Here, the decisions made by one team can affect the performance o...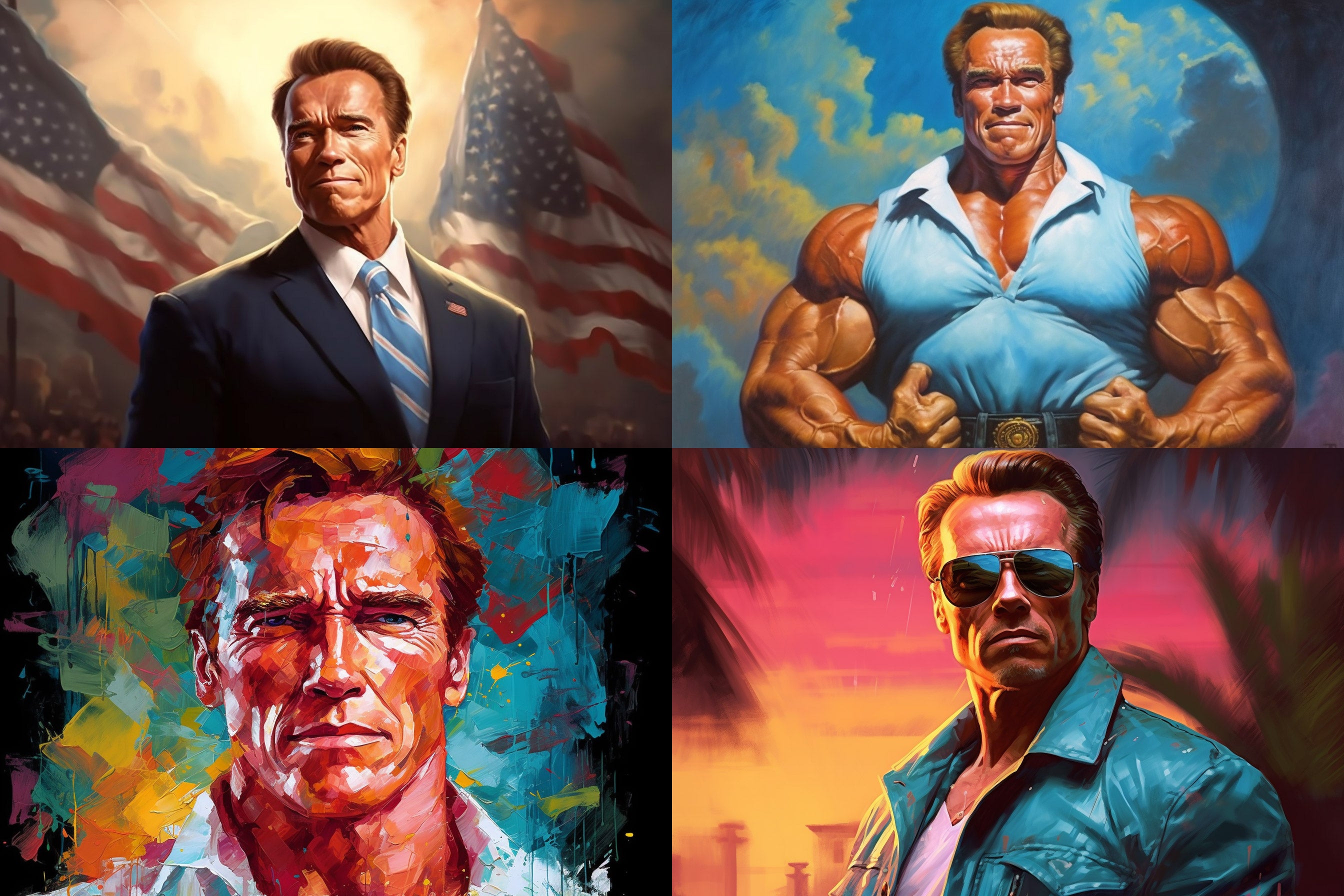 What Can We Learn from Arnold's Career Choices
Is there such a thing as a good career or a bad career? Is there such a thing as a good hobby or a bad hobby? Such choices are often very personal so can we really say what is good for people and w...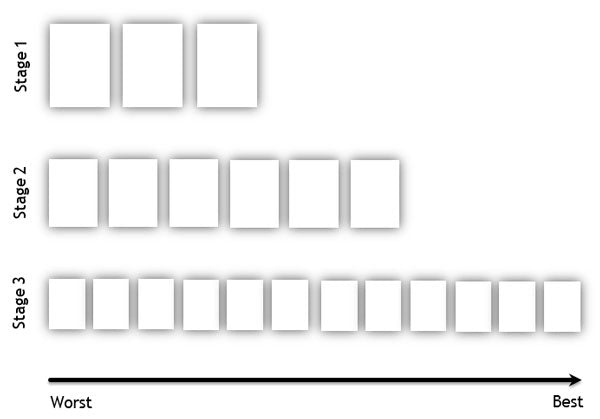 Training Technique: Combined Ranking
When delivering training courses, sometimes you need to get the delegates go through an exercise that involves sorting cards. Card sorting is a training activity where you get the delegates to thin...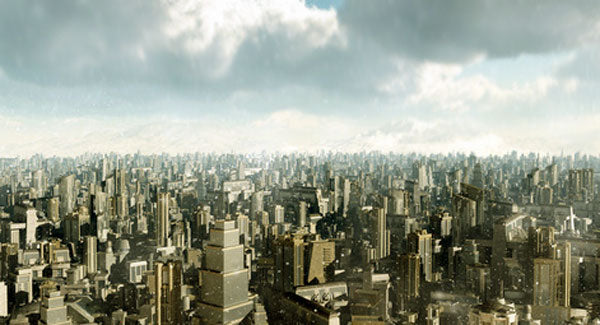 What Does it Really Mean to Look into the Future
We all do this, think about our future and asking ourselves how we can improve it. That is a fair question and indeed makes perfect sense for a forward looking progressive society. Unfortunately, i...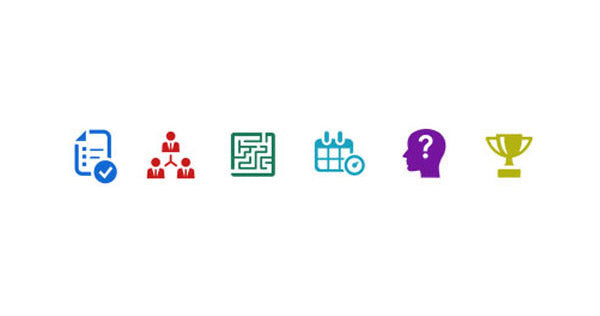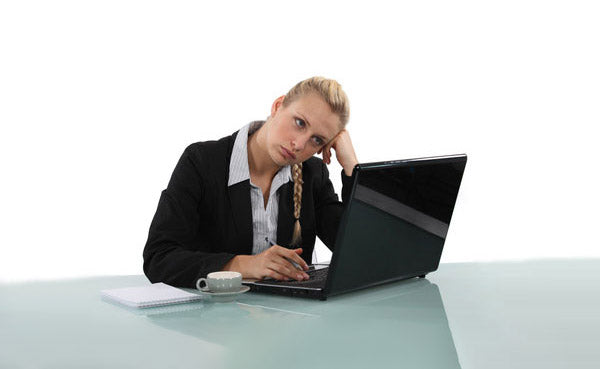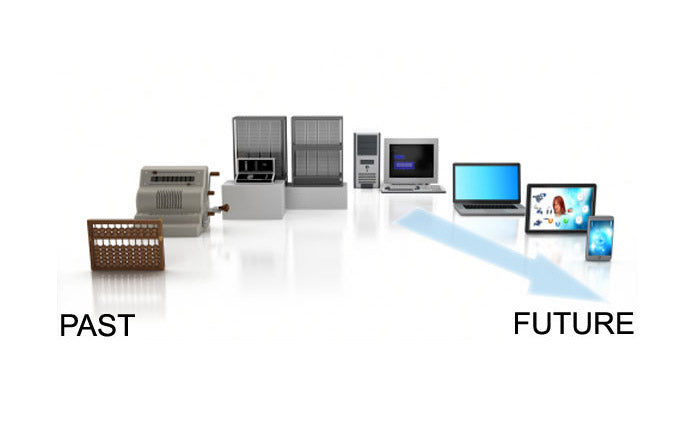 Change Management: From Past to Present
This exercise helps the delegates to examine our changing world and provides an opportunity to discuss what it means for future. You can use this as part of a change management course or to run it ...