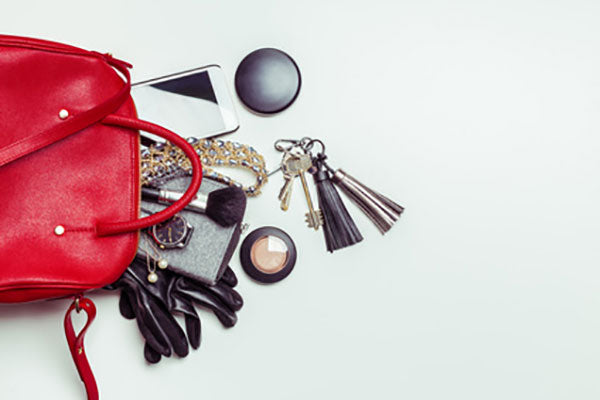 Change Management: Reorganised Wallet-Purse
This is a powerful exercise that demonstrates why change should not be imposed. The likelihood of resistance is much higher when people are not consulted on change. This is why they should be invol...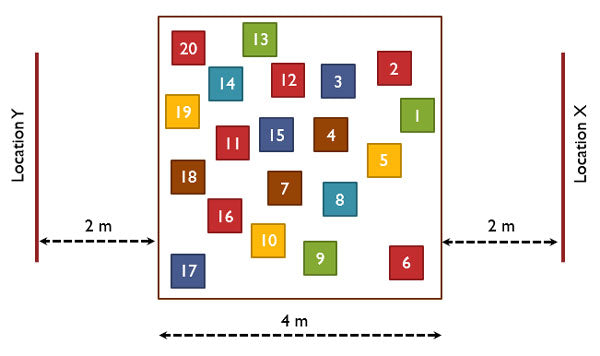 Team Building Exercise: Snakes and Plates
In this team building exercise, delegates work together to complete a task. It requires concentration, planning and fast execution. Here, the decisions made by one team can affect the performance o...
Marketing Exercise: Cross Sell Your Products
This exercise helps delegates to brainstorm how to cross sell products. It focuses on a random set of products so it is rather creative to see what marketing strategies delegates can come up with. ...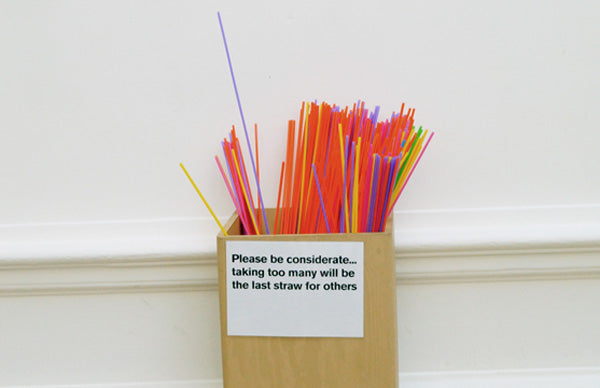 Creative Writing Exercise: The Last Straw
In this creative writing exercise delegates change a given instruction to a funny statement that is deemed more effective. The humour helps to increase the likelihood of the instruction being follo...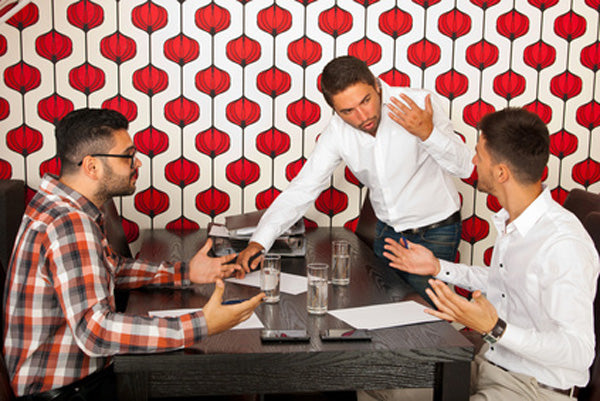 Problem Solving Exercise: Design a Menu
This is a team building exercise suitable for all ages and both the academic and professional world. The aim is to get a number of teams to work together on a common task and understand the importa...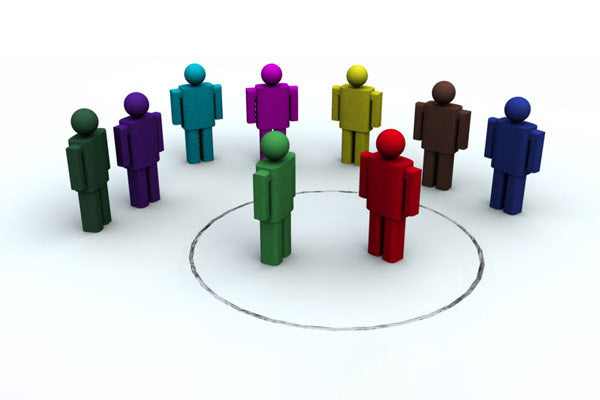 Persuasion Exercise: First Out of the Circle Loses
The ability to persuade people is a useful skill both in personal and professional life. This exercise is ideal once you have covered persuasion skills in your training course and want to go throug...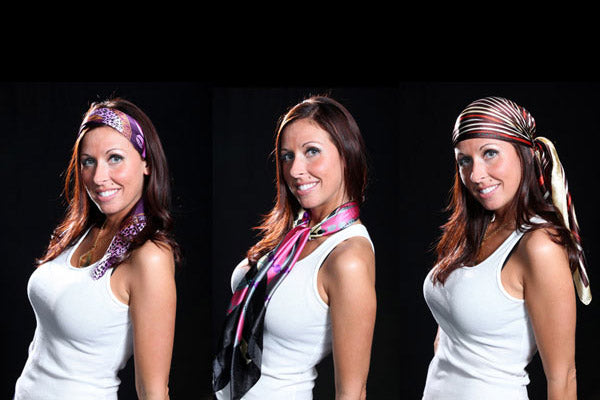 Cooperation Exercise: Wear a Bandana
This is a fun and entertaining team training exercise that helps you cover many topics such as team coordination, self-organisation, leadership, teamwork and cooperative behaviour while achieving a...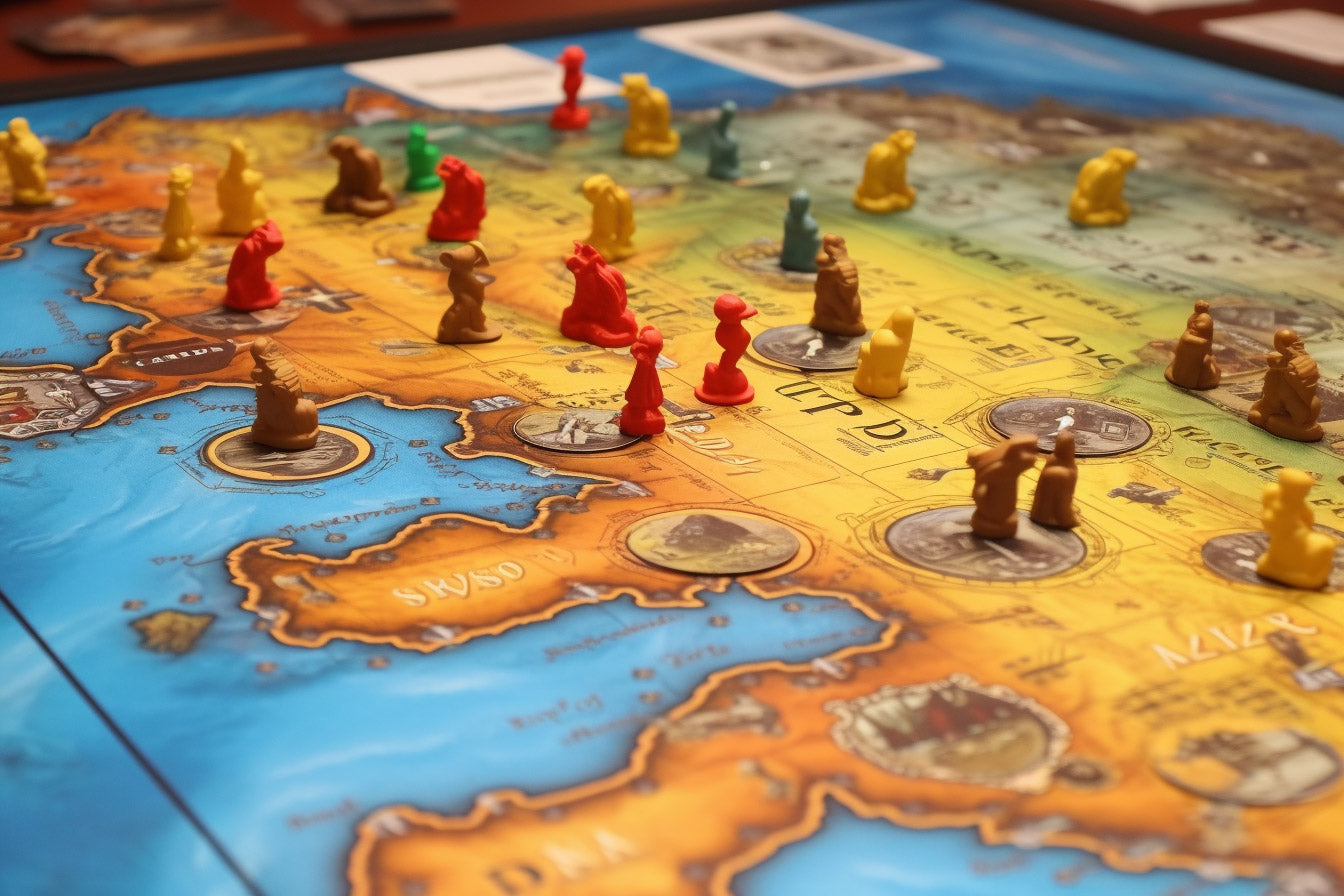 Team Building Exercise: Slowest Balloon
This team building exercise presents groups with challenges which require solutions to seemingly easy problems. Delegates need to plan, construct and execute their solutions quickly in order to bea...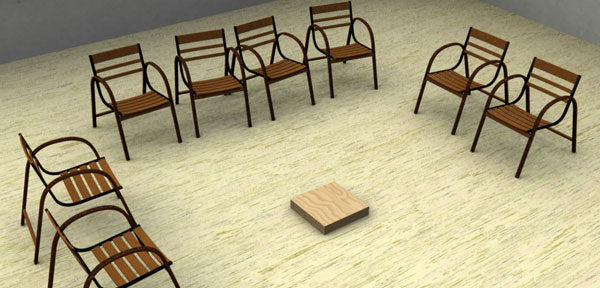 Team Building Exercise: Challenging the Rules
Purpose Many team building exercises focus on getting participants to interact with each other in solving a problem or becoming better at communication. The problems are usually solvable by teamwor...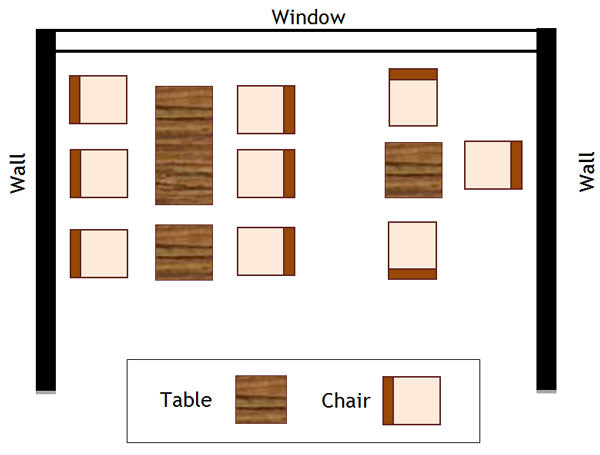 Reading Body Language: Sitting Positions
Humans are predictable. Magicians have taken advantage of this predictability for generations. Knowing how to read people helps you significantly in your negotiations, persuasions and overall commu...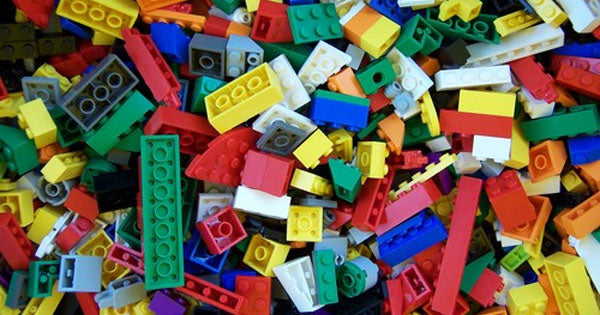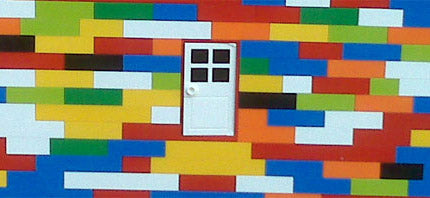 Conflict Management Exercise: Hidden Agenda
This exercise helps delegates to understand the importance of working together and the destructive nature of having hidden agendas which can easily lead to conflicts and confrontations. It addresse...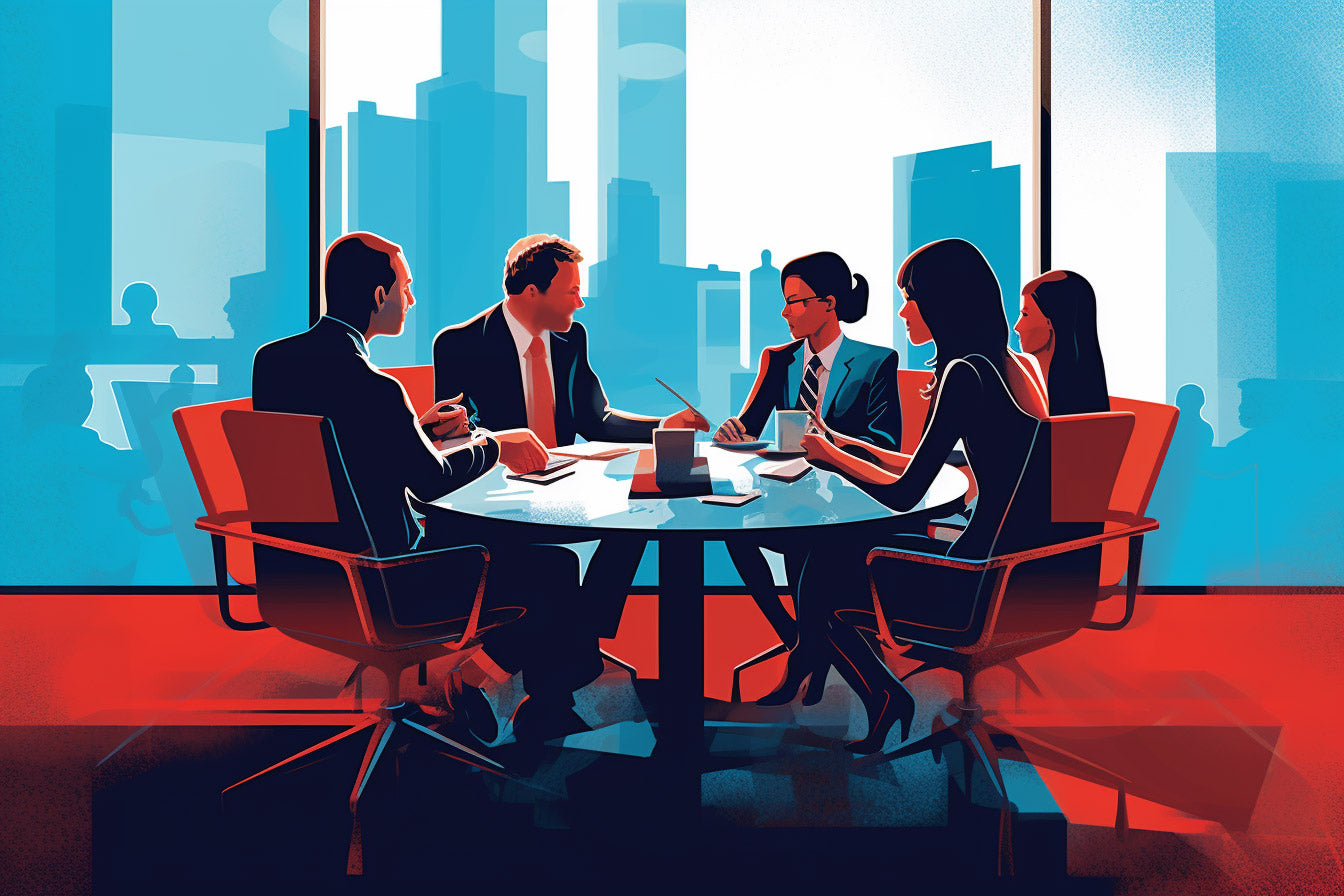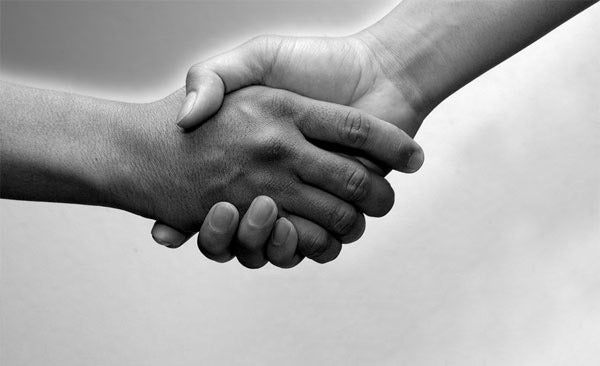 Persuasion Exercise: Please Join Us!
This exercise focuses on the importance of verbal and non verbal persuasion techniques in achieving goals. By engaging delegates in this activity, participants are encouraged to use different metho...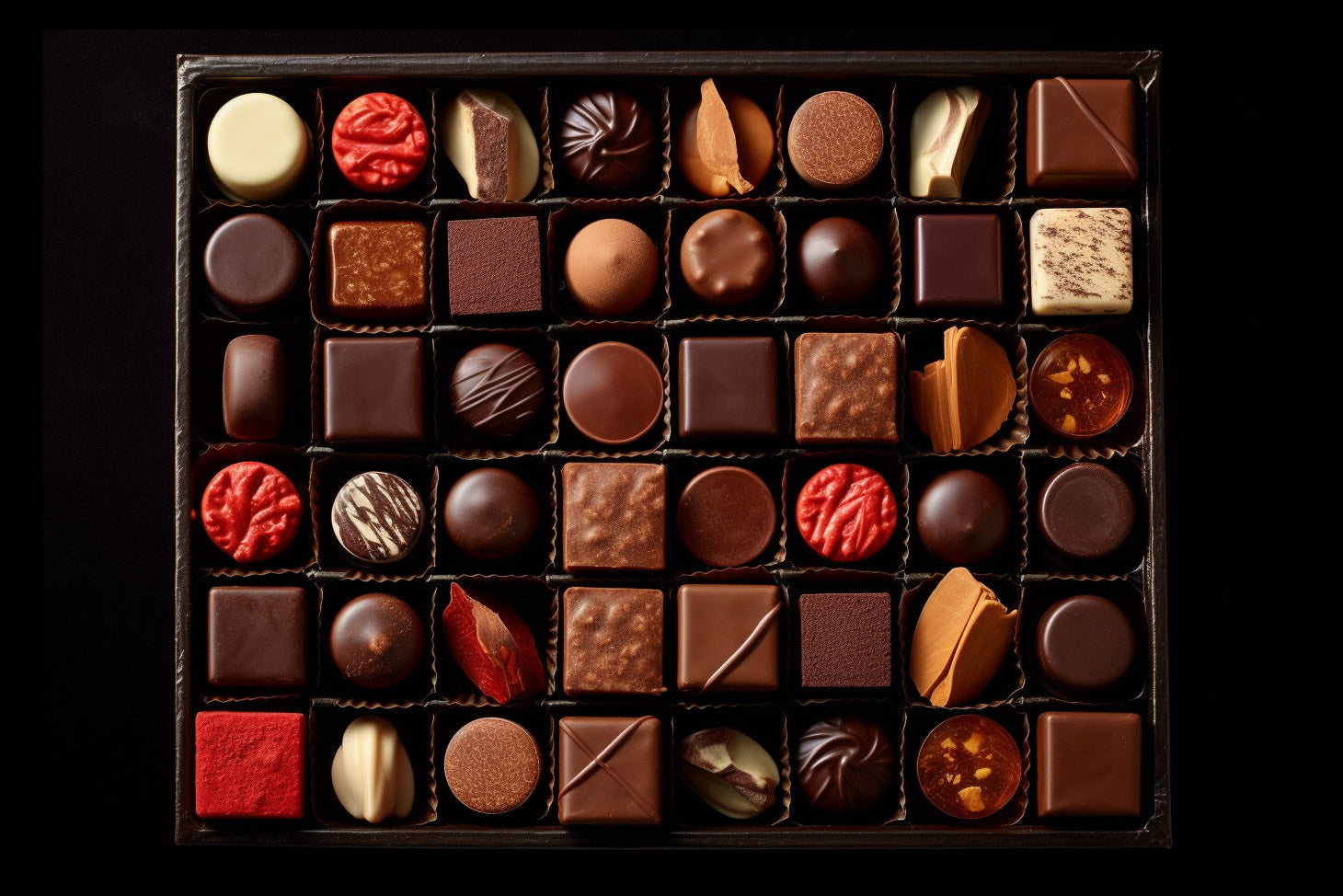 Assertiveness Exercise: Share with me
This fun exercise shows the effect of assertiveness in achieving goals by presenting a combination of passive, aggressive and assertive behaviours in the task.