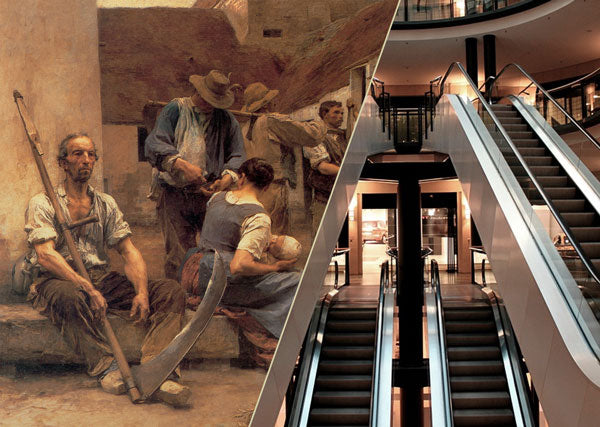 In this exercise delegates put themselves in the medieval era and try to look at the world from a new point of view. Their view is then compared to modern times. In the medieval era, people didn't ...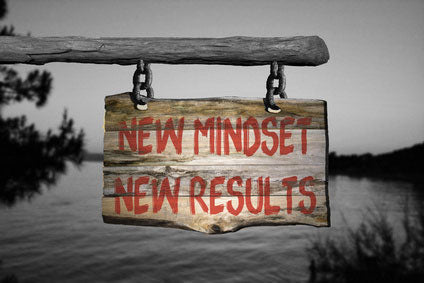 Positive Affirmations: Turn Negative into Positive
We are what we repeatedly do. We are also what we repeatedly think. If you think about something 200 times a day, you come to believe it to be true. If you think you are poor, unhealthy, socially u...
How to Learn from Envy: The 6-Step Formula
The following exercise will help you manage envy. It borrows from the philosophy and science of positive psychology and will put you on the right path on dealing with envy. Strong emotional thought...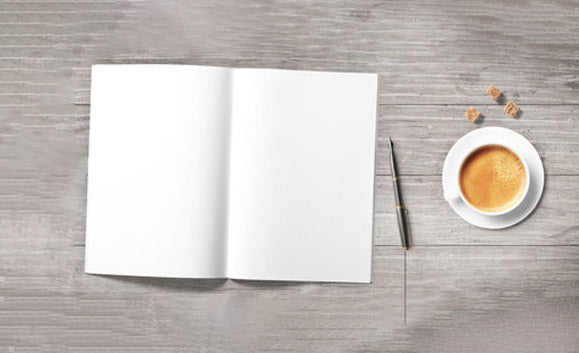 Instant Happiness: A 5-Day Diary Like No Other
Here is a simple yet powerful exercise to make you feel happy. It is a weekly diary where each day you get to follow specific instructions and write down your thoughts. It is well-known that journa...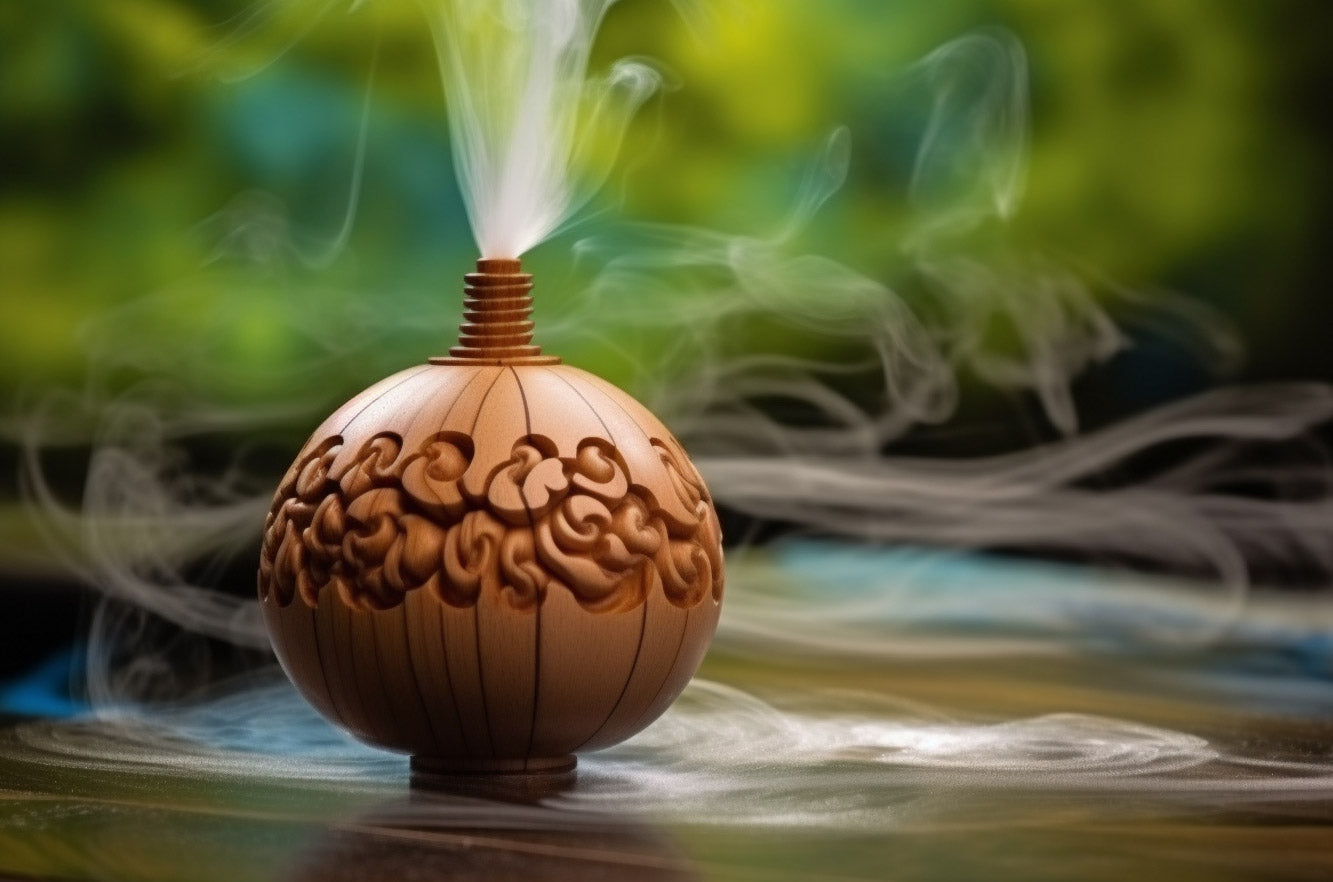 How to Practice Paying Attention to Detail
One of the biggest and perhaps saddest trends in our era is that attention spans are shrinking. It is primarily fuelled by the explosion of online content, rise of social media and the ever-increas...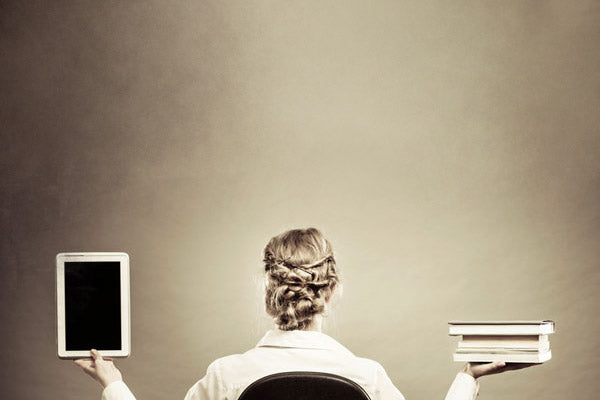 Listening Exercise: So, What You Mean Is…
Purpose This exercise helps delegates to understand the importance of acknowledging the view of a person they are having a conversation with irrespective of whether they agree with it or not. The...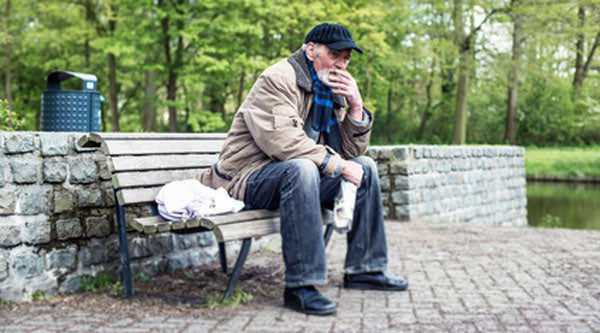 As we deal with a complex world, we make assumptions. This is an inbuilt function of our brain that helps us quickly make sense of the world around us. The problem with this is that sometimes these...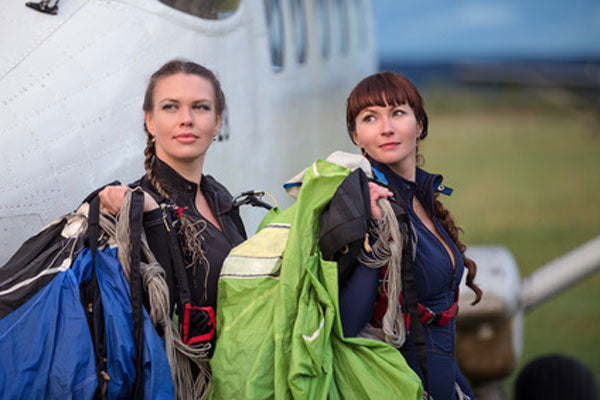 Making Assumptions Training Exercise
This exercise increases self-awareness of making assumptions about other people. Making assumptions is part of everyday life as we aim to simplify the complex world around us. However, it is import...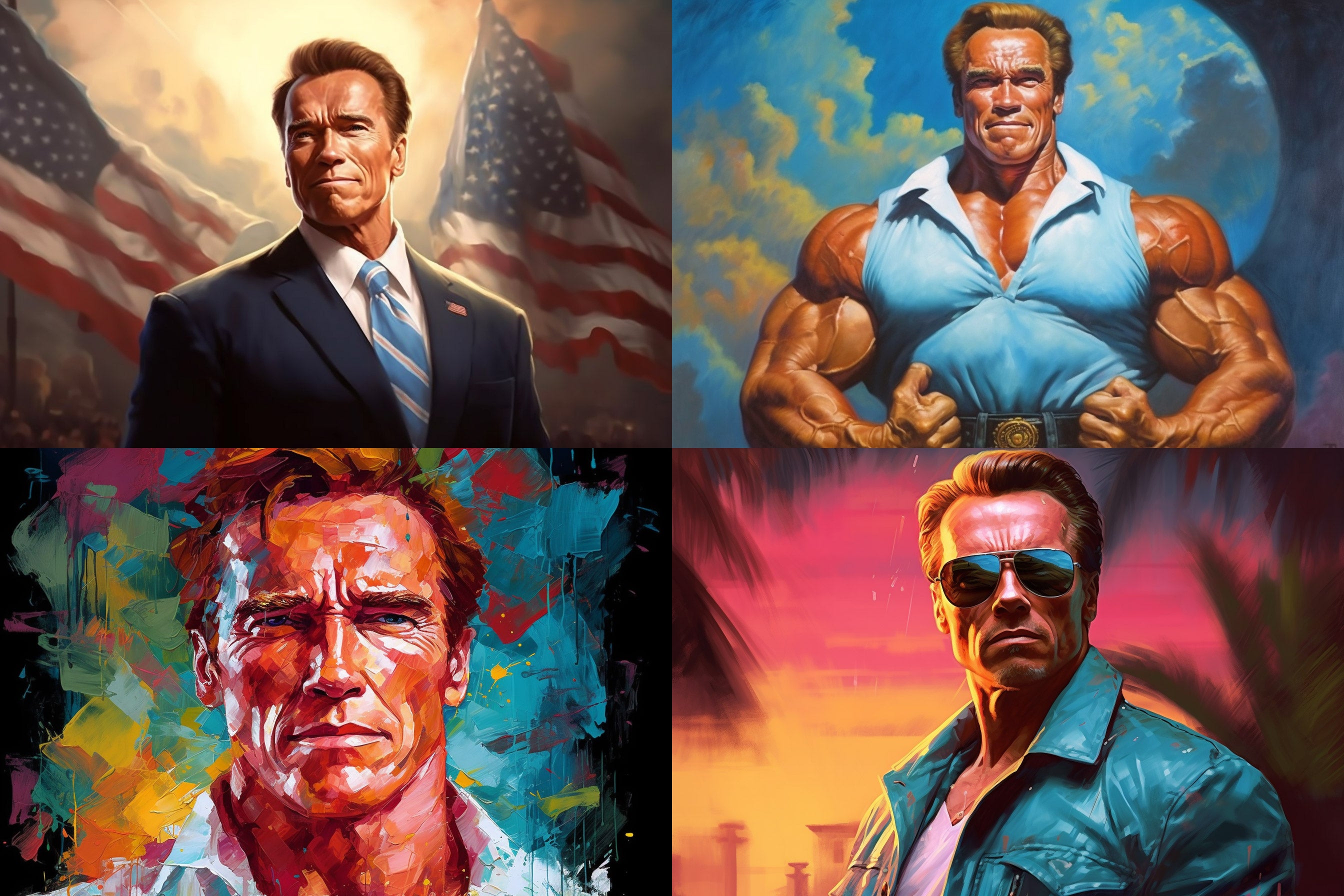 What Can We Learn from Arnold's Career Choices
Is there such a thing as a good career or a bad career? Is there such a thing as a good hobby or a bad hobby? Such choices are often very personal so can we really say what is good for people and w...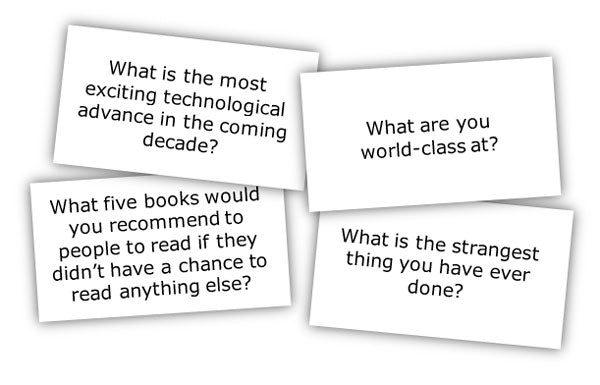 The Big List of Effective Icebreaker Questions
Suppose you have a group of people that don't know each other very well and you want to get them feel more comfortable with one another. If you put this group of people in a room together, they wil...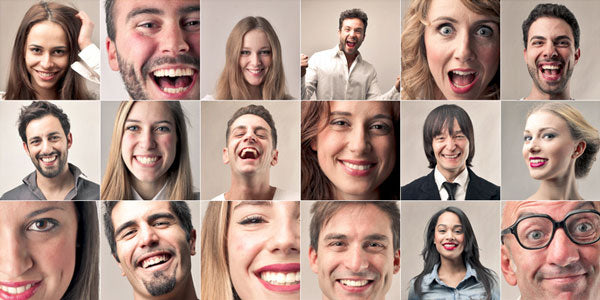 Praise Yourself: What Is Good about You?
In many social environments, boasting about ourselves is usually frowned on. It is often impolite to keep going on about our own achievements and show off our skills, processions and knowledge. Thi...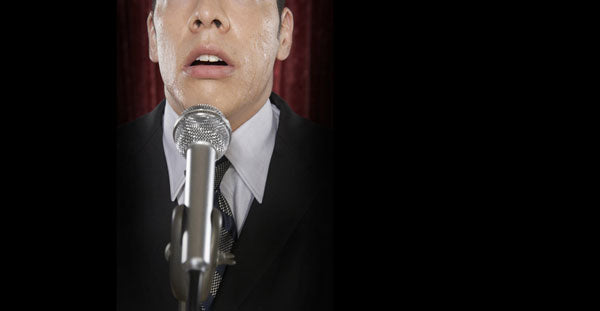 Free Speaking: Avoiding Speaker's Block
This is a technical exercise to help avoiding speaker's block while presenting. The aim is to follow a systematic approach in practicing over and over again until delegates are confident enough tha...

Personal Impact Exercise: Just a Minute
This is technical exercise to practice public speaking. It is designed to focus a presenter's mind on a specific goal when giving a speech so it is delivered without pause. The exercise also helps ...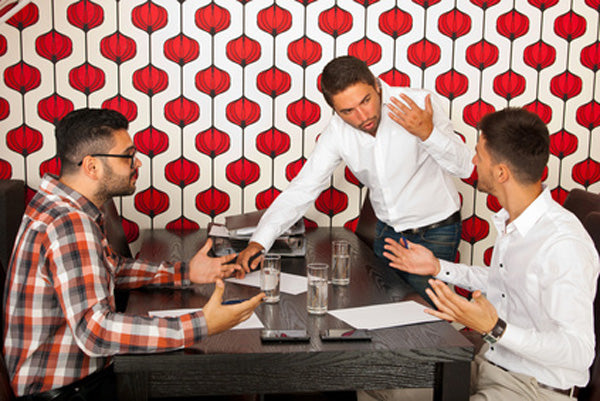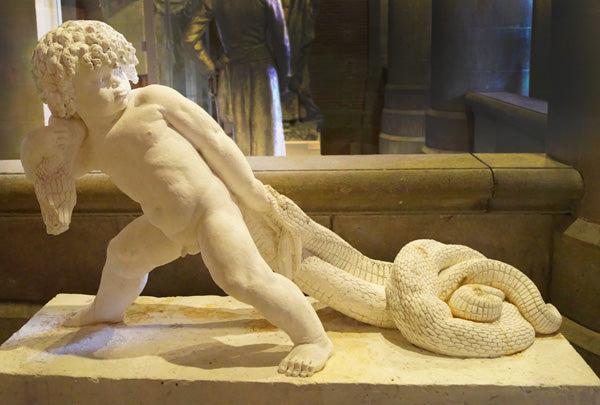 Storytelling: Impromptu Delivery with Image
This is entertaining exercise on getting delegates to quickly think of a story to tell based on a visual prompt. The options allow you to bias the exercise based on what you want delegates to pract...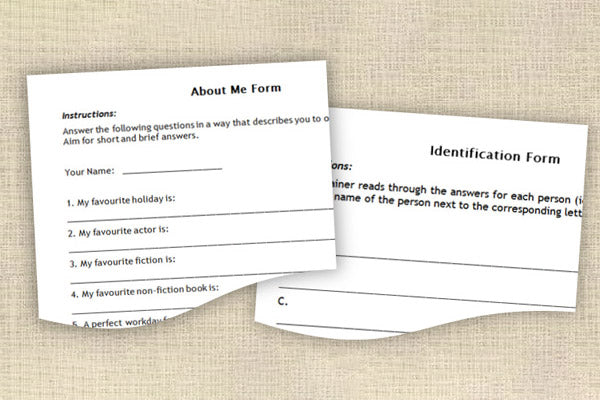 Use this icebreaker to help delegates get to know each other better. You can also use the training exercises as a test to see who knows most about others. It is fairly easy to run. You can customis...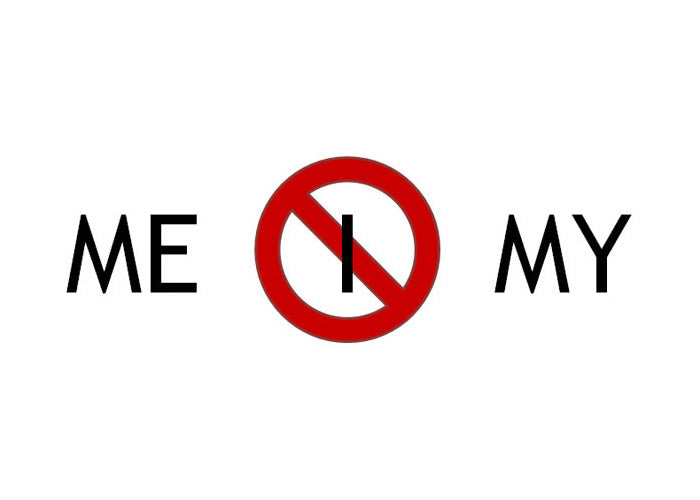 Communication Exercise: First Person but Few "I"s
Imagine a person who talks about himself all the time. The conversation is full of "I", "me", "my" and they constantly talk about what happens in their lives. Such people don't tend to last long as...