Feedback Exercise: Positive Affirmations
This uplifting and extremely positive exercise is suitable for a group of people who know each other well. The exercise helps delegates appreciate and reinforce each other's positive traits. It is ...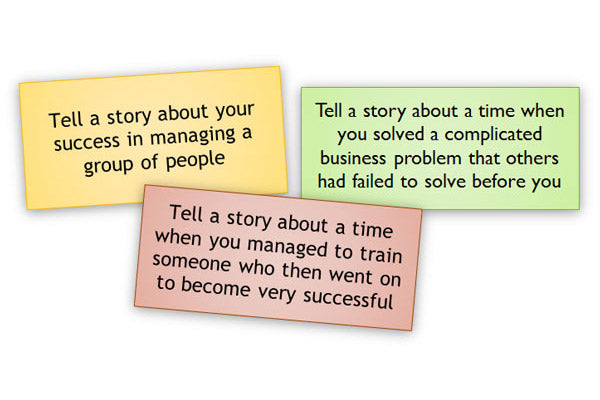 Self-Esteem Exercise: Tell a Story about Yourself
Some people are naturally quiet. They don't see much need to talk about themselves or share what they have accomplished with others. They are always in danger of getting overshadowed by extrovert t...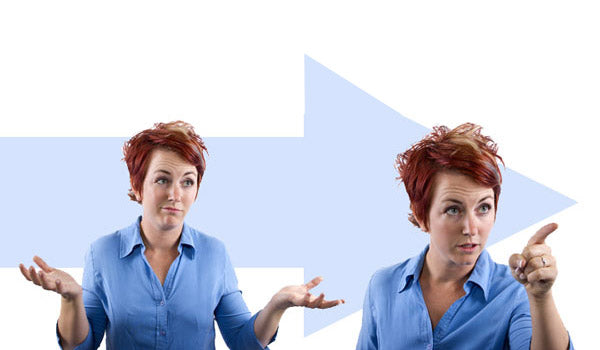 Body Language Exercise: Write the Gestures
The aim of this exercise is to get the delegates think about body language and gestures and observe how such signals can be instrumental while communicating. The training exercise illustrates the i...
Team Building Exercise: Similar and Unique
This is an exercise to help team members discover their common interests and skills as well recognising each person's unique skills and experiences. The setup is quite simple and you can easily cus...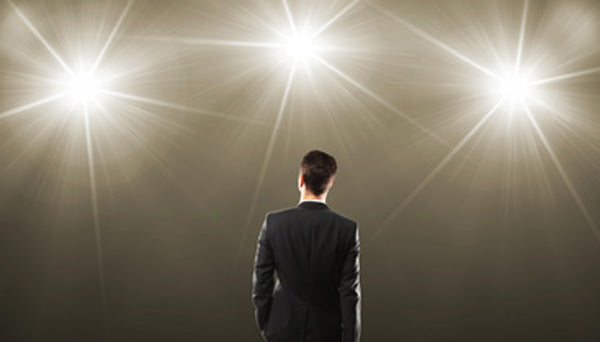 What Should Michael Bay Learn from This Experience
In 2014 Michael Bay was invited to CES2014, the Consumer Electronics Show in Las Vegas. Samsung was launching a new TV and had summoned the famous Hollywood director to endorse the product on stage...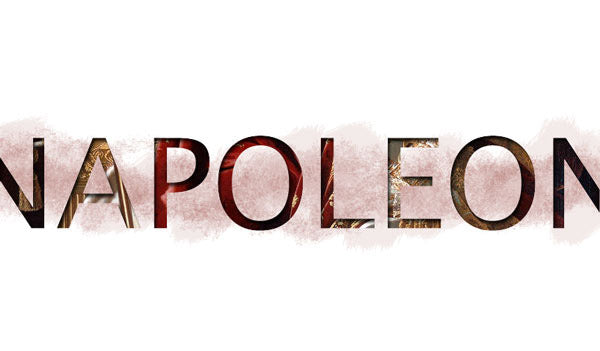 How to Avoid Choking in a Public Performance
You are an expert in your field. The management is very impressed with your skills and wants you to share it with others. You have been asked to give a talk to your fellow colleagues or anyone else...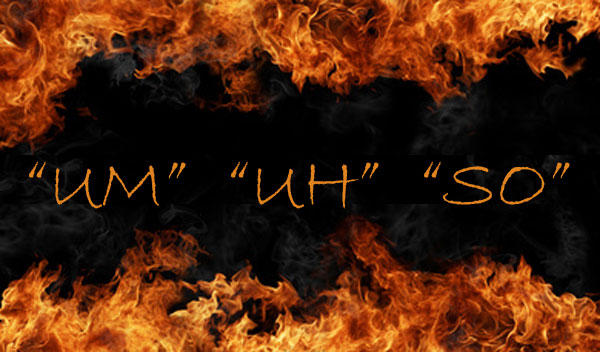 Personal Impact Exercise: How to Improve Diction
Good diction is about the art of speaking clearly so that you are understood to the fullest. Good diction is more about the tone of voice, the distinctiveness of speech and the pronunciation as opp...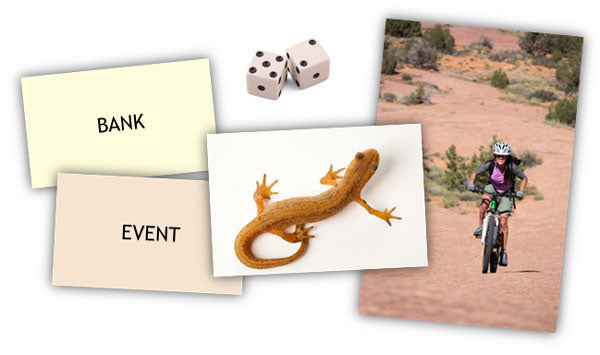 Public Speaking Exercise: Impromptu Story Telling
This exercise allows delegates to practice speaking in public or in front of a group without the pressure associated with public speaking. The pace of the exercise is very fast and hence delegates ...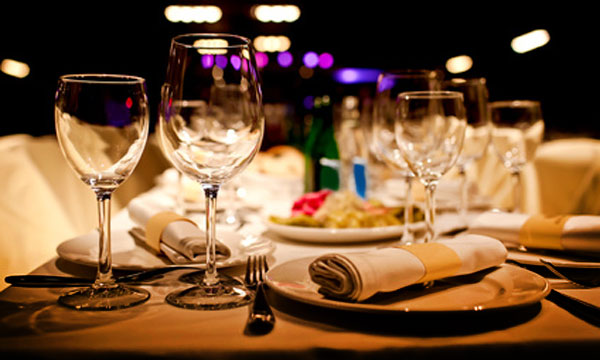 Icebreaker: Who Do You Like to Have Dinner With?
This is a very effective yet simple icebreaker. Delegates get to choose a contemporary or historical figure and share their choice with the class. These choices will help everyone to get to know ea...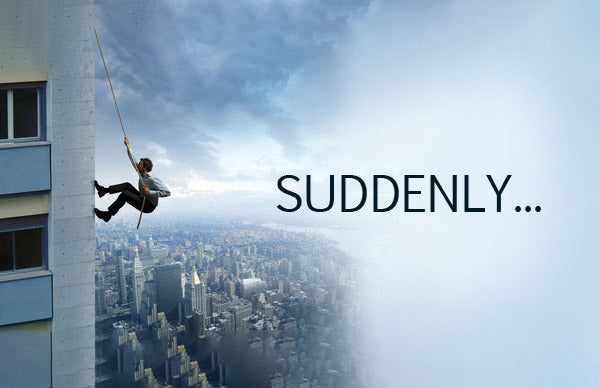 Storytelling Exercise: Suddenly…
This is a simple storytelling exercises that forces the delegates to think of a new direction for a story every time they want to contribute to it.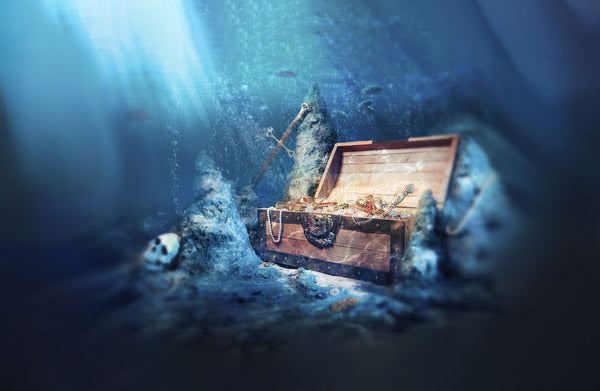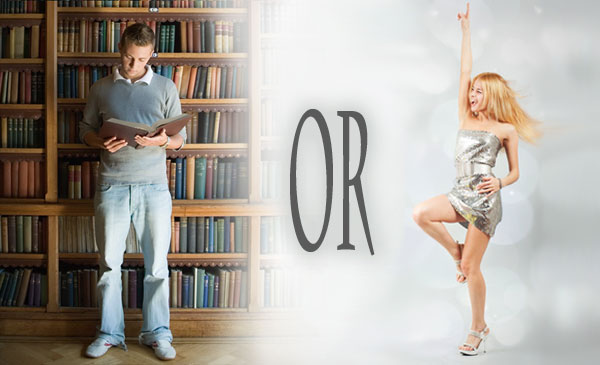 Use this icebreaker to encourage delegates to share information with each other about their likes and dislikes. The format of the activity give this exercise a structure so no time is lost wonderin...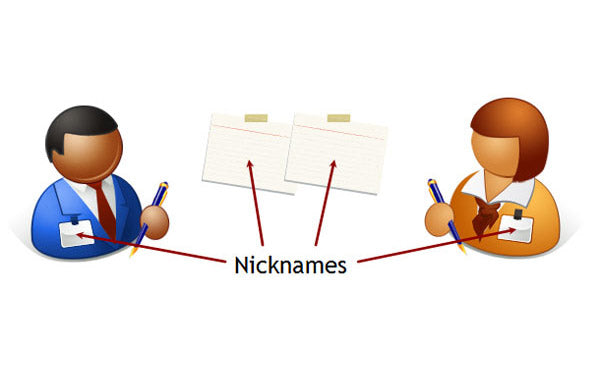 Icebreaker: What is My Nickname
This icebreaker is ideal for the beginning of the course to get the delegates become more comfortable with each other. It can also be used for newly formed teams as an effective team bonding activity.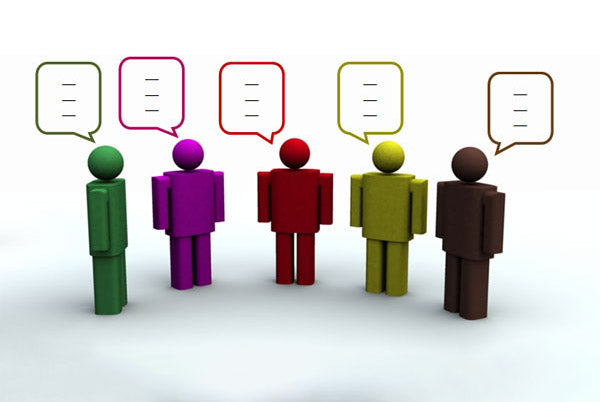 Icebreaker: Ask Three Questions
This icebreaker helps delegates get to know each other better while allowing them more control over what they want to find out about others.