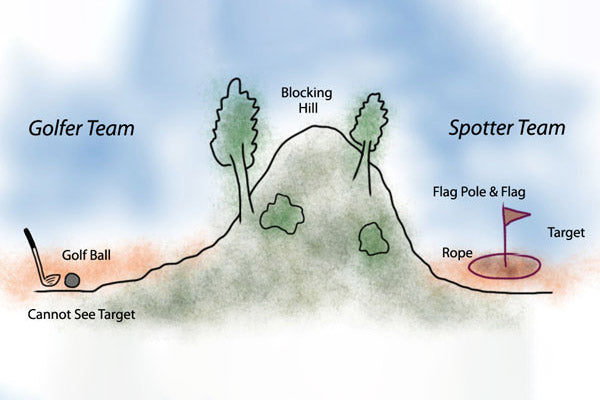 Team Building Exercise: Aim for the Flag
This is an entertaining and educational exercise for building teams and getting people to work together towards a common objective. You can explore a whole lot of topics on teamwork, leadership, co...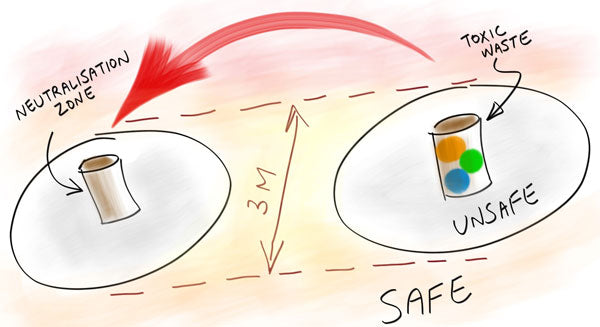 Teambuilding Exercise: Handle Toxic Waste
In this team building exercise, the group must work together to handle toxic waste symbolised by an object. Many areas can be explored in this exercise including leadership, problem solving, teamwo...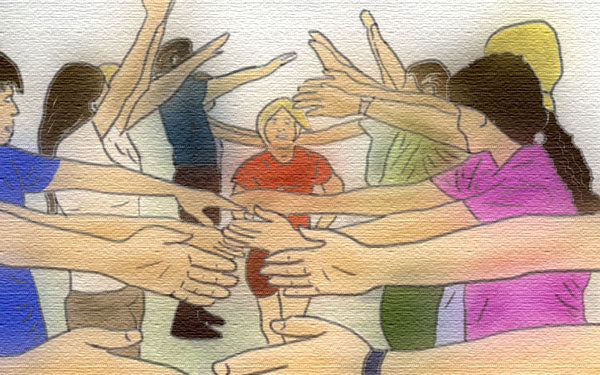 Team Building Exercise: Mexican Wave
This exercise is a great energizer. It is highly active and best performed outdoors. At first, this exercise may sound bizarre but people usually get used to it quickly. It can be used as teambuild...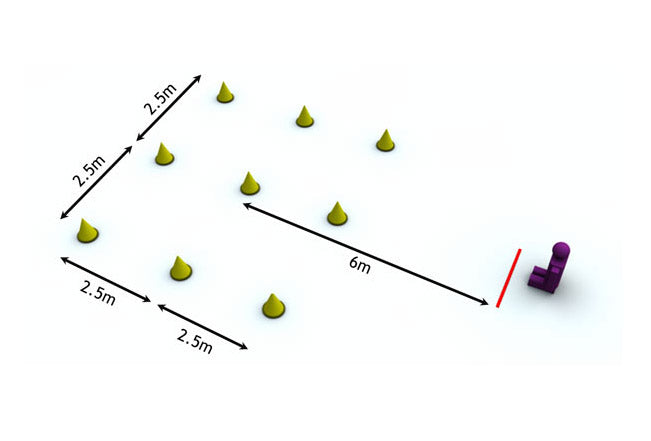 Attention and Focus Exercise: Touch 9 Cones
This is a physical exercise ideal for physical training as well as concentration and focus. This exercise touches on many areas with the aim to make an individual more agile and precise while under...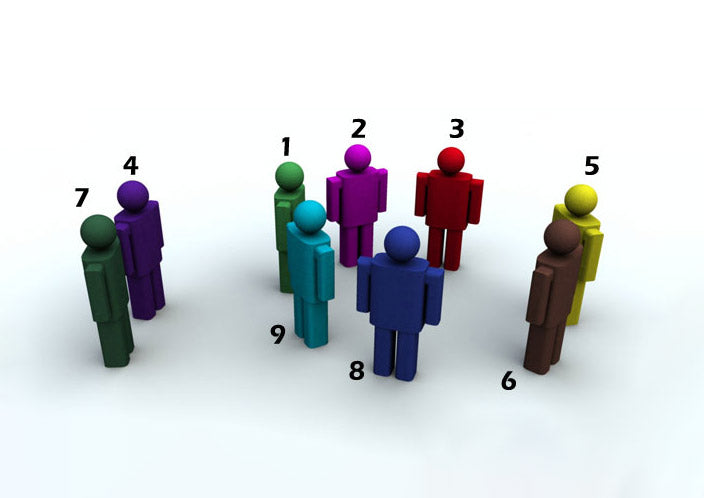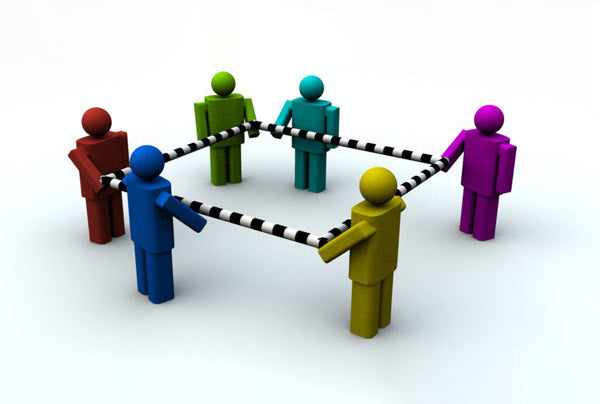 Team Building Exercise: Make it Square
This is a physical exercise with an aim to encourage team work and collective problem solving. Use the variations to adjust the difficulty. It also highlights the importance of self-organisation an...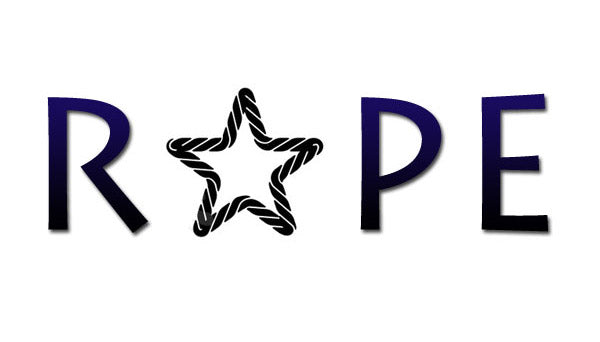 Team Building Exercise: Make a Shape
This is a physical team buiding exercise that encourages self-organisation within a team when confronted with a challenge. You can test the group to see how quickly they can come up with a self-ass...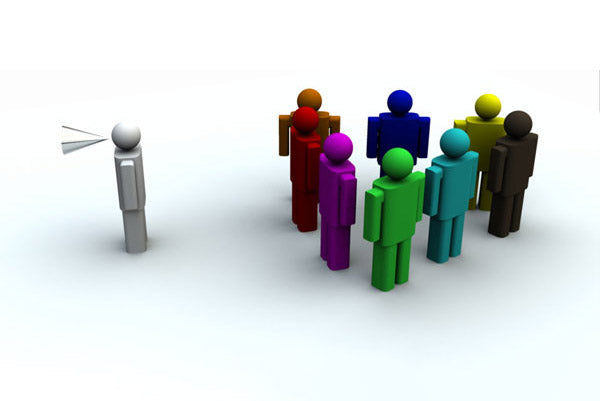 Leadership Exercise: Follow My Instructions
This is a powerful team building activity that brings out the potential qualities of a good leader. It is a fairly physical exercise and you may need to brief the participants beforehand so they ca...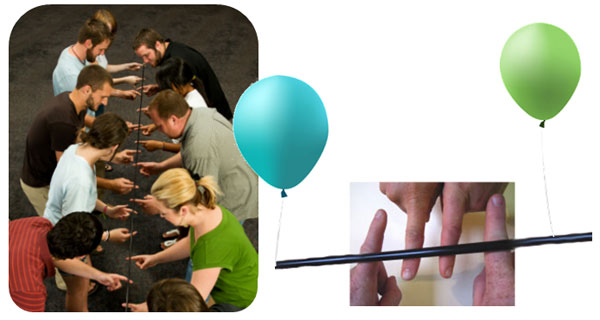 Team Building Exercise: Helium Stick
This simple yet powerful team building game helps the delegates to understand several concepts all at once; communication skills, cooperation, patience and how to manage small contributions to achi...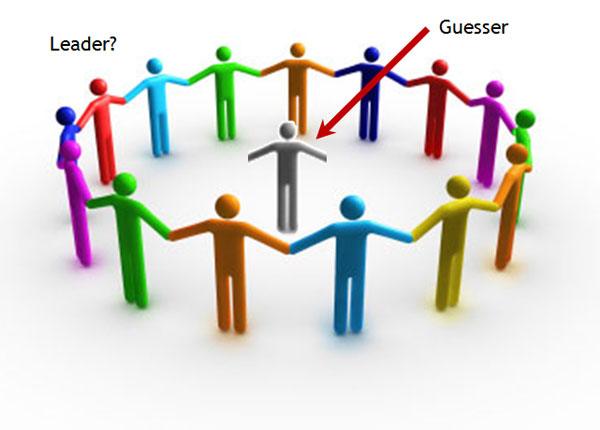 Team Building Exercise: Guess Who is the Leader
In this activity, participants engage in a fun and entertaining exercise. A person at the centre of a group attempts to guess the leader of others based on what people do. It requires attention to ...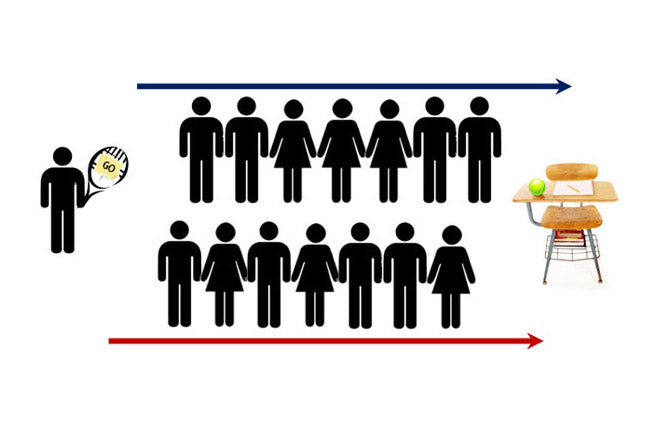 This is an energetic exercise that works best with large groups of people. It is ideally used to make people feel more comfortable with each other by getting them to participate in an activity and ...