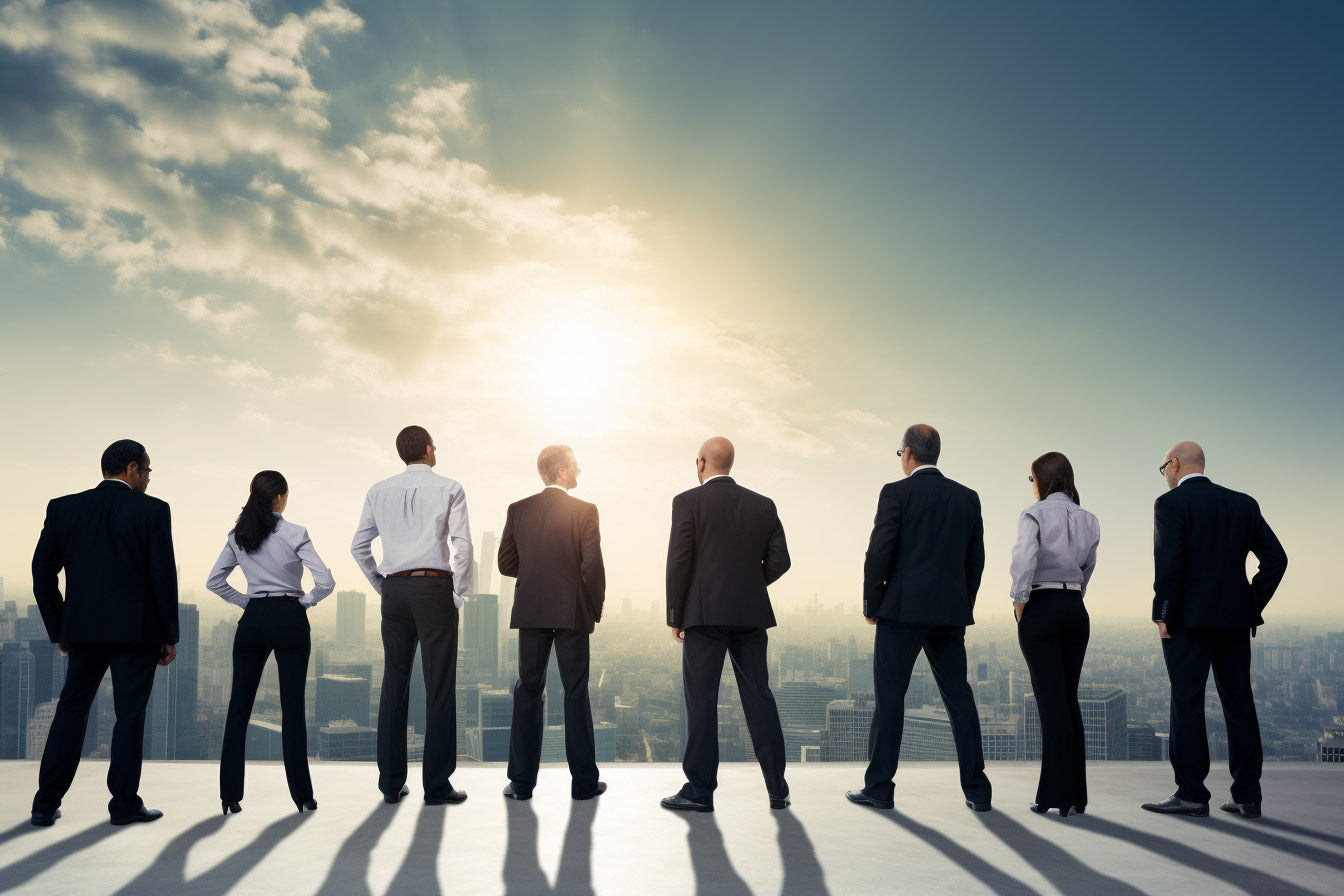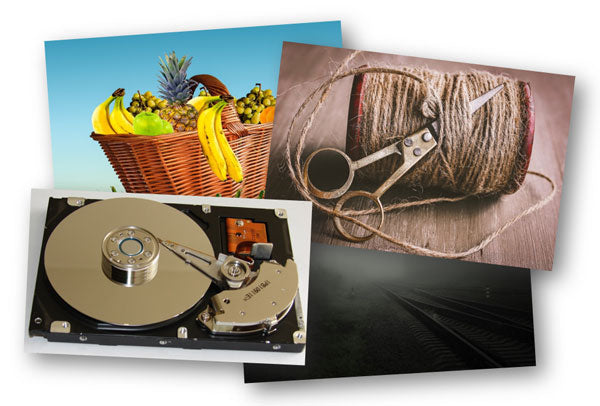 What Does This Picture Say About Your Company
This is a powerful exercise that can help managers to understand what their team thinks of the organisation's structure. Such structures are used by companies in order to communicate their vision w...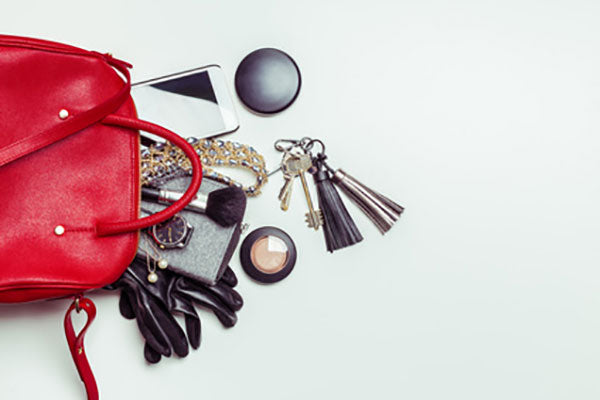 Change Management: Reorganised Wallet-Purse
This is a powerful exercise that demonstrates why change should not be imposed. The likelihood of resistance is much higher when people are not consulted on change. This is why they should be invol...
Team Building Exercise: Leaky Pipes
This is a classic exercise on team building. It is fun to participate in this exercise and yet it is quite powerful in bringing a team together while teaching communication, leadership and problem ...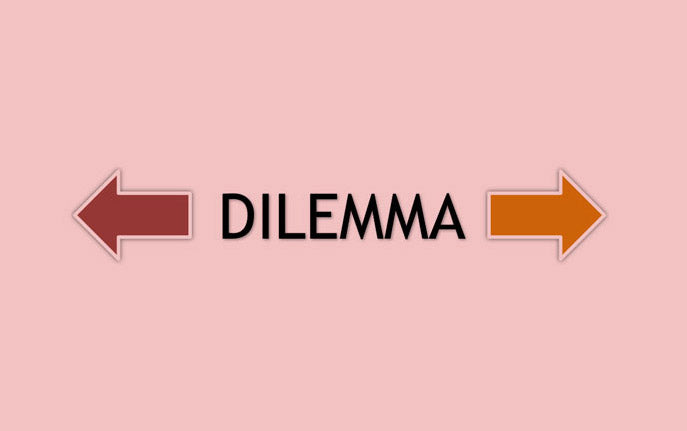 Contrasting Ethical Dilemmas Exercise
This exercise facilitates discussion of ethical dilemmas. In most job, some decisions are not straight forward to make because one clear choice comes with certain ethical issues. The question then ...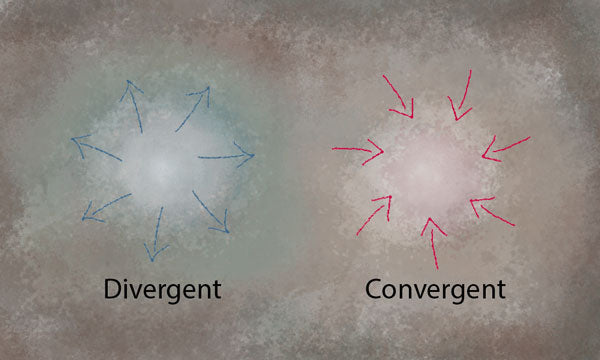 Convergent vs Divergent Thinking Exercise
A useful distinction in thinking process was suggested by Joy Paul Guilford in 1967. Guilford coined convergent thinking in contrast with divergent thinking. With convergent thinking, you are tryin...
Team Building Exercise: Clock Types
The purpose of this exercise is to show that each person in a team has certain characteristics that can contribute to the team. It is not necessarily about casting each person into an ideal team me...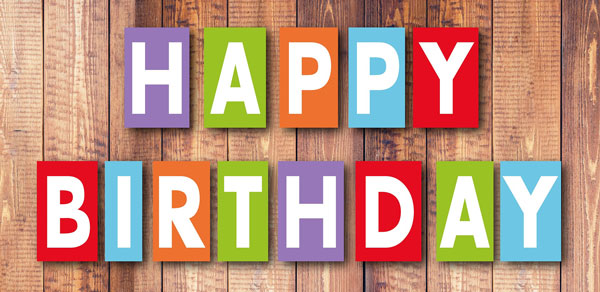 Delegation Exercise: It's Not Good Enough
This is a quick exercise on delegating, designed to demonstrate a key point to participants. It is very easy to run, and its success mainly depends on your execution. Consider rehearsing this so th...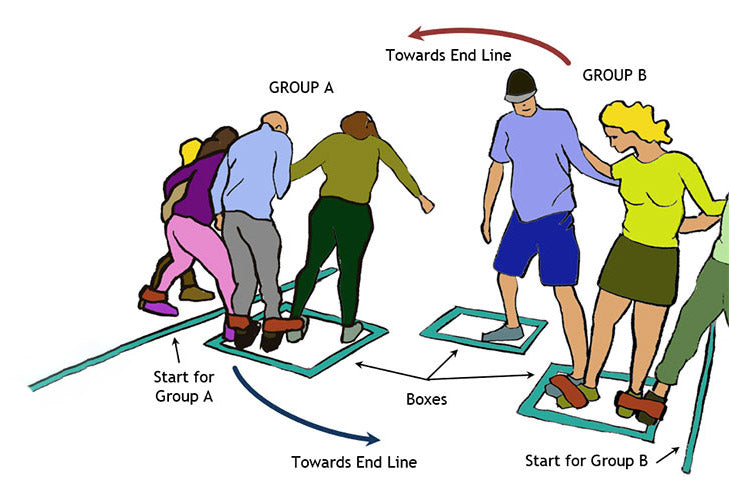 This is an entertaining team building activity where delegates get to practice working together towards a common objective while following certain rules. It is ideal for exploring leadership, plann...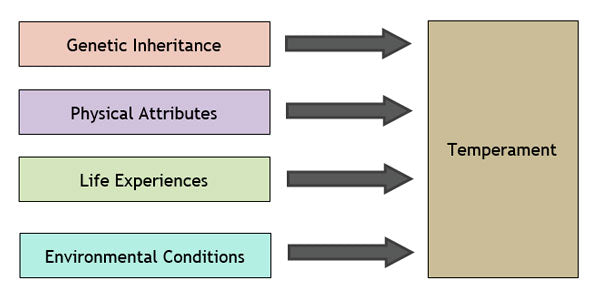 Emotional Intelligence Self-Awareness Exercise
Self-awareness is one of the important competencies within emotional intelligence. Self-awareness is about understanding your strengths, limitations, attitudes, values and motivations. In this exer...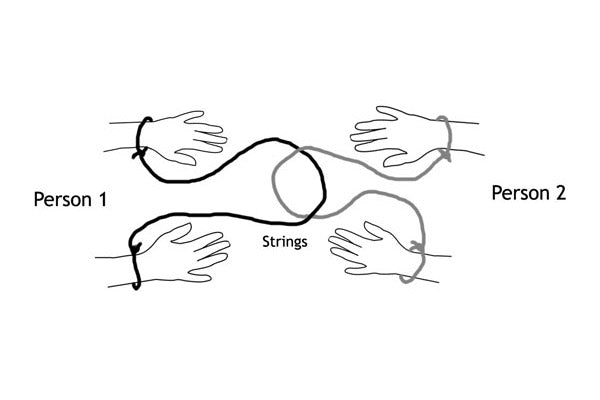 This is a team building exercise where group members need to solve a problem together. Only two people are involved in the actual task and they cannot be replaced. Other team members should provide...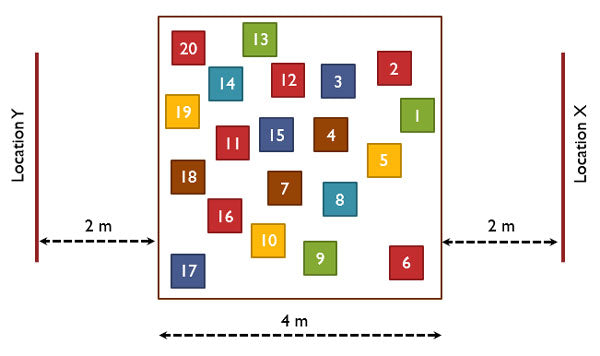 Team Building Exercise: Snakes and Plates
In this team building exercise, delegates work together to complete a task. It requires concentration, planning and fast execution. Here, the decisions made by one team can affect the performance o...
This is a team building exercise where delegates need to solve a problem while deprived of a particular sense. The purpose is to see how the group self-organises, communicates, understands what nee...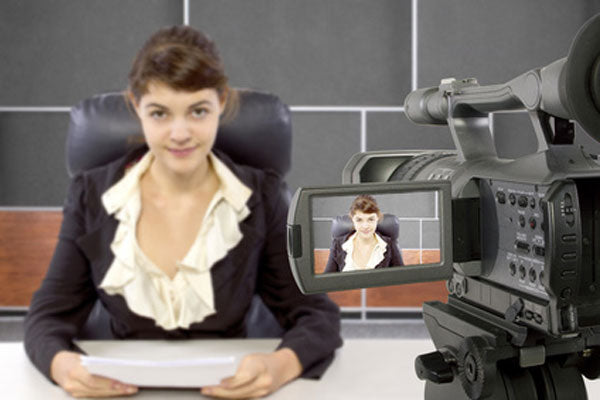 Teamwork Exercise: Broadcast News
This is an entertaining and educational activity designed to test a group of people on their creativity as well as teamwork. The task involves producing a video. However, the video production is on...