Agile vs. Traditional Task Management Exercise
This is a useful exercise in demonstrating the difference between Agile and traditional development environments such as waterfall. It can also help explore concepts such as silo mentality, where e...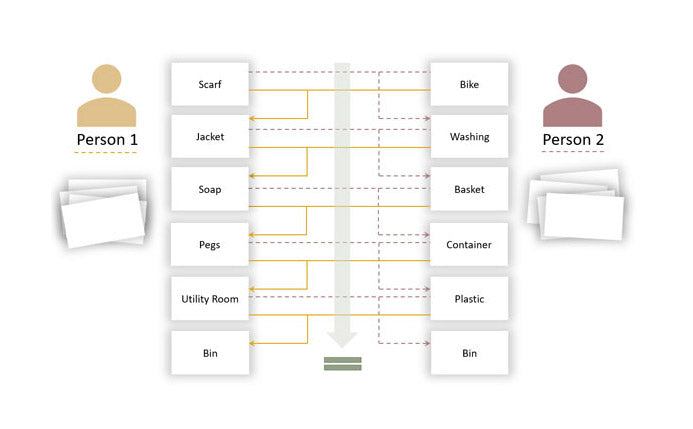 This is a fun exercise focusing on word play where the delegates need to converge on a common word based on previously suggested words. When convergence happens, it is immensely enjoyable. The pair...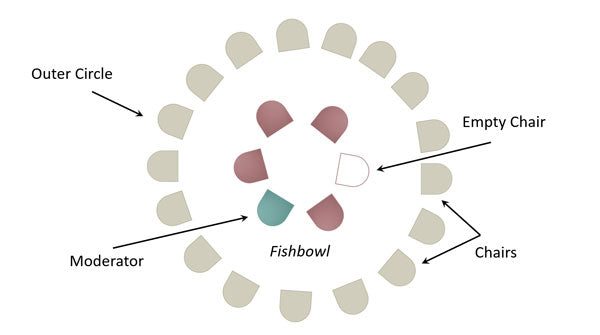 Fishbowl Conversation Technique
The fishbowl technique can be used to organise constructive discussions on a given topic. In a nutshell, the technique helps people manage a debate on the topic and keep it under control even if ma...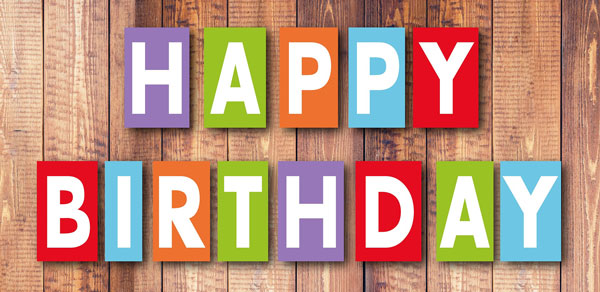 Delegation Exercise: It's Not Good Enough
This is a quick exercise on delegating, designed to demonstrate a key point to participants. It is very easy to run, and its success mainly depends on your execution. Consider rehearsing this so th...
Back in 2013 we released a software tool on our website called Clock Buddies. Clock Buddies refers to a traditional tool used to pair people up in a classroom setting. Each person was given a blank...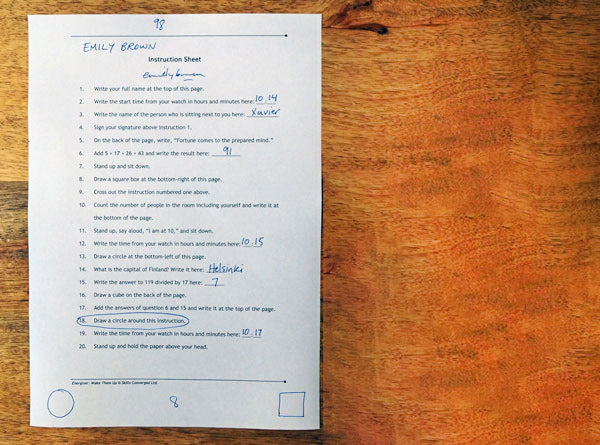 It is just after lunch and you are about to teach a new theory to your delegates. Ideally you should not cover this after lunch but you have had no choice. You notice that delegates are falling sle...
This is a team building exercise where delegates need to solve a problem while deprived of a particular sense. The purpose is to see how the group self-organises, communicates, understands what nee...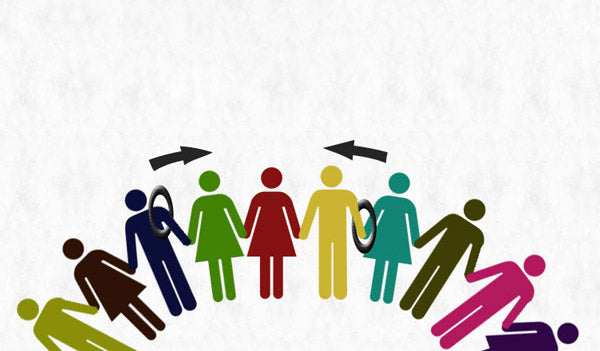 Team Building Exercise: Pass the Tyre
This is a great teambuilding exercise that helps to cover several areas on leadership, teamwork and problem solving. You can run it like a competitive game for a large group. Allow the delegates go...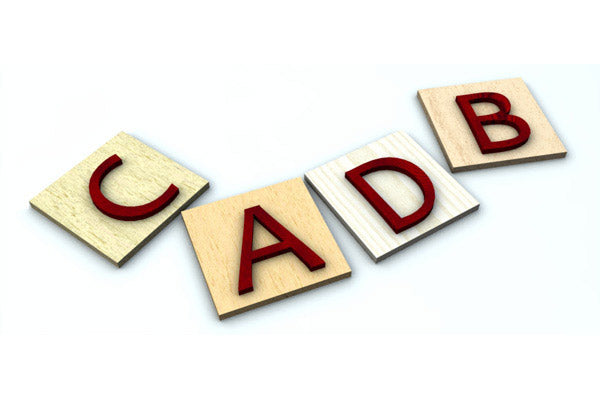 Answer Correctly or Get Eliminated
At the end of each training session, it is ideal to test delegate's knowledge about the topics covered during the session. You can make the process more entertaining by making the test feel like a ...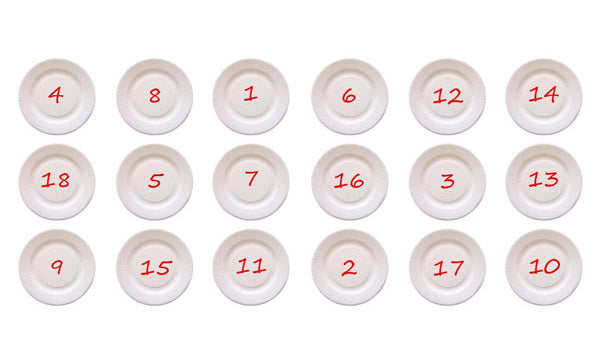 Teamwork Exercise: Sort the Numbered Plates
In this team building exercise, delegates learn to work together to complete a seemingly simple task. However, teams can always get better results if they plan ahead, assign leaders, coordinate the...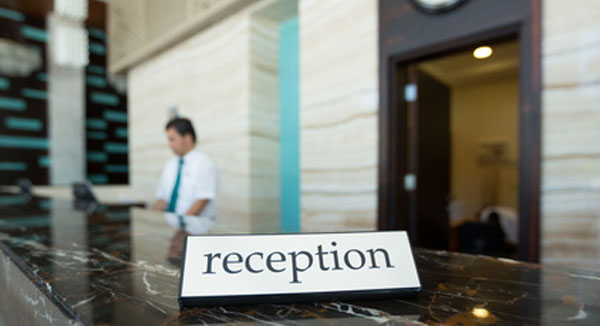 5 Useful Methods to Increase Attention and Focus
Humans have evolved to focus their attention on what matters most. To navigate a complex environment, we have ended up with a kind of brain that vigorously filters out unnecessary information. This...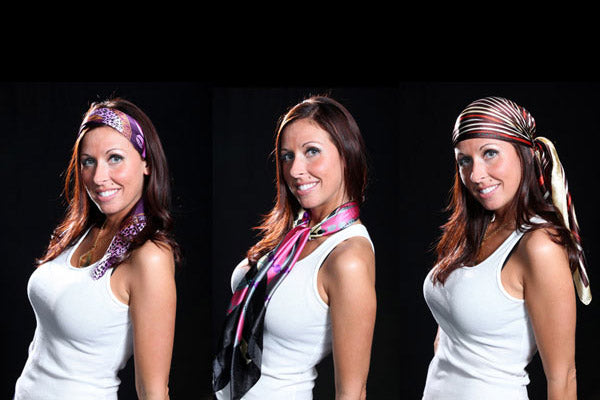 Cooperation Exercise: Wear a Bandana
This is a fun and entertaining team training exercise that helps you cover many topics such as team coordination, self-organisation, leadership, teamwork and cooperative behaviour while achieving a...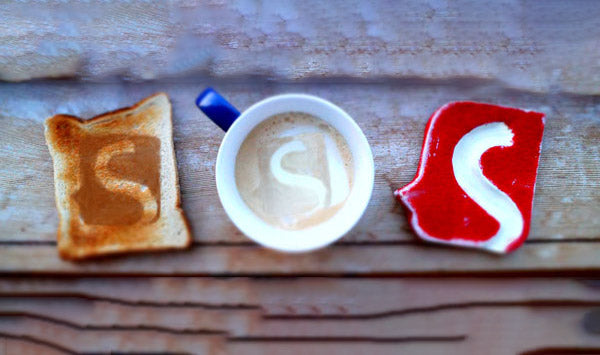 Creativity Exercise: Stylish Logos
This is a feel-good training exercise that gets everyone involved in a creative activity. In this exercise, delegates get to create a variety of illustrations or produce crafts which resemble the l...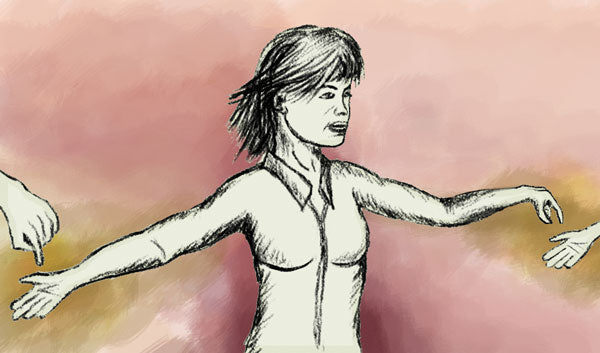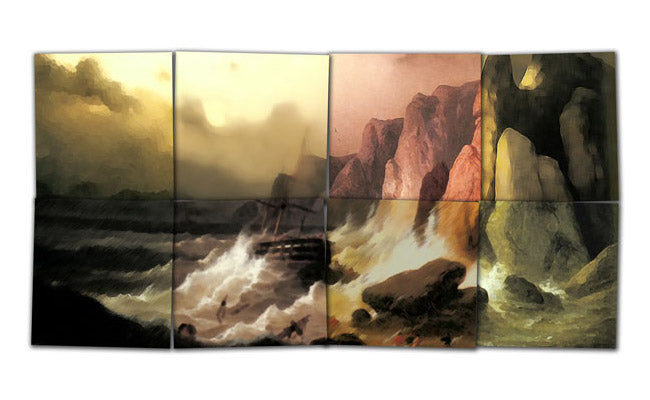 Illustration Exercise: Collective Masterpiece
Use this exercise to get a group of people work on a common illustration exercise. This can be used as an icebreaker to make the group feel more comfortable with each other and also assess the comp...