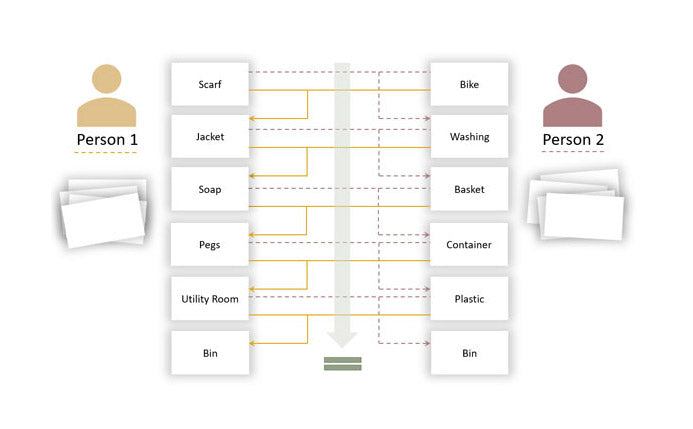 This is a fun exercise focusing on word play where the delegates need to converge on a common word based on previously suggested words. When convergence happens, it is immensely enjoyable. The pair...
Board Games for Team Building and Icebreakers
The purpose of icebreakers is to bring people together, familiarise them with each other, put them into the zone and basically break the ice as the name suggests. The purpose of team building activ...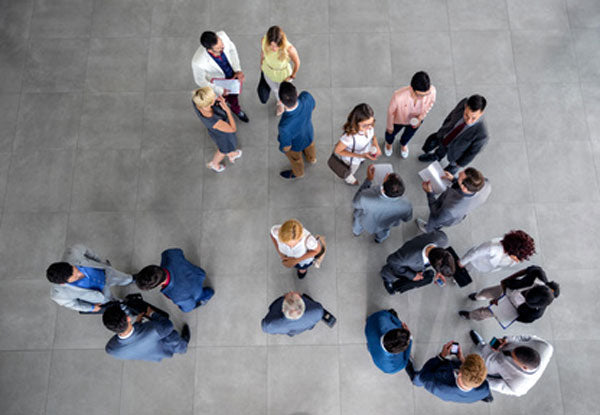 Icebreaker: Unusual Experiences
This light-hearted exercise is guaranteed to break the ice quickly and bring people together. In this exercise you set people a mission to find out about other delegates and to share what they have...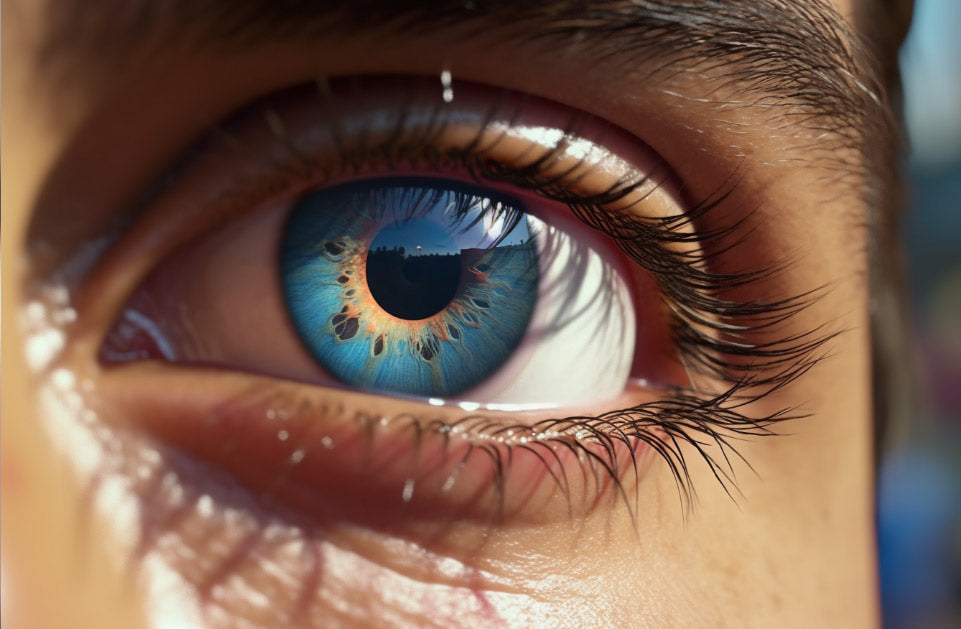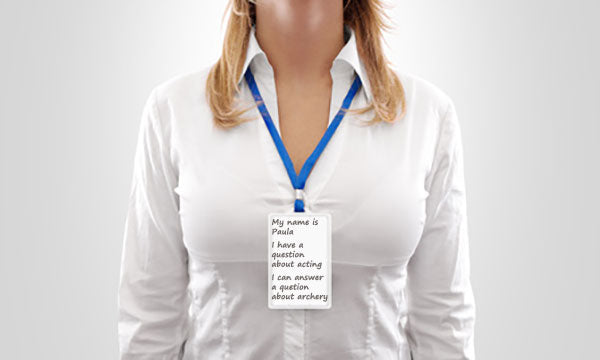 Icebreaker: I Want This - I Know This
This is a structured icebreaker that encourages delegates to share something about themselves and in the process get to know each other better. It is a simple and yet very effective method in makin...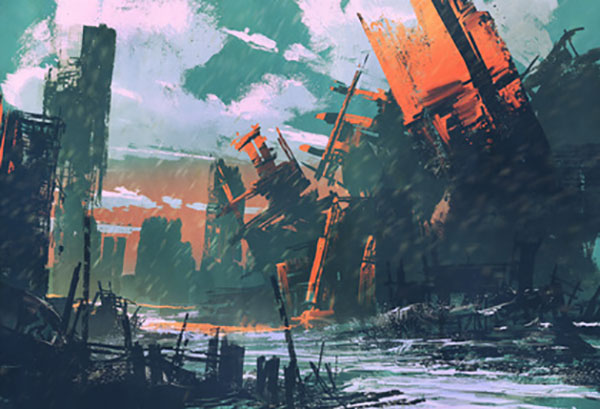 This is a simpler version of the classic desert island survival exercise. In the classic exercise, a team needs to decide what to take to an island from a shipwreck to maximise their survival. In t...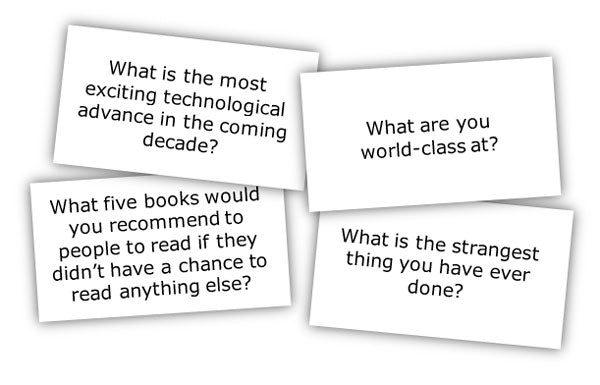 The Big List of Effective Icebreaker Questions
Suppose you have a group of people that don't know each other very well and you want to get them feel more comfortable with one another. If you put this group of people in a room together, they wil...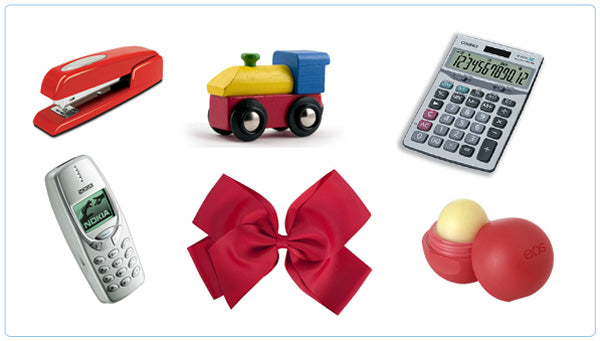 Icebreaker: This Reminds Me of…
This exercise helps with creative storytelling and impromptu delivery. It can also be used as an icebreaker to help delegates learn about each other. The choice of objects dictates what kinds of ar...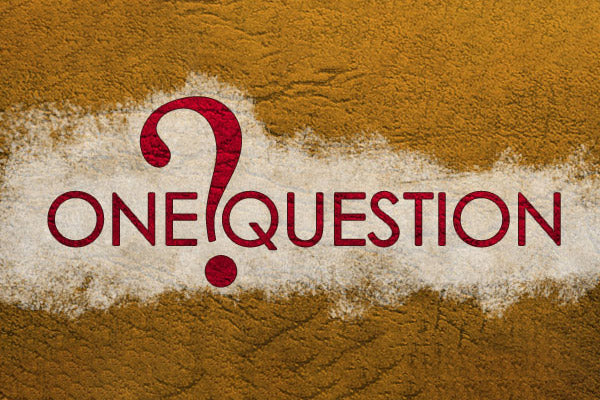 Icebreaker: You Can Only Ask One Question
This exercise can be used as an icebreaker but can also to see how delegates approach problem solving. The problems considered can also be customised to make the exercise even more useful when an i...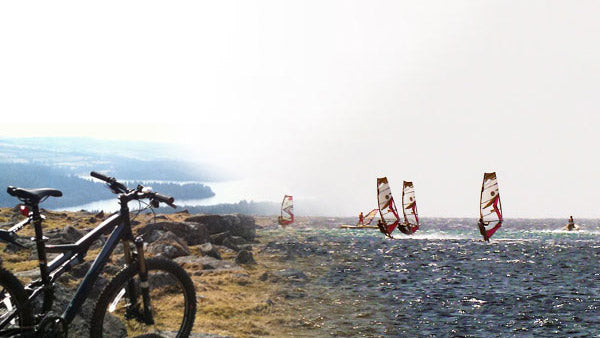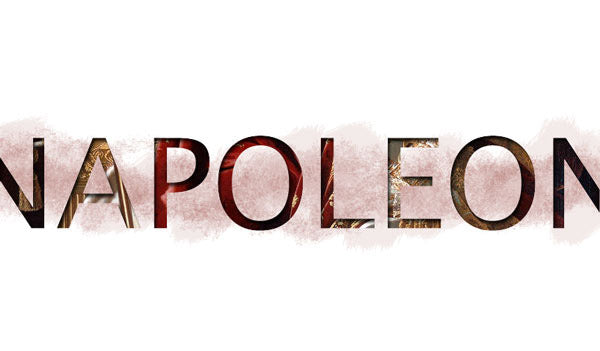 Icebreaker: What Are You Good At?
This is an icebreaker that helps delegates to become more familiar with each other. The aim is to systematically share information with a partner to maximise information transfer in a given time.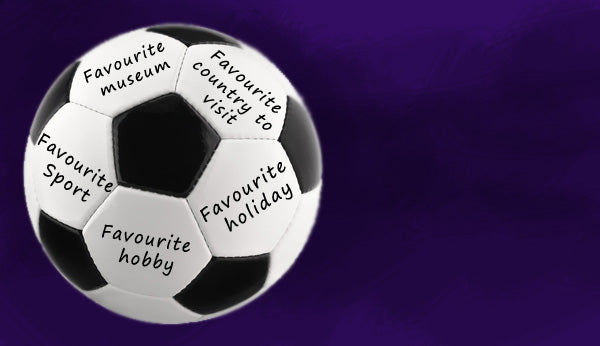 Icebreaker: What Is Under My Thumb
This fun activity is suitable as an ice breaker. This is a simple randomisation exercise that you can use to get a group of people answer a number of random questions. You will need to write these ...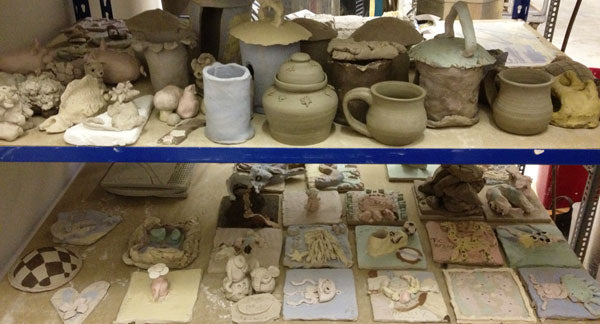 Art Exercise: Cooperative Sculpture
This exercise helps delegates work together to create a sculpture out of clay. It is ideal for classes on ceramics hand building with clay but it can also be used for a fun team building activity. ...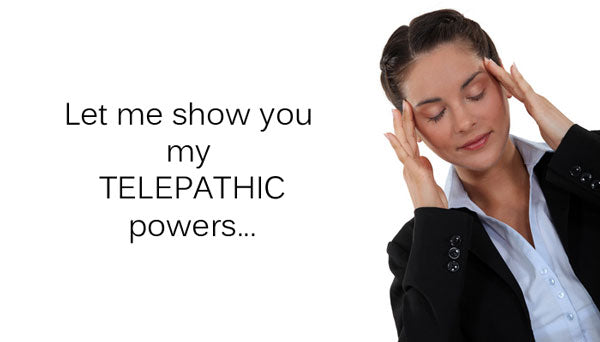 Magic Trick: Show off Your Telepathic Powers
This exercise is ideal for teams with new additions to them. Sometimes it takes a while for teams to get used to their new members and the same is true for the new addition. Joining an already exis...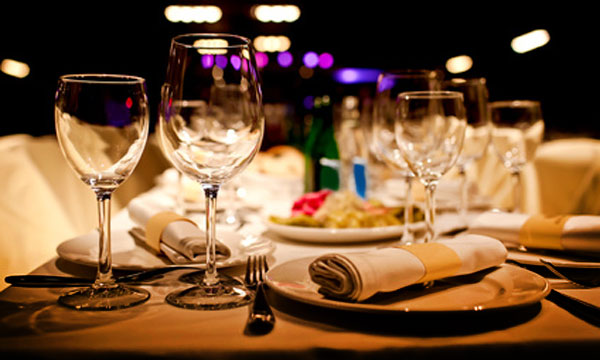 Icebreaker: Who Do You Like to Have Dinner With?
This is a very effective yet simple icebreaker. Delegates get to choose a contemporary or historical figure and share their choice with the class. These choices will help everyone to get to know ea...