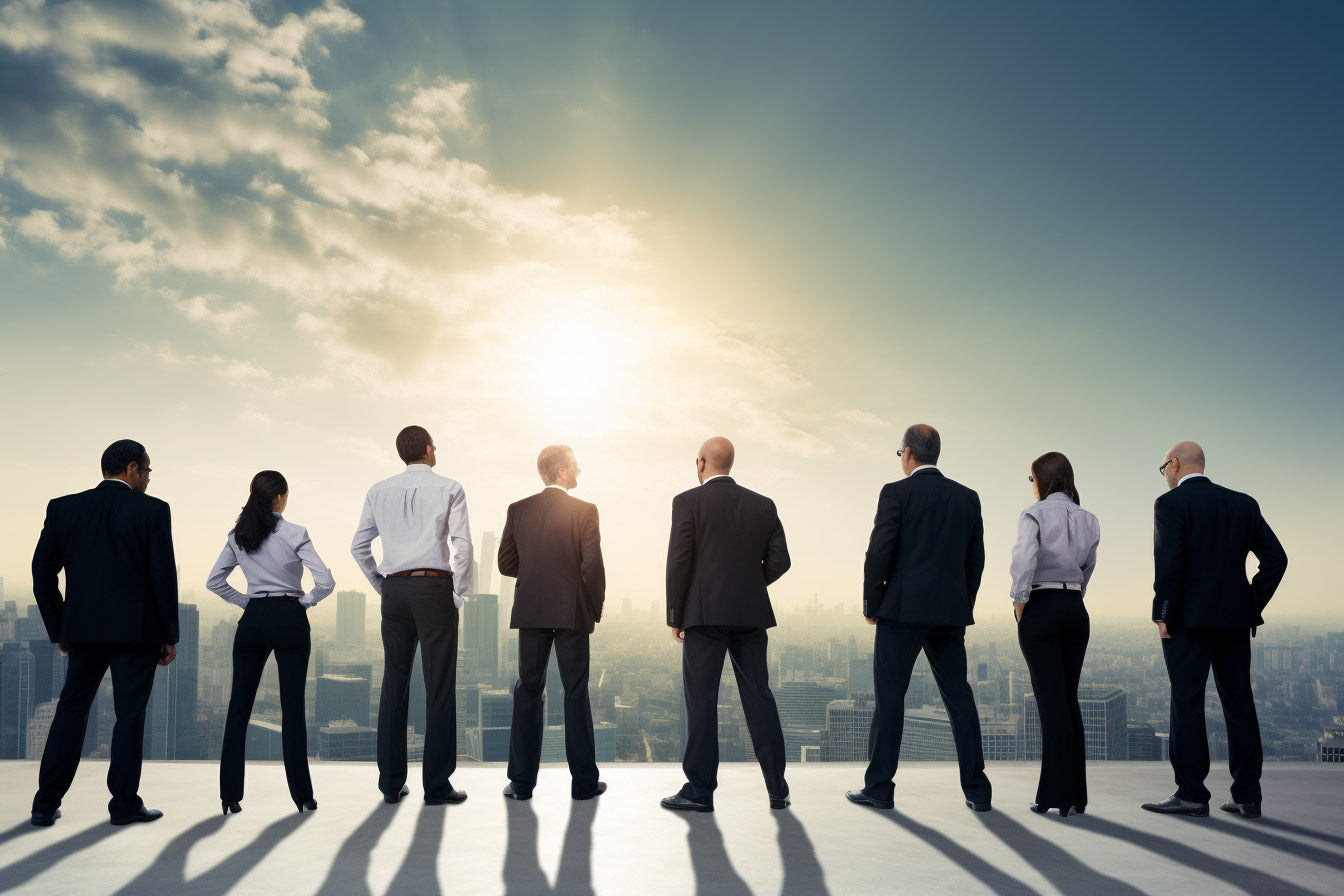 Team Building Exercise: Leaky Pipes
This is a classic exercise on team building. It is fun to participate in this exercise and yet it is quite powerful in bringing a team together while teaching communication, leadership and problem ...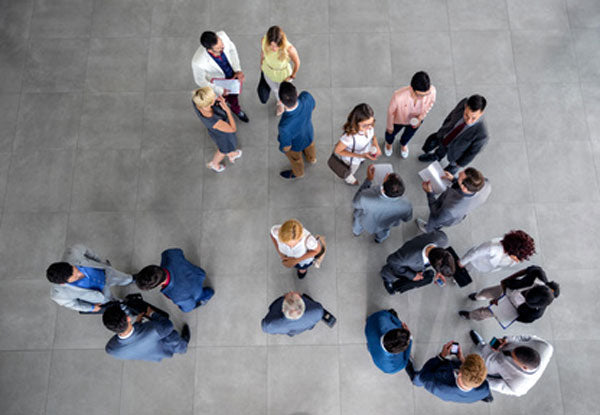 Icebreaker: Unusual Experiences
This light-hearted exercise is guaranteed to break the ice quickly and bring people together. In this exercise you set people a mission to find out about other delegates and to share what they have...
Back in 2013 we released a software tool on our website called Clock Buddies. Clock Buddies refers to a traditional tool used to pair people up in a classroom setting. Each person was given a blank...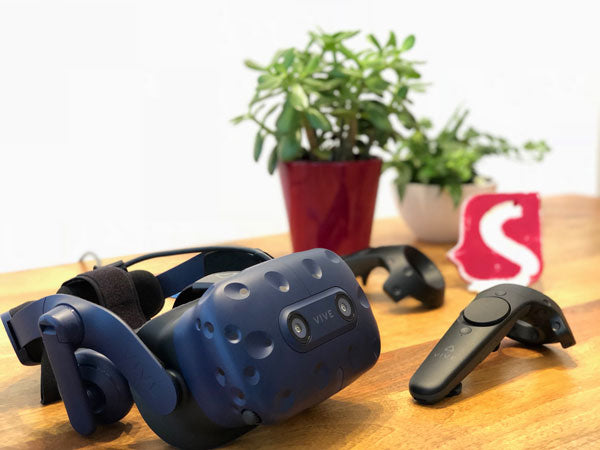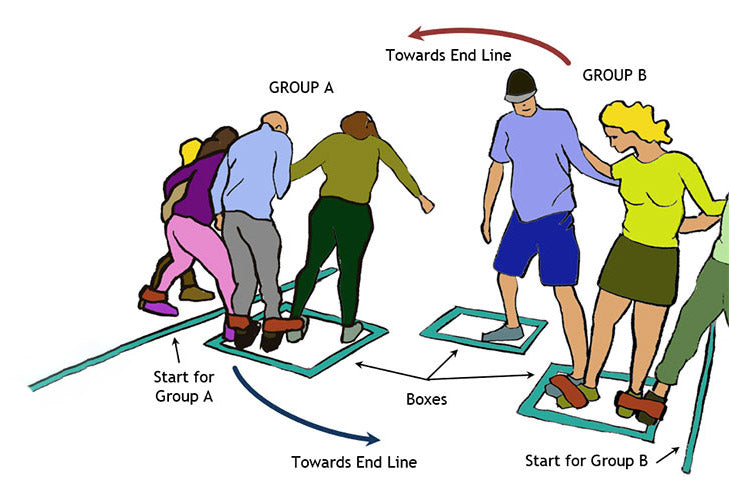 This is an entertaining team building activity where delegates get to practice working together towards a common objective while following certain rules. It is ideal for exploring leadership, plann...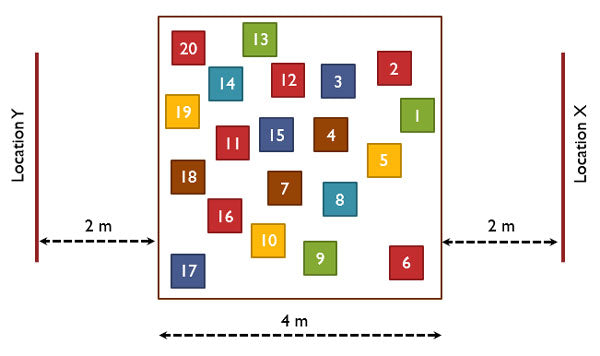 Team Building Exercise: Snakes and Plates
In this team building exercise, delegates work together to complete a task. It requires concentration, planning and fast execution. Here, the decisions made by one team can affect the performance o...
This is a team building exercise where delegates need to solve a problem while deprived of a particular sense. The purpose is to see how the group self-organises, communicates, understands what nee...
Creativity Exercise: Make a Monster
This is a template for a creativity exercise centred on making monsters. It can be used for kids and adults depending on how you bias it and setup the exercise. You can consider assigning the task ...
Team Building Exercise: Sort the Cards
In this team building exercise teams work together on a common problem. The problem is intentionally designed to be simple to understand though when several people are involved it may not be as obv...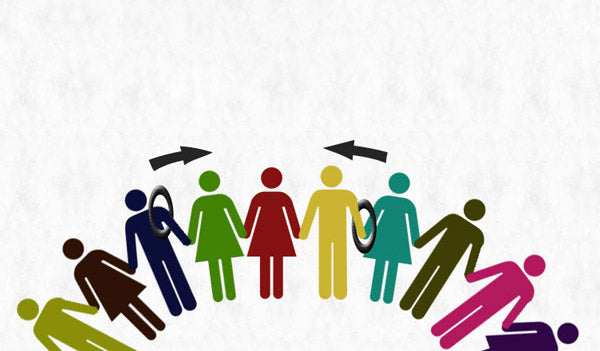 Team Building Exercise: Pass the Tyre
This is a great teambuilding exercise that helps to cover several areas on leadership, teamwork and problem solving. You can run it like a competitive game for a large group. Allow the delegates go...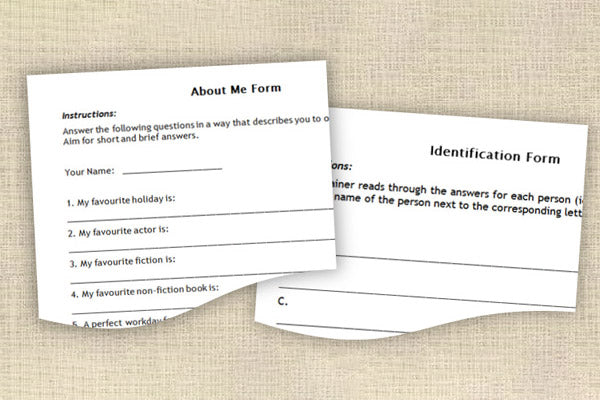 Use this icebreaker to help delegates get to know each other better. You can also use the training exercises as a test to see who knows most about others. It is fairly easy to run. You can customis...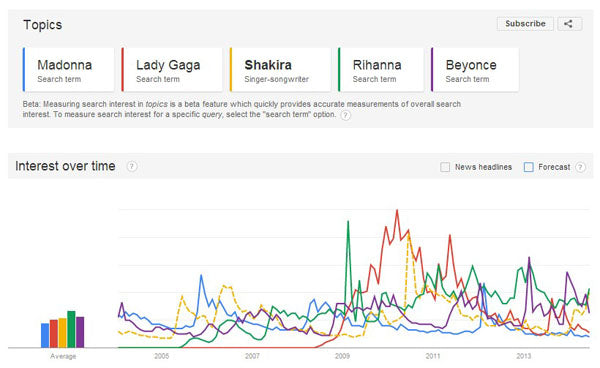 Marketing Exercise: A Game with Google Trends
This exercise is based on the use of modern tools that can give us an insight on people's current interests. The exercise provides a template for a variety of exercises that you can conduct based o...
Team Building Exercise: Capture the Dragon
This is a fun outdoor activity ideal for team building. It is also useful for young children as it is cooperative and competitive. It's the kind of team leading exercise that leads to a memorable e...
Team Building Exercise: Take it Without Touching
This is a simple but fun team building exercise most suitable for outdoors. This exercise can also be a fun activity for kids. You can run competitively and give a prize to the winner. It helps to ...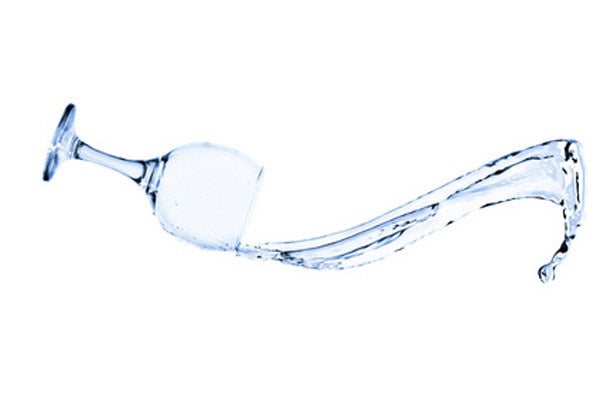 Team Building Exercise: Don't Spill the Water
This is an exercise similar to the popular team building exercise on handling toxic waste. The major difference here is that participants need to handle a glass of water and don't spill it while ca...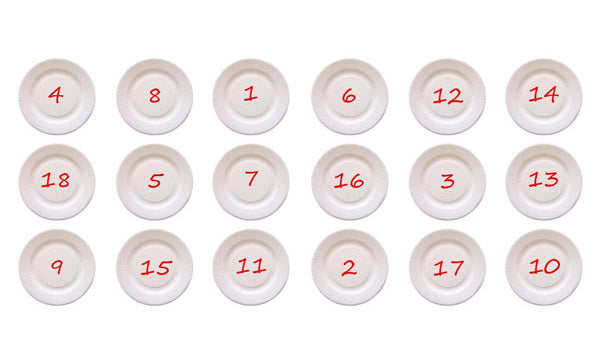 Teamwork Exercise: Sort the Numbered Plates
In this team building exercise, delegates learn to work together to complete a seemingly simple task. However, teams can always get better results if they plan ahead, assign leaders, coordinate the...