Questioning Exercise: Open and Closed Questions
This activity helps delegates understand the difference between open and closed questions. It is a rather simple exercise however if executed well it can lead to a profound insight. Those people wh...
Language Exercise: Order from Subway
This is an entertaining and educational exercise for teaching languages. It sets the context for one of the most useful and essential needs when using a new language; ordering food. While the exerc...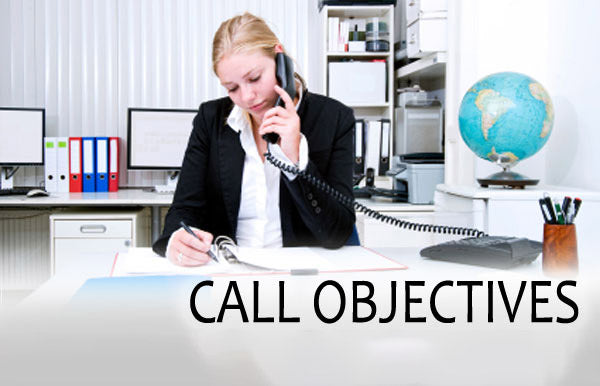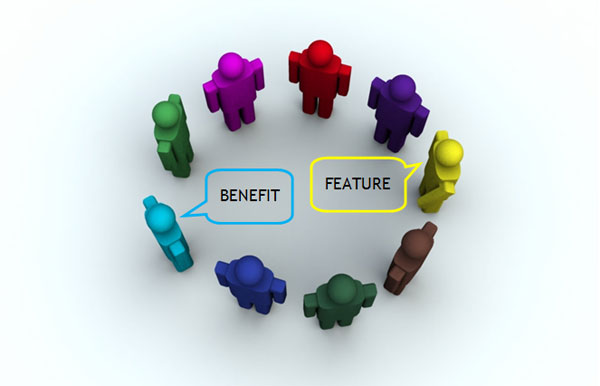 Sales Skills Exercise: Name the Benefit
This is a quick exercise in getting the delegates to think about the "benefits" of a product for a particular feature. The emphasis is to quickly convert a feature to several benefits on the fly an...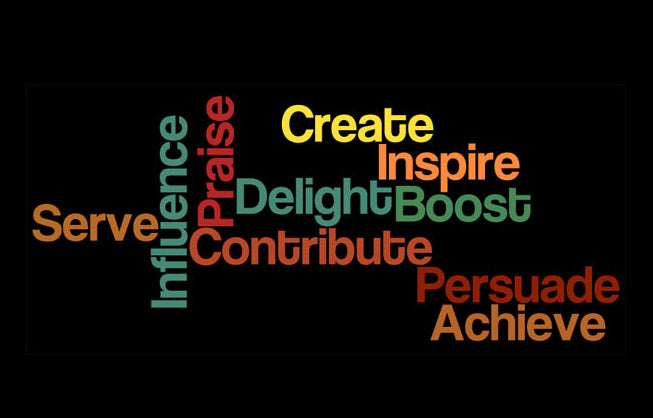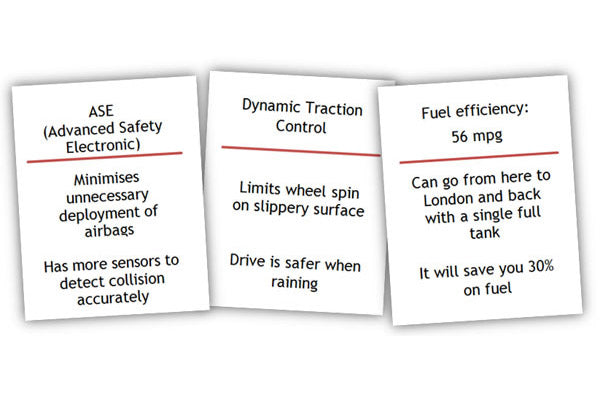 Sales Exercise: Features versus Benefits
This exercise helps delegate to practice understanding the difference between benefits and features. It is an efficient exercise to encourage sales and marketing people to use "benefits" when descr...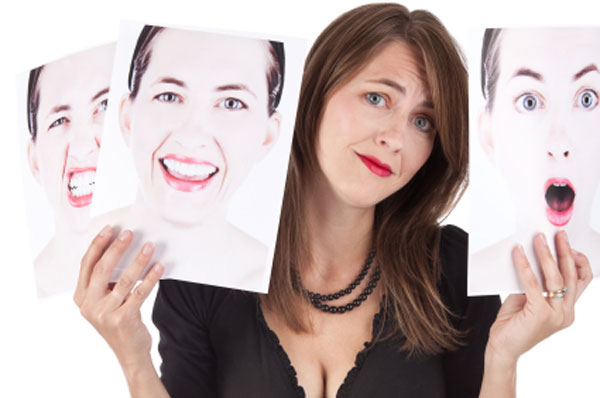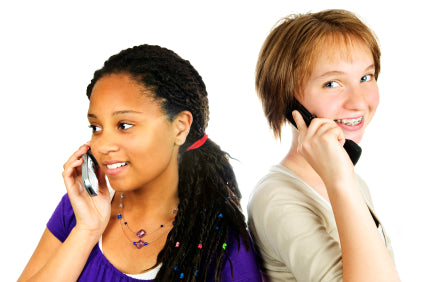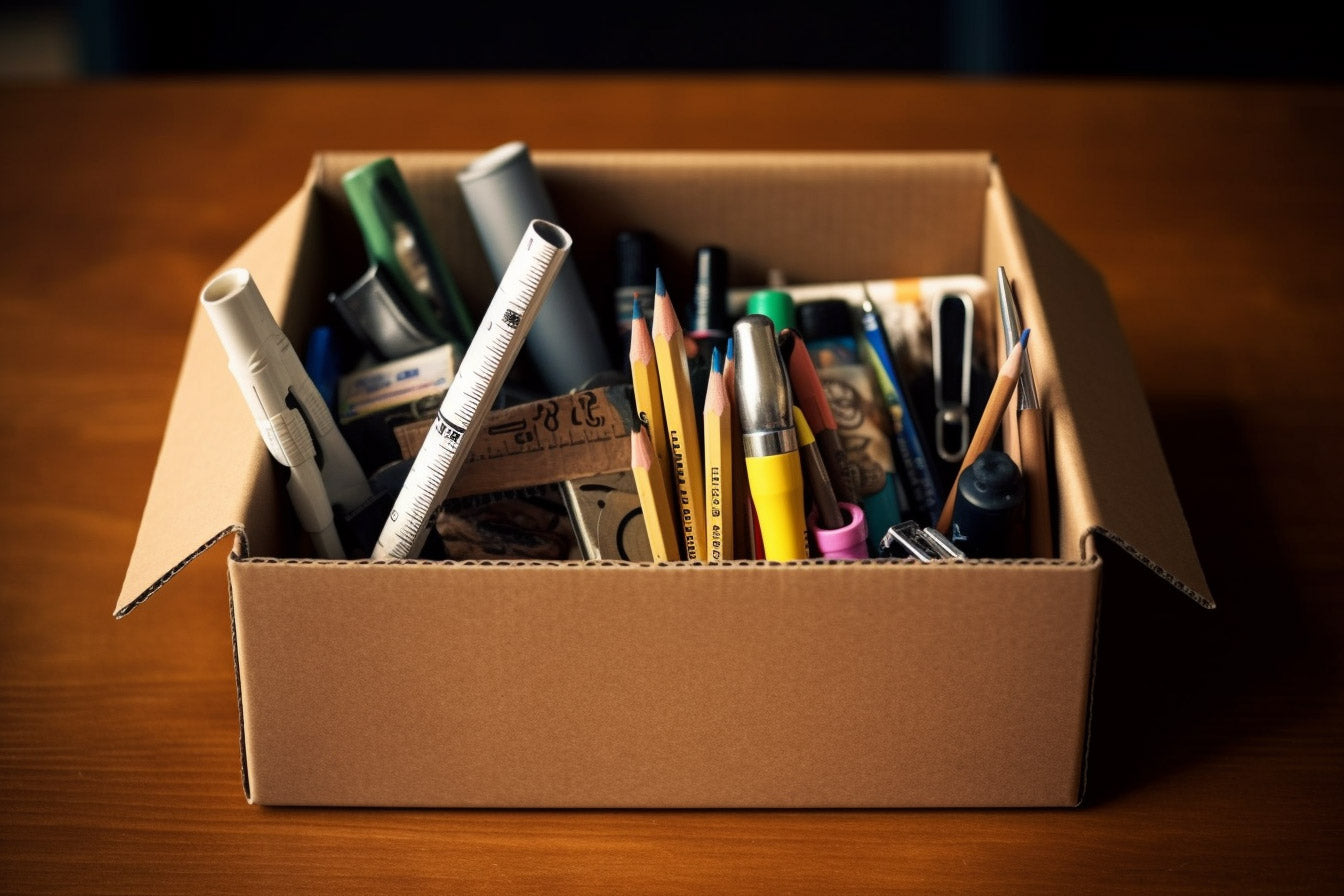 Perception Exercise: What Am I Holding?
This activity highlights individual's ability to recognise objects by hearing their visual characteristics and illustrates the importance of perception and attention to detail in gathering informat...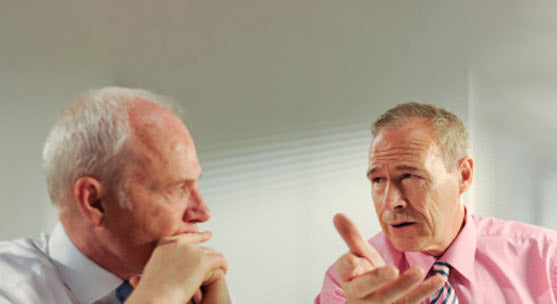 Communication Skills Exercise: Repeat After Me
This effective exercise helps the delegates to understand how critical it is to listen before they talk in conversations. Most people simply talk from their own point of view and pay little attenti...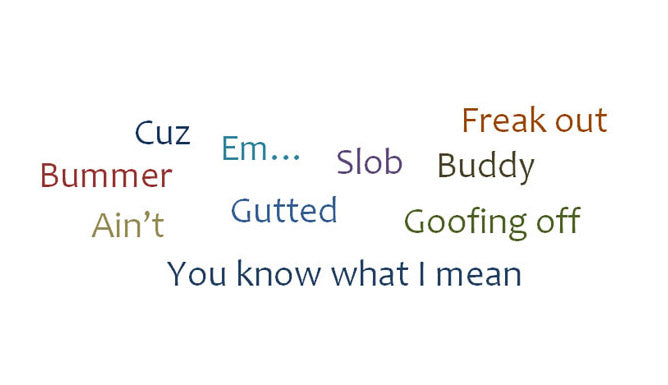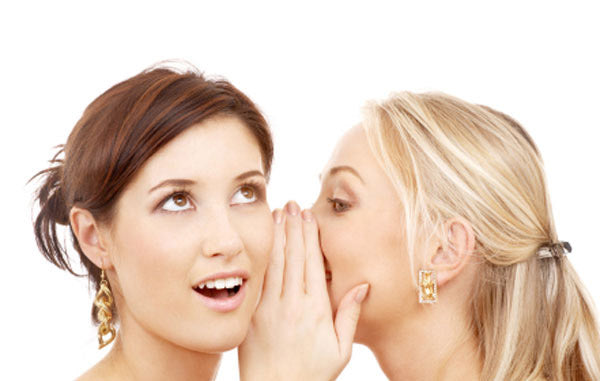 Communication Exercise: Chinese Whisper
This exercise highlights the importance of confirming the information we receive from either our colleagues or clients. This activity is designed for groups of at least 8 delegates or more.
Open Versus Closed Questions Exercise
Asking the right types of questions to get the right kinds of answers is a critical skill everyone must master. This is not always easy since you need to balance between wanting to get more specifi...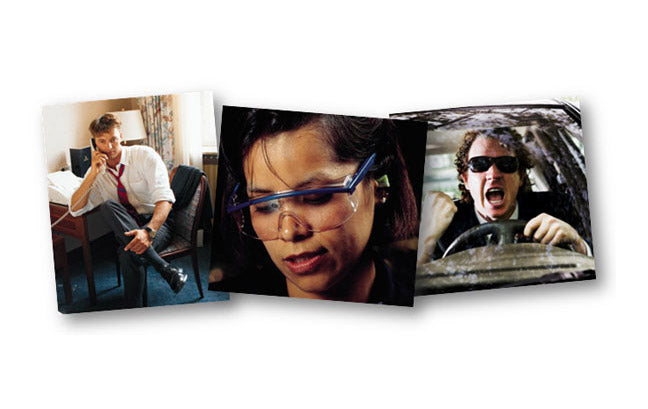 Customer Service Training: Judging People
This training exercise helps delegates on two levels, it demonstrates the importance of creating a good first impression and also how judging people based on the first impression is often inaccurate.